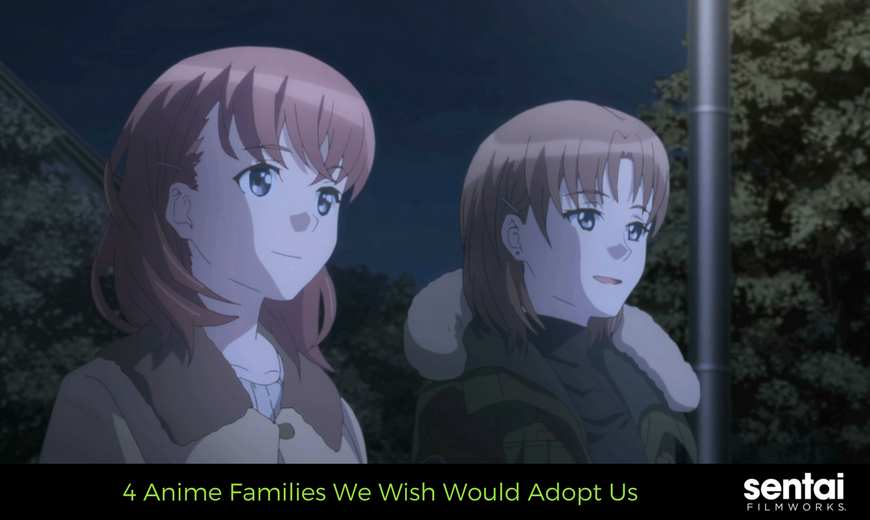 4 Anime Families We Wish Would Adopt Us
---
There are some anime families that just make us all warm and fuzzy inside. We can't help but yearn to be part of their family circle. With anime siblings rooting for you or just all-around supportive anime parents, here are our favorite!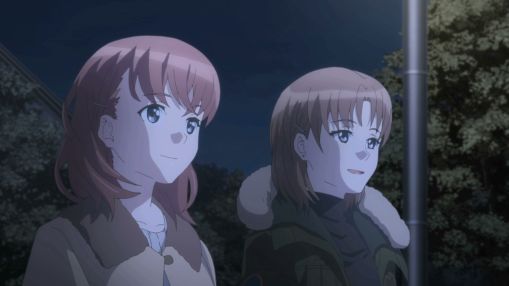 Natsume is worried about her future and can't decide where to go to college. This choice is a big decision that will cause significant changes in her life. We love that Natsume's big sister was always there for her during the process of applying to universities. She helped guide her and giving her advice on when to follow her heart and to not let other people's expectations hold her back. Supportive siblings for the win!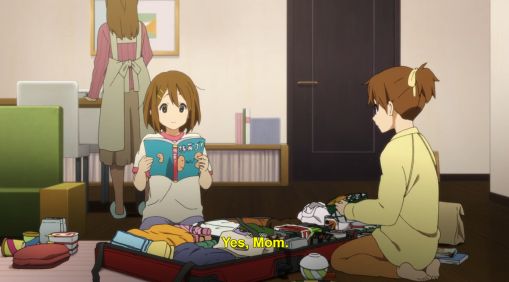 Whether it be Yui's resourceful little sister Ui, supportive parents, or friends who were like her second family, Yui is surrounded by love. Yui's parents are a "lovey-dovey" couple, a nickname penned by her friends. They tend to travel a lot, but give meaningful advice to their daughters and are always willing to help them out when in need. Ui, on the other hand, is taking care of Yui and making sure she's in good health. Talk about looking after each other!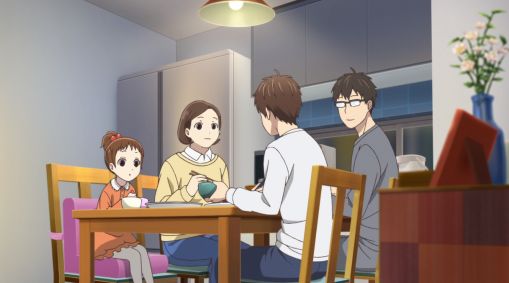 Nejima's parents are both lovable and active participants in their son's life… even when he doesn't want them to be. All Nejima's parents want is for him to be happy and they try their best to give him the best opportunities. They always show Nejima their love and aren't afraid to tell him the intimacies about marriage (much to Nejima's dismay). We can't help but root for his parents!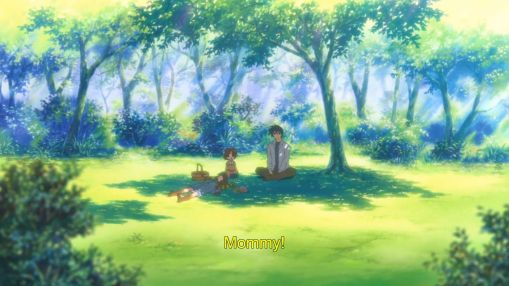 Hear us out, while yes Clannad: After Story gave us one of the most heartbreaking scenes in anime, it also gave us one of the most heartwarming parallel worlds at the end. The family we want to adopt us is the one where Nagisa made it out alive after giving birth to Ushio, and Tomoya was able to be a loving husband and father. Tomoya would always be there for Ushio, and Nagisa with her loving-self would be their rock. This family that never got to be will always remind us to cherish the things that matter most.
It's Better to be Together!
What anime family would you like to adopt you? Tell us by @sentaifilmworks on Facebook and Twitter!