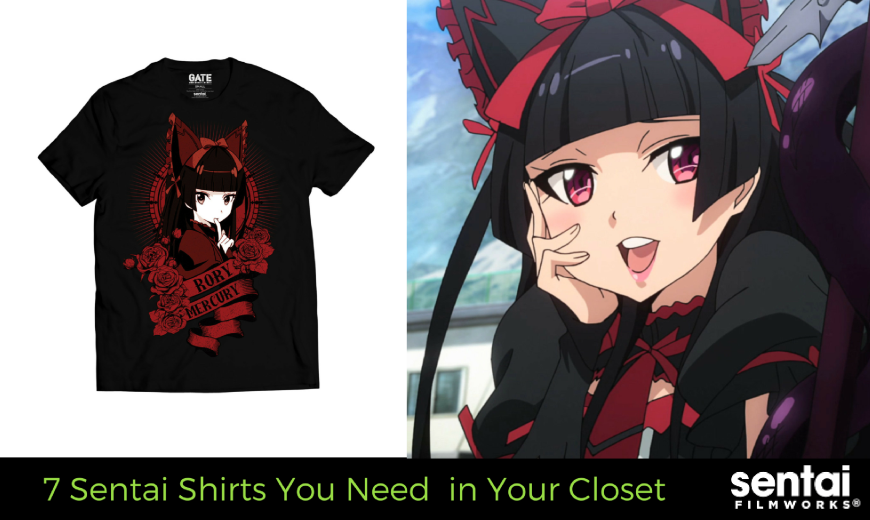 7 Sentai Shirts You Need in Your Closet
---
True anime fans wear their passions on their torso! Unless you've been living under a rock, you've probably noticed that Sentai Filmworks has a line of pretty awesome anime shirts. However, how do you know which Sentai shirt is right for you?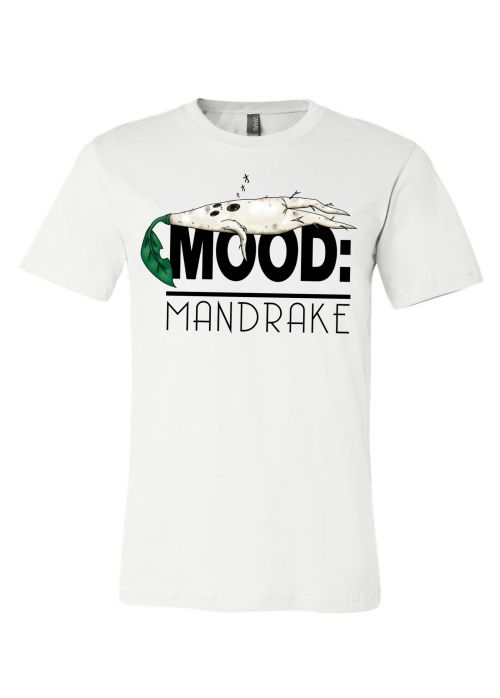 The poor mandrake in Flying Witch just wanted to be left alone. On the days when you just want to stay burrowed in your room with your favorite shows, warn people off with this anime shirt.
Shirts for the Lewd at Heart: Lewd Lita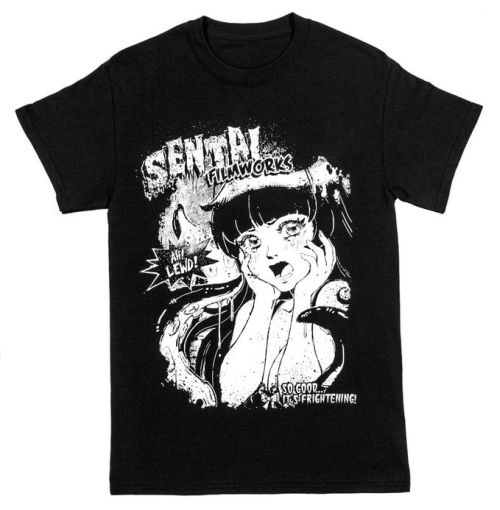 You think you're lewd? How about walking around with a tentacle (or three!) on your torso? Our beloved original Sentai Filmworks character, Lewd Lita, is a closet must-have for those who dare to be lewd with class.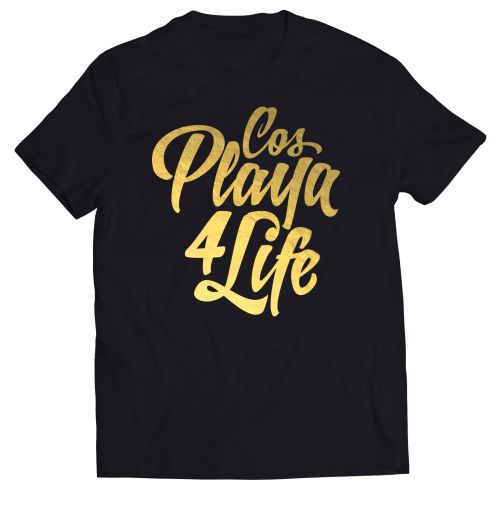 We notice you cosplaying fiends with your needles, sewing machines, and PVC foam armor. While wigs and wings may be your weekend thing, when you're NOT at the convention scene, you can still show your cosplay pride.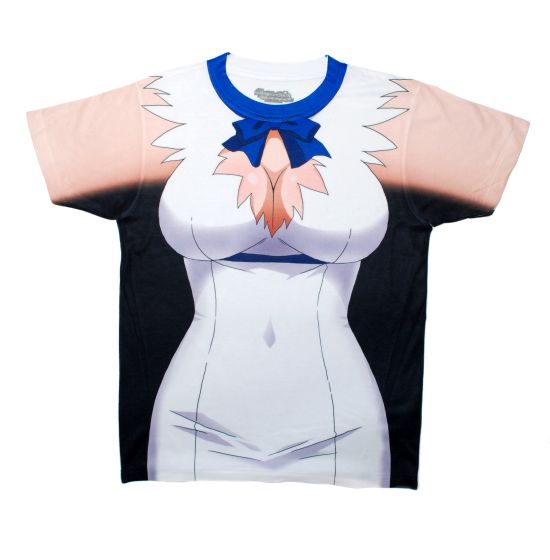 This instant cosplay shirt was an hit on the day we debuted it. The easiest cosplay ever that allows you to release your inner divinity and flaunt your ribbon wearing skills across any unsuspecting convention.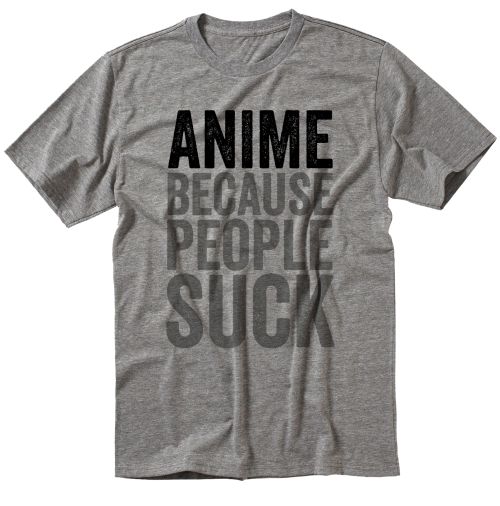 Sometimes real life really… really sucks. Anime is a break away from it all. We hope that wearing this shirt will help you find other kindred spirits who don't suck.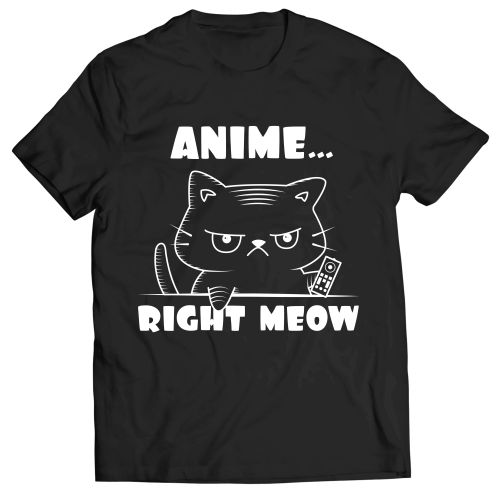 Cats and anime go together like… cats and anime. Nya-ow you can have the best of both in one anime shirt. This Sentai shirt demands what we're all thinking. Afterall, you can never have enough black shirts for your cat to ruin.
Shirts for Divine Inspiration: Saint Rory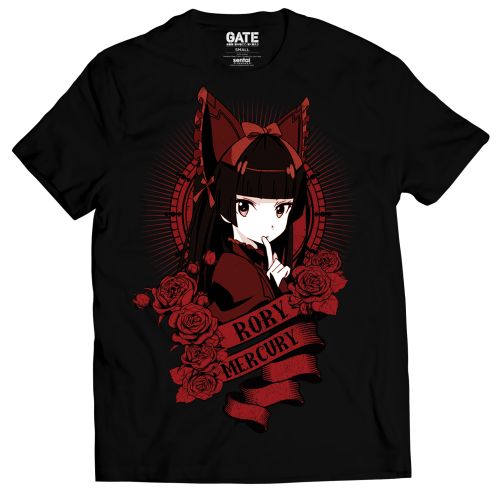 Words cannot describe how radiant our lord and savior Rory Mercury is on this tee. If you are a true believer, this Sentai Filmworks tee is a must-have for the closet. This is… our lady of GATE.
Sentai Shirts for Every Occasion!
What kind of shirts do you prefer to add to your anime wardrobe? What show inspired t-shirts do you want to see? Let us know on Facebook, Twitter, Tumblr, and Instagram.