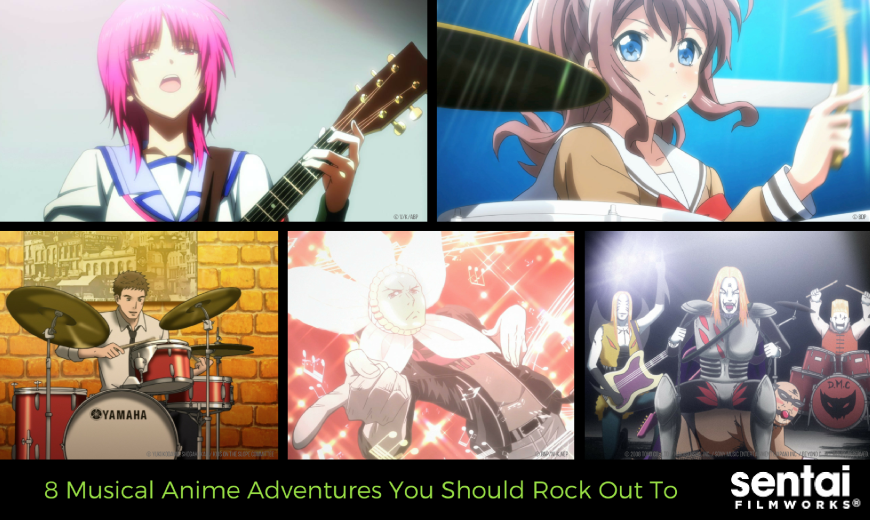 8 Musical Anime Adventures You Should Rock Out To
---
We see you jamming out to your anime theme songs at your desk and in your car. Admit it: we're all suckers for a good anime song. However, there's something special about musical anime that actually weaves music INTO the story itself. Whether they're showing off their piano skills or letting their inner idol shine on stage, we're down to rock out with THESE musical anime selections.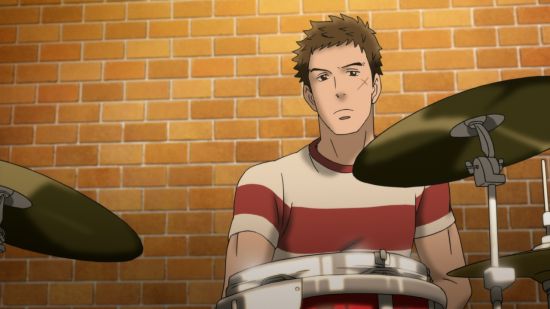 Feeling jazzy? With an impressive cacophony of drums and piano, Kids on the Slope is a gorgeous show with even more poignant music. The lives of the characters follow the highs and lows of jazz standards and swing. You can't help but make this show "one of your favorite things." (Raindrops on roses, and whiskers on kittens… WE CAN'T HELP BUT SING ALONG!)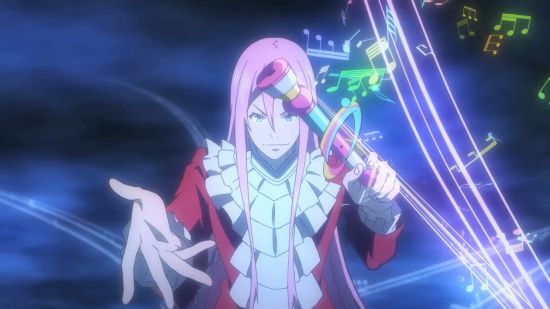 Mozart, Beethoven, Chopin (Cho-chan!), and other famous classical composers are reborn in this slapstick comedy that is as much about their misadventures as their music. You never know which way this anime musical will take you, and they've covered a lot of genres, so far, including techno, rock, and even something which sounded… a little like K-pop? Every episode features a different song for the ending theme, so there's no shortage of new anime songs to rock out too.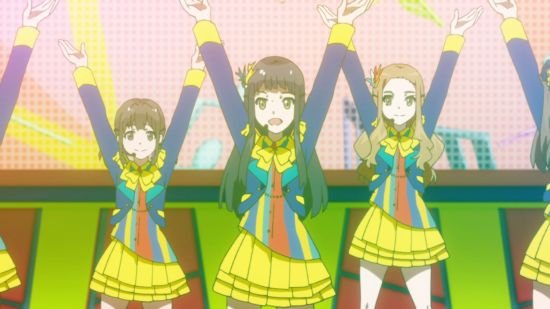 Seven ordinary girls with raw talent are scouted to become an idol group! In between some fun, J-idol style musical numbers, the girls of Wake Up, Girls! deal with the pressures of juggling idol life with normal life. The seiyu unit featuring the anime's main cast (also called Wake Up, Girls!) is still putting out super-fun and cute songs.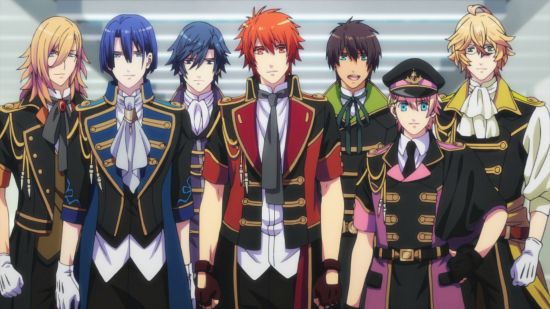 The fourth season of this legendary boy-idol anime just wrapped up in the Fall 2016 season, but the boys are still going strong. There is a LOT of singing in this anime, all of which is enough to make a fan girl want to rock out for all she's worth. These days, we get to jam out to, not only STARISH, but to Quartet Night and HEAVENS too! #ShakeItBoys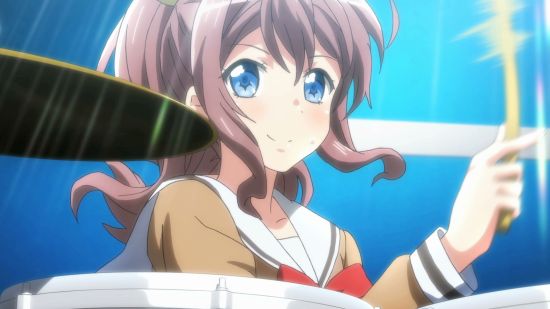 Twinkle-twinkle little star has never been quite as enchanting as when Kasumi is practicing it. BanG Dream! is powered by the real-life members of a girls' rock band called Poppin' Party, and even though the show is still simulcasting, we just know that we're in for a treat before the show is over. Check out their music video!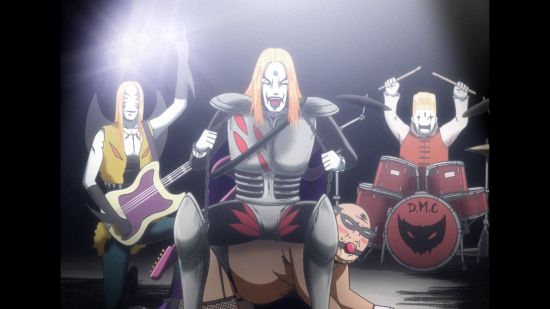 Detroit Metal City has music for when you need ANGRY METAL MUSIC… played by someone who really isn't that angry at all. Soichi is the (secret) legendary singer of a death metal band called "Detroit Metal City," but his heart really jives with calm, Swedish pop.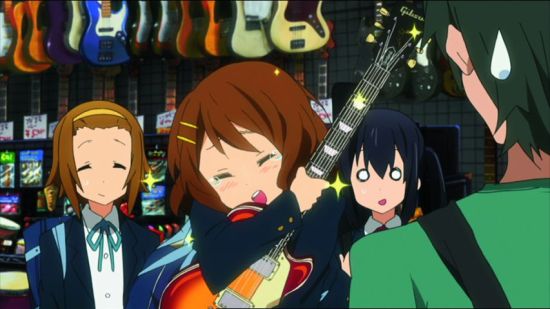 For your fluffy feels (shall we say, Fuwa Fuwa feels?), we gotta go with classic sound of the Ho-kago Tea Time girls from the Sakuragaoka High Light Music Club. You can't possibly feel down when you're jamming out to this anime's music!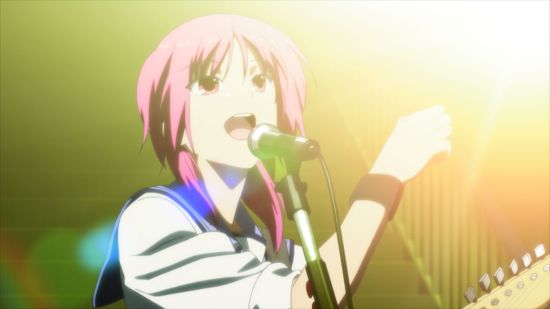 The band Girls Dead Monster sure knows how to rile up the unreal and the undead! You know you had this song on your playlist when Angel Beats first came out. Each of their songs are frighteningly catchy with great choruses that made you want to sing along.
Queue up That Musical Anime Playlist
What anime music are you listening to in your daily life? Share with us on Facebook, Twitter, Tumblr, and Instagram.