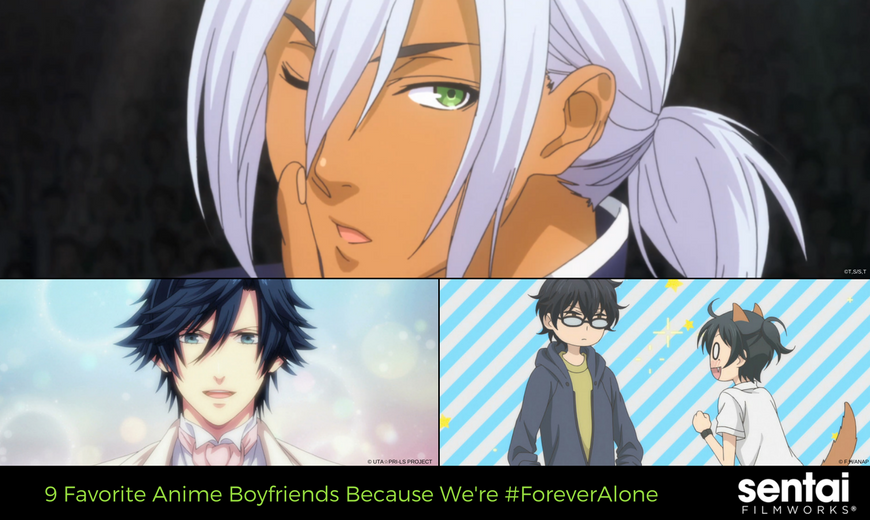 9 Favorite Anime Boyfriends Because We're #ForeverAlone
---
First loves are a fact of life… now if only someone had told us that anime boyfriends aren't included in that definition. What can we say? We love romance anime, especially when the main guy (or guys) is everything we want in a potential significant other. If only anime guys came with an IRL equivalent. *tears*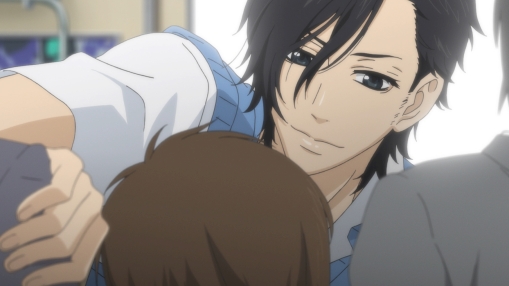 Yamato is the anime boyfriend we all wish we had with his patient, and understanding attitude towards Mei. Yamato never pushes Mei to do anything she isn't comfortable doing, and he listens to her when she's hurt. He's a first love that we would have loved to come true.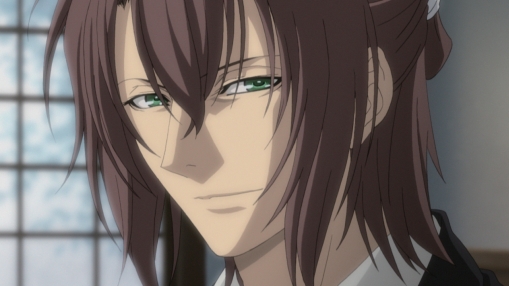 He might be a bit rough around the edges, but his heart is in the right place. Painted by a melancholic past, Okita knows the value of expressing his love through actions. He's a husbando that would treasure you until the end of your days.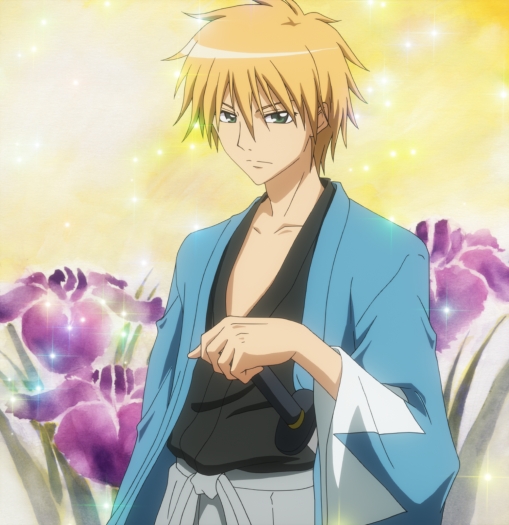 Usui (insert excited screams here) is the type of guy who is open about his feelings, and is willing to go the extra mile for the girl he likes (i.e. Misaki). Kind and patient, what fangirl wouldn't like a guy like Usui?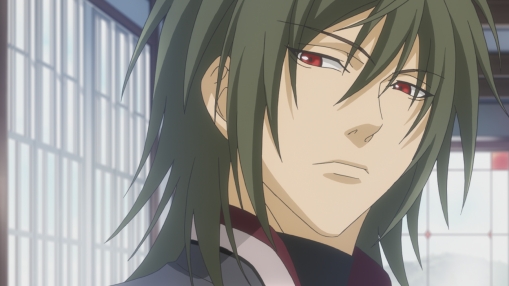 The lone wolf of the group, he doesn't interact much with the other hot anime boys, but he seems to care greatly for Tamaki. He's a bit moody, but we are always up for a challenge. ;)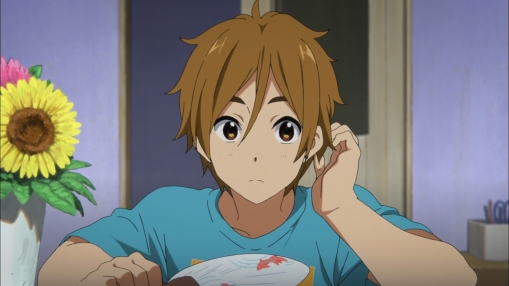 Sweet as mochi, this adorable anime boyfriend fulfills everything we wish we had in high school. Mochizo might be a bit shy, but that's what makes him so endearing! Now if he could only confess… to us.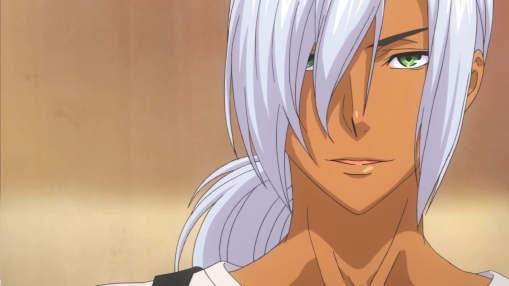 A tragic past doesn't deter Hayama from following his dream, all the while supporting one of his dearest companions. If only Hayama went after us with as much determination as he does his dream, we would be in heaven, with a side of delicious curry. Sigh.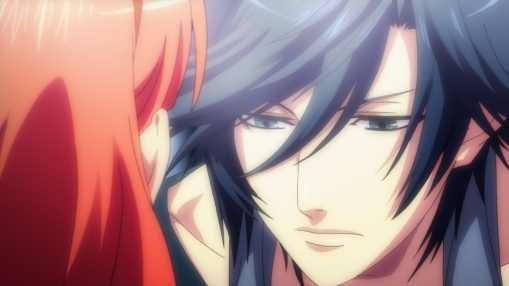 Tokiya might have started off a little cold towards Haruka, but he quickly warms up to her when he sees her kindness. With sweet tenderness, he had us melting into a puddle with his angelic voice.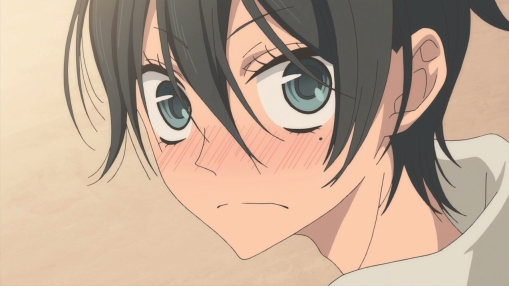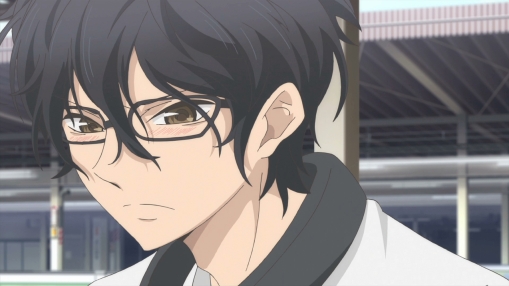 This question in particular starts a war in our office… so we will leave up to you. Who is the perfect 2D boyfriend from Anonymous Noise? YOU decide.
ALL THE HUSBANDOS!
Bishounen are abundant when it comes to romance anime, and whether you like them short or tall, broody or loving, there will always be one that makes your heart skip a beat. Did we miss someone? Did we miss THE one?
Let us know on Facebook, Twitter, Tumblr, and Instagram, and make sure you @Sentaifilmworks so we can see it.