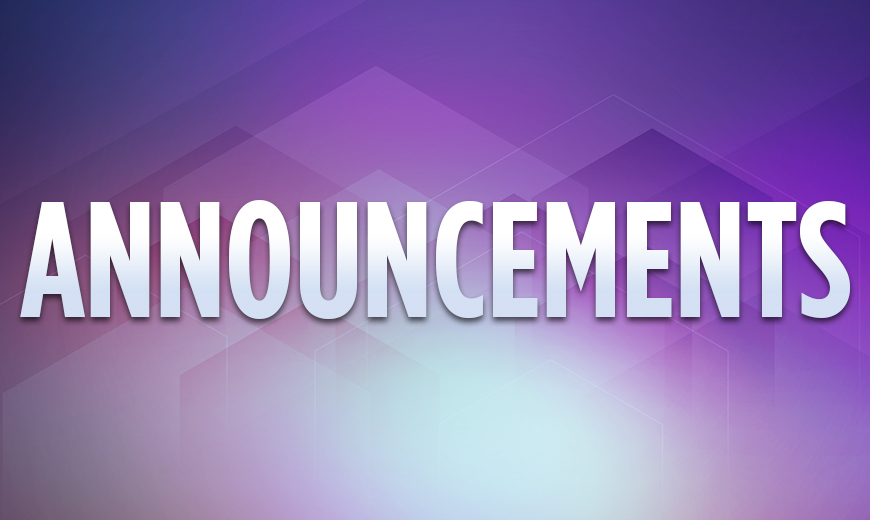 Sentai Filmworks Events at Anime Expo 2014
---
We're on our way to LA this week to help celebrate anime, freedom, and new announcements at Anime Expo 2014! Check out all the Sentai Events we'll be holding throughout the weekend:
DAY ZERO - Wednesday Registration at LACC
We'll be out in full force on Day Zero, initiating the Sentai Filmworks: Fan Service Initiative! We'll be hanging out with those of you who are in line for registration all day, and we may have a little surprise for you. Hope to see you there!
LOCATION : Just look for the HUGE line!

2nd Annual Sticker Rally!
Our mega popular Sticker Rally from last year's Anime Expo is back and better than ever! Look for our Sticker Rally page in your AX Program Guide to get in on the fun!
This year we'll be giving out a different prize every day from Thursday through Saturday, and acquiring stickers has been made simpler for those of you who are only going on certain days. A chance to win for everyone, what's better than that?
CHECK YOUR AX PROGRAM GUIDE AND FIND THE STICKER RALLY PAGE!

Jessica Nigri Cosplay Extravaganza!
Jessica Nigri, world renowned cosplayer and all around awesome lady, will be at our booth on Friday and Saturday sporting two brand new cosplays: Alka from Blade & Soul, and her personal idol (and mine) Super Sonico! That's right, everyone has requested it and it's finally happened, so don't miss it!
LOCATION : Booth 1301 on Friday and Saturday

Short Peace Worldwide English Language Premiere
Four amazing short from four astounding directors: Short Peace is taking the anime world by storm, and now Anime Expo attendees will have a chance to watch the very first screening of the English language version! We'll be having free giveaways and door prizes as well, make sure you attend!
DATE : July 4th
TIME : 1:45 PM
PLACE : VIDEO 3

Sentai Filmworks Industry Panel
Come check out all that's going on and what's in store for the future of Sentai Filmworks. New licensing announcements, big reveals, HUGE prizes and more await you at our panel, including the biggest prize we've ever given out: a chance to win an entire year's worth of future Sentai titles!
DATE : July 4th
TIME : 10:15 AM
Place: LP2

Gatchaman Crowds Fluff Ice Truck
Need to cool off during the con? Head out to the corner of Pico and Figueroa and indulge in a delicious Gatchaman Crowds inspired Fluff Ice treat for FREE! Our Fluff Ice truck will be there all weekend, make sure to get your fill and enjoy the atmosphere!
LOCATION : South Hall Entrance

Sentai Filmworks Booth Cosplayers
For those of you who love to take awesome pictures of the best cosplayers at the con, we'll have a few of the best ones at our booth, including Gatchaman Crowds' Hajime in her G-Suit! Don't miss her plus Shiro and Akatsuki from Log Horizon, Mirai from Beyond the Boundary, and Rikka from Love, Chunibyo anbd Other Delusions. Check out our Sitcker Rally page in the AX Program Guide for full event details.
LOCATION : Booth 1301

We'll be live tweeting and posting SPECIAL ONE TIME ONLY EVENTS during the convention as well, so follow/like us on Facebook and Twitter to make sure you don't miss a single opportunity for some free swag!
See you there!