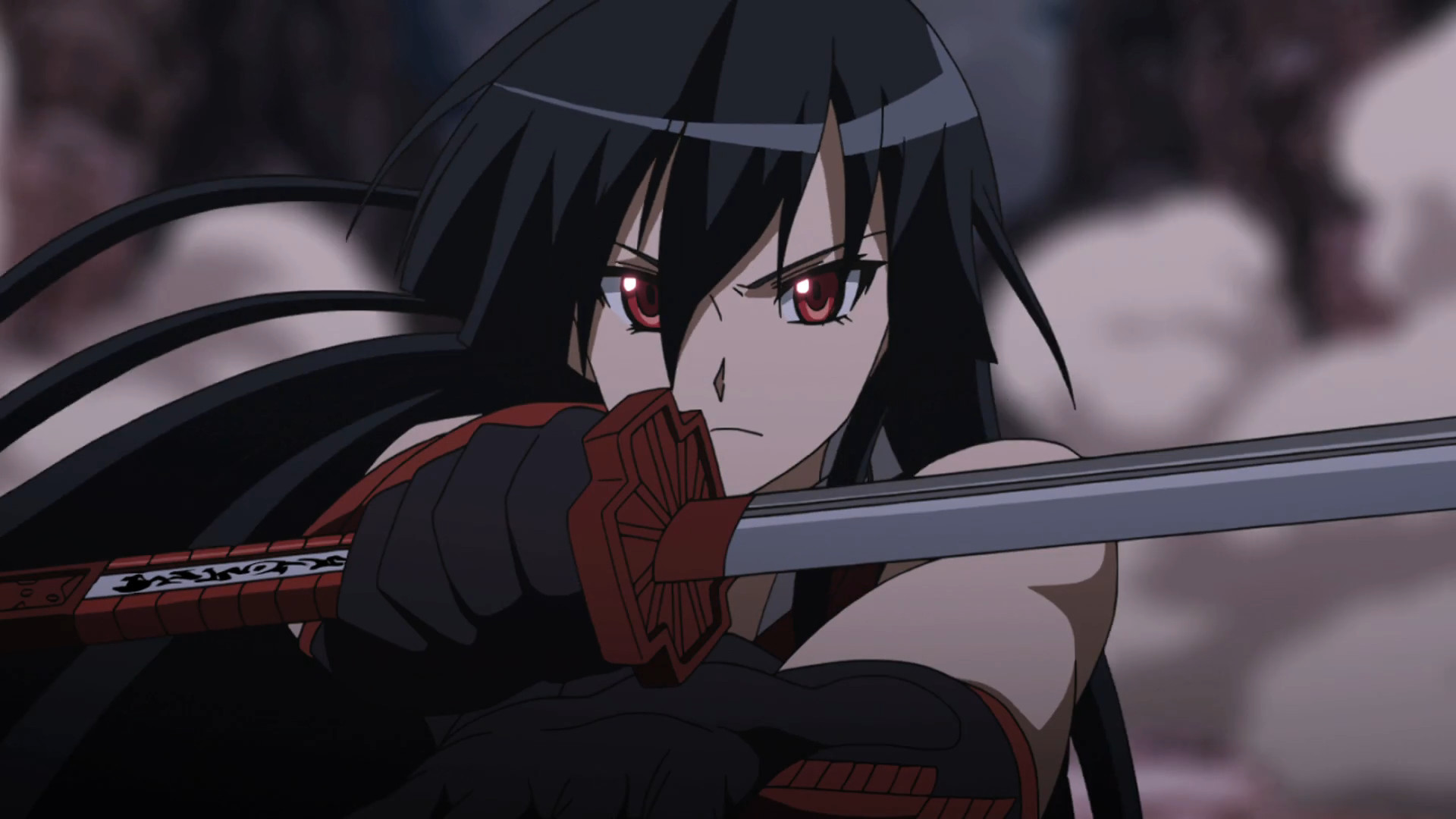 Akame ga Kill! Infiltrates Toonami
---
HOUSTON, June 1, 2015 – Television gets seriously dangerous as Akame ga Kill! infiltrates Toonami, the hugely popular Adult Swim™ block.

Over the weekend at MomoCon, Adult Swim, basic cable's #1 network with young adults for over a decade, announced their addition of Akame ga Kill! to the Toonami anime lineup beginning this August.

Adapted from the original manga written by Takahiro and illustrated by Tetsuya Tashiro, Akame ga Kill! follows a desperate team of assassins known as Night Raid, as they take on the brutal tyranny of a corrupt empire.

Detailed broadcast schedule information will be released as soon as it becomes available.

For Sentai Filmworks' latest announcements regarding Akame ga Kill! and other great programming, be sure to like us on Facebook and follow us on Twitter.

About Adult Swim
Adult Swim (AdultSwim.com), launched in 2001, is Turner Broadcasting System, Inc.'s network offering of original and acquired animated and live-action series for young adults. Airing nightly from 8 p.m. to 6 a.m. (ET/PT), Adult Swim is basic cable's #1 network and is seen in 96 million U.S. homes. [adult swim] is a trademark of and © Cartoon Network.

About Sentai Filmworks, LLC
Sentai Filmworks curates one of largest and most beloved anime and genre programming libraries, containing thousands of hours of content released across traditional and digital media platforms. Boasting hit series that include Parasyte –the maxim–, Log Horizon, High School of the Dead, and Persona 4: The Animation, Sentai's catalogue continues to grow with new favorites such as Is it Wrong to Try to Pick Up Girls in a Dungeon? and MY love STORY!! Visit www.sentaifilmworks.com for more information.