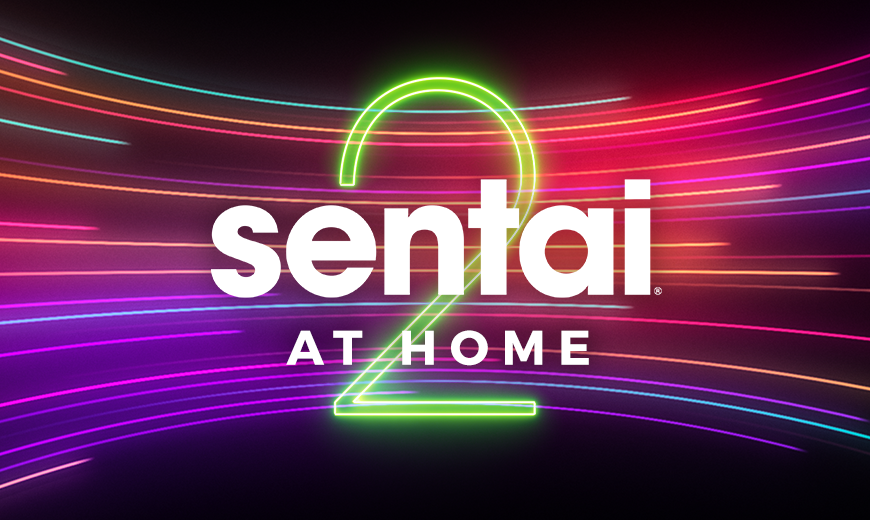 An Interview with Reiko Yoshida, Scriptwriter for "Non Non Biyori"
---
As part of Sentai at Home, our celebration of all things anime, we sat down with Reiko Yoshida for an interview!
Reiko Yoshida is the scriptwriter and script supervisor for Non Non Biyori, but her list of incredible works doesn't end there. She penned the screenplays of enduring anime films and series like A Silent Voice, Tamako Love Story, Violet Evergarden, K-On!, Studio Ghibli's The Cat Returns and a whole lot more. At the 2014 Tokyo Anime Award Festival, her writing for Girls und Panzer won the award for Best Screenplay/Original Work.
Read on to learn how she got her start and what she thinks of the most recent season of Non Non Biyori!
Please introduce yourself.
I focus on writing scripts for animation. I was born and grew up in a place called the prefecture of Hiroshima. As I moved from place to place within the prefecture due to my parents' work, I also lived in something close to the kind of countryside location that appears in Non Non Biyori.
Please tell us how you got started in writing scripts.
I like video works and I also liked to write, so that is how I got interested in scripts.
For the Non Non Biyori series, when it comes to writing the scripts, was there anything you prepared for in particular?
I read things such as books that introduced living in the countryside, as well as essays by actual people who live in the countryside.
As you have been involved for a long time with the Non Non Biyori series, has anything changed for you when it comes to writing the scripts?
While I was writing the scripts, I kept in mind the factors that the main characters are having various experiences little by little, and that they are starting to experience a variety of feelings.
What kind of things would you like the fans to feel from seeing this work?
Although the sphere of everyday life in my childhood might not have been particularly extensive, I had many first-time experiences, and that might have been what kept my world refreshing and rich. I would like people to watch this while they recall feelings that they experienced when they were children.
Please provide a message towards the fans who are watching the Non Non Biyori series from abroad.
I think the culture of everyday life of Japan remains far more in the agricultural areas of the countryside than the urban areas. If you ever have a chance to visit Japan, I hope that you will try to visit those areas.
Thanks for reading our interview with Reiko Yoshida, scriptwriter for Non Non Biyori and many other fan-favorite anime series. If you'd like to watch more interviews with Japanese anime cast and staff, check out Sentai at Home here!