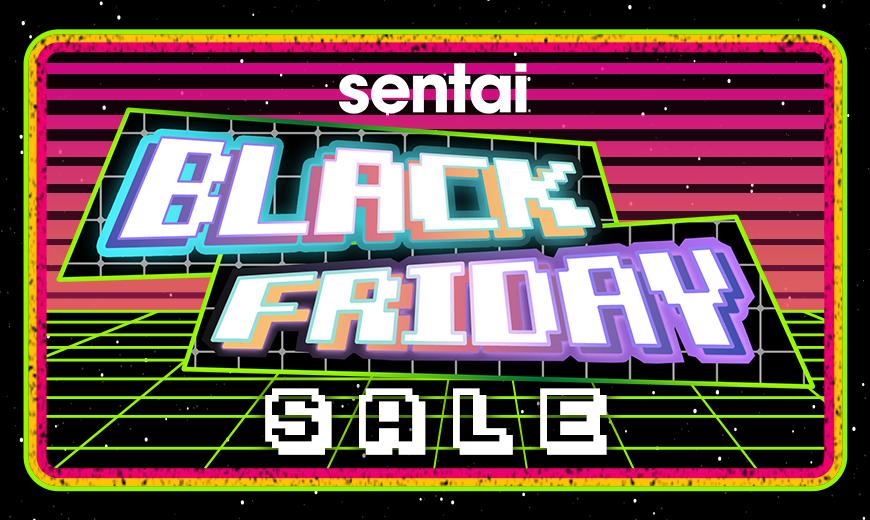 Anime Deal Hunters Rejoice! The 2021 Sentai Black Friday Sale Is Here
---
Like clockwork, Sentai Black Friday Sale-kun is back and ready to isekai wallet-protagonists into a world where their currency carrying capabilities will somehow help them defeat the demon lord.
When is the Sale?
Keep an eye on those calendars, everyone! The Sentai Black Friday Sale for 2021 runs from November 19 to November 28 in 2021.
Up to 95% Off Select Limited Editions, Blu-rays, Merchandise and More!
If this is your first Black Friday Sale with us, welcome to our store! We've got great deals for all you anime fans, including discounts on box sets and SteelBooks. You've had your eye on a few series all year and they've been waiting in your ever-expanding wishlist for just this moment.
The Vinland Saga Blu-Ray is On Sale!
Have you been waiting for just the right moment to pick up this title? Now's your chance to own one of the biggest anime titles in years because it's on sale RIGHT NOW. Just in time for the holiday season, too!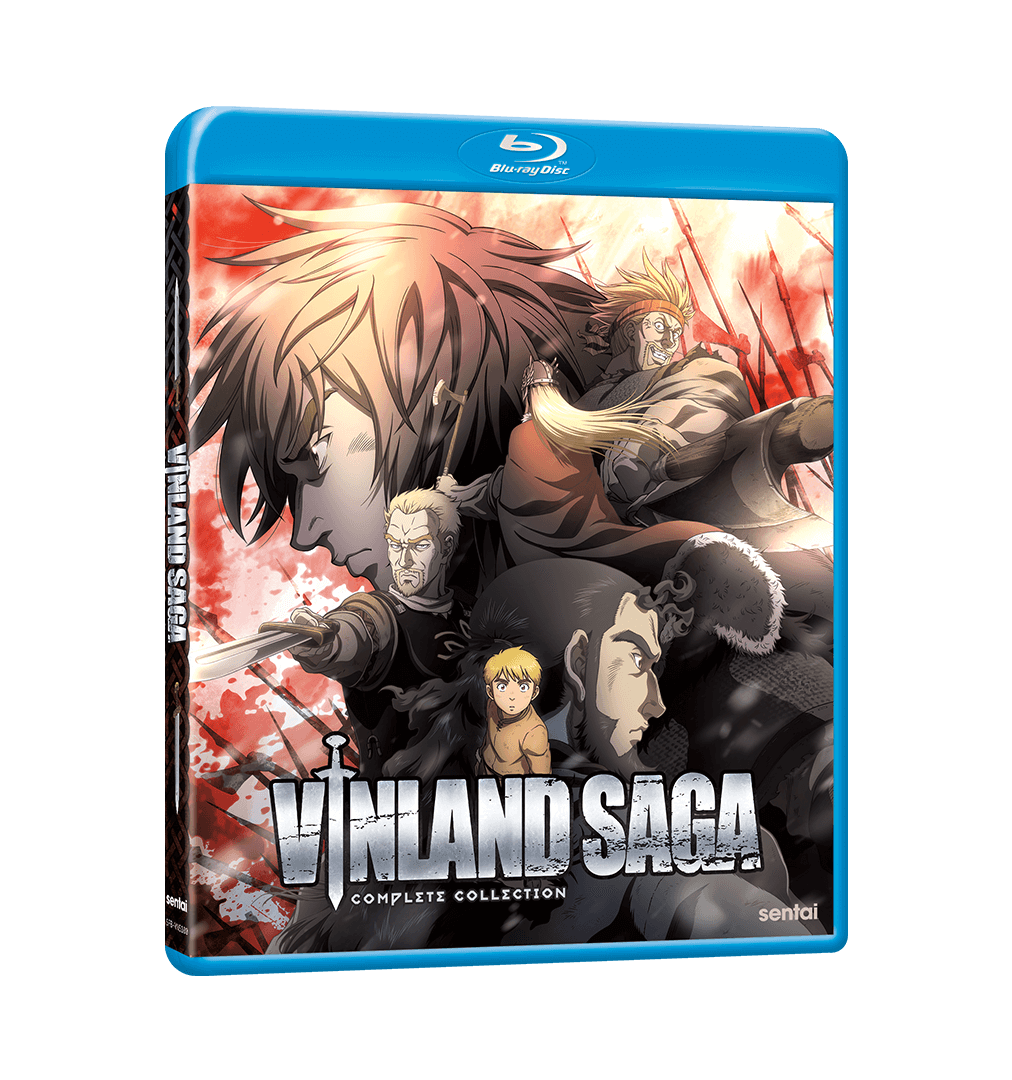 Own the complete first season today!
Check Out Deals on These Limited Editions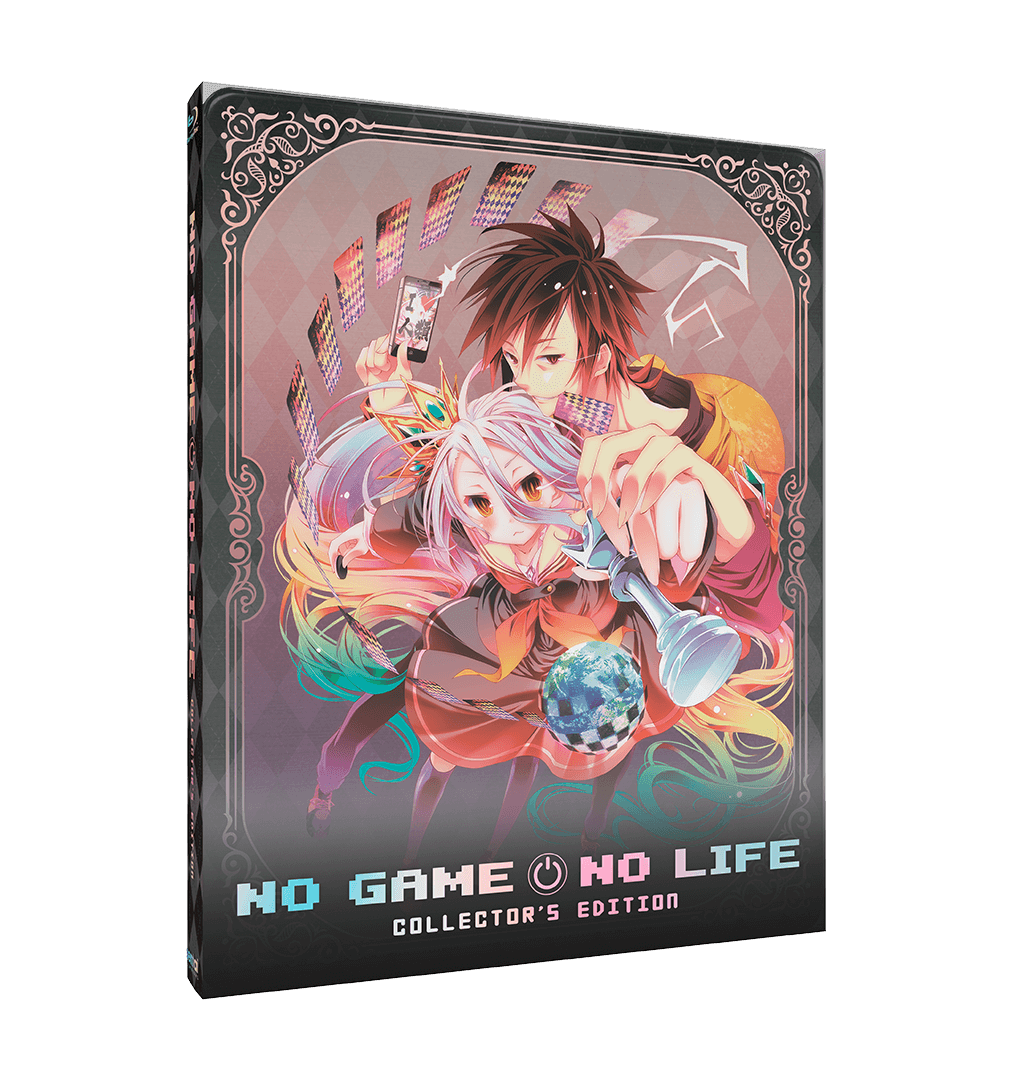 No Game, No Life SteelBook (Includes the TV series and the movie!)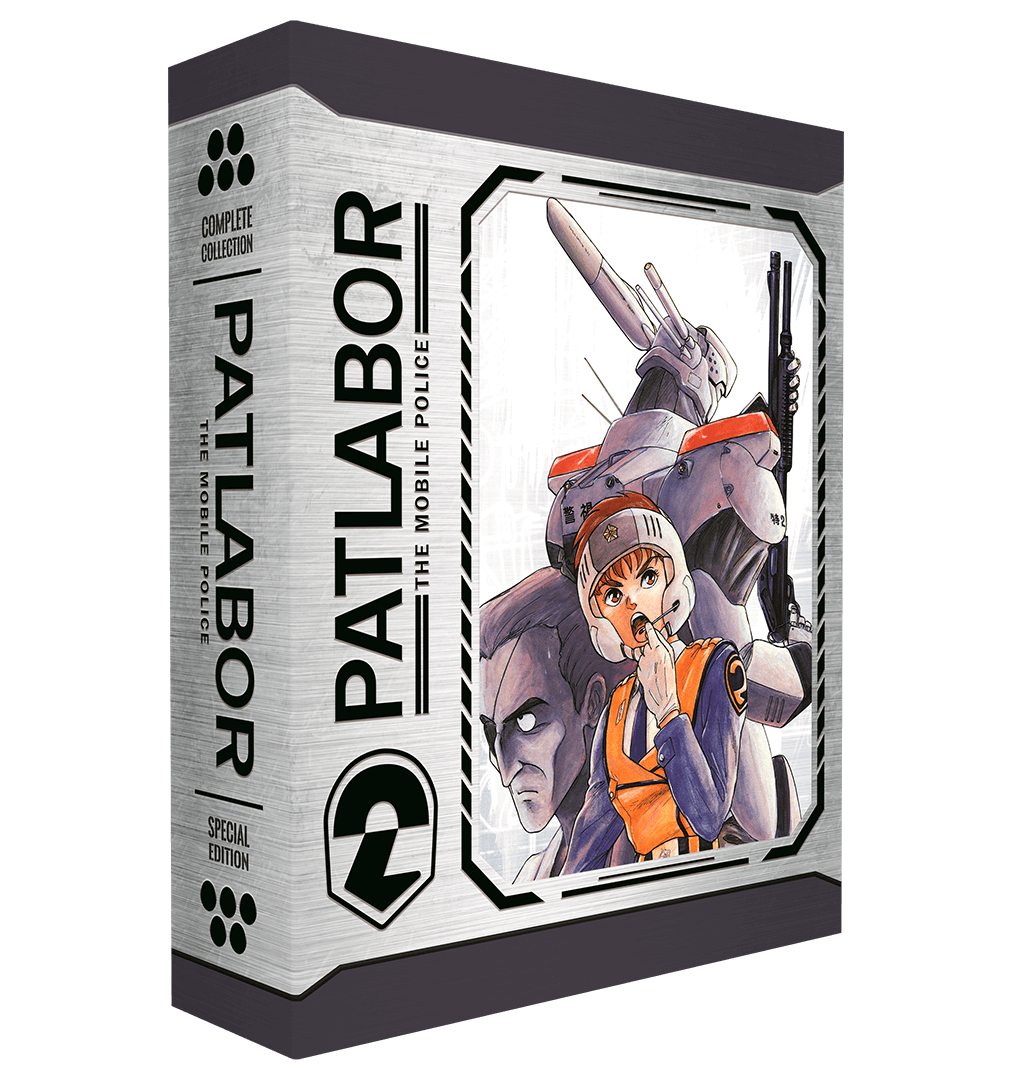 Patlabor the Mobile Police Ultimate Collection (Own the ENTIRE animated franchise!)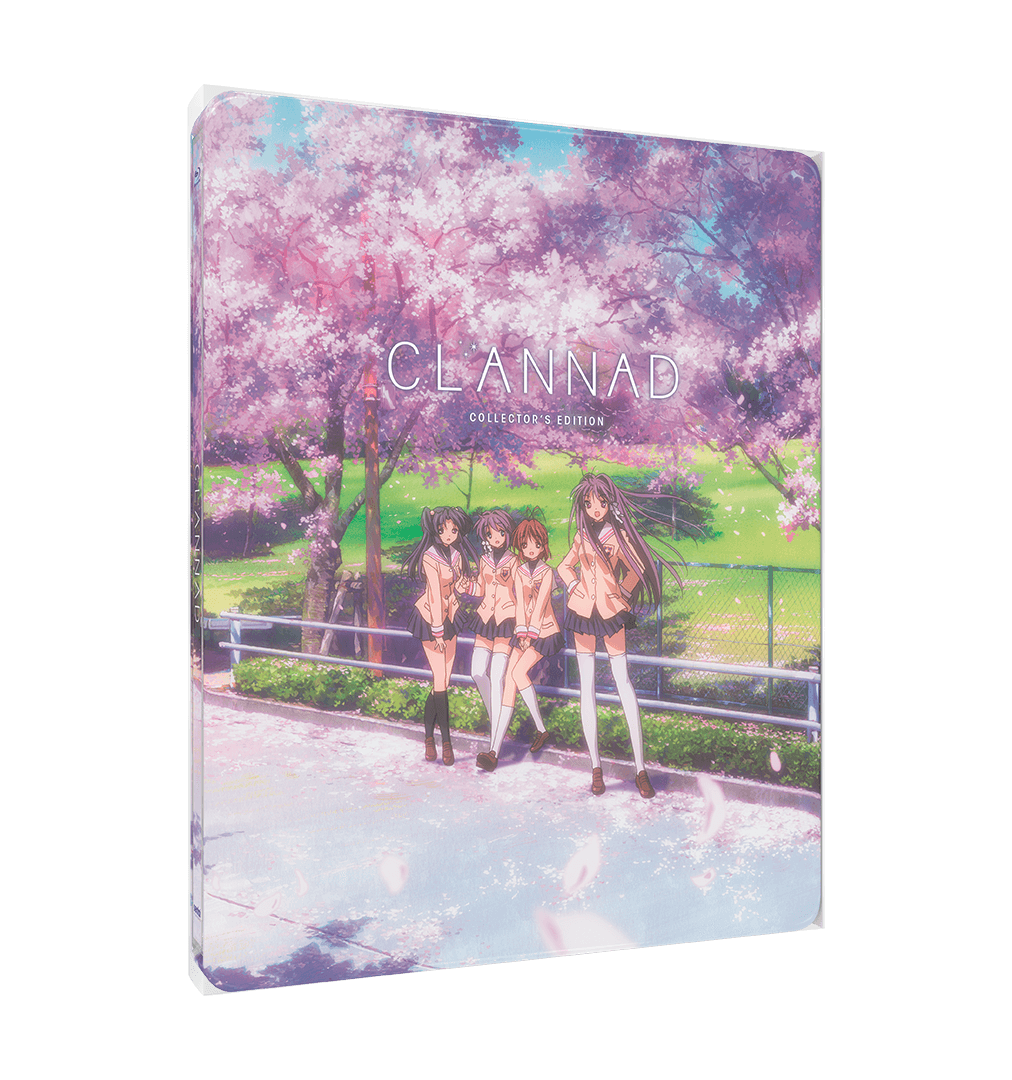 CLANNAD SteelBook (Seasons 1 and 2)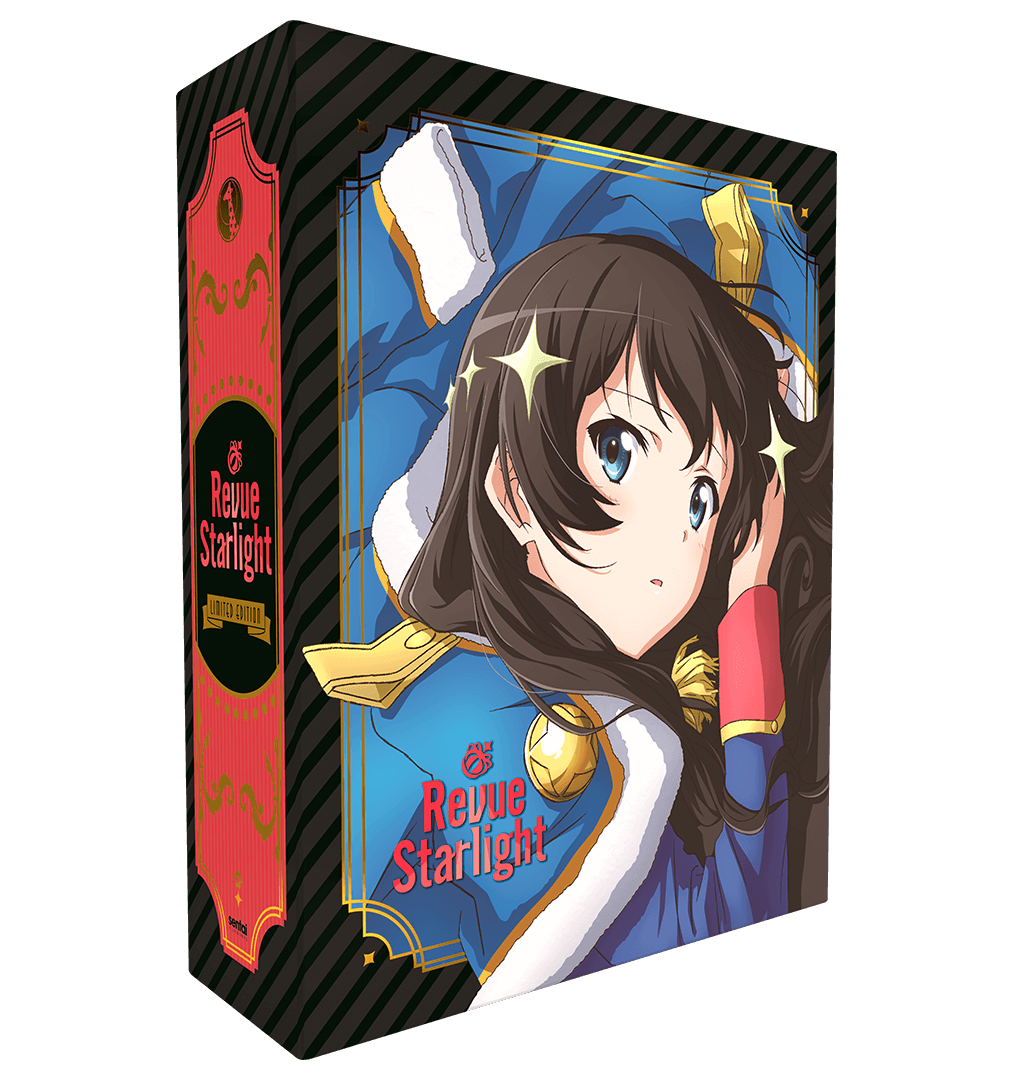 Revue Starlight Premium Box Set (With lots of extras!)
Free Shipping on Orders Above $50 in the U.S. and Above $200 in Canada!
There's nothing worse than paying for shipping on top of the cost of an already impressive haul. That's why you're getting FREE shipping on orders above $50 if you live in the United States and on orders above $200 if you live in Canada!
Enjoy The 2021 Sentai Black Friday Sale!
The titles we showcased above are just a fraction of what's awaiting you, so head on over to the Sentai Shop today and find your new favorite anime for a favorable price.