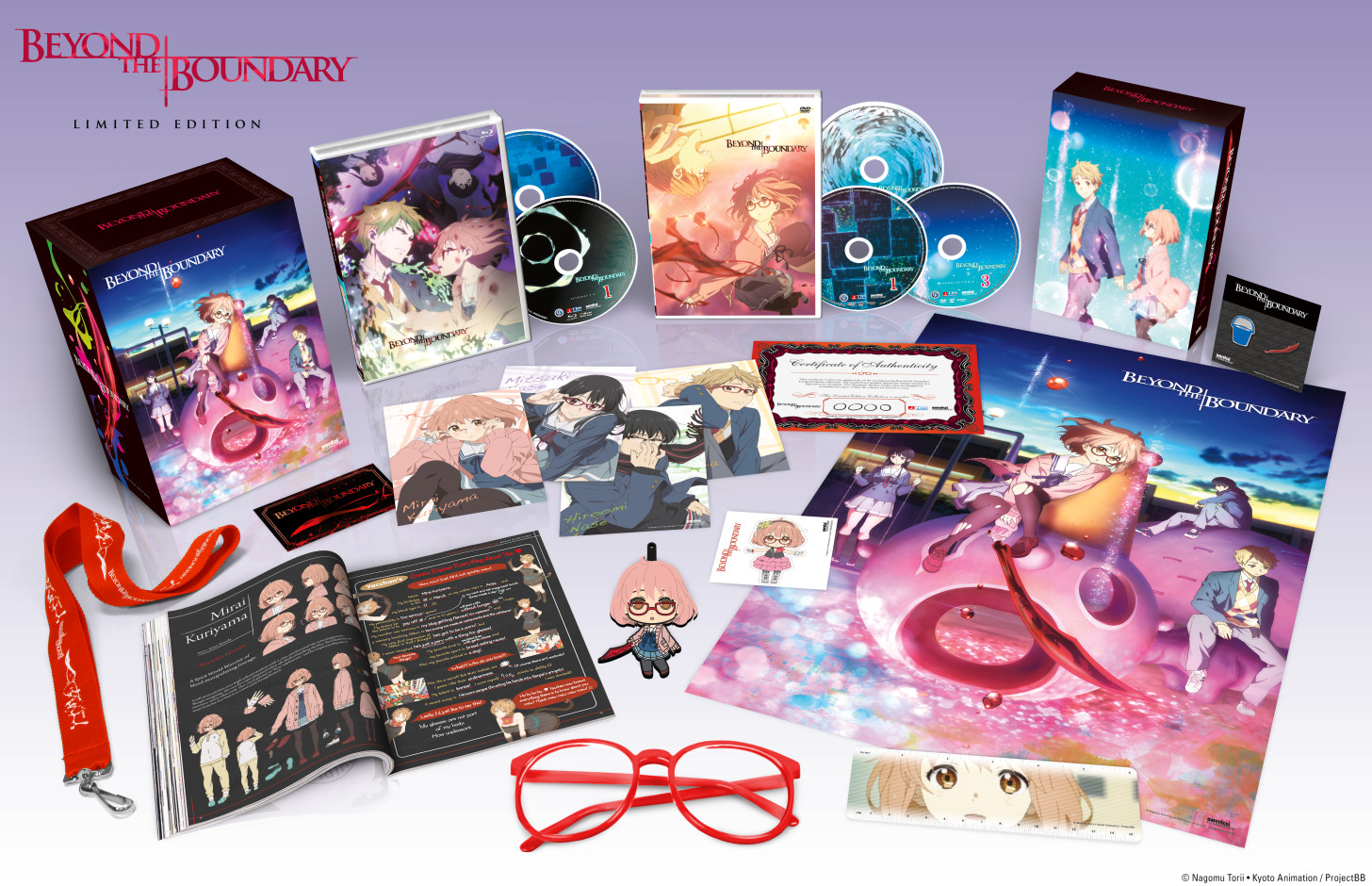 Anime Expo 2015 Announcements Rundown
---
Anime Expo was last week and we announced quite a few things at our Industry Panel this year. If you missed out on what all was revealed, we have a nifty rundown for you below!
BEYOND THE BOUNDARY UNBOXING
During our panel we did a LIVE UNBOXING of the Beyond the Boundary Box Set. Neat, huh? Our friend Chris Ayres was on tap to take us through everything included in the set. Check out the pic above to see what all will be included!
SENTAI FILMWORKS ON TOONAMI
You didn't think that we would stop with Akame ga Kill! did you? Of course not, and we've definitely been listening to your suggestions since we announced Akame.
One show in particular was requested more than any other, and made the most sense to put on the legendary Toonami anime block, and that show is Parasyte -the maxim-! You can look forward to Parasyte premiering this October on Toonami with a brand new English dub. More details coming soon, follow us on Facebook and Twitter to stay up to date!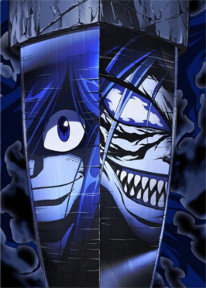 SUMMER 2015 ACQUISITIONS
We announced six titles at our panel and have recently added a few more to our Summer lineup. Check them out below. Which ones will you be watching?
Aoharu X Machinegun
GATE
Himouto! Umaru-chan
Monster Musume
Non Non Biyori Repeat
SCHOOL-LIVE
To Love Ru Darkness 2
Ushio and Tora
Wakaba*Girl
These titles will soon be available on Hulu, so watch out for them!
NEW ACQUISITIONS
Apart from our Summer titles, we also picked up two series that fans have been clamoring for for...well, for a long time.
Higurashi - When They Cry
For years we've heard from the fans that we need to license Higurashi, and this year we did just that. A cult classic, Higurashi season 1 was previously released here in the states...and then nothing.
We not only have acquired the first season of the series, but have also picked up season 2 and the OVAs that comprise the third season. Both of these seasons have never been released in the US, and we are very happy and proud to be able to bring them to you all. More details about Higurashi will emerge as it becomes available!
...oh, and by the way, we have a few more titles we acquired along with Higurashi, but we can't say anything yet. ;)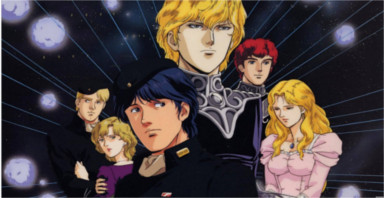 Legend of the Galactic Heroes
They said that it couldn't be done, that bringing this series to the US was IMPOSSIBLE. Well...we like a challenge. Legend of the Galactic Heroes has finally made its way to Western shores, and we are more than elated to be the ones to bring it to you.
This sprawling space opera documents an epic struggle that's been raging for more than 150 years, an interstellar war on a galactic scale. Two factions, lead by larger than life heroes, battle for supremacy in a series that has seen some of the best limunaries in the Japanese anime industry take the helm and go on to mega successful careers. Legend of the Galactic Heroes is just that: Legendary. And now it's coming your way.
This show is not one to be missed. More details on this historic acquisition will be forthcoming.
That does it for AX announcements! We had a blast this year, here's to AX 2016! :)