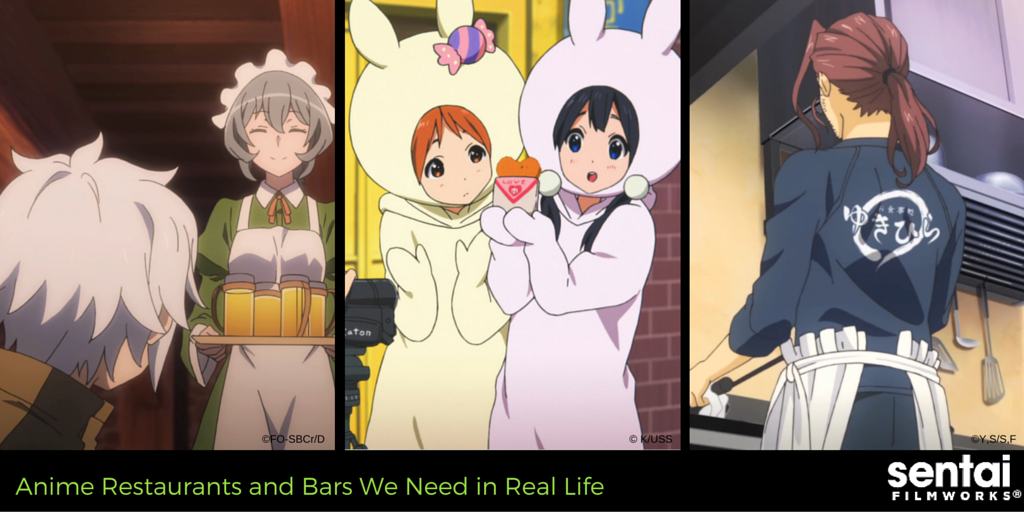 Anime Restaurants and Bars We Need in Real Life
---
The restaurants and bars in anime seem like a world away, and after a long day at work or school, surely we're not the only ones who want to jump through the screen for a bite. While we can only imagine what it's like to dine in these anime restaurants, we can dream.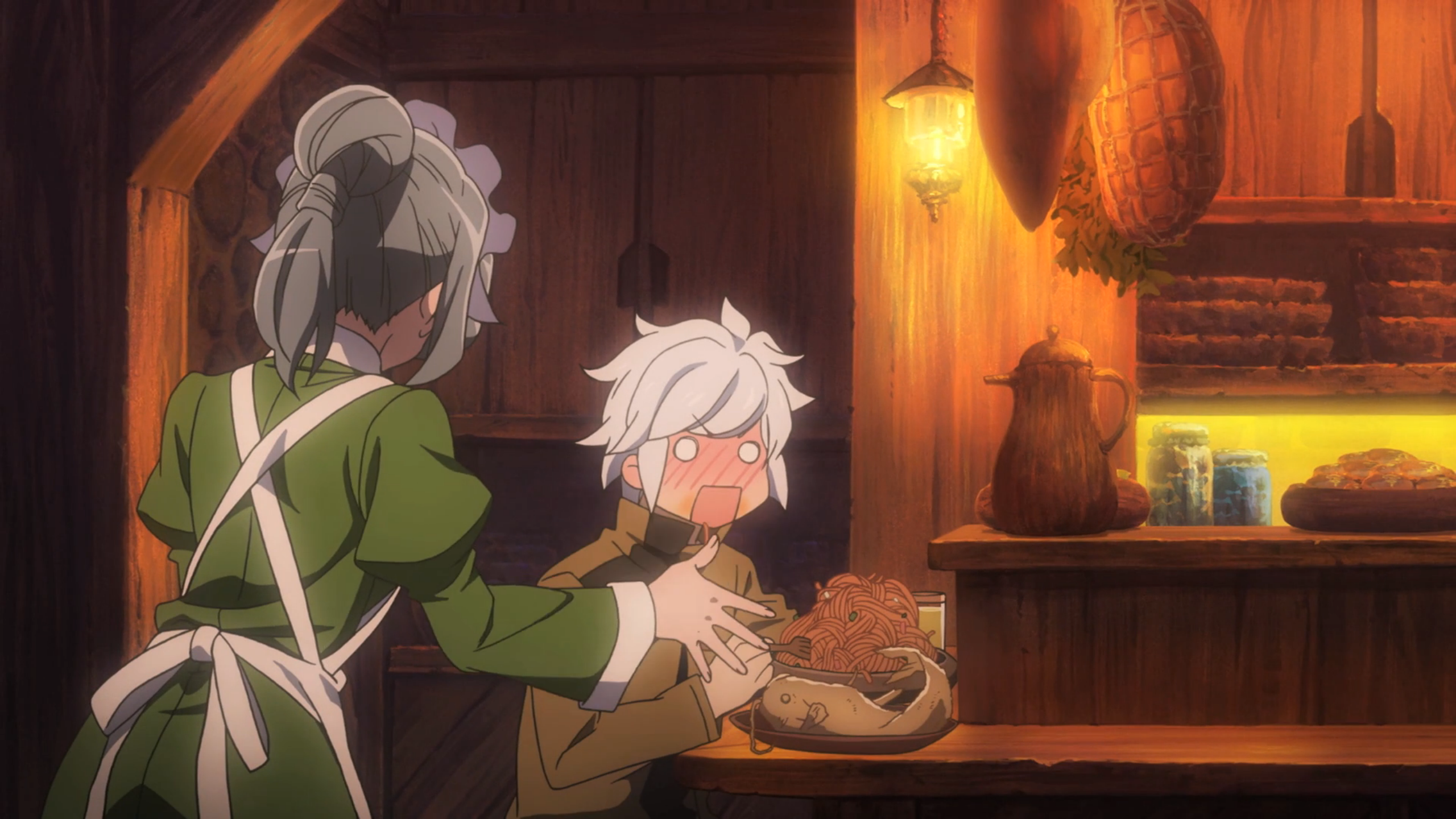 The pub that main character Bell Cranel visits throughout the series glows with a jovial atmosphere and seems abundant with good food and interesting people. One of the waitresses even says, "Isn't this place interesting with all the different people who come?" We'd like to share a table beside these adventurers, travelers, merchants, and gods. More importantly, we'd love to trade stories with the pub owner, Mama Mia!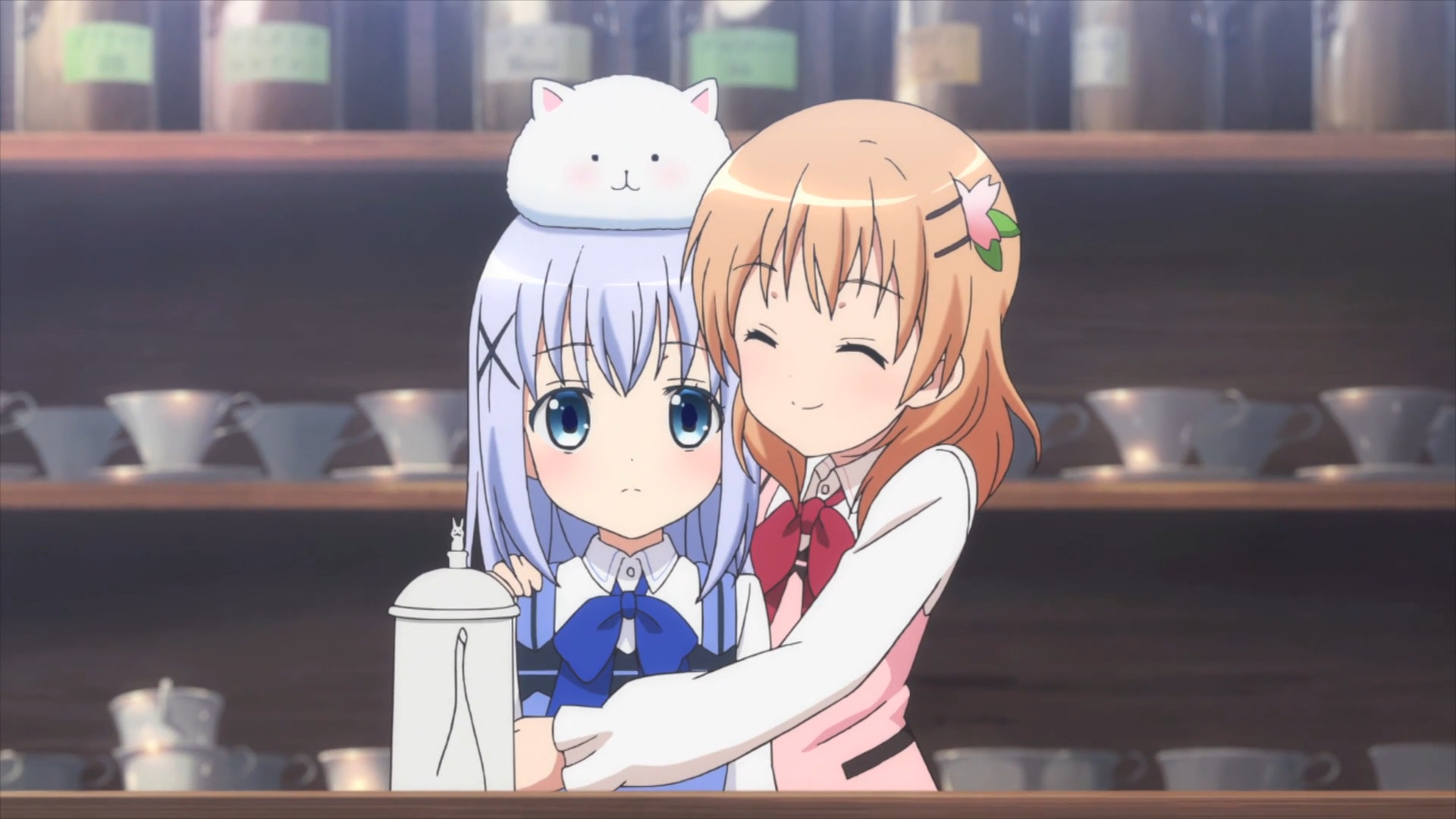 Rabbit House Café is a coffee shop by day and a bar by night. This classically designed anime restaurant is staffed by some of the cutest waitresses and baristas of all time, and they even deliver coffee with swirls of unique latte art! (One of them can draw a tank out of foam.) After a long day, it would be nice to visit this quaint little place and try to pet Tippy the "rabbit".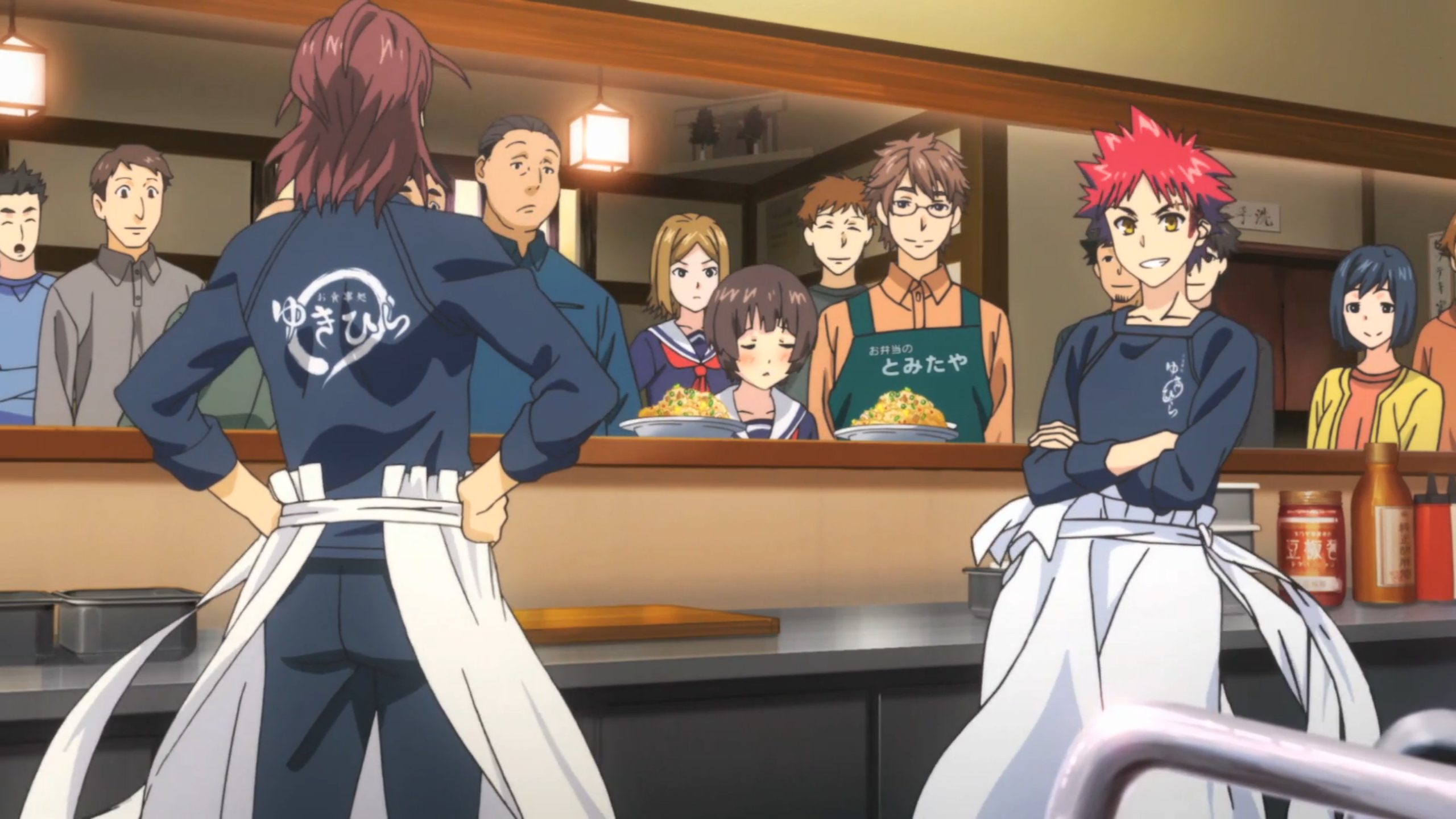 You saw this coming, but we would eat at Yukihira's from Food Wars WITHOUT QUESTION if it were possible. Apparently, everything Soma and his man-crush worthy father, Joichiro, cook is foodgasmic, even dishes as simple as their fried rice. This is the kind of Japanese restaurant we need in our lives, where everything on the menu has, "take my money and my soul" written all over it.
The Tavern at Arnus (GATE)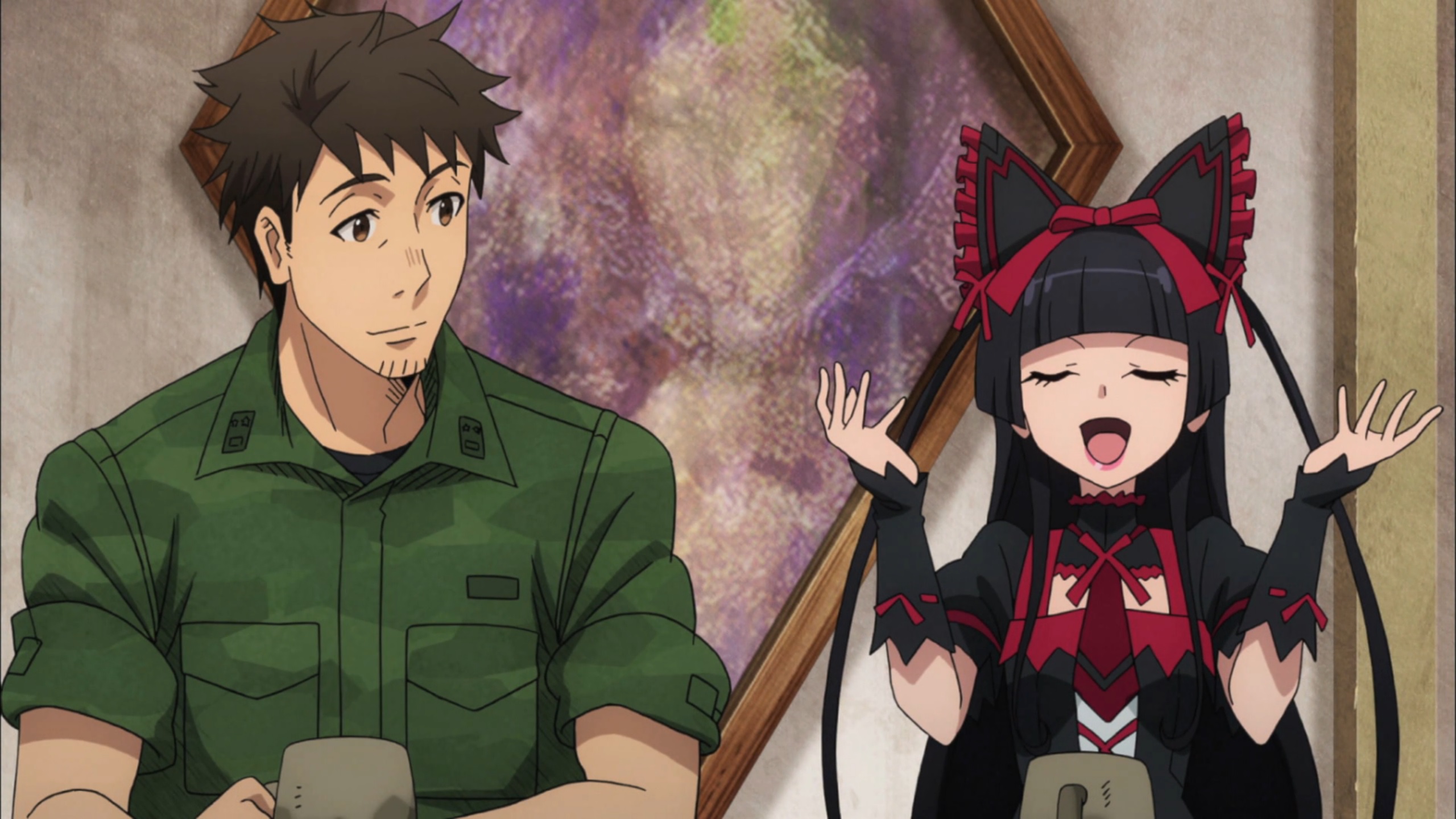 The tavern in the town that sprung up around Arnus might be the most coveted respite in GATE's Special Region. Your order is served by a bunny girl, and the tavern takes "cross cultural exchange" to a whole new level with visitors ranging from travelers from around the empire to the men of the JSDF. Just imagine the conversations you could overhear over a nice cold drink!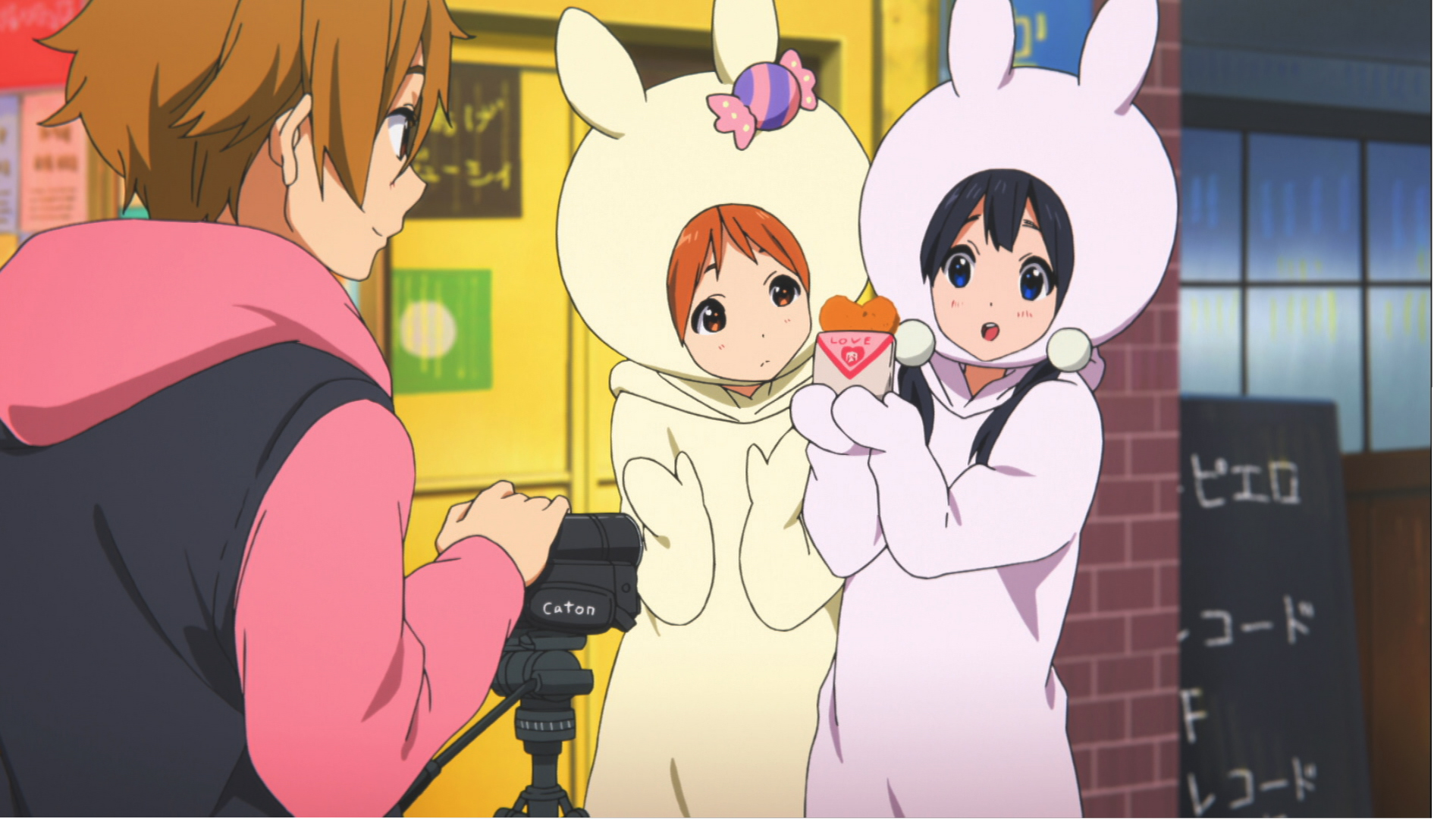 There are plenty of mochi shops in Japan to visit, but Tama-ya is special. It sits in the middle of a quaint, but busy, shopping district, serving mochi made with love. The owners are constantly looking for different ways to promote their product, and it's hard not to fantasize about eating their mochi when watching the series. On top of that, you might have a chance to meet the interesting talking "bird", Dera.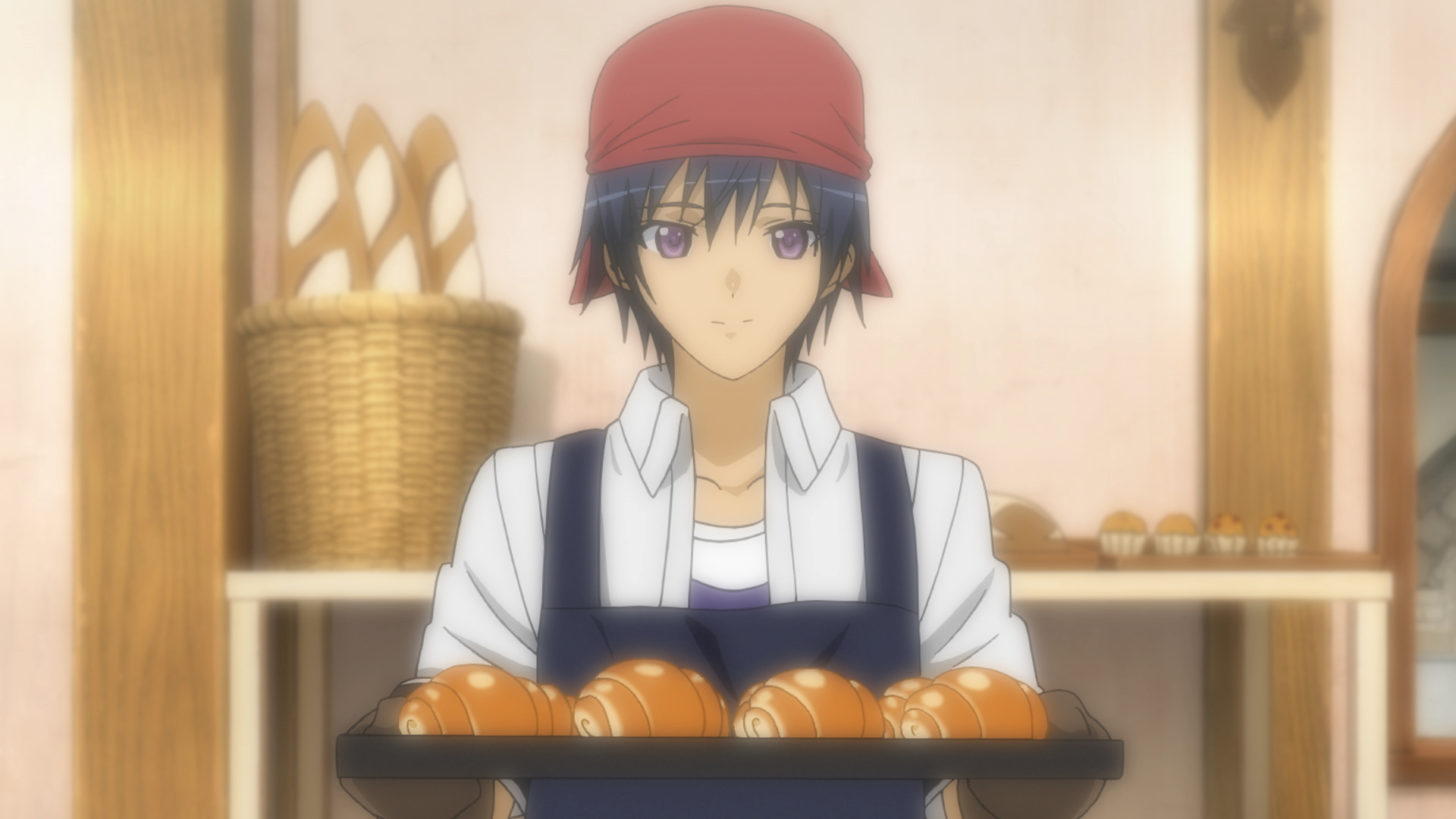 You can almost smell the bread from the Le Cour Bakery through the screen. Rick's bread is considered the "bread of happiness" around town, and it's even served to you by cute girls. The customers love starting their day with freshly baked bread from the bakery, and apparently, this bread is so good, it promotes interspecies relationships. In other news, if you think the bread is too cute to eat, you HAVE to watch the ending theme.
Name Your Favorite Anime Restaurants
Unfortunately, we'll just to settle for real restaurants since trying to eat the computer or TV screen isn't going to be very nutritious.
If you had the chance to visit an anime restaurant or bar, where would you go? Let us know on Facebook, Tumblr, or Twitter!