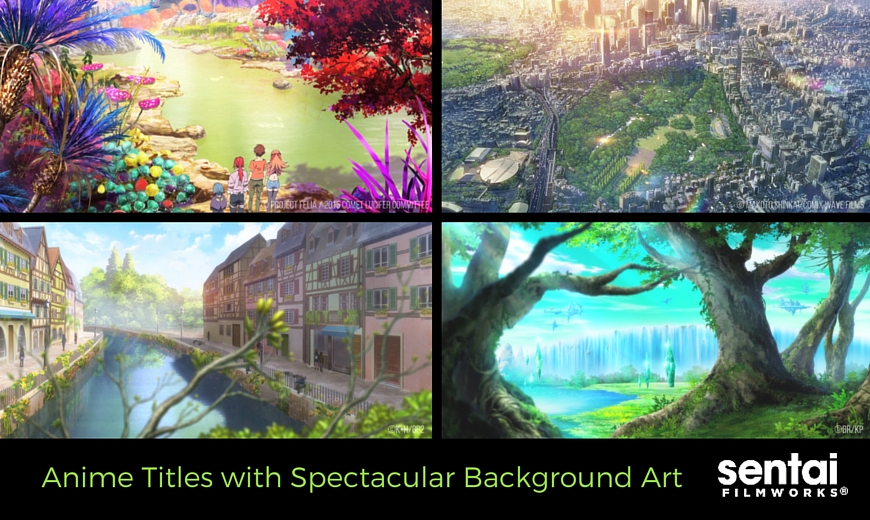 Anime Titles with Spectacular Background Art
---
Smell the roses, and take in the scenery! Luckily, you don't have to leave the house to witness some of the most breathtaking views known to mankind. Here are just a few of our titles that will make you question whether you're looking at art or pure magic.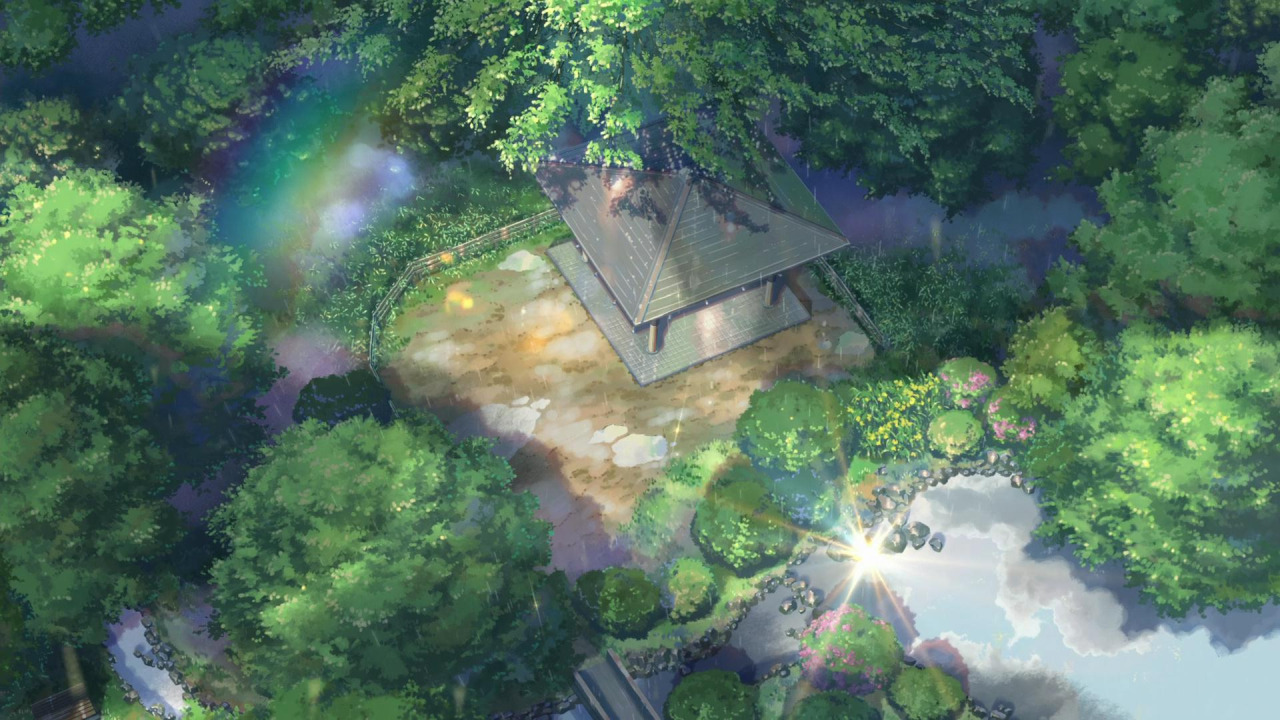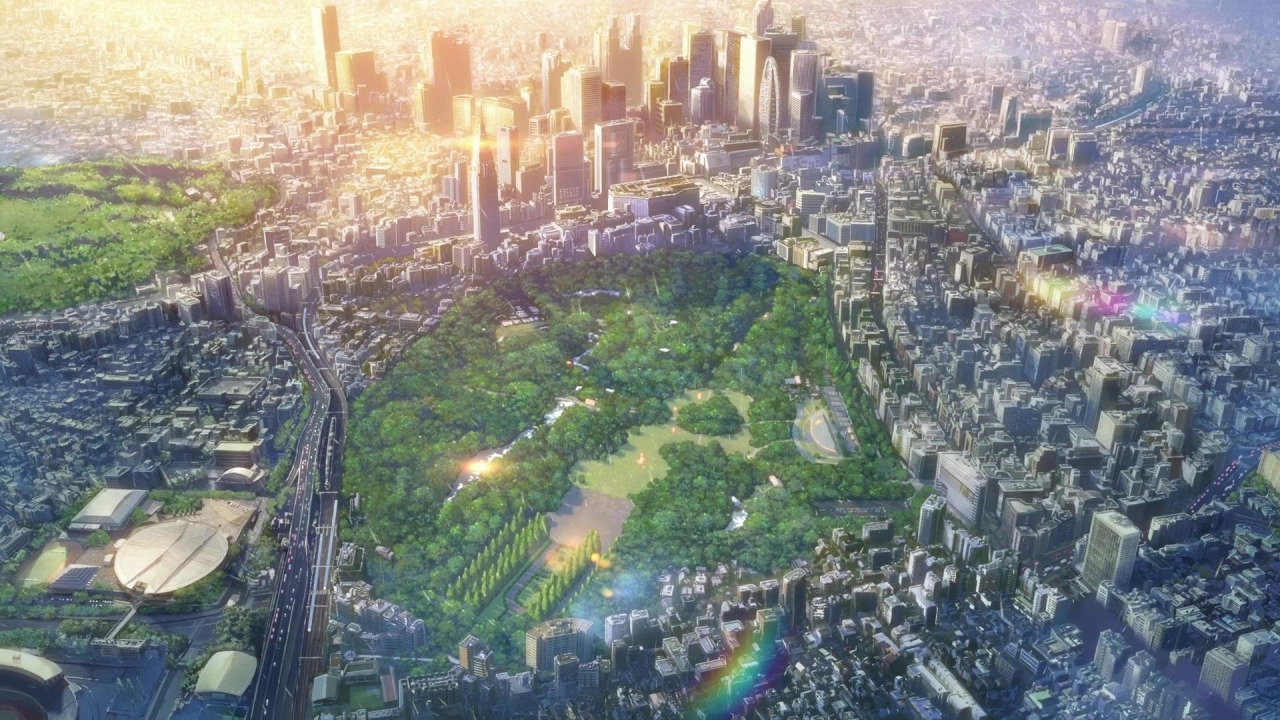 The hum of rain and the natural beauty of a Japanese garden are interwoven in this modern marvel of animation. The Garden of Words is a tale of mutual loneliness and love that explores the complexity of wisdom and how it doesn't necessarily come with age.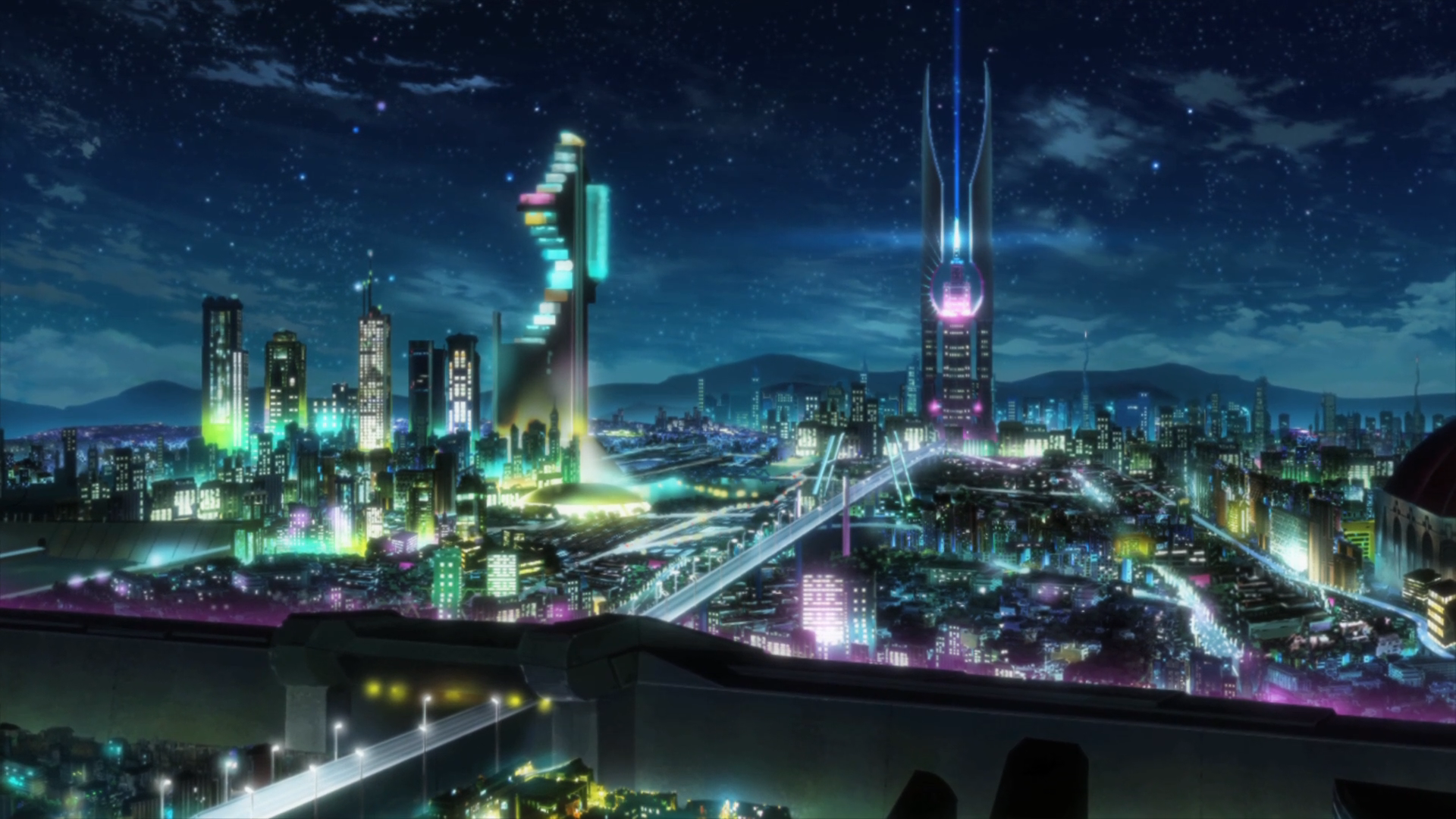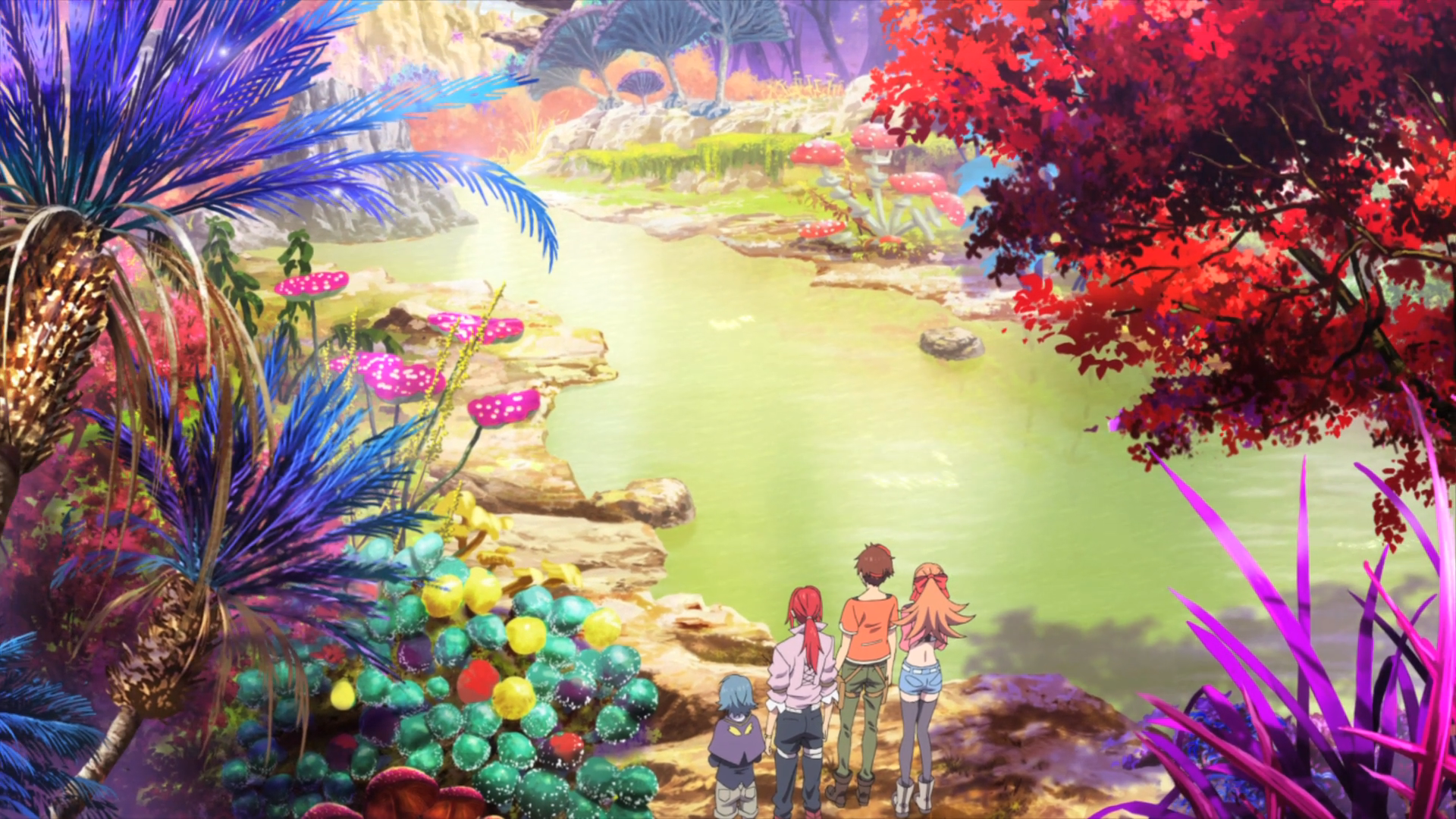 A dizzying and potentially world shattering adventure occurs amid these detailed cityscapes and surreal, brightly colored settings in Comet Lucifer as Sogo and his friends help a mysteriously empowered girl named Felia.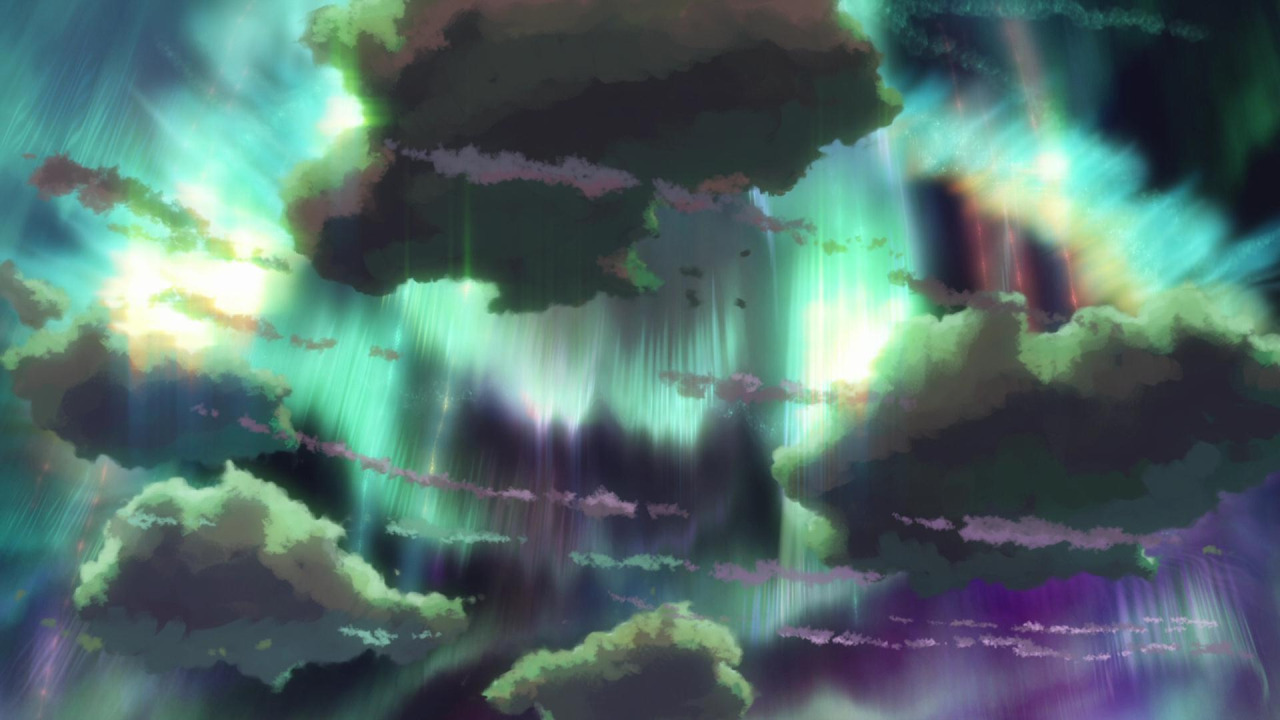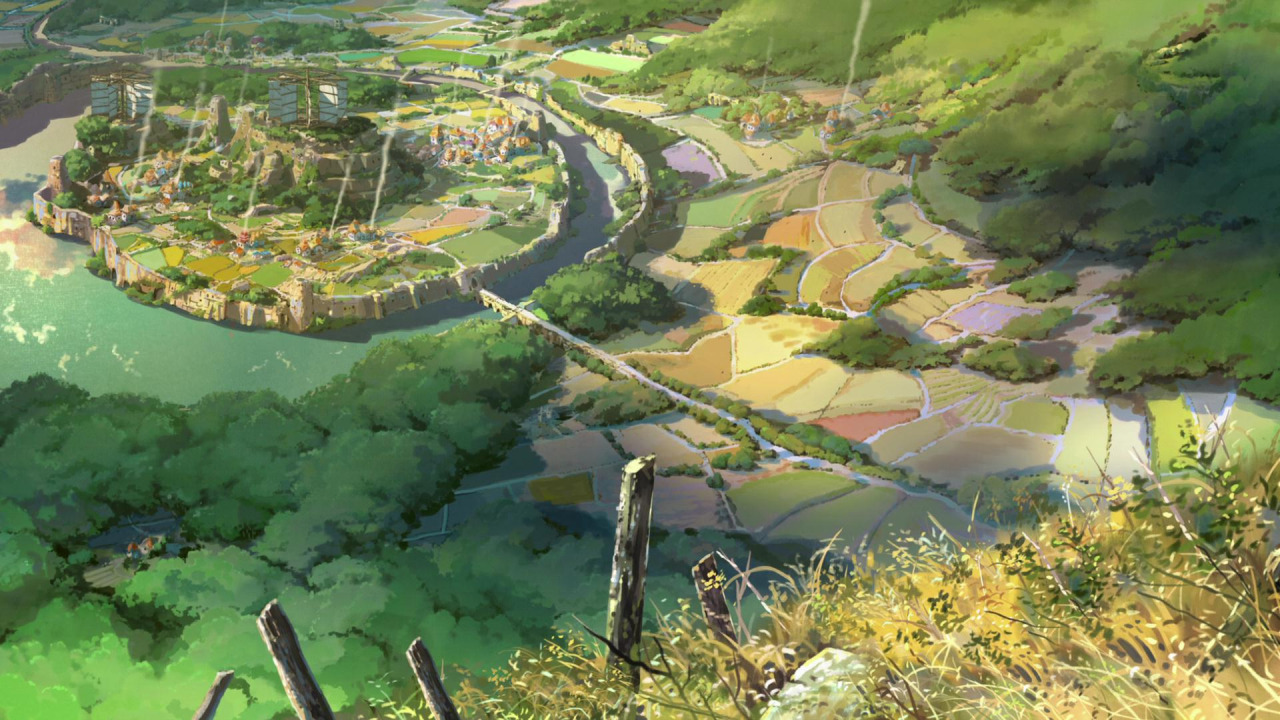 Children Who Chase Lost Voices takes you on a poignant, ethereal adventure into a mythological land of the dead, ironically brought to life with meticulous and revitalizing landscapes.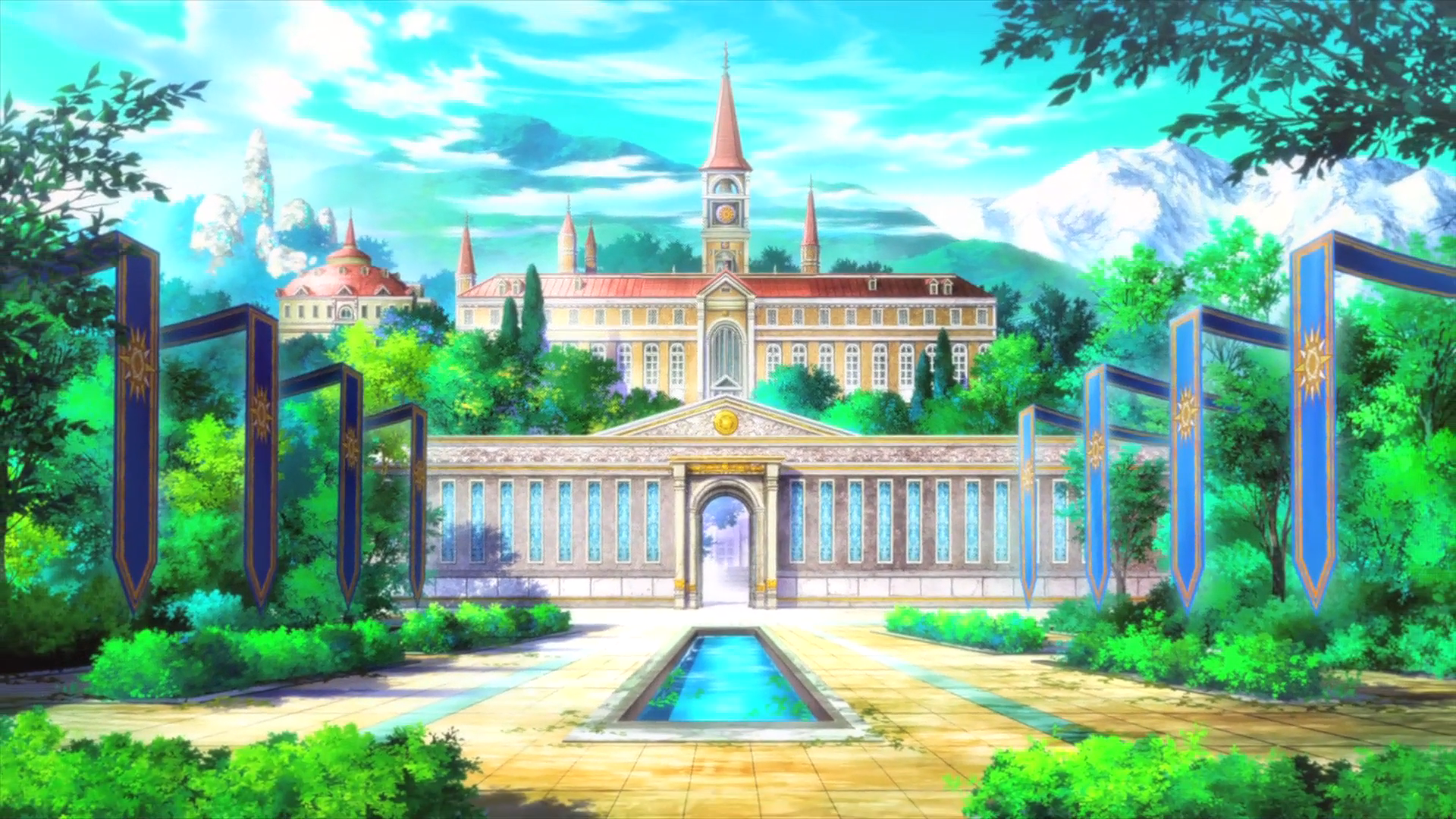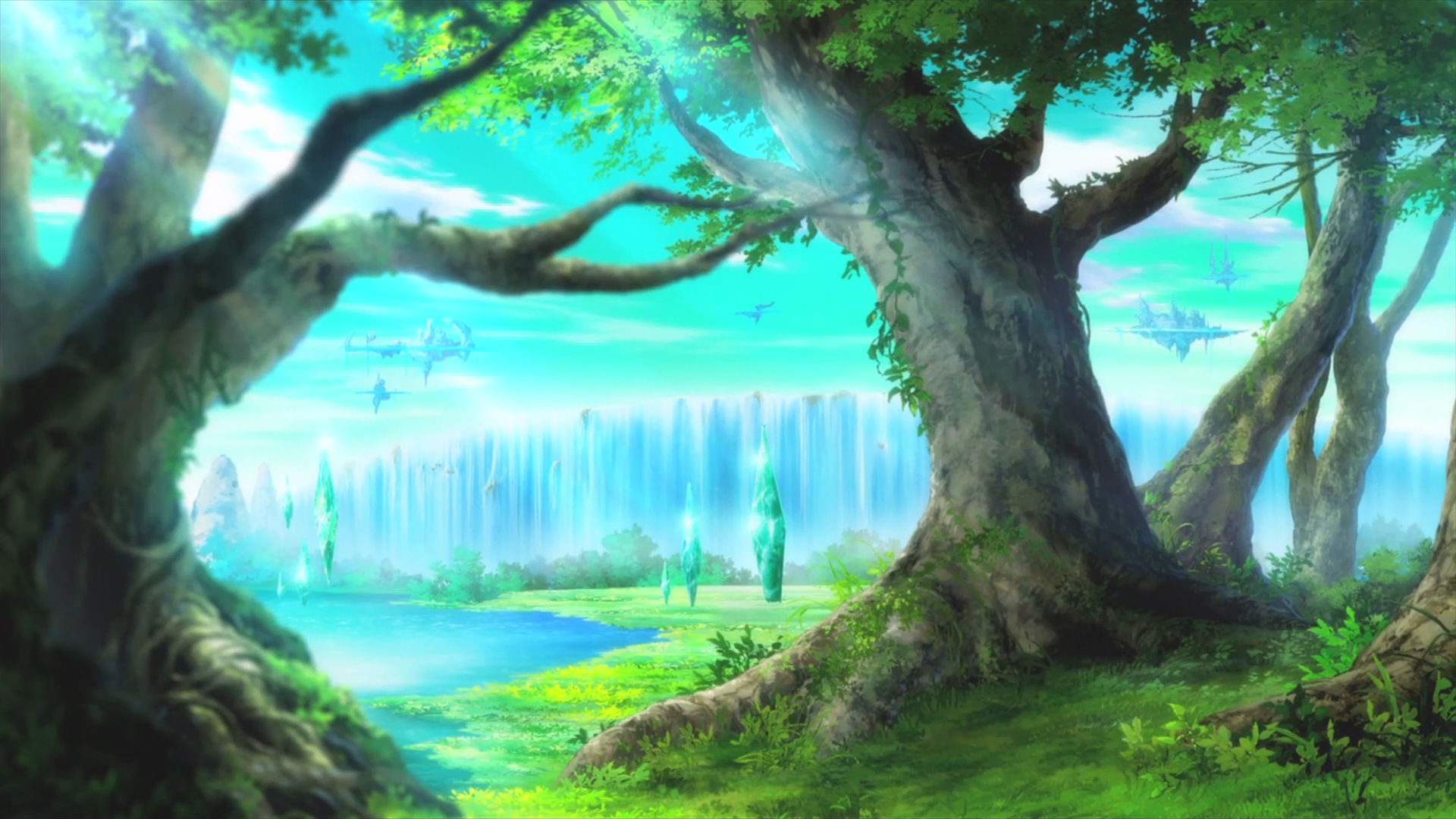 The attractive men of this anime series are complimented by the stunning landscape and scenery as they are educated regarding humans and genuine love. After all, despite needing to learn about humans, they are gods; they're used to paradise.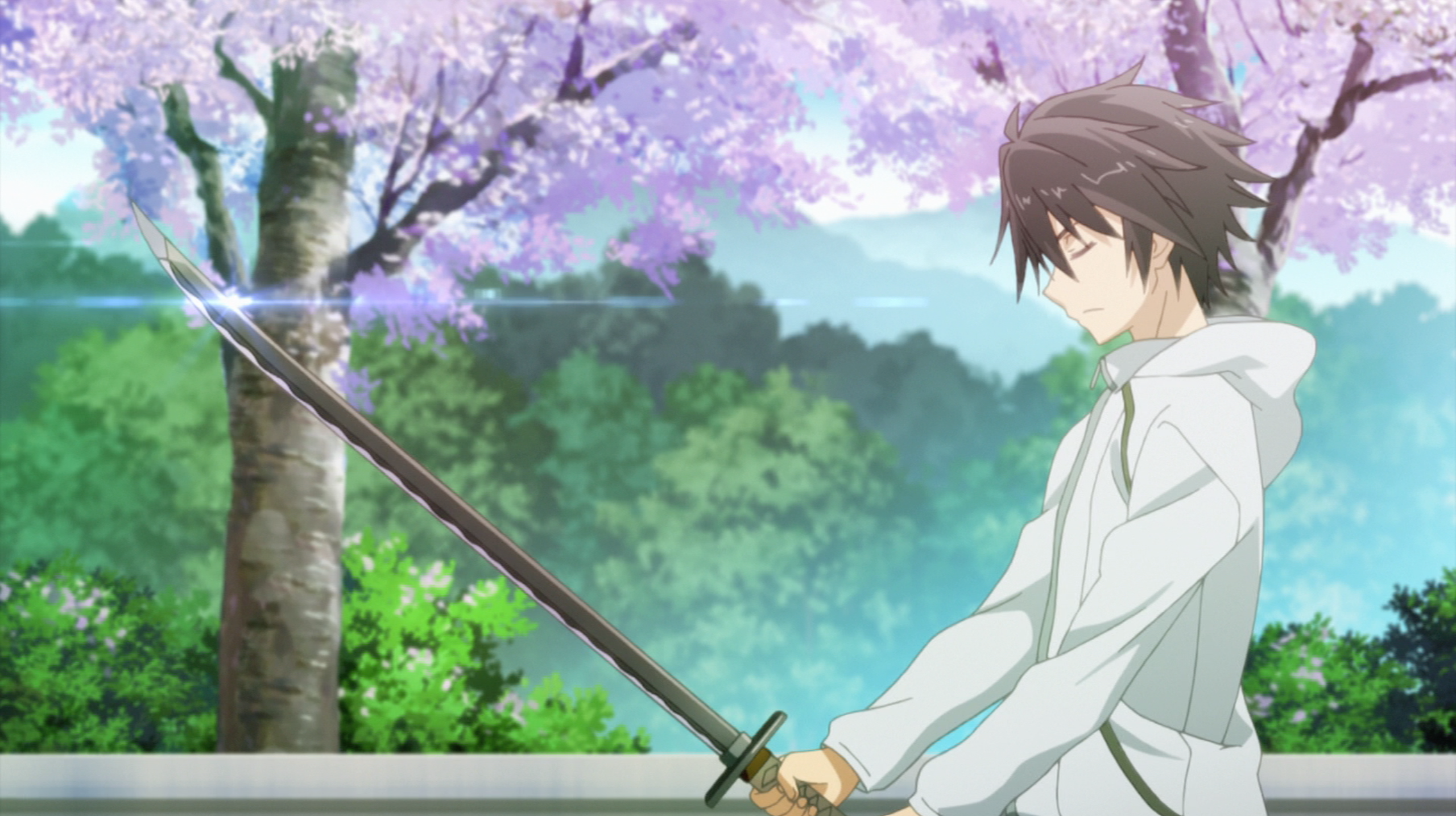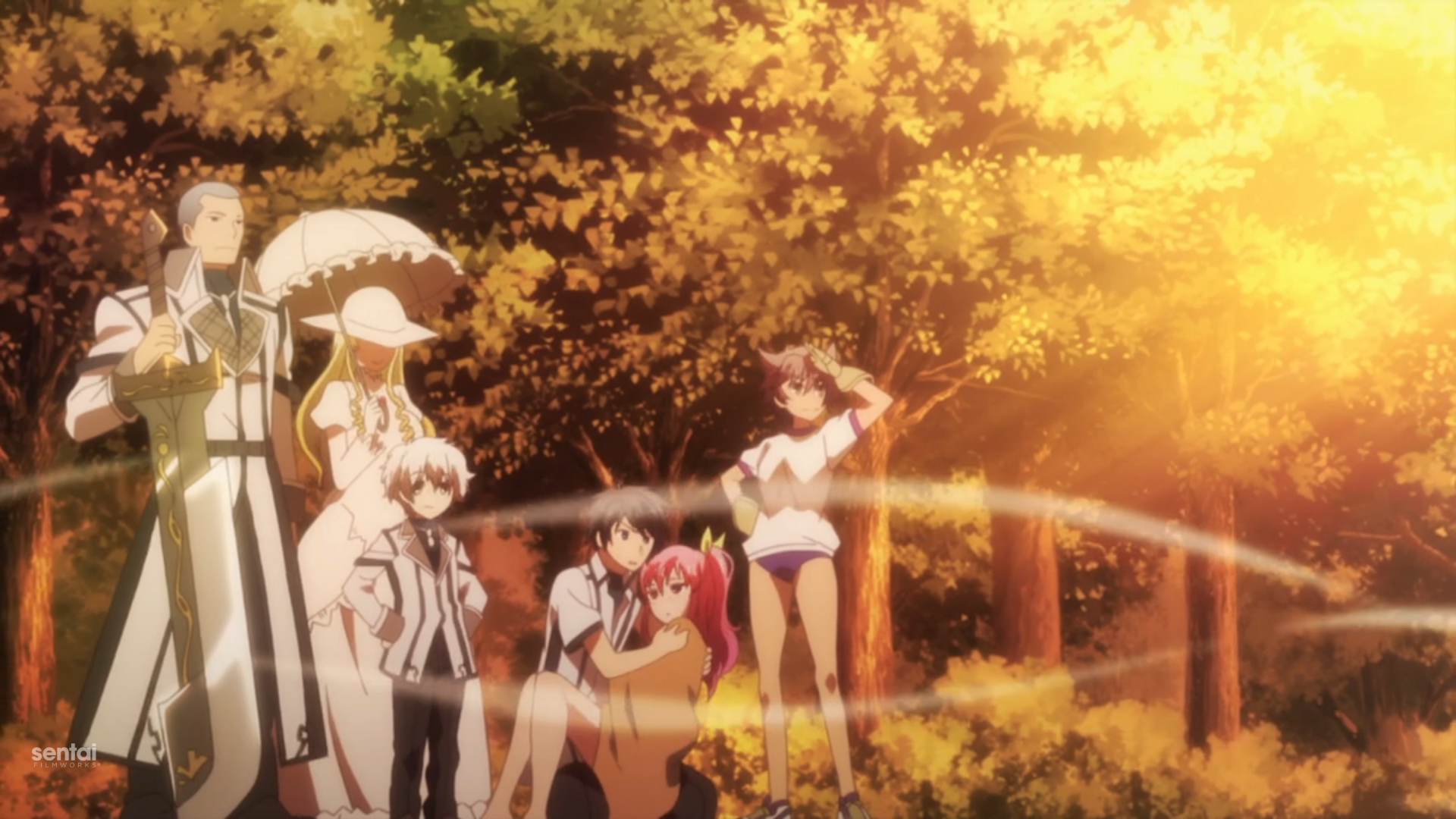 A breath of fresh air in many capacities, Chivalry of a Failed Knight turned the romance genre on its head with its witty banter and beautiful design. On top of that, this show's background art is - dare we say - Stellar.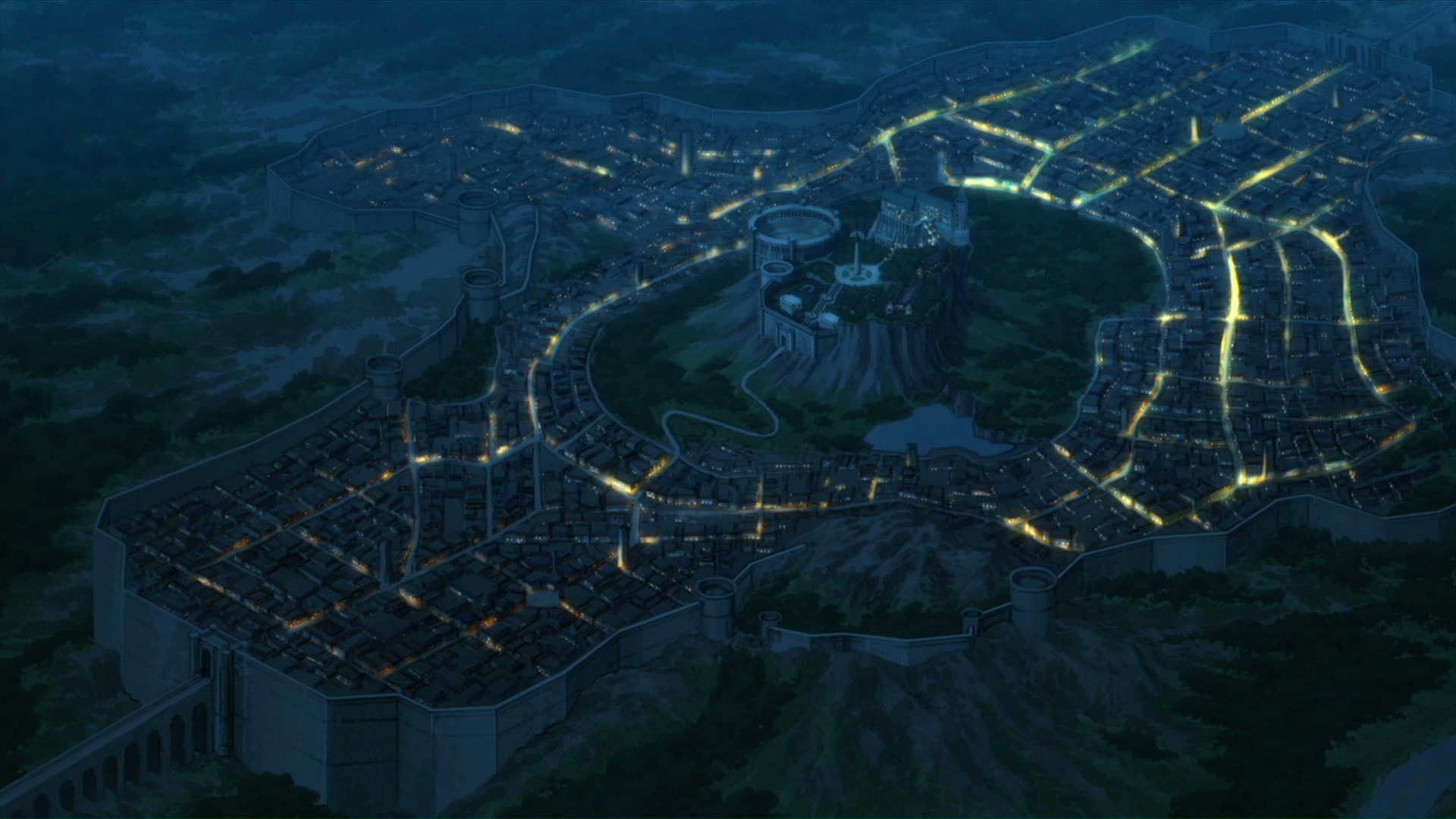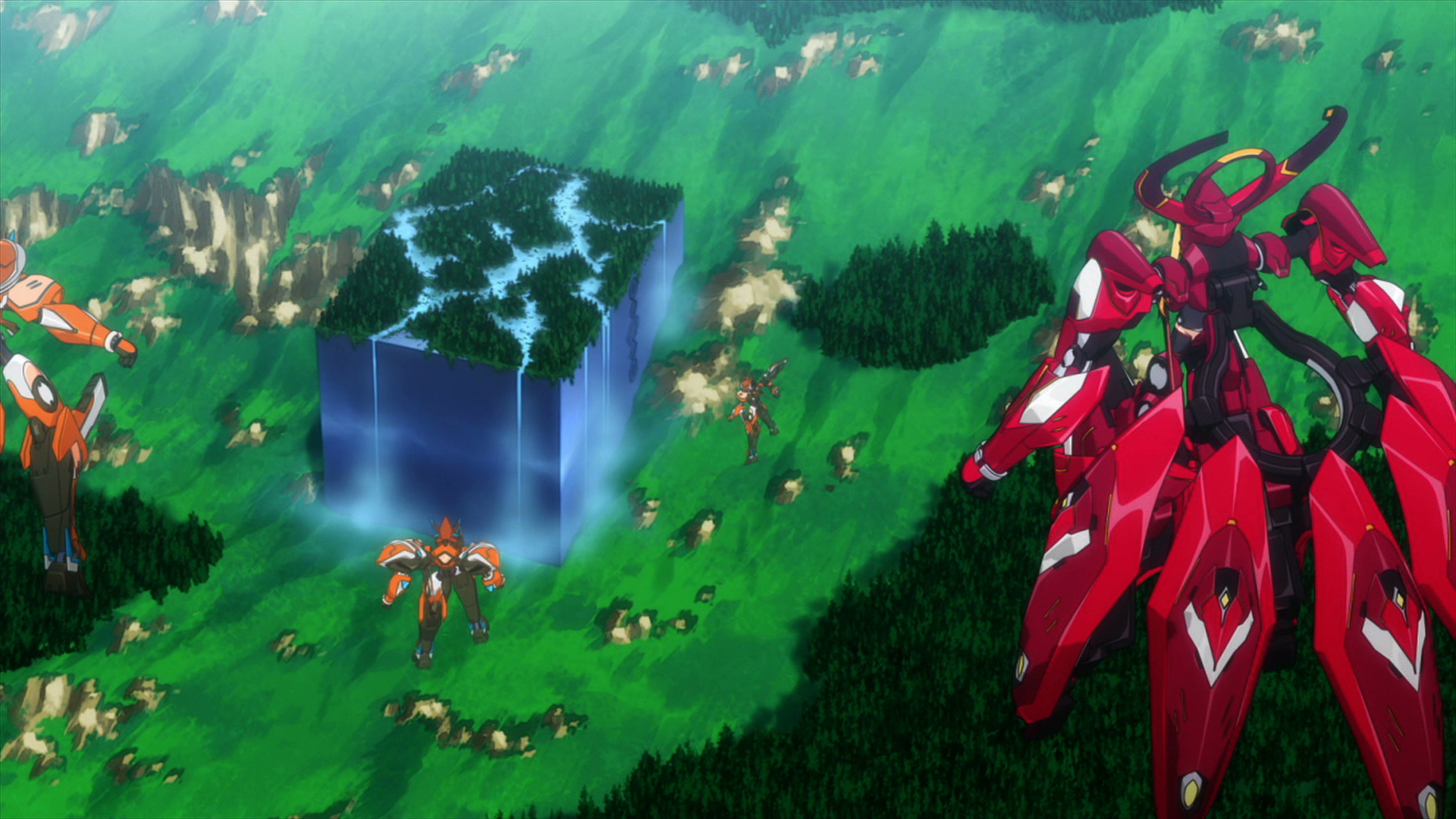 Political unrest and mystery run rampant in Undefeated Bahamut Chronicle, but that is all secondary to the ultimate concern: the countless enigmatic ruins that appear seemingly at random. The design of the ruins is an interesting meld of technology with the natural world, but no one seems to know much about them.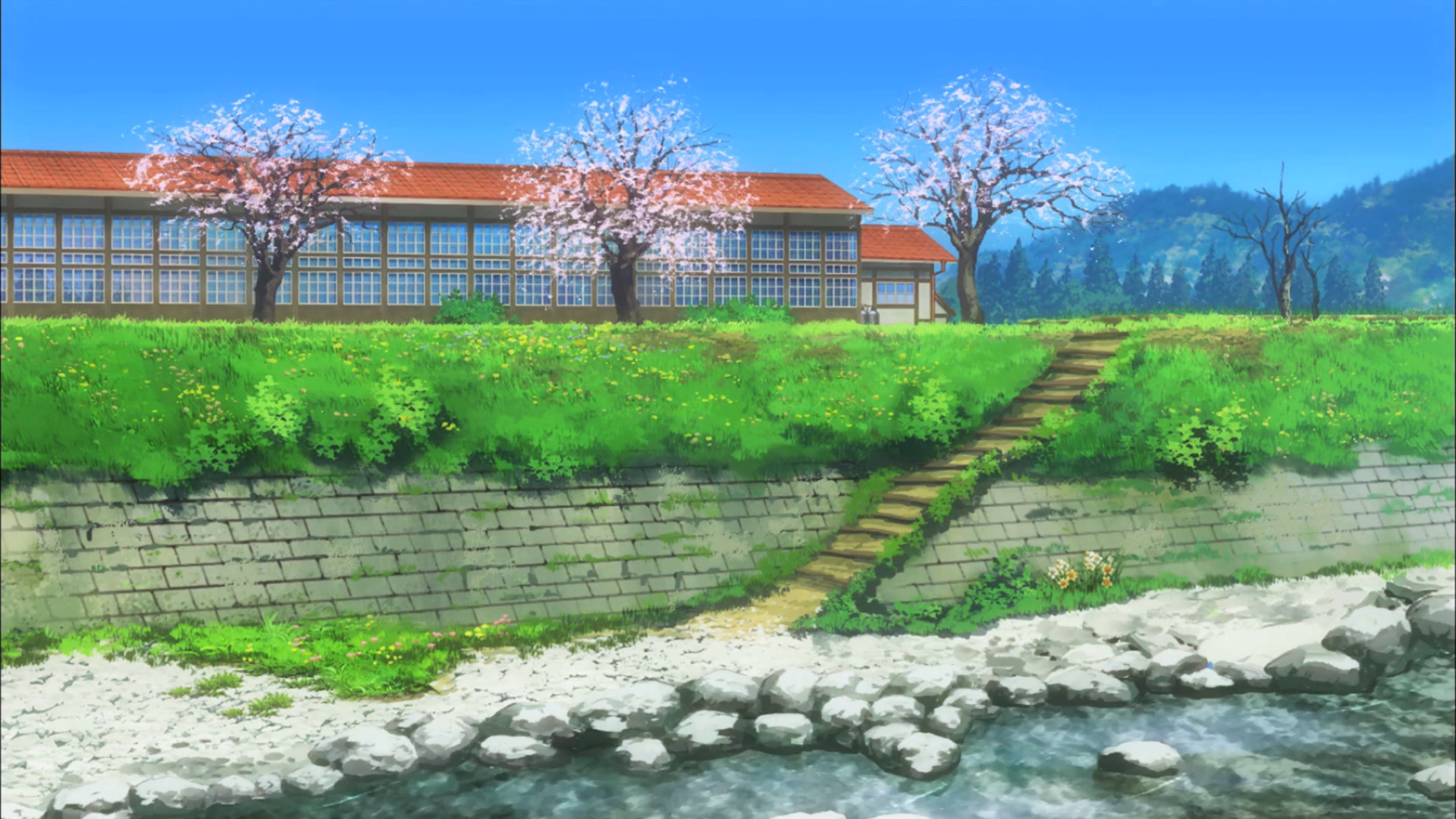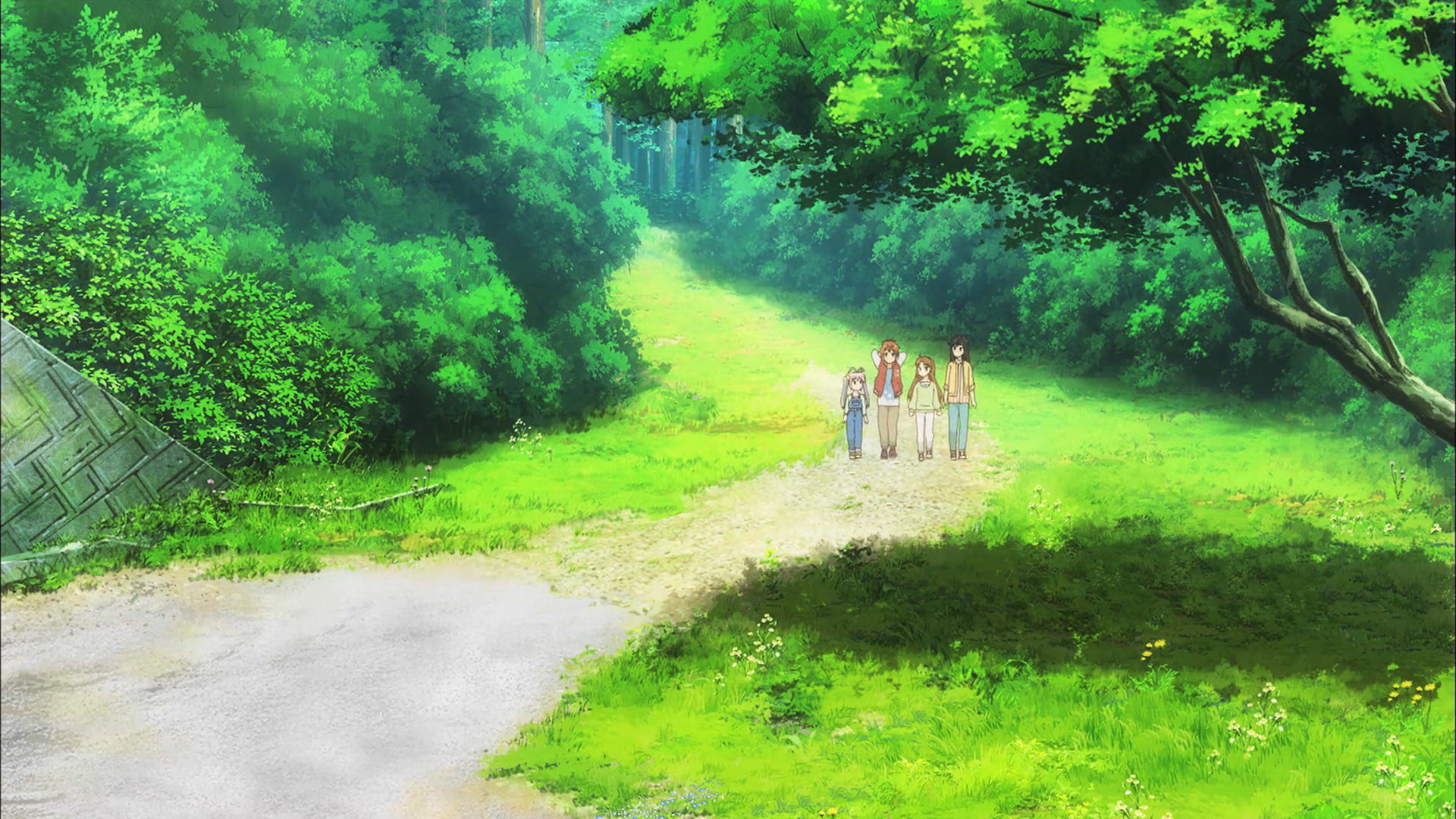 Non Non Biyori Repeat, much like the first season, is the epitome of the slice of life genre and the detail and wonder of the terrain knows no bounds. Neither does the cuteness.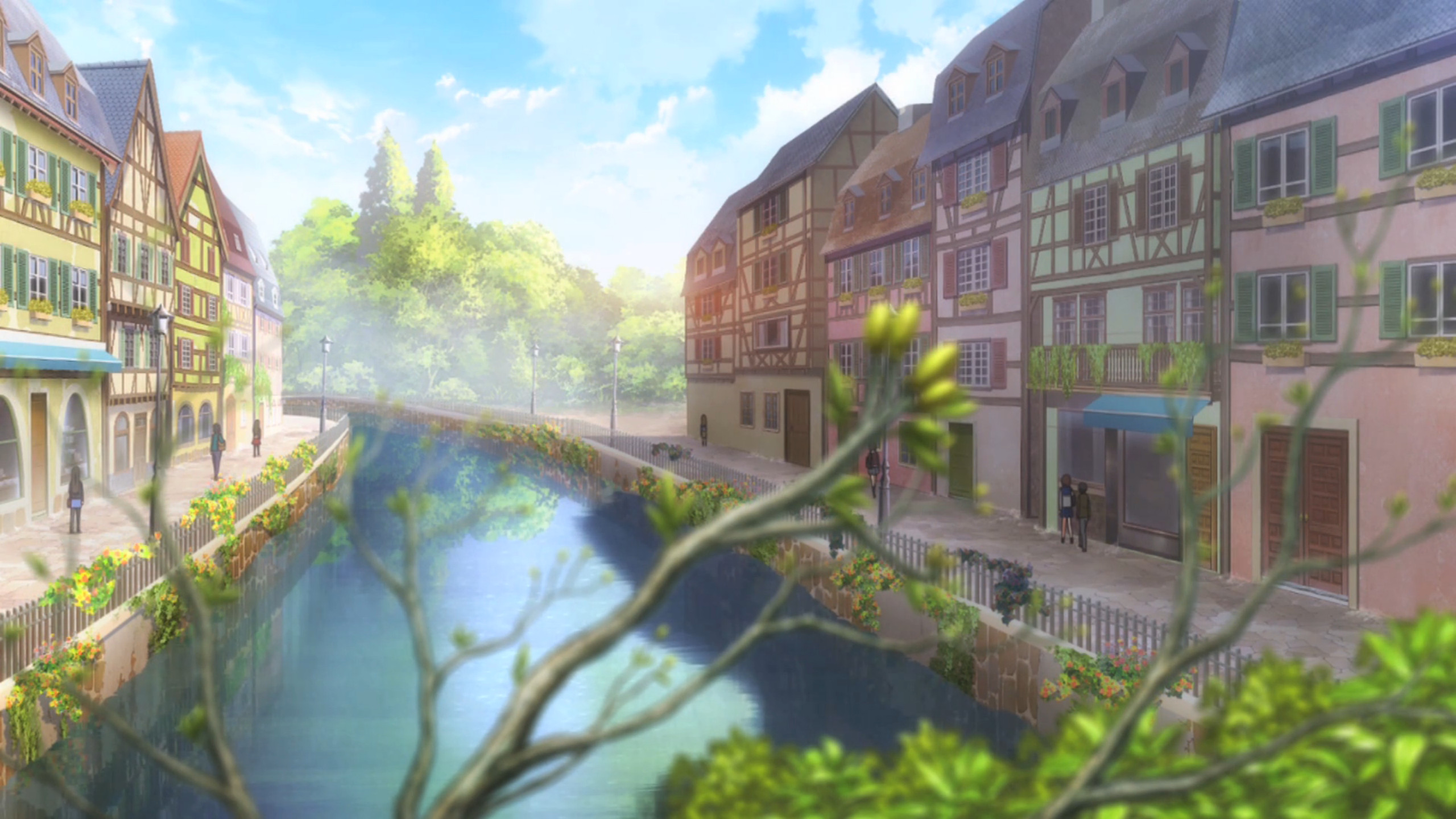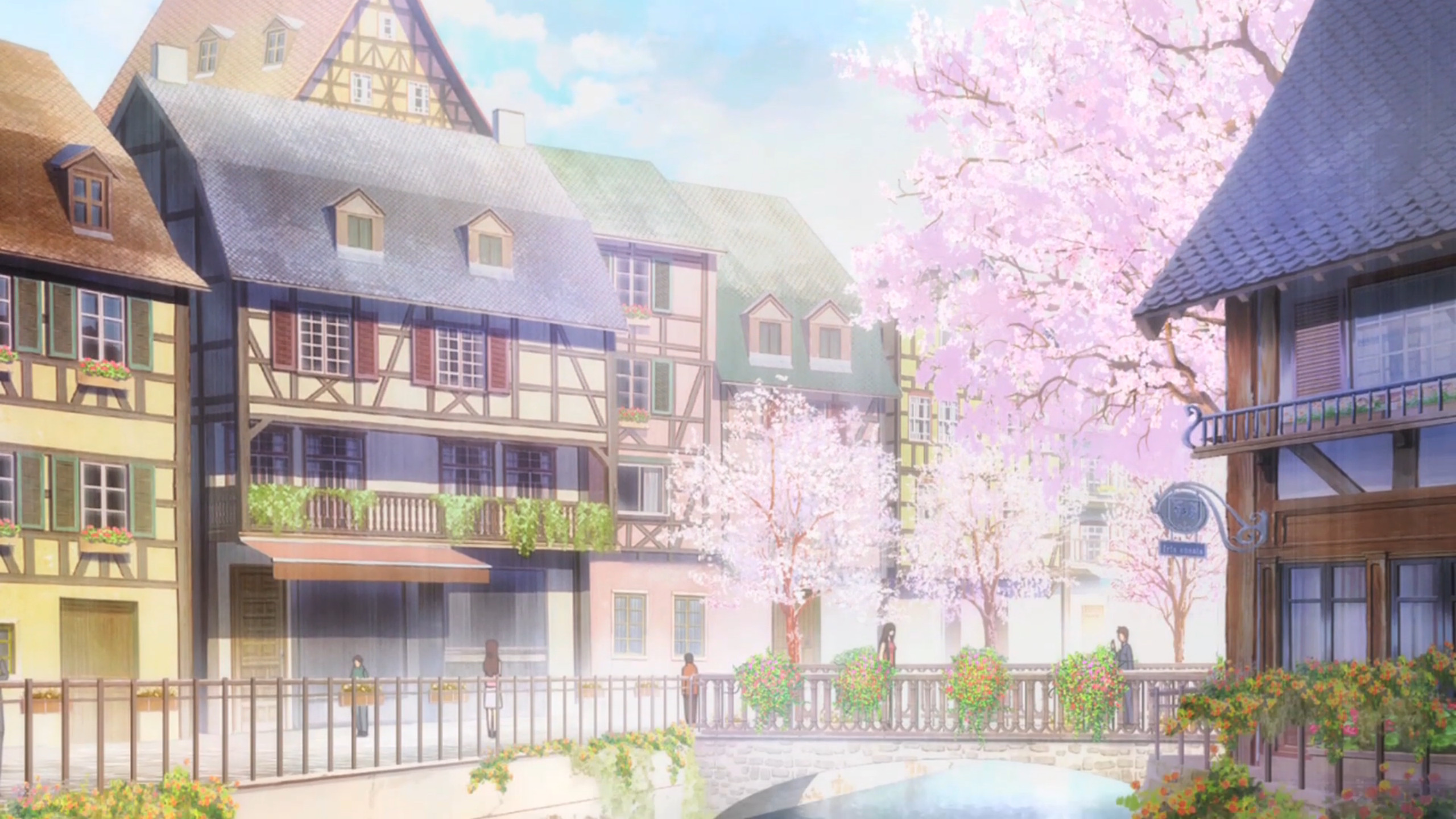 Don't let the moe fool you; from cafe shenanigans and sunset kissed walks in the park to adventuring in the mountains, this show is carefully staged against some the prettiest anime background art.
Try Not to Jump Into These Awe Inspiring Scenes!
At least physically, but you can always let yourself mentally frolic in these picturesque locales. With such gorgeous backdrops, we don't blame you for trying. Which one would you like to visit the most? Let us know on Facebook, Twitter, Google+, and Tumblr!