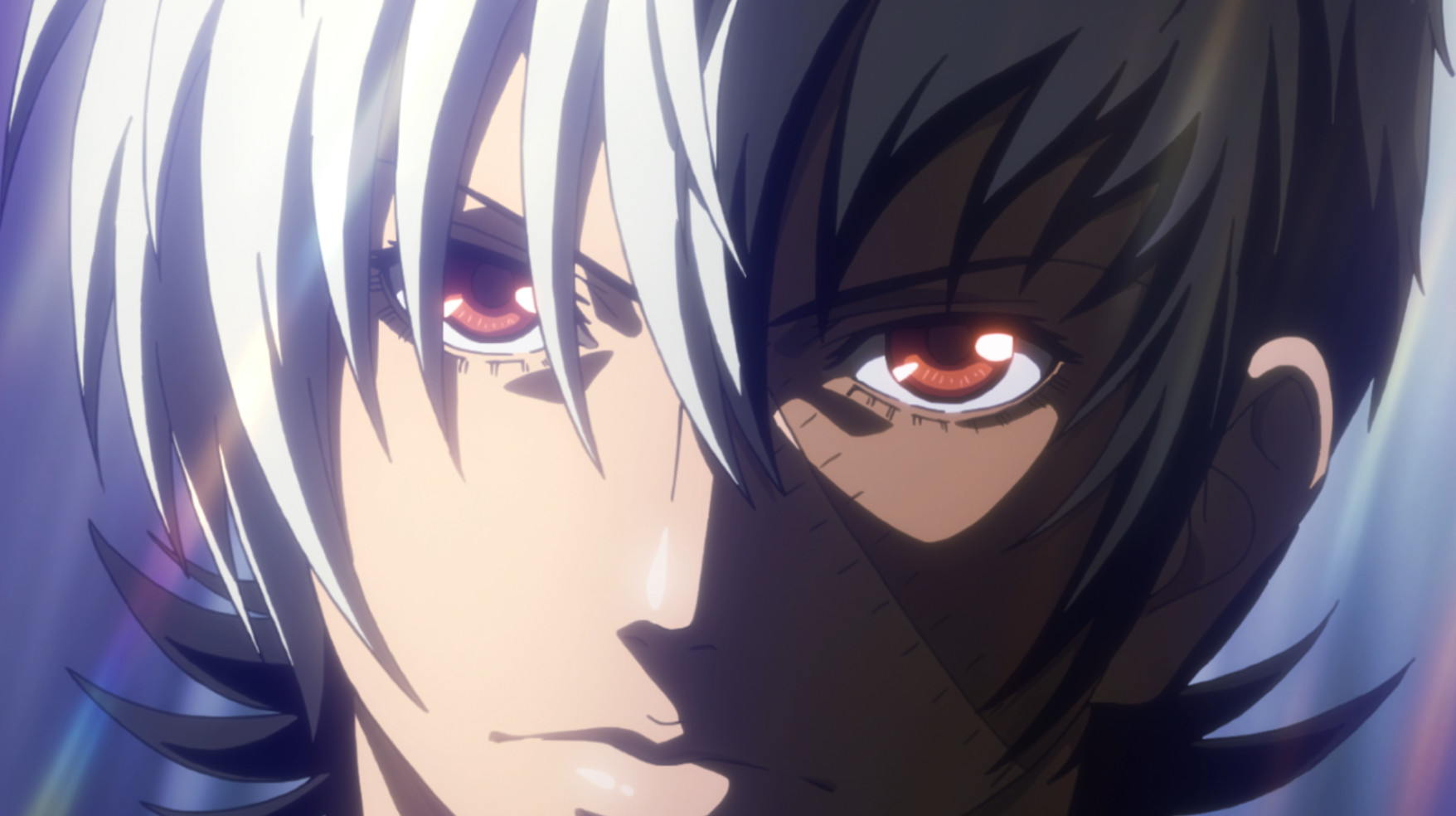 Ask Sentai #20: Spooky Cosplay and Fall Anime
---
Welcome to another installment of ASK SENTAI! The big Parasyte premiere kept us busy all last week, so this one is a little later than usual, so let's get right down to it!
As always you can hit up our ask.fm page for all your question answering needs!
Are you releasing any new slice of life anime in upcoming releases?
Do you have the rights to the show Houkago no Pleiades? I read so on Anime News Network, but I was a little confused as your website doesn't seem to say anything about it. Can you please clear this up?
YES! We absolutely do have the rights to that show, and the English title of it is "Wish Upon the Pleiades".
Will there be any Akame T shirts? I hope so cause she's awesome!
That WOULD be awesome! We really love hearing feedback from you all; we got tons of comments about the NGNL shirts that were put out, so make sure to let your voice be heard on our social channels if you want a shirt made from a specific shirt. ;)
Are there any never before licensed shows, preferably from the past couple years sentai has acquired rights to or will to soon?
We have a couple of titles that have yet to be announced, yes. I don't have our release schedule in my face right now, but I'm pretty sure there are some from some recent seasons that we are waiting to release to the public.
I heard that Parastye was going to premiere on toonami very soon! I can't wait! But what I wanted to ask was are you guys going to come out with a dvd for the series? A collectors edition maybe?
That actually happened this weekend, and it was AMAZING! As far as a physical release of the series, this is a 100% possibility. As far as a collector's edition, I really couldn't say definitively, but if I were to speculate I would give it a good shot of happening.
Is Sentai doing anything special for Halloween?
First, I am so happy that you licensed Young Black Jack! Second, do you have any other anime to announce for this season?
Will you be putting up the Parasyte episodes on amazon like you are doing with Akame?
The first episode is now available on Amazon, as a matter of fact. You can pick it up here, and make sure to come back every Monday after an episode airs to pick it up too:
http://bit.ly/ParasyteAmazon
How's reception of Gatchaman Crowds around the office?
Around here? We LOVE Gatchaman Crowds. This newest season has further cemented it into one of our top shows. Love those White Ash OPs, too. ;)
Any news about a DanMachi, Shokugeki collector's edition?
Right now all of our energy is going toward trying to make a Nozaki-kun box set happen (cross your fingers!), but those two titles are definitely popular enough to warrant it. Right now we don't have a definitive answer, but keep asking, we're always listening.
What's the next CE you guys have coming out after Beyond the Boundary? I hope you guys do Nozaki-kun!!
We DO have something lined up after Beyond the Boundary, but it's a bit of a secret! And yes, we are trying extra hard to make that Nozaki box set happen, and it would totally help the cause if we heard more people demanding it!
That's it for this installment. Next time we'll talk about the proper ettiquette when playing survival games with hunky guys. See ya!