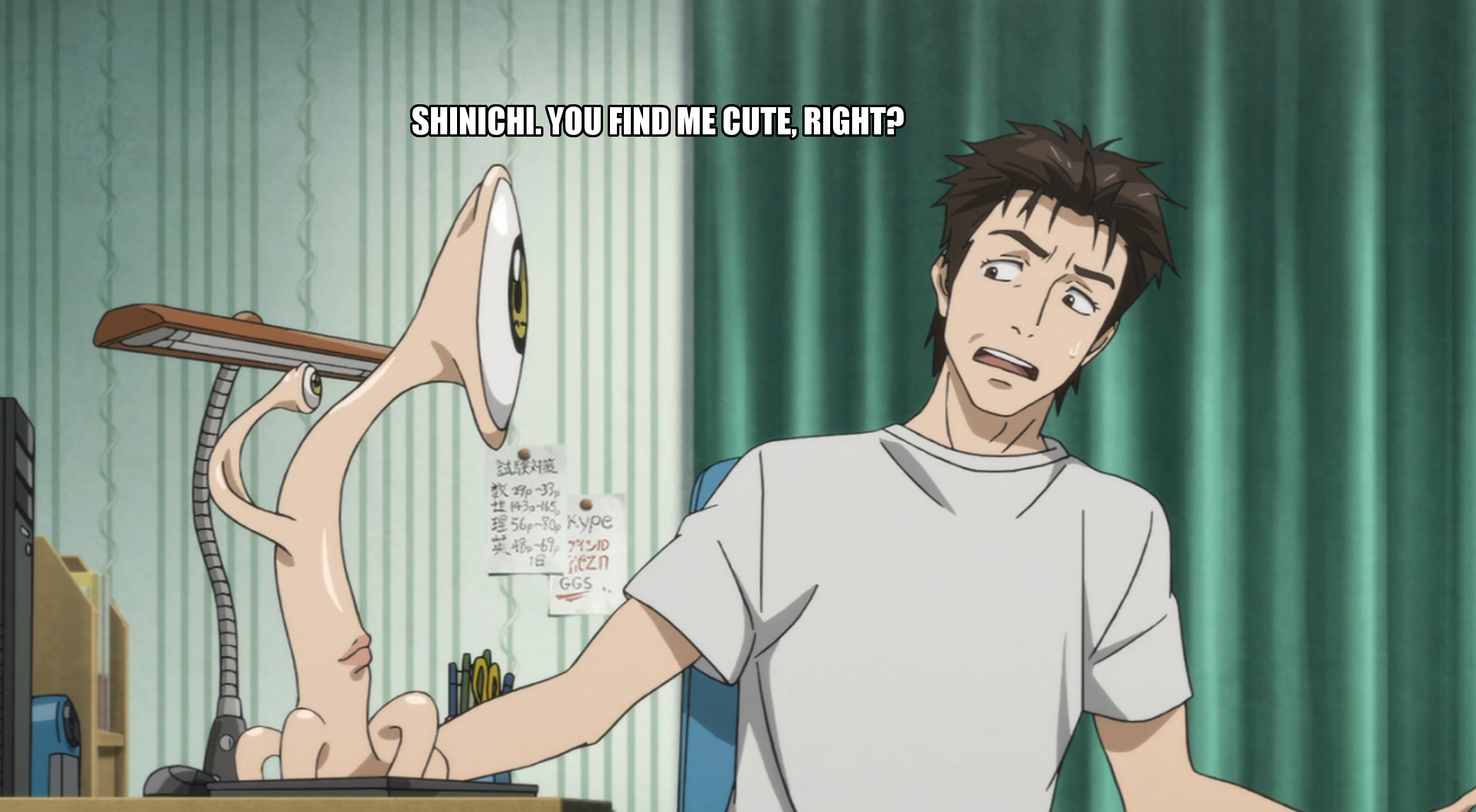 Ask Sentai #25: "Ask Sentai Claus"
---
It's the last "Ask Sentai" of 2015! Seriously, where has this year gone?
You give me such amazing anime all year. What can I give you for Christmas?
All we want for Christmas is for you to promise that you'll give these fall titles a watch: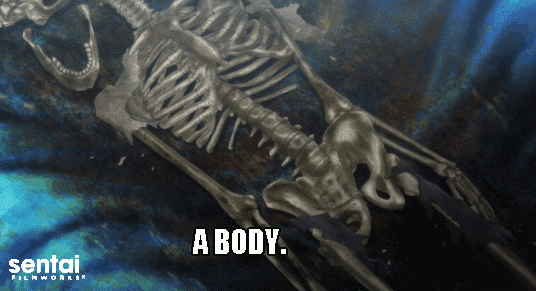 Sakurako from Beautiful Bones: Sakurako's Investigation is such a great character.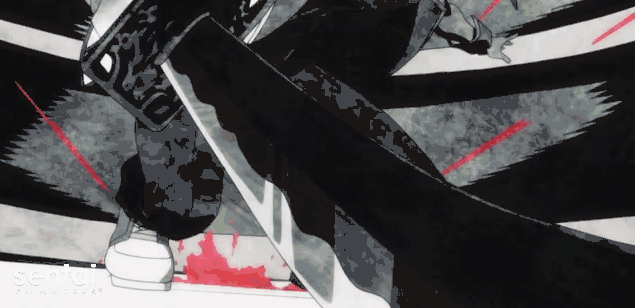 And the fight scenes from Chivalry of a Failed Knight are visually… wow. If you haven't already, check them out this Christmas break!
Any chance at all of licensing the Bodacious Space Pirates movie, Abyss of Hyperspace? :3 It would make my 2016 dream come true! :D
Oh ho ho! We've definitely had our eye on that property for quite some time now! We really enjoy it and are definitely looking into it. :)
Can you please provide an update as to whether Log Horizon 2 will be getting dubbed soon?
We talked about this in Ask Sentai #24. You guys must REALLY want a Log Horizon 2 dub. J Don't worry. We're looking forward to jamming to that opening song again. (DATABASE DATABASE WHOOOOOA!!)
Am I the only one who thinks Migi is cute? He's a cute, funny and interesting alien or maybe it's cause of the great performance by Brittany, but I just find Migi to be really cute. Am I the only one or do you guys feel this to about Migi?
I think Migi is freaking ADORABLE. Sure, he has his moments of being downright terrifying, but let's not forget he's also looked like this: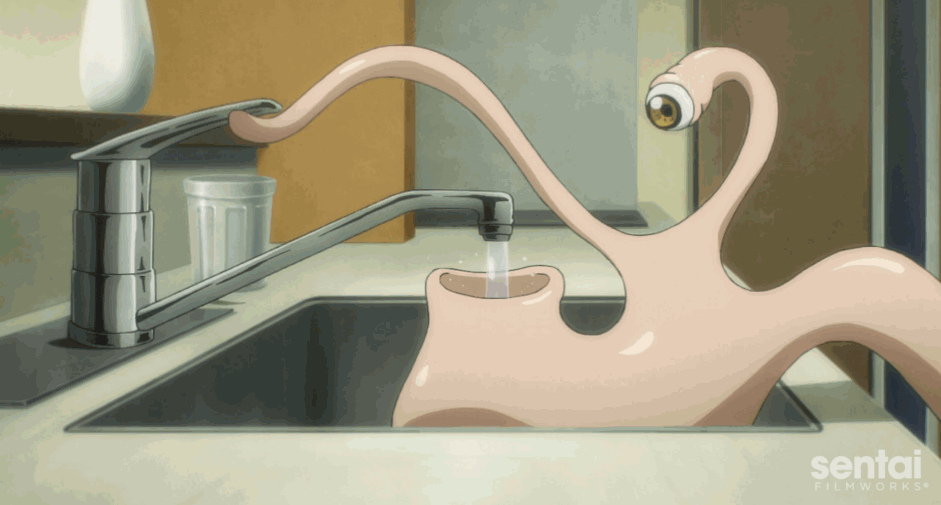 And yes. Brittney Karbowski did an AWESOME job.
First, I wish you a Merry Christmas. Second, what's the selection process for releasing collector's edition?
The decision to make a CE depends on a lot of factors including viewership numbers during simulcast, feedback on social media, and show popularity.
If you've been following Monthly Girls Nozaki-kun, you'll know that we put a lot of stock into fan feedback. So if you're thinking that a certain show deserve a CE, please don't hesitate to let us know on social!
Would love to see some Girls und Panzer shirts. What do you say Sentai think you can make it happen?
We can certainly look into it! A lot of factors go into merchandise and shirt choices including licensor approval, merchandising rights, etc. Until then, check out our currently available line of Sentai T-shirts and buttons!
Love the Sentai line of shirts. What series would you love to see a shirt made for?
Personally? Anything from our Summer 2015 season, like Monster Musume: Everyday Life with Monster Girls or Himouto! Umaru-chan, would be nice. What say you?
I see you have the right to Parasyte. Are you going to release that after the airing on Toonami?
Already got you covered. Check out the contents of the Parasyte premium edition box set. The goodies in this box set are pretty awesome:

You can also go ahead and pre-order your copy of Parasyte –the maxim- today.
Any upcoming dub releases?
Why, yes! In terms of January releases alone, we have Pet Shop of Horrors, HaNaYaMaTa, Re: Hamatora the Animation, and Tamako Market!
What are the chances of another season of No Game No Life?
We certainly hope that Japan will make one! We'll do our best to license it if they do!
Who is the cutest in K-On? Ritsu, Azusa (Azunyan), Mio, Mugi or Yui?
CRUEL QUESTION!!! We have no intention of starting a cute war on this Christmas Eve, but if I HAD to say… it would be… no, can't do it. We'll just leave you with this adorable K-ON gif and call it a day: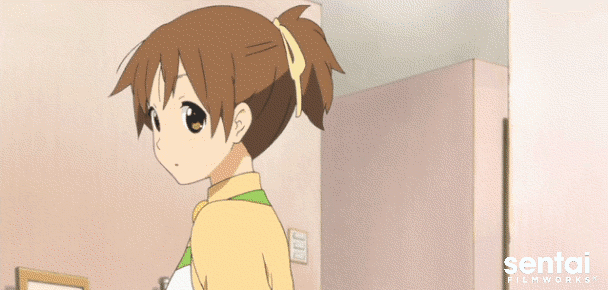 Favorite Akame Ga Kill fight scene?
This one from the 4th episode. Akame vs. Zank: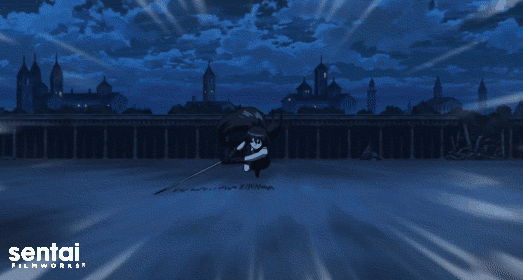 That's it for today's ask Sentai! Everyone, have a safe and lovely holiday. Here's to more questions and answers next year!