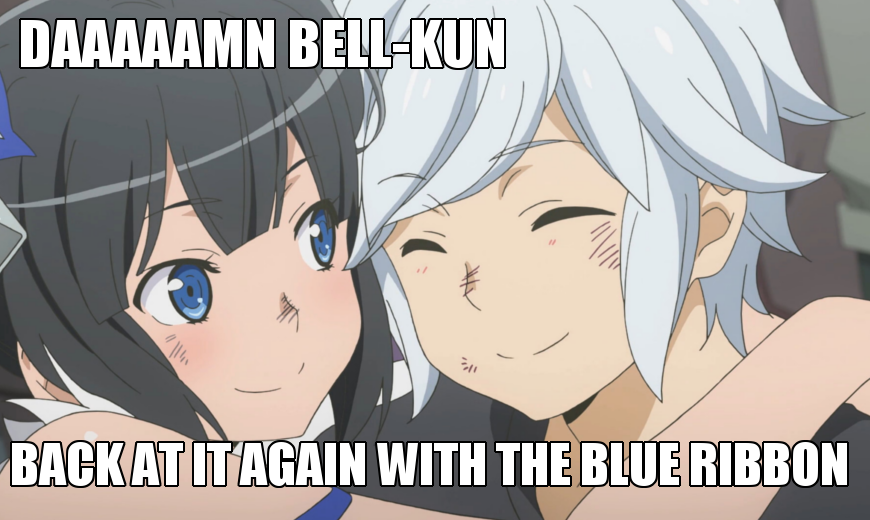 Ask Sentai #27: DAAAAMN Bell-kun! Back at it Again with the Blue Ribbon
---
It's time for a belated edition of Ask Sentai, and we'll be answering the questions you submit to Ask.fm, Facebook, and Twitter on the first Thursday of the month from here on out. Today, let's talk about Golden Time, Toonami, merchandise, and more!
Which Sentai T-shirt design should I get?
The Lewd Lita shirt, obviously!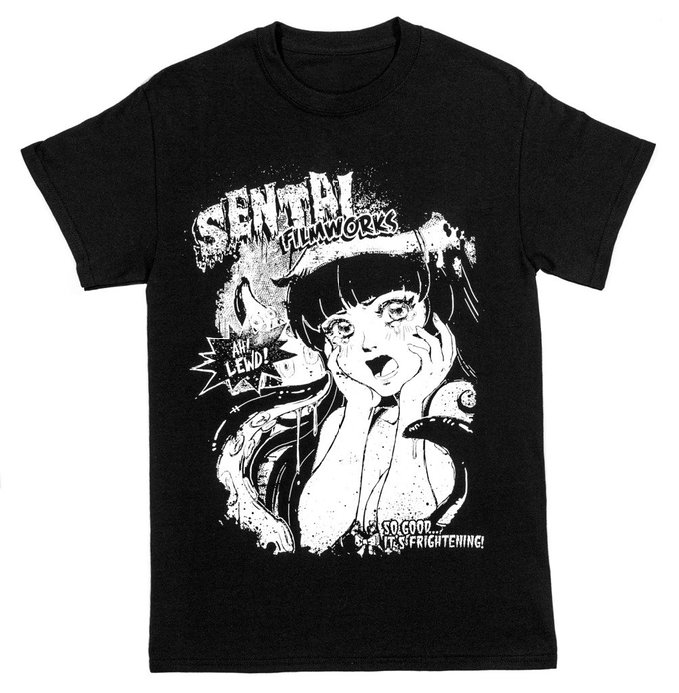 It's a Sentai original T-shirt, designed in-house. In other news, it also has a tentacle. Ah! Lewd!
Or… you could get THIS one! The infamous Hestia Cosplay Shirt!
Will Golden Time ever get a dub?
It's always possible when there is sufficient demand. If enough fans demand it, anything is possible! In fact, it recently came up in conversation on Twitter, if you're interested in putting in your two cents.
Hmm! Who else shares this #GoldenTime dub love? Thoughts? https://t.co/e6efkxhTtW

— Sentai Filmworks (@Sentaifilmworks) March 8, 2016
I really enjoy Akame Ga Kill this pass weekend. You guys did great. With the series now over, what shows would you and the rest of the Sentai Employees like to see air on Toonami in the future? For me, it will Black Bullet, Gate, Log Horizon, Beyond the Boundary and Chivalry of a Failed Knight.
These are all good suggestions and staff favorites to boot. However, we don't have any Toonami related news to report at this time, but if you're super passionate about a title making it on the block, we'd like to know!
#Parasyte in 2 more days! While we're here, you guys tell us: Which shows do YOU want to see on .@adultswim? pic.twitter.com/MlssosvJWx

— Sentai Filmworks (@Sentaifilmworks) March 10, 2016
Are there still people out there who think that anime is created in the States? If yes, may we cut them?
No, you may not cut them! Although it is a common misconception that the folks at Sentai Filmworks are responsible for making anime, we don't have any problem explaining that we're merely the folks who license it, package it, and deliver it to loving fans here in the US. Be nice!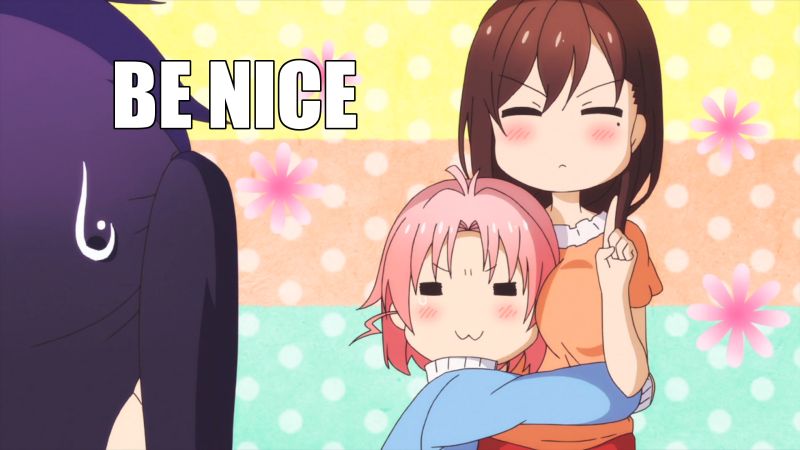 With Spring anime season coming up and your attending Anime Boston. Are there big things planned? When might we start hearing about your simulcasts? :)
This question is a spoiler alert waiting to happen. Back away! :)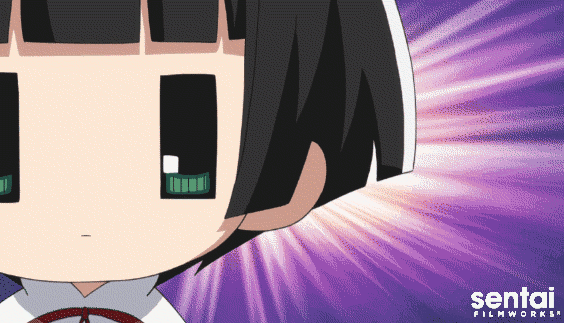 Can you do me a favor and let the English dub happen for Girls Beyond the Wasteland for DVD and Blu-Ray next year at the start of 2017 for me, please?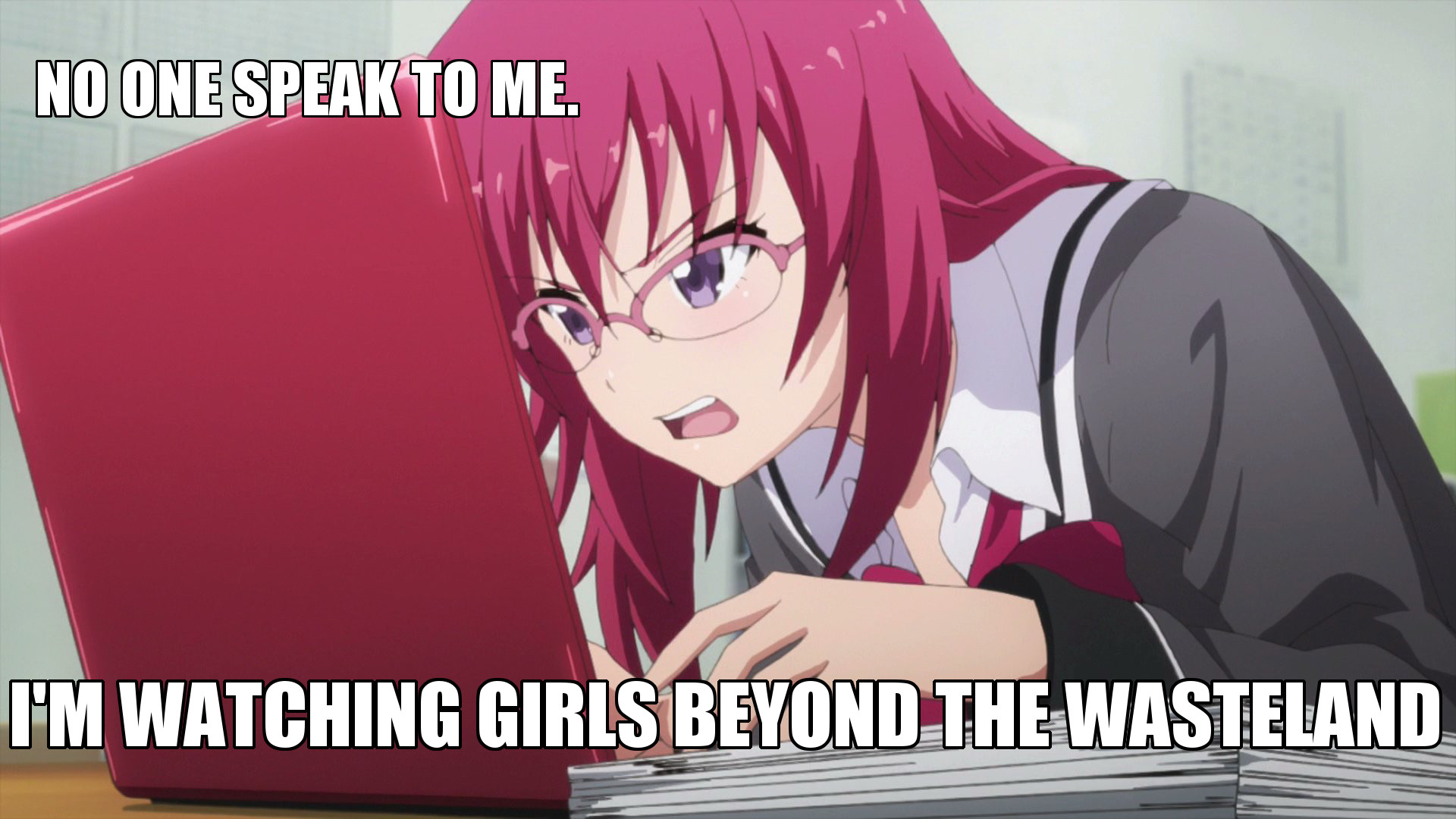 We're really enjoying Girls Beyond the Wasteland too. We can't make any guarantees on which of Sentai's Winter 2016 simulcast titles will get dubbed, but please let us know your favorites on social and on our Ask.fm account.
Well, that's it for this month's Ask Sentai. While we can't answer questions about unannounced dubs or licenses here, you are welcome to send your favorites and suggestions our way on https://ask.fm/SentaiFilmworks. We'll see you again on Thursday, April 7th!