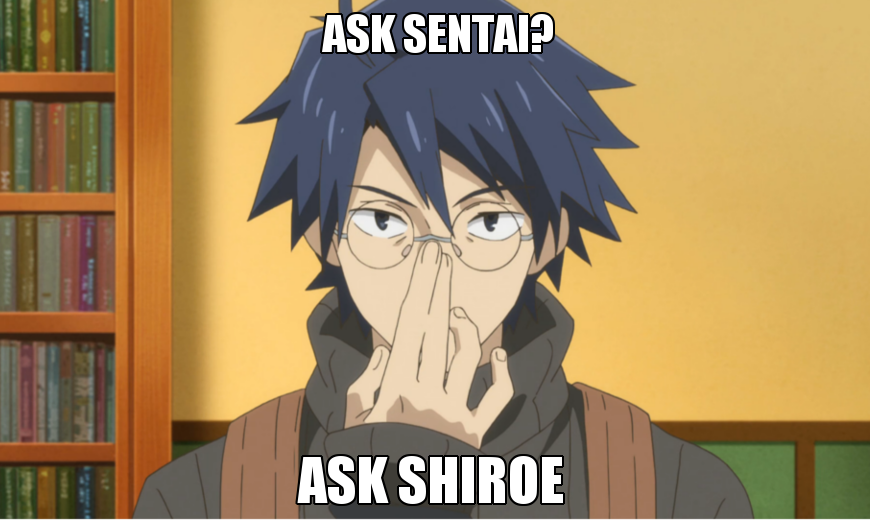 What the… it's already April? Where in the world has this year gone?! Anyway, it's the first Thursday of the month, and you know what that means: it's time for your regularly scheduled dose of Ask Sentai.
Got a question of your own? You know where to find us: Ask.fm, Facebook, Twitter, and Tumblr.
Do you know of any news if there will be a season 3 of Log Horizon?
Nope. We don't know. We find out when you guys do whenever there will be subsequent seasons of a series. Maybe this guy knows. You should ask him.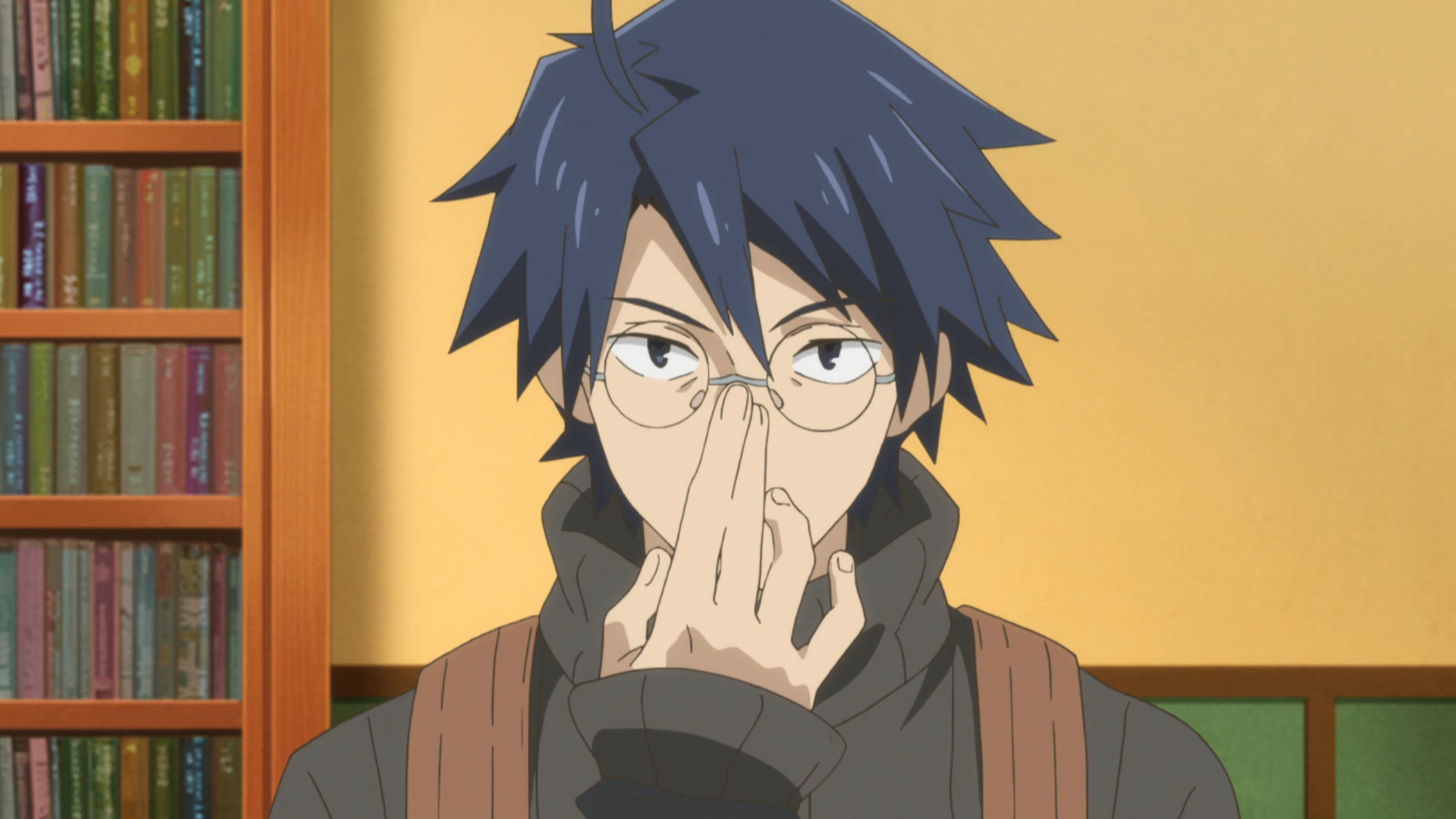 So how do you get the anime? Do they send it over to the us, or is it something else that you have to do?
The anime gods deliver materials to us via secret yokai delivery service. If the yokai are too busy fighting the ultimate evil, we default to retrieving information from the database… database… database…
The truth is a little long and boring, so please accept this more magical explanation.
Will you guys ever go back and dub Haikyu!! ? :)
We were discussing this on Twitter a while back. If you want a Haikyu! dub, join the conversation and let us know. If there is sufficient interest, we can possibly look into it.
Nice collection! Who agrees with this sentiment? #haikyu https://t.co/q6EbLhALIB

— Sentai Filmworks (@Sentaifilmworks) March 25, 2016
Well Parasyte only has 2 episodes left on the Toonami block. What's next?
We'll all cry together.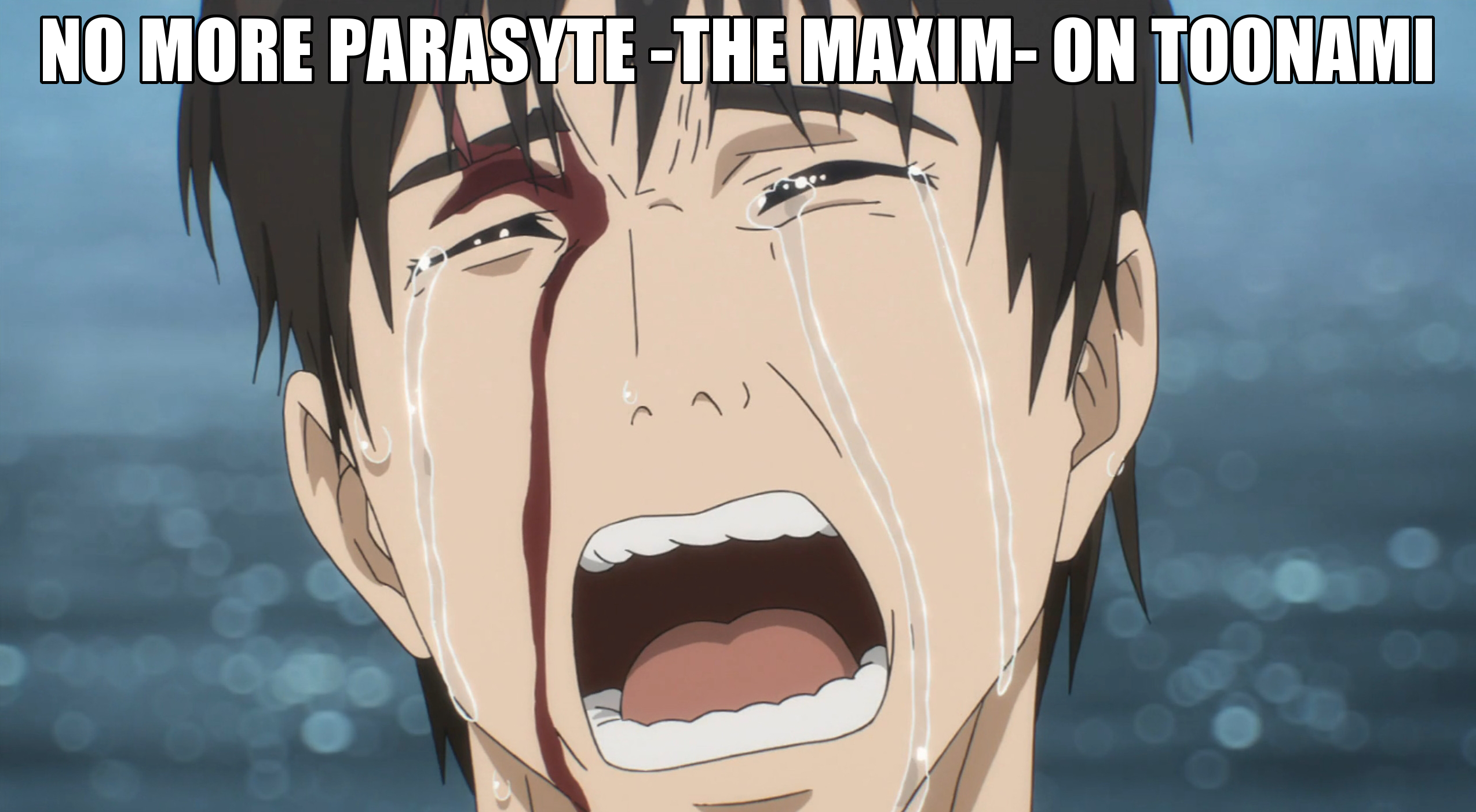 After the success of Akame Ga Kill and Parasyte on Toonami, would you be interested in bringing over other action anime to them in the possible future? Just curious.
We'd love to bring another action anime to Toonami! Let us know which ones you'd prefer. Better yet, tell TOONAMI your favorites (here's their Tumblr account and their Facebook account), because the voices of the fans are powerful!
How do you decide what titles should get a limited edition release? Fan response?
Any number of factors go into the decision to deliver a Premium Box Set, among them viewership numbers from legal streaming sites and fan input via our social media channels. If we can see that you guys are absolutely clamoring for a Premium Box Set for a particular title, it certainly helps in the decision process.
So I know you guys say to ask you directly to get the hype out, so I would like to say: I think School-Live definitely deserves to get dubbed. Fantastic show that's definitely worth it.
Definitely a fantastic show from the Summer 2015 season (that was just a really good season for anime in general too). School-Live! is definitely an office favorite, and we're glad to see that fans like you enjoyed it too. That being said, we haven't released any details about a home video release, dub or otherwise, so we'll just have to see! You might just have to pull a Yuki on us…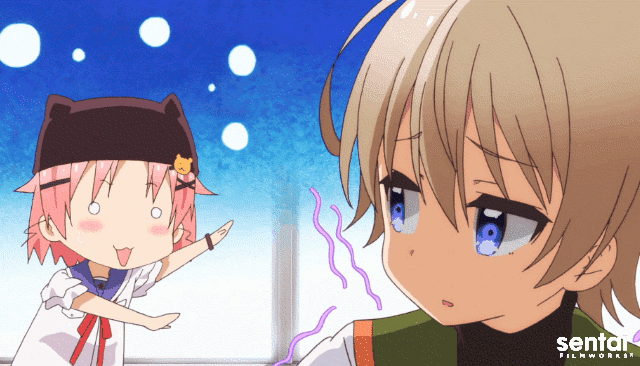 Are you guys done with Spring simulcast announcements?
Maybeeeee…. ;) You'll just have to wait and see!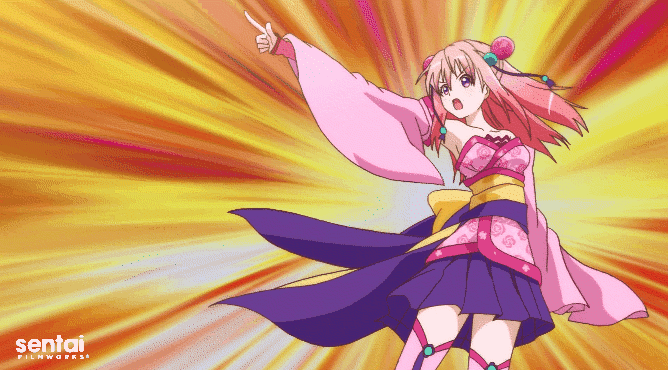 Will the "The Very Short Azumanga Daioh Movie" short be included with your upcoming re-release of Azumanga Daioh?
Nope, but it will come with some bonus production sketches as an extra feature! Around the office, we are super excited about this Sentai Selects release. Happy dance: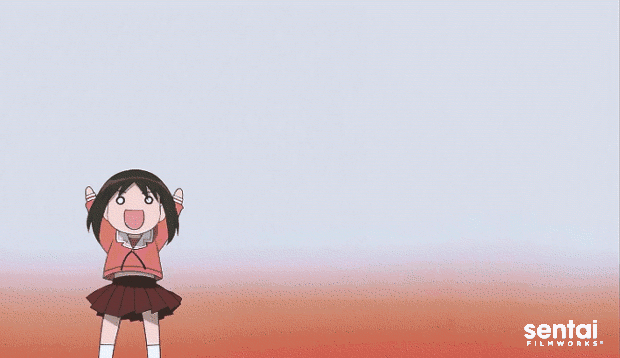 Will Sentai be visiting any East Coast cons in the near future?
We're working on it! Right now, we can confirm that you'll be seeing us at:
If you're planning on visiting any of these cons, make sure you stop by our booth and say "hi."
How do you decide what anime to license? Do you always provide an English Dub, and if not, how do you pick what series to give a Dub to?
Again, a lot (LIKE A LOT) of factors go into the decision to license an anime from Japan, but not all titles will get an English dub. The decision to dub is based on even MORE factors, including YOUR viewership on legal streaming sites and overall demand.
Any announcements you guys can share/tease with us for today?
Why yes! Just a few hours ago, we announced that we licensed Cobra the Animation, including the OVAs.
Excluding Akame Ga Kill/Parasyte, what would you personally say are Sentai's Top 5 Best Action/Anime in your catalog?
This one is tough. Here are a few in no particular order:
Honorable Mention: Chivalry of a Failed Knight and Beyond the Boundary. WHY YOU MAKE US PICK?!
That's All for Ask Sentai
This concludes our Ask Sentai session for today. Keep sending those questions to Sentai's Ask.fm account. Remember: we can't answer questions about unannounced dubs and licenses, s'ok? We've got to keep these things a pleasant surprise!
See you next month!