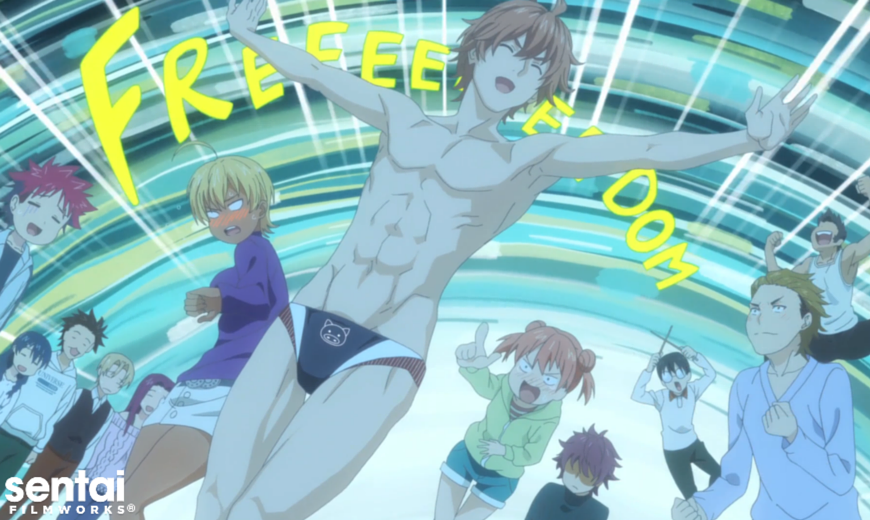 This will probably be the single most satisfying #AskSentai we've ever published. In the spirit of Isshiki… let's just get right to it!
Will Monster Musume ever get an English dub?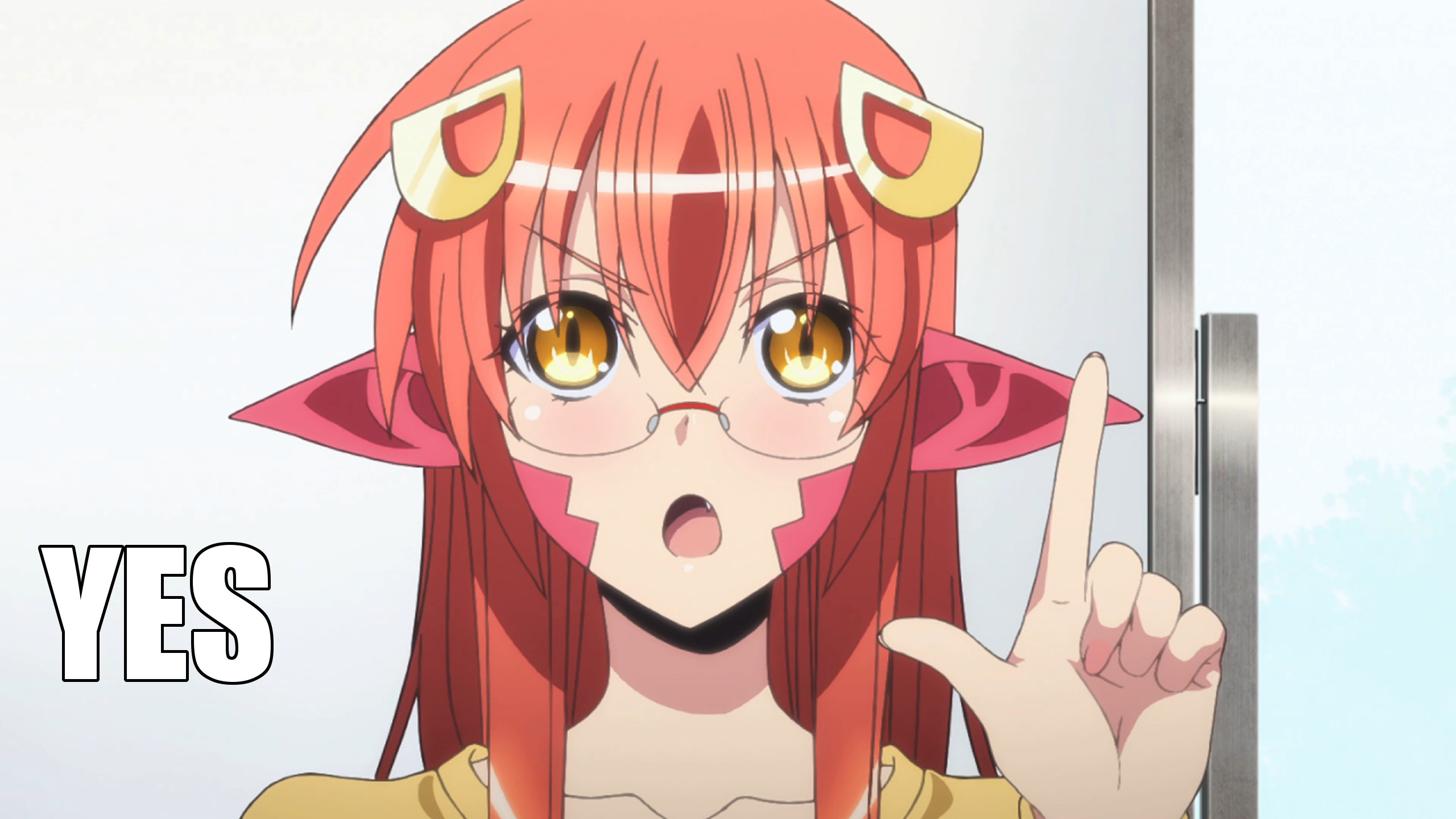 I kinda want to ask: do you think there could be a Food Wars dub in the future?
Yep.
Are there any plans regarding the dubbing of the show GATE?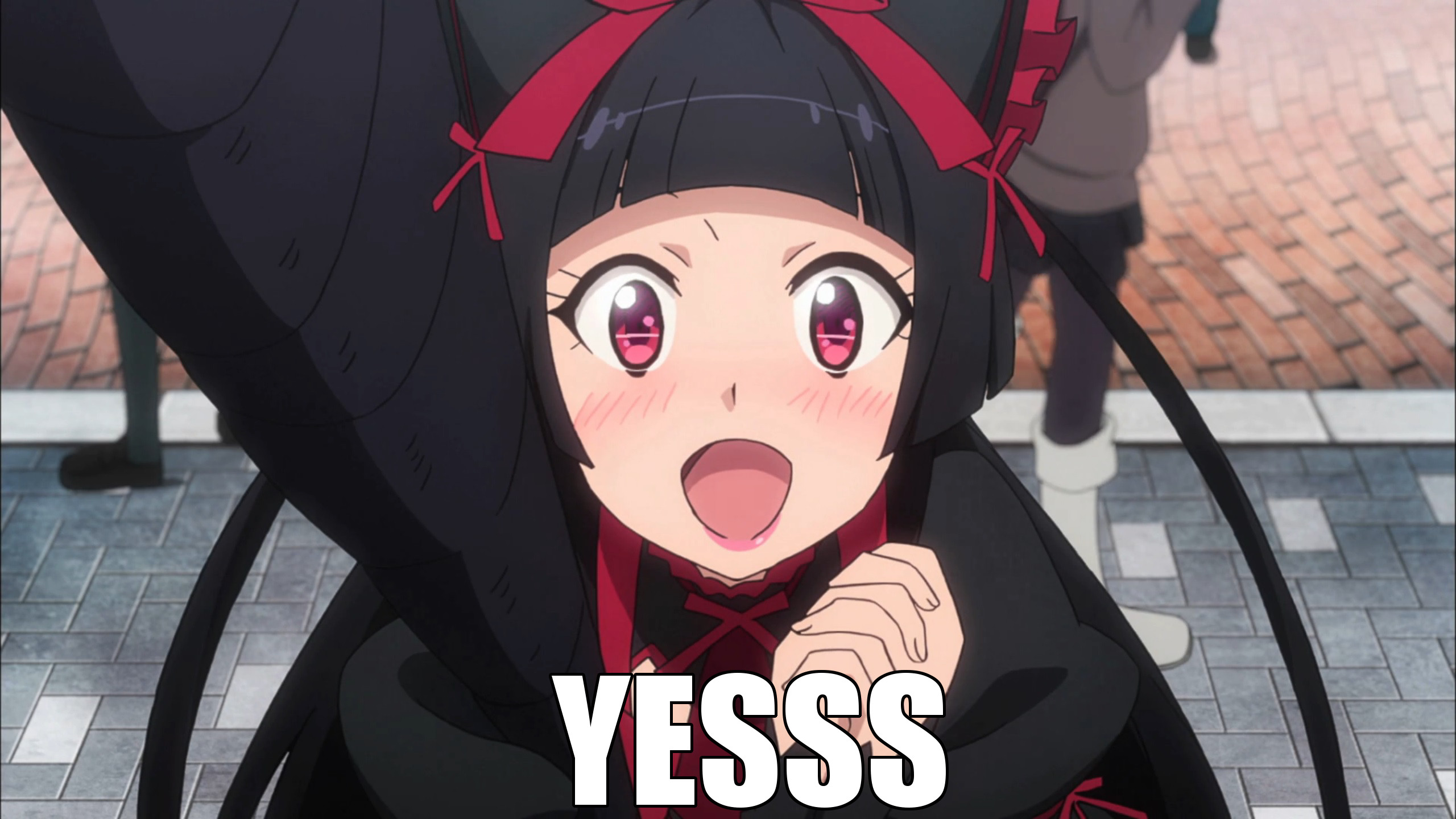 Will Sentai be dubbing Gate: Jieitai Kanochi nite anytime soon?
Yas.
Are there plans to dub Umaru?


So... I've been wondering. I feel like Amagi Brilliant Park never deserves an English Dub for some reason. And is there a reason why you licensed Amagi Brilliant Park in the first place? And I would love and English Dub for it too! It was a hilariously fantastic anime! :)
Hai!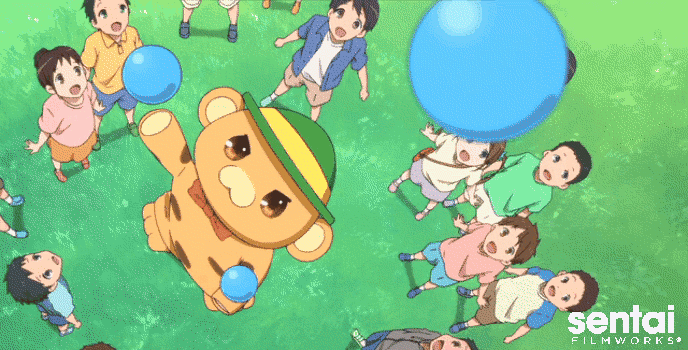 I've seen that "Is it wrong to pickup girls in a dungeon" merch advertised on your website, can I ask if the series will be receiving a dub?
Why, yes. It will.
Will there be a dub for Ushio & Tora?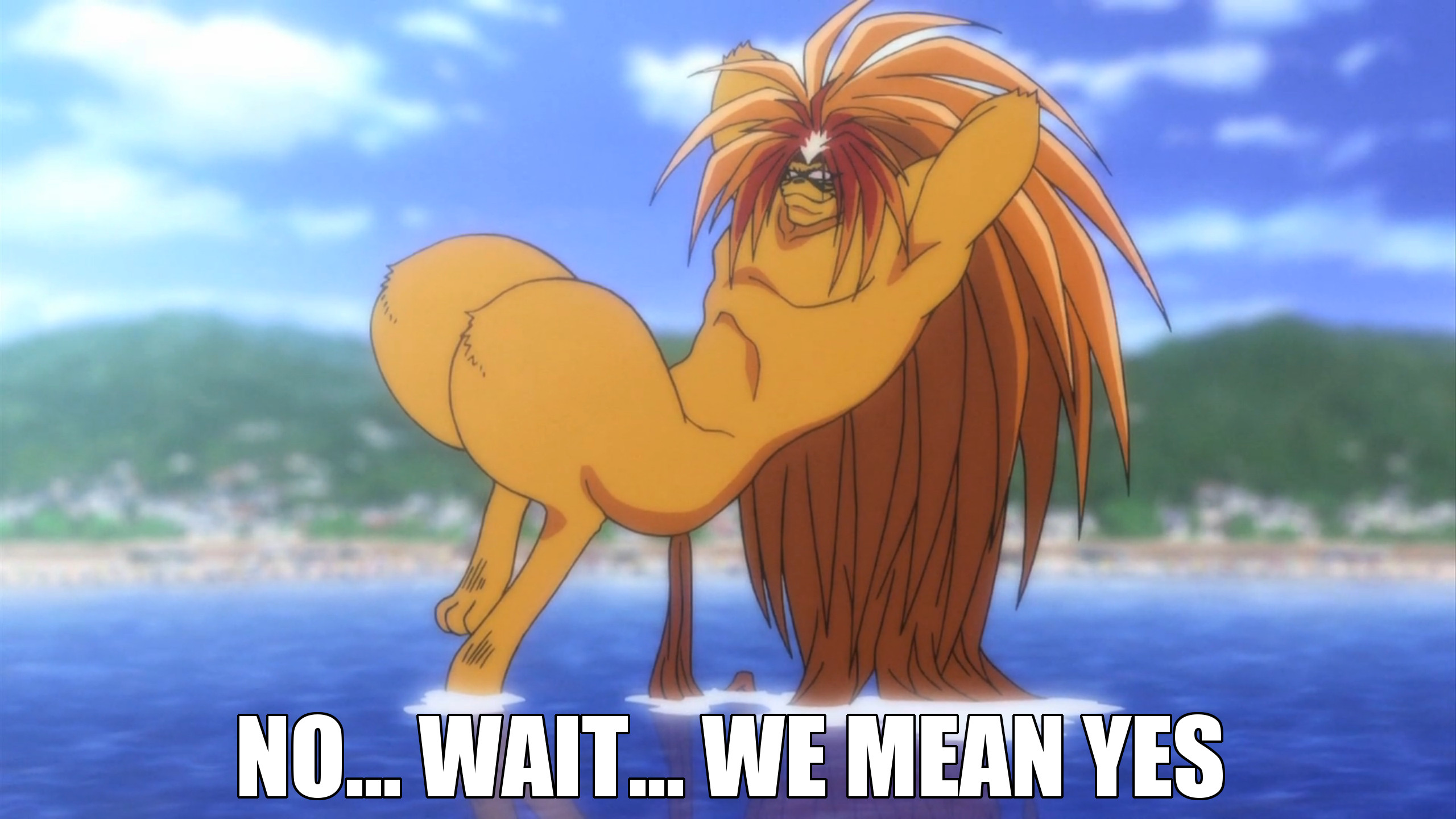 Anything on a Food Wars dub yet?!
See above answers.
Any dub plans for Amagi Brilliant Park, GATE or Is It Wrong to Try to Pick Up Girls in a Dungeon?
Yes, hai, and yaaaas.
Finally…
Thank you for tuning into another edition of #AskSentai. As always, please submit your questions to our ask.fm account. Even if we can't answer every question, we read every single one of them. Thank you for the fan support that has made the dubs of these shows possible.
What titles did you want to see dubbed next? Let us know in the comments.
We'll see you next month!