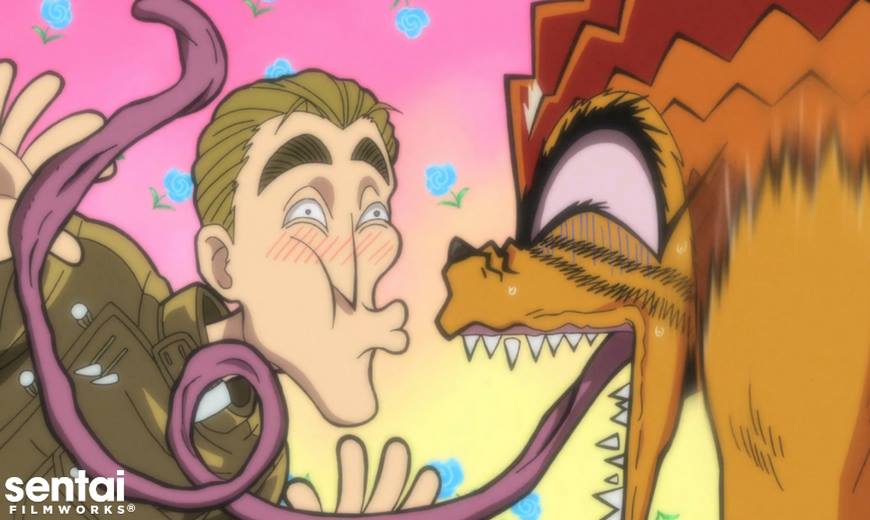 September, you sneaky little… when did YOU show up?! Don't be alarmed guys, but we're knocking on the front doors of fall. Get ready for the impending cooler weather, pumpkin spice EVERYTHING, and the end of our summer shows.
We feel like a little change with the season is in order. This month, let's do another round of #SentaiAsksYOU.
Sentai Asks You
Let's start with an easy one that you may, or may not, have already answered:
Who is Your Favorite #MonMusu Monster Waifu?
Of all #TheDubsAreComing Titles, Which One Are You Most Looking Forward To?
Have you Checked Out the New Website?
What percent of your closet/shelf is anime merchandise? (Nendoroids, Figures, Shirts, etc.)
How Many Years Have You Been Watching Anime?
Is It Actually Wrong to Try to Pick Up Girls in a Dungeon?!
What Kind of Stuff Do You Buy When You Go to Cons?
Getting to Know You
Next month, prep some questions you'd like to ask our special guest. We'll be forwarding some of your questions to our directors, so send those questions in to our Sentai's Ask.fm account. We'll see you again for more "Ask Sentai" on the first Thursday in October!