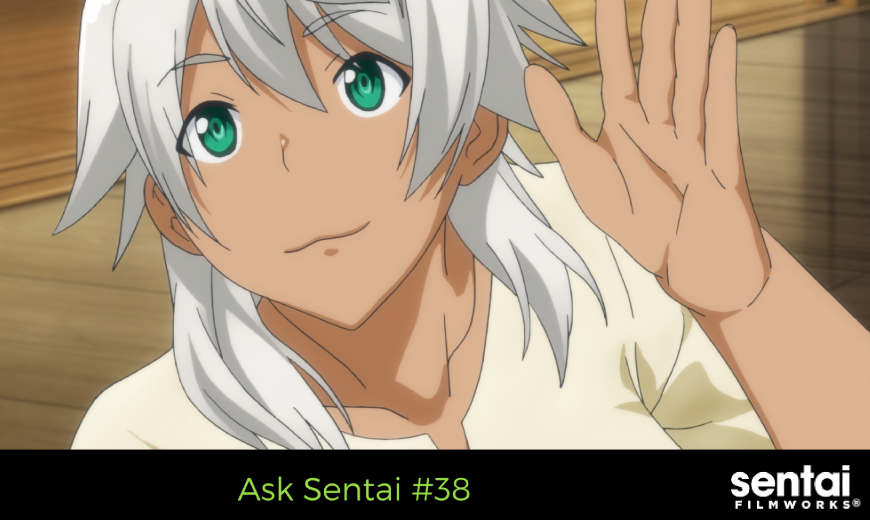 Another month, another edition of #AskSentai! Let's see what we have here…
We had a good one submitted to the ask.fm regarding subtitles from different companies. This month, we also have more dub inquiries, waifu inquiries, and a confession. Just a reminder, we cannot answer question about unannounced dubs or licenses on ask.fm, but we do appreciate it when you send in your suggestions. It's how we know what you guys actually want, after all.
Just wondering, since ClassicaLoid has become on of my favorite comedy shows. Why are Sentai's subtitles on Hulu different than the subtitles on Crunchyroll? :| I noticed this when my friend who uses CR pointed it out.
Ah! Good question! Everyone's subtitling process is different, but at Sentai, our simulcast process is structured so that the same people work on the same show for the duration of its simulcast. This ensures a consistent feel, and we have the same eyes on a project from translation, editing, subtitling, and QC. We abide by our living style guide throughout the simulcast phase to make our product is as true to the intent of the original Japanese work as possible.
For ClassicaLoid in particular, we also were able to get translations for the songs! The ending song from the Chopin-Jolie episode is a favorite of ours: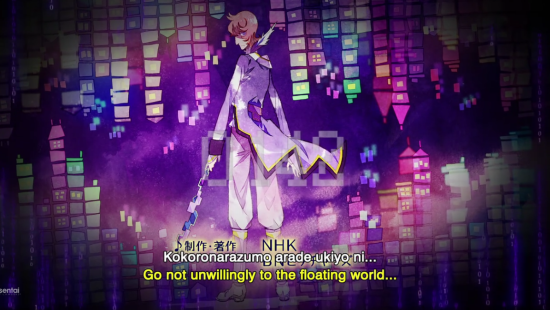 Out of all the anime you have dubbed, which casting process took the longest?
The casting process is typically the same for each project. Projects with larger casts may take a bit longer, but we give each project the same amount of love, regardless of cast size.
What other anime titles do you plan to license for winter 2017???
We would not be releasing that information on ask.fm. Apologies.
Who is your favorite Sentai Waifu for 2016? Why?
(...) WHY YOU DO THIS TO US?!?!
We lean towards Akane from Flying Witch. Not only is she GORGEOUS, she's a quirky free spirit.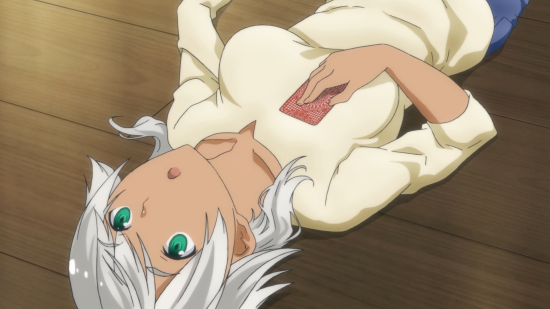 (Runners up being Shiraishi from Tanaka-kun is Always Listless, and Alice's mom from Food Wars! The Second Plate).
Yo, I would love to see dubs for Haven't You Heard? I'm Sakamoto, and Tanaka. Also, can't wait to see the casts for Himōto! Umaru-chan, Food Wars, and Monster Musume. P.S. I love you a lot, but my wallet is starting to get upset with how much time we spend together.
This suggestion has been noticed! Thank you! Trust us: we're looking forward to sharing more info about the upcoming #TheDubsAreComing titles too.
Would I still be supporting the industry / original creators if a bought a new DVD/Bluray off of Amazon?
Yes! Purchasing home video releases from your favorite retailer is a perfect way to support the industry. Look for the "Sentai Filmworks" logo and copyright on the packaging to make sure you're getting the right product (you don't want icky knock-offs). However, we offer a lot of deals on the Sentai shop (shop.sentaifilmworks.com) via email coupons, seasonal promotions, and love.
Would you ever consider adding English dub outtakes or commentarites for any of your future releases?????
No promises right now, but it's good to know that that's the type of content the fans are interested in seeing :)
Who are your favorite characters from K-On, Sakura Trick, A Channel: The Animation, Is the order a rabbit, and Yuyushiki?
That's a lot of choices, so we'll have to do just one show: Chino-chan from Is the Order a Rabbit. We love her perpetual, "We are not amused" face.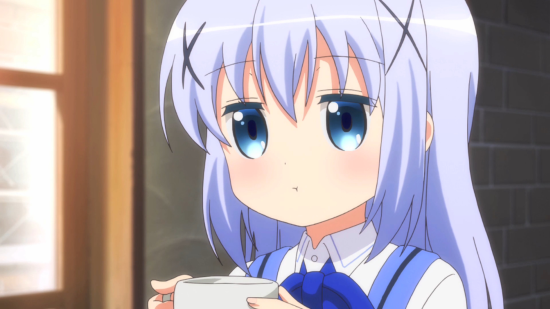 What's your favorite CE so far?
Not announced yet ::evil cackle::
(Note: At the time this answer was released, we had not yet announced the Himouto! Umaru-chan Premium Box Set.)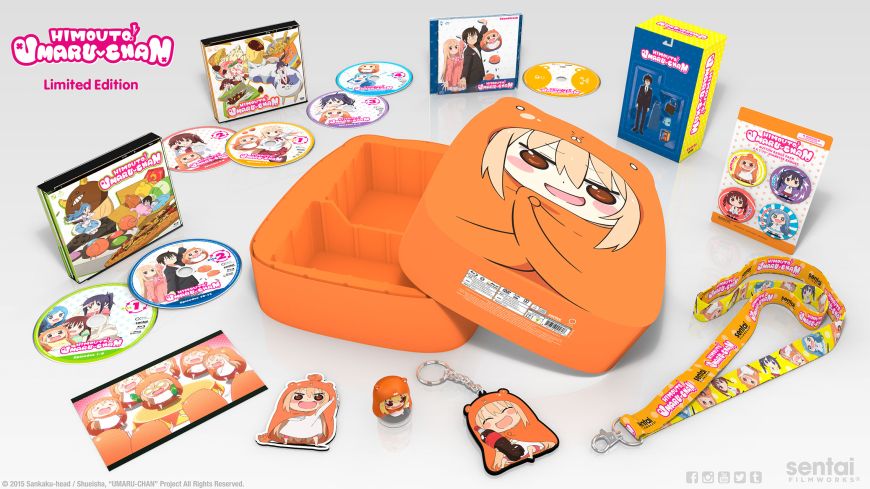 You've been very quiet as of late in terms of licensing and dub news besides the ones under #TheDubsAreComing. Of course during the winter most companies are under the radar until march or spring. Could I at least get a thumbs up knowing you're alive an kicking on future kick-ass announcements!?
It's going to be a busy year.
Who's your favorite Sentai Husbando of 2016? Why?
Ohta from Tanaka-kun is Always Listless. Perfect (literally) supportive husbando.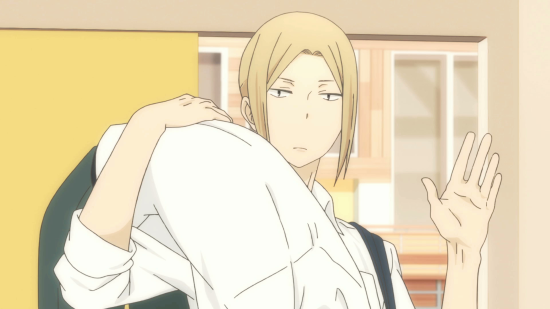 The Umaru box set is amazing! Do you have anything else as crazy planned for the future? I'd love a Sakamoto box that includes his glasses. Any plans to dub Bakuon and Girlish Number? Will you eventually release the Ajin and Danmachi OVA's?
Das a lot of questions, so we're going to focus on the ones we CAN answer on ask.fm:
Regarding box sets: We maaaaaaaaaay have some awesome boxes planned for this year. Maaaaaybe.
That's it for this month! Look out for more on the first Thursday of every month, and don't be afraid to submit your questions to our ask.fm account.