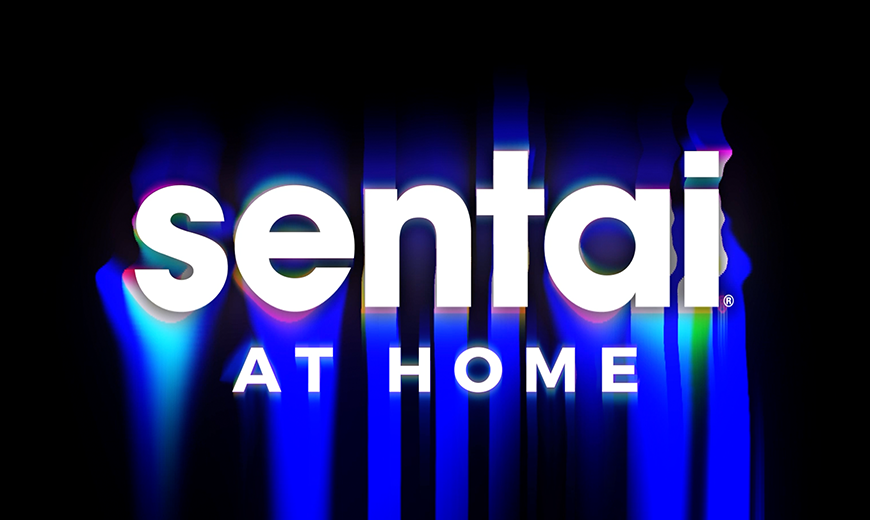 Bring the Anime Home with SENTAI AT HOME
---
Miss seeing us on the convention circuit? We're thrilled to announce that on Wednesday, August 26, 2020, we'll be bringing the anime home to you as we host Sentai at Home — Sentai's first-ever digital industry panel hosted by voice actor Natalie Rial!
Join us for a digital scavenger hunt, special announcements, and giveaways of all kinds of anime goodies you can't get anywhere else. We'll even be hearing from some very special guests, including Japanese seiyuus, series creators and more.
And that's not all. With Sentai at Home, you can look forward to special project previews, trailers and even interviews with our ADR directors.
If you're interested in joining Sentai at Home (and let's face it — why wouldn't you be?), click here to join our mailing list so you can get the inside scoop on what to expect and how to join the fun.
And when it's all over? You'll have so much fun, you might just want us to throw a digital panel again next year. 😉
For information about Sentai at Home, please visit athome.sentai.com.