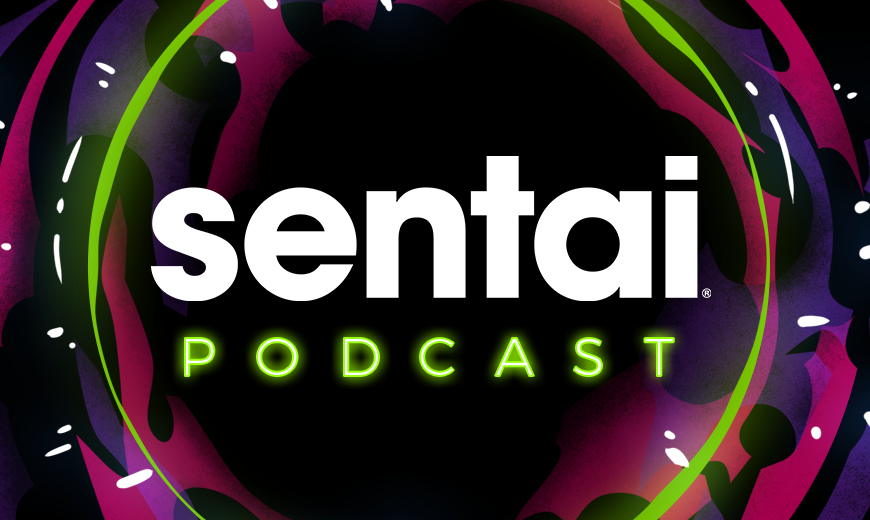 Check Out Sentai's Anime Podcast!
---
Looking for a new way to fill your morning commute or keep you company around the house? Introducing the Sentai Podcast, your one-stop shop for all things Sentai anime!
Join hosts Sam and Jay as they talk about Sentai's latest and greatest shows, including MADE ABYSS, VINLAND SAGA, NANA and so much more. Episodes air every other Tuesday, and you won't want to miss them — starting with episode 01, which just dropped today!
From interviews with cast and crew to thoughts on our favorite titles, fans new and old alike will find something to love in these episodes.
Got a question for our hosts? Tweet @sentaifilmworks for a chance to have your questions answered on air!
For more information and to listen to the podcast, check out this link!