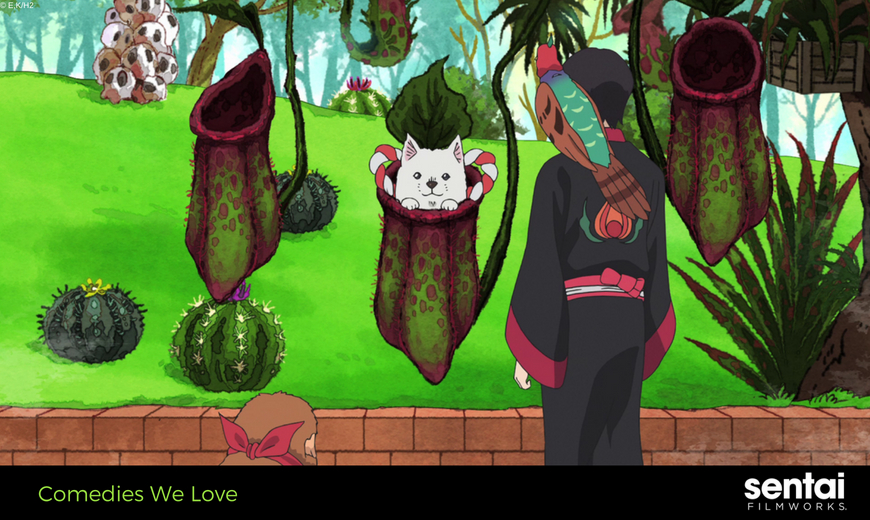 Whether we're rolling on the ground, clutching our stomachs because we're laughing so hard or just chuckling by the sheer ridiculousness of it all, we love comedies. What better way to start off the weekend than by checking out a few of our favorite titles?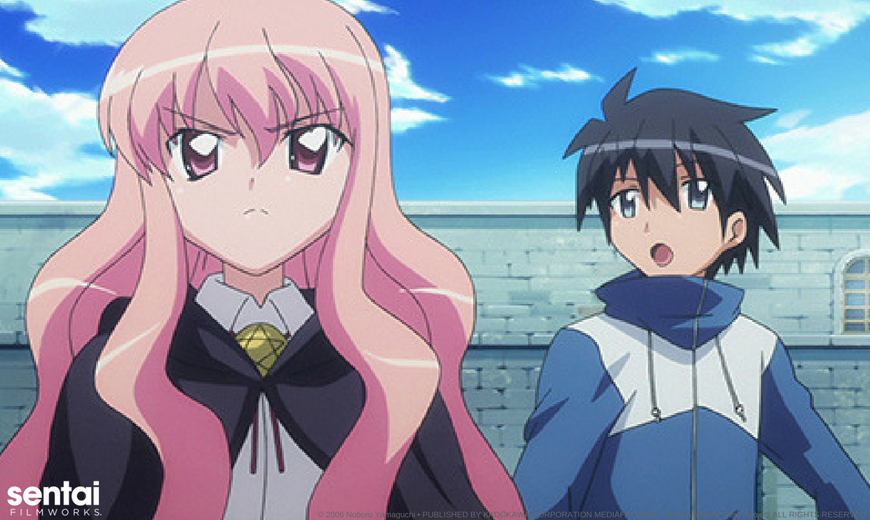 The Familiar Zero Series
Where do we start with Louise the Zero and her familiar, Saito? Starting with the first episode and throughout this silly series, we found ourselves connecting and laughing at the ups and downs of Zero and Saito. From the first episode where Zero can't summon a dragon through the third season where …just kidding, no spoilers here, we can't help but have a soft spot for this show.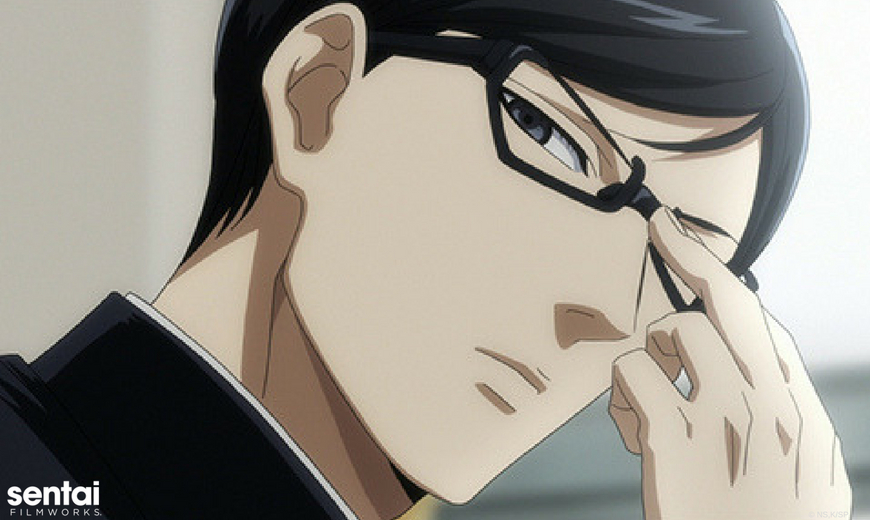 Haven't You Heard? I'm Sakamoto
Sakamoto seems like the perfect guy. Cooks well, smart, a great speaker and all around good guy. So how does he always find himself in these hilarious scenarios? Working at a fast food restaurant. Hmm, odd. The perfect student gets a cold? Doesn't seem plausible. Showing up at a social gathering that completely baffles him? Now you're yanking our chain. Sakamoto is the perfect bingeable comedy when you're in need of a chuckle.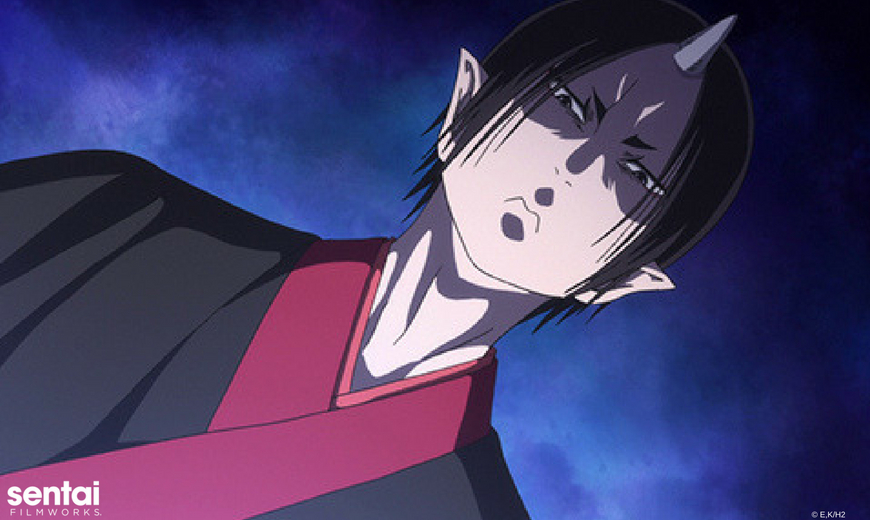 Hozuki's Coolheadedness
Usually, we wouldn't like to admit that torturing others makes us laugh but watching Hozuki come up with new ways to torment his coworkers, boss and those sent to hell, really gets to us. While often a bit rowdy, the sometimes coolheaded and sometimes stressed Hozuki always pulls it off. It's the perfect show to kick back and watch after a long and stressful day of work. After all, it's not like you're trying to keep Hell from breaking loose.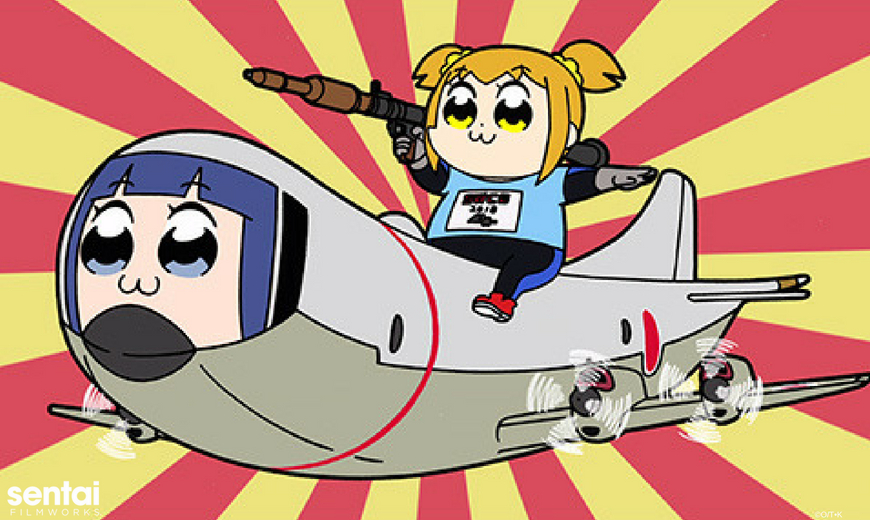 Pop Team Epic
Speaking of ridiculousness… there is just something about the two girls of Pop Team Epic that make us chuckle. They remind us of the Sour Patch Kids… sour then sweet, except these girls are mostly just sour. The incredibly crazy antics these two girls get into made this one of our favorite simulcasts of the winter season.
What makes you laugh?
Agree? Disagree? Or did we completely miss your favorite comedy? Let us know by tagging @sentaifilmworks on Twitter and Facebook!