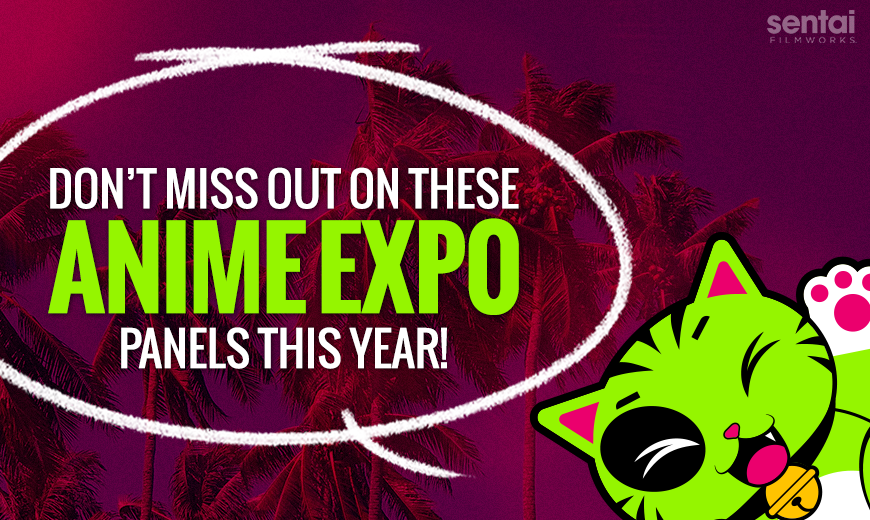 Don't Miss Out on These Anime Expo Panels This Year!
---
We aren't the only ones attending AX in 2019! Many of our industry besties are also attending, and we wanted to give a shout out to their awesome panels and other events.
They're all working hard on bringing you the content you love, so stop by when you get the chance. And tell them we all said "hi!"
Don't Miss These Anime Expo Panels

Thursday, July 4, 2019
TBS Animation Industry Panel
4:00 PM - 5:00 PM at LACC (411)
Come check out what we've got cooking for the next few seasons, and you may just get an exclusive taste before anyone else in the world does! Oh, and did we mention a chance to win some sweet prizes?
Friday, July 5, 2019
KING RECORDS Presents: "POP TEAM EPIC" featuring GIN(BUSTED ROSE)
7:30 PM - 8:30 PM at LACC (404 AB)
Special Guests: GIN (BUSTED ROSE)
Interested in how Anime Music is produced? Meet special guest GIN(BUSTED ROSE) the "POP TEAM EPIC" Sound Producer to learn crazy secrets about the creation of music!! Dive in the creative process of the dope sounds and you can be the first to know exclusive behind the scenes secrets.
We will have special raffle prizes for the attendees. *Only a limited number available.*
Saturday, July 6, 2019
Kotobuykia Summer Update 2019: Making a Figure
11:30 AM - 12:30 PM at LACC (403 B)
Join Kotobukiya staff as we introduce our new lineup of products and participate in fun activities to learn more about Kotobukiya products and the staff that make them. The panel will also provide insight into the process of making a figure; from idea to production, and to your doorstep.
Maiden Japan's Anime Roundup & Otaku Rodeo
8:30 PM - 9:30 PM at LP5 (404 AB)
Ghost Girls, Lady Comics, Combat Otaku, Giant Robots and more! Hear the latest from Texas' third largest anime distributor, learn whether anime branding really involves ropes, hot irons and safe words, and maybe win some cool stuff!
We Really Hope You Enjoy This Year's Anime Expo Panels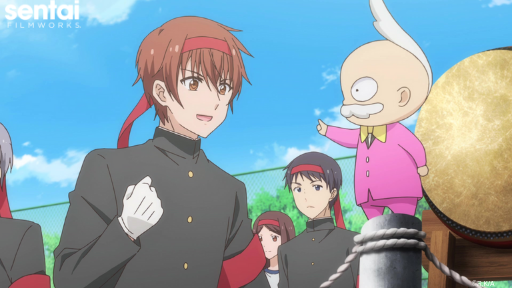 And that's a wrap for our Anime Expo previews. This year's con has such wonderful events in store for you, and we hope you enjoy yourselves as much as we will. Don't forget to head on over to see us at the HIDIVE Booth (#3000) to say hi!
Which Anime Expo panels are you planning to attend? We'd love to know, so tag us @SentaiFilmworks on social and tell us where you're going to be. And don't forget to sign up for our newsletter for more con news and all things Sentai Filmworks.