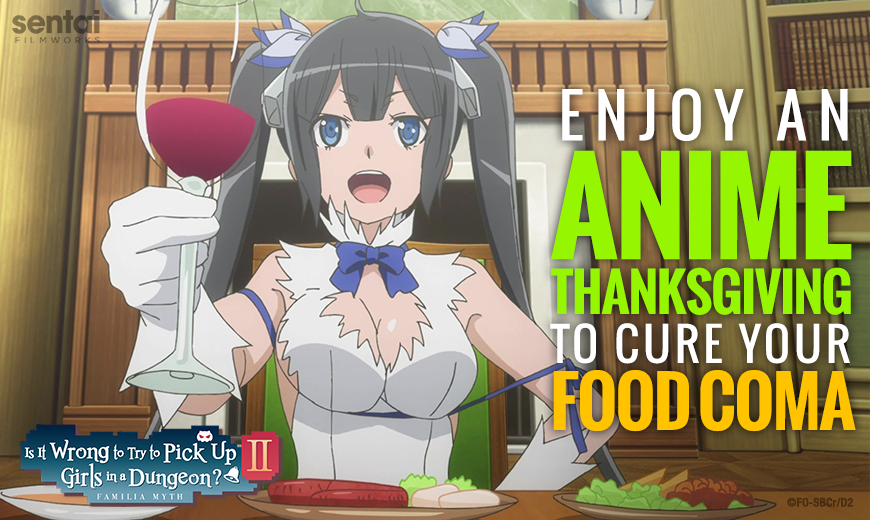 Enjoy an Anime Thanksgiving to Cure Your Food Coma
---
Thanksgiving is nearly here, and that means lots of FOOD. But alas, humans are subject to the most fundamental mathematical law of the universe: Thanksgiving + Food = Food Coma.
That's why we crafted our patented* Food Coma Recovery PlanTM to help you pass the time while your body recuperates. What does our fantastic plan involve? An anime Thanksgiving where you watch our curated list of recommendations!
[*Not actually patented.]
Start Off with a Sample of Shirobako

Shirobako has a special place in our hearts since we can relate to the series' office hijinks. If you're in the mood for a solid office comedy and are curious about the behind-the-scenes workings of the anime industry, you can't go wrong with Shirobako.

Hormones have the uncanny ability to turn your teenage years into an awkward, personal hell. O Maidens in Your Savage Season strikes a masterful balance between drama and comedy and brings a lightheartedness to a serious matter, all while treating the subject with the respect it deserves.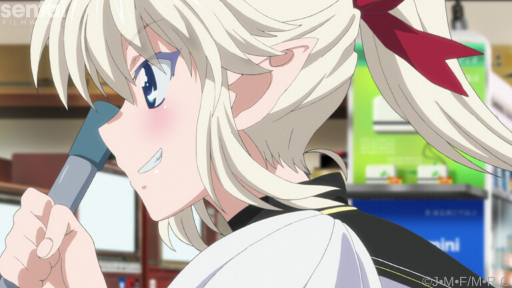 What do you do when your life plan gets derailed by reality? That's both the premise AND the title of I Couldn't Become a Hero, So I Reluctantly Decided to Get a Job. (Yushibu for short). If you're a fan of Is It Wrong to Try to Pick Up Girls in a Dungeon?, give this series a shot.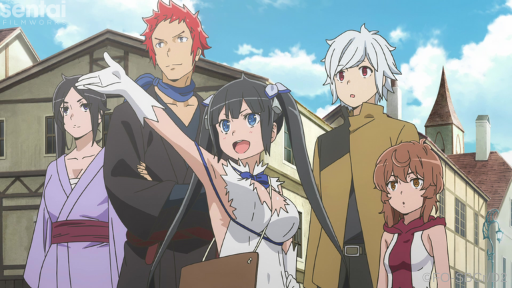 There's no telling how long your food coma will last, so you'd better plan for the long haul. Is It Wrong to Try to Pick Up Girls in a Dungeon? II is here to save the day with the further adventures of Bell and Hestia!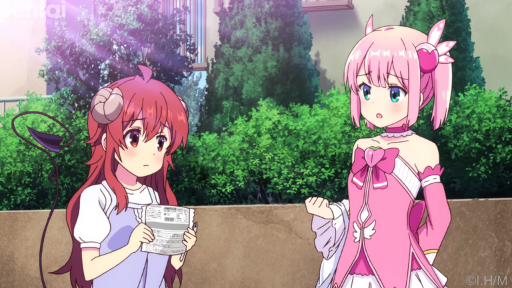 Every magical girl anime has that one reoccurring incompetent villain who always loses. Have you ever wondered what would happen if that villain was the protagonist instead? What if instead of being a villain, they were actually a precious cinnamon roll too good for this sinful world? The Demon Girl Next Door is a delight to watch and you owe it to yourself to try it.
Finish Your Anime Thanksgiving By Indulging Val x Love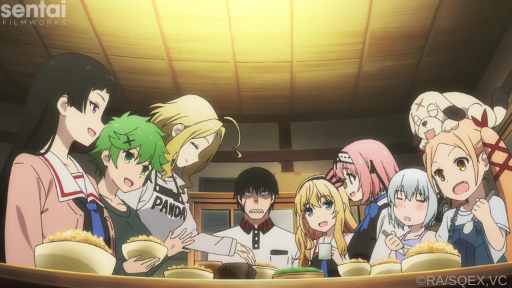 Why not finish your streaming marathon with a battle harem of Valkyries? With gorgeous artwork and memorable characters, it's the perfect way to end the Thanksgiving holiday. Oh, we should probably mention the series' copious amounts of PLOT. Can't forget about the PLOT. It's the most essential part of any story.
Godspeed With Your Food Coma Recovery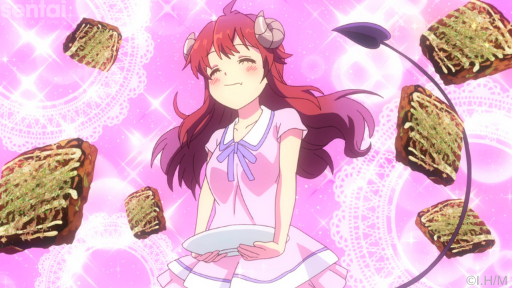 Do we have your back or what? Now you can head into Thanksgiving dinner knowing that you have a game plan prepared for the inevitable aftermath.
Sure, we SUPPOSE you could watch football like the rest of your relatives, but why would you do that when a football game lasts just 3 hours or so? Anime series are way longer than that, so it makes perfect sense to follow up on your actual Thanksgiving with an anime Thanksgiving!
Hungry for more? Sign up for our newsletter so you can be the first to know about our new releases, sales, and other cool stuff!