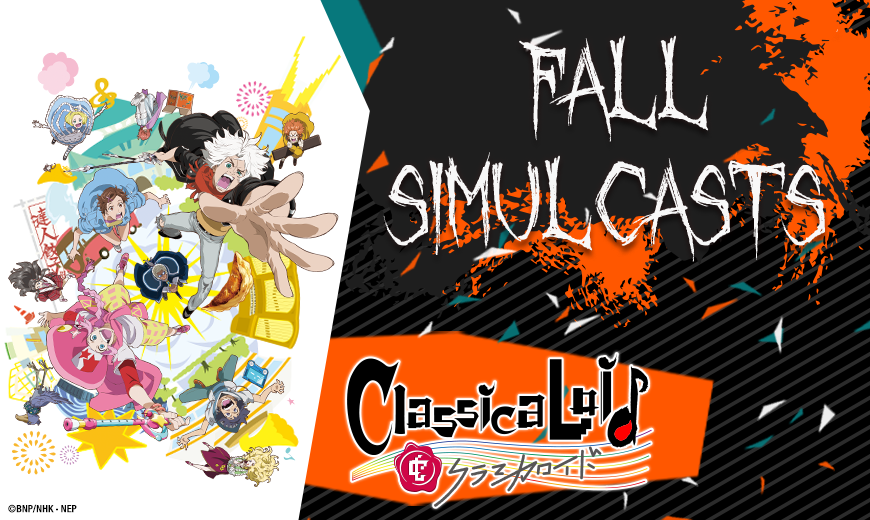 Fall in Love with Sentai's Autumn Lineup!
---
Put the pumpkin spice latter down because Fall 2016 simulcasts have finally arrived! This season, we're bringing you a bounty of original shows and new favorites, whether you're into magical girls or musical madness. Find out everything we have in store for you to celebrate the season.
Weekly Fall Simulcast Schedule
SUNDAY
--
MONDAY
--
TUESDAY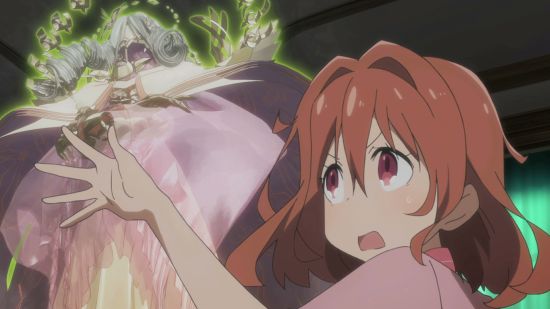 Matoi the Sacred Slayer at 10:30 AM EDT
Part-time shrine maiden Matoi Sumeragi's normal life comes to a halt when she's chosen to receive the powers of a god!
WEDESDAY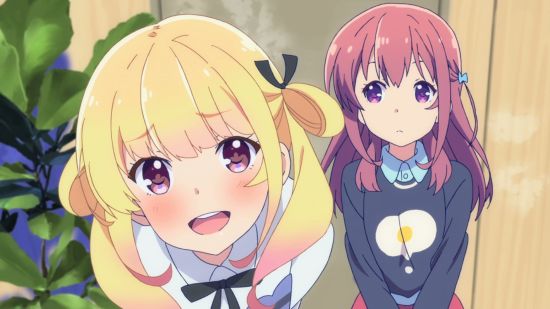 Girlish Number at 1:00 PM EDT
Chitose Karasuma gets far more than she bargained for as she foolhardily enters the world of professional voice acting.
THURSDAY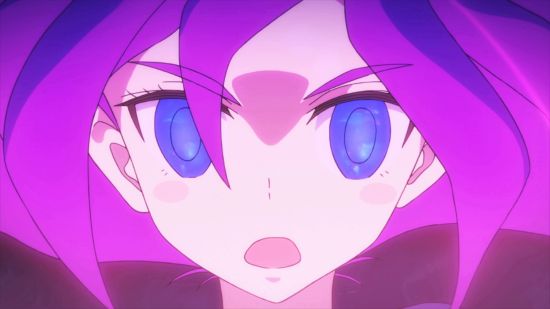 FLIP FLAPPERS at 9:00 AM EDT
Cocona and Papika must join together to find the "Shards of Mimi". With the ability to transform, their adventure has just begun.
FRIDAY
--
SATURDAY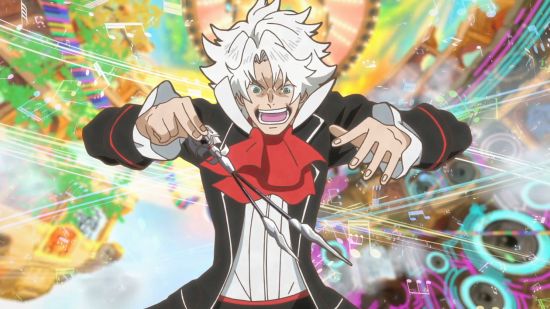 ClassicaLoid at 7:00 AM EDT
Magical versions of maestros Mozart and Beethoven residing in a small town: what could go wrong?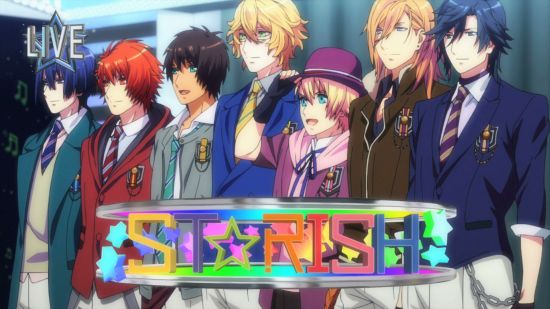 Utano☆Princesama Legend Star at 1:00 PM EDT
With a three-way tie, the three idol groups aim for a new stage, leaving HE☆VENS with a need for revenge.
Which shows already have you hooked? Let us know on Facebook, Twitter, Tumblr, and Google+!