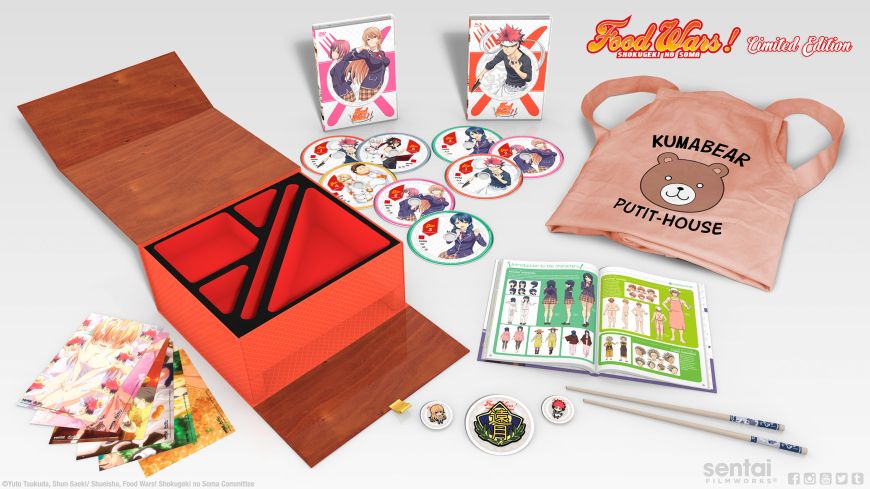 Food Wars! Season One Premium Box Set Reveal
---
It's time to get fired up for the release of the Food Wars Premium Box Set! Dive into the world of Tohstuki Academy with an in-depth look at everything inside this PBS.
Specialty Chipboard Box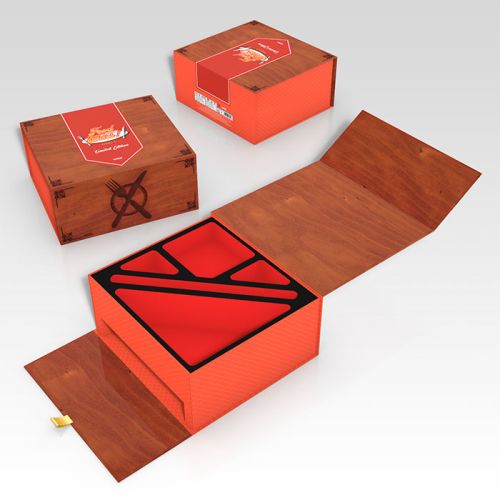 This bento box-inspired chipboard box folds out to reveal a top layer of goodies, and bottom layer of, well, even more goodies!
DVD and Blu-ray Combo Pack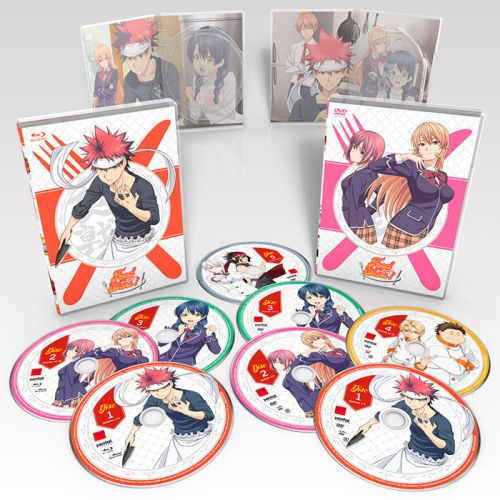 The Season One Complete Collection contains all 24 episodes with an English dub. The cases also come with a reversible cover!
Extra Helpings of Food Wars! Stuff
A Sentai Filmworks premium box set just wouldn't be the same without show swag! We hope you've brought your appetite…
Collector's Booklet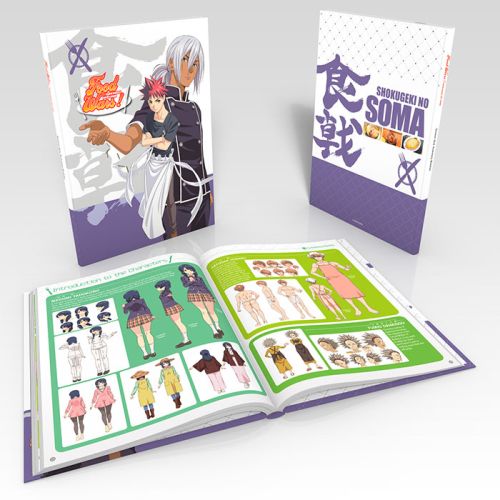 This full color, hardback booklet is a box-set exclusive item featuring the characters, settings, and stories at Tohtsuki Academy.
Chopsticks (with Soma!)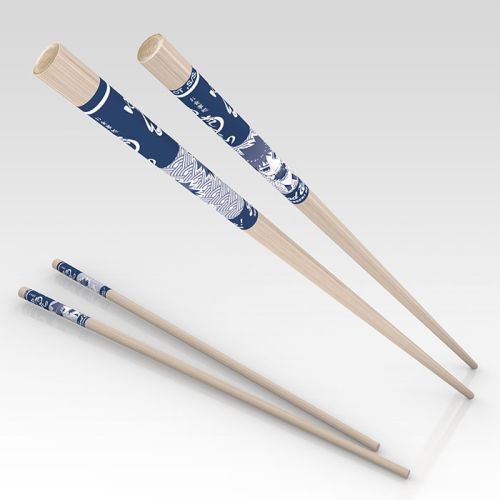 These reusable chopsticks are designed with the emblem of Yukihira's, the family restaurant Soma wears with pride. It even comes with a little, bitty Soma on the design!
Metal Pin Set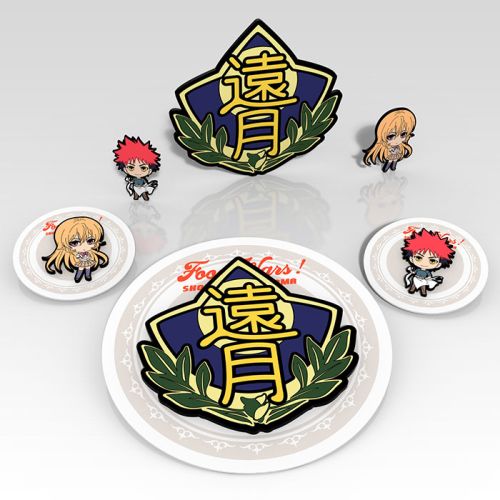 Do you have what it takes to join the ranks of these top-notch chefs? If not, at least you can show your love for your favorite cooking school with this metal pin set.
Double-Sided #Foodgasm Art Cards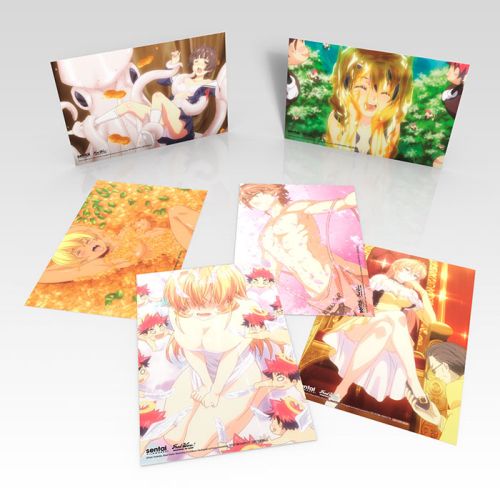 Who knew that eating could be such an... intense experience? See your favorite characters from the show in various stages of foodgasm bliss.
Isshiki's Apron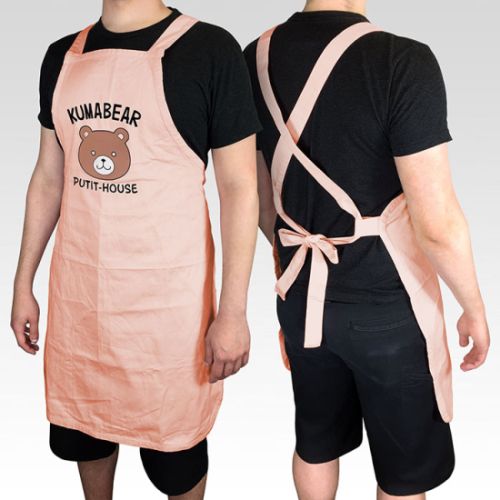 Oh, Isshiki. We know that we're lucky if you're wearing anything under that apron. Whatever YOU, Sentai fan, are wearing under your apron is your business. Enjoy?
Coming August 15, 2017
We're Food Wars! crazy here at Sentai Filmworks! It even took over our the Sentai Shop: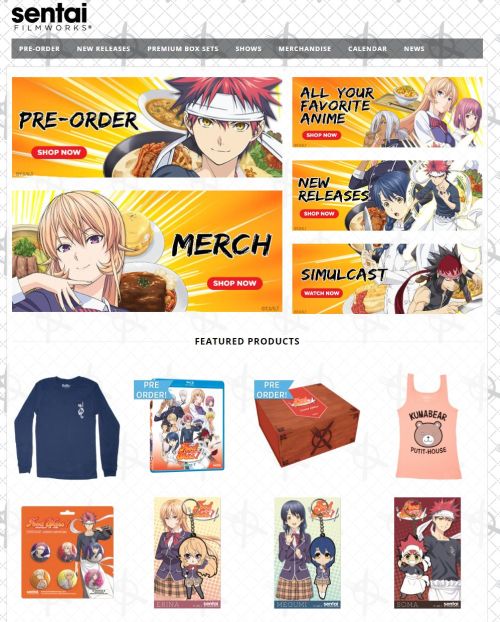 Pre-Order your Food Wars! premium box set before May 2, 2017 to get free shipping and $5.00 off your order. In the words of Soma, "Glad you liked it!"