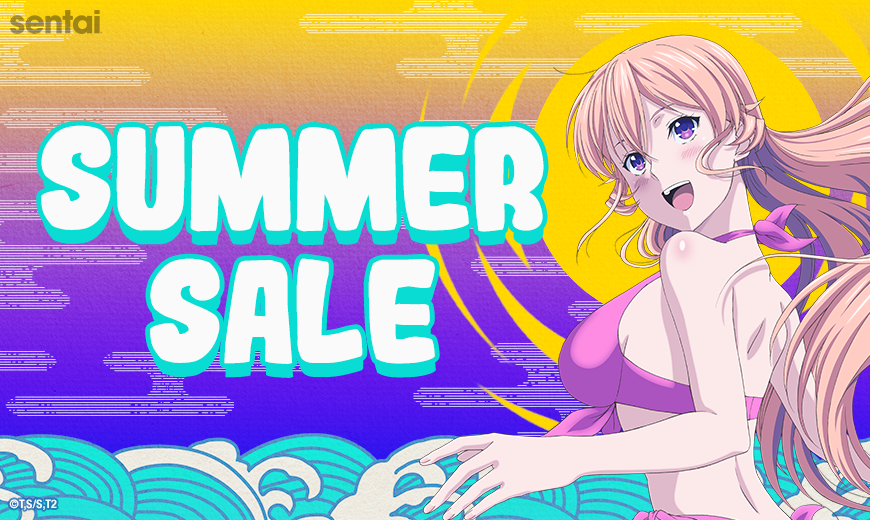 Get Ready for the Sentai Summer Sale!
---
Who doesn't love summer? We've been eagerly awaiting summer all year so we can do what we enjoy most: throw one heck of an anime sale!
That's right! The Sentai Summer Sale 2020 is just around the corner, and we're here to tell you what you can expect from the hottest anime sale of the summer.
Check Out the Sentai Summer Sale from July 4 to July 26
Mark your calendars, because the Sentai Summer Sale kicks off on Saturday, July 4, 2020. Subscribe to our newsletter and we'll let you know exactly when the sale goes live.
This store-wide* anime sale includes some of the most popular titles in our catalog — and that means you can own copies of your favorite shows on Blu-ray, DVD and even as premium box sets! And with free shipping on orders over $50 in the US (and free shipping anywhere in Canada on orders over $200), there's never been a better time to get your anime fix.
*Exclusions apply.
What's On Sale?
Ha! More like, "What's not on sale?" am I right?
Seriously, though. Blu-rays, DVDs, premium box sets, select SteelBook® editions and anime merch are all included in the Sentai Summer Sale 2020. That's a whole lot of awesome in just one anime sale!
Want to grow your shonen collection? Check out some of our awesome shonen anime titles!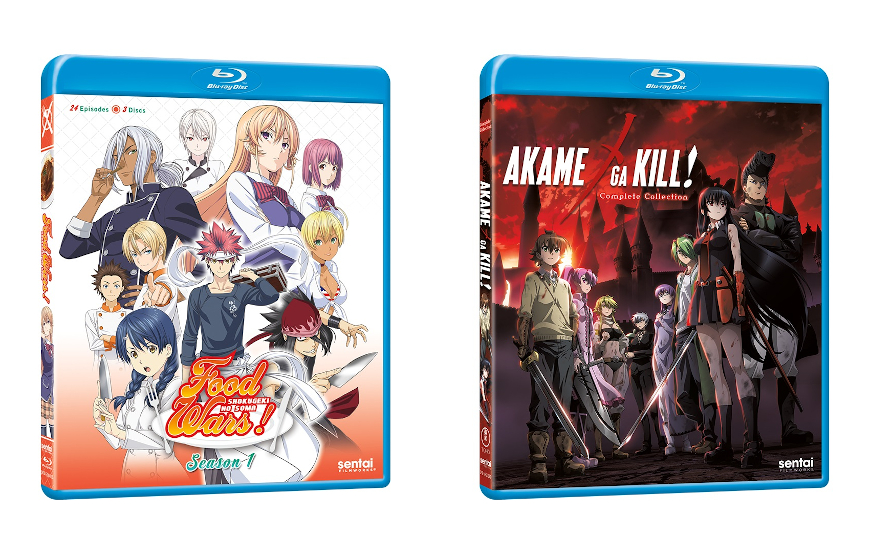 Food Wars! Complete Collection | Akame Ga Kill! Complete Collection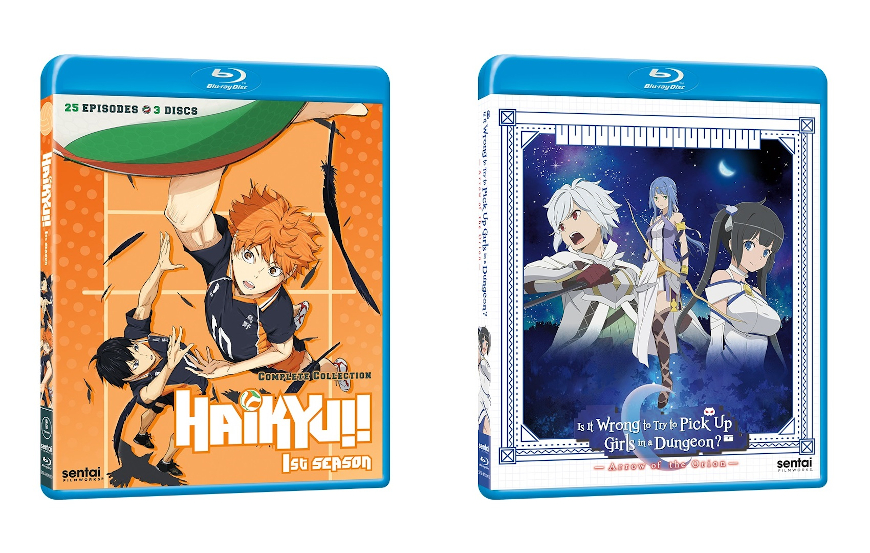 Haikyu!! Season 1 Complete Collection | Is it Wrong to Try to Pick Up Girls in a Dungeon?: Arrow of the Orion
If you'd rather fall in love, make some heart-eyes at our incredible romance anime.

My Love Story!! Premium Box Set | Bloom Into You Premium Box Set | Tada Never Falls in Love Premium Box Set
If you're in the mood for premium box sets, you're in luck!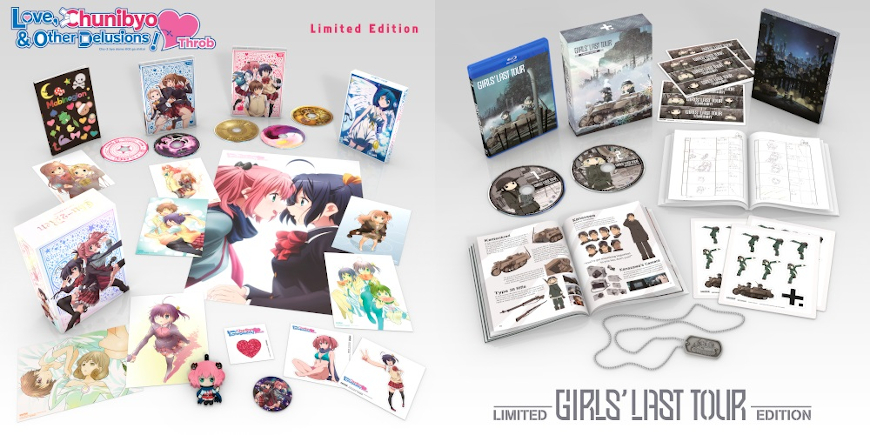 Love, Chunibyo and Other Delusions! -Heart Throb- Premium Box Set | Girls' Last Tour Premium Box Set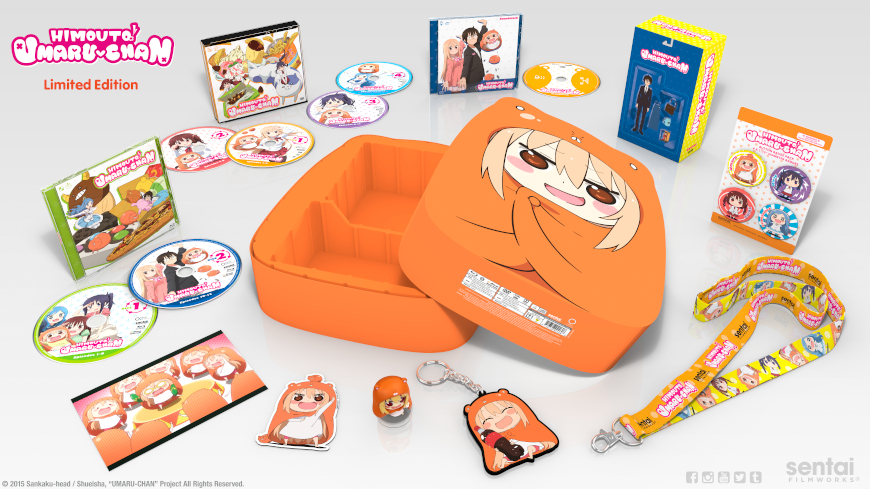 Himouto! Umaru-chan Premium Box Set
These SteelBook® editions are a total steal, in case you hadn't noticed…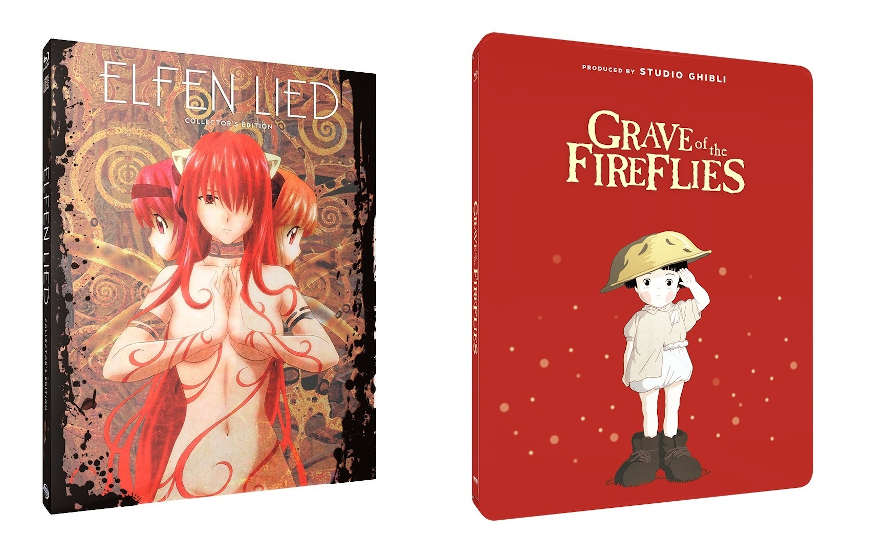 Elfen Lied Complete Collection [SteelBook Edition] | Grave of the Fireflies [SteelBook Edition]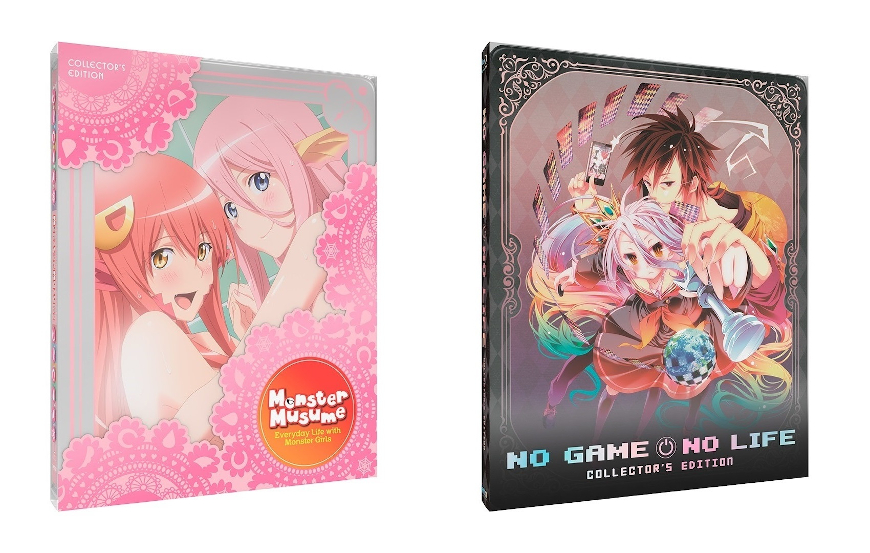 Monster Musume: Everyday Life with Monster Girls Complete Collection [SteelBook Edition] | No Game, No Life Complete Collection [SteelBook Edition]
Prefer anime on DVD? We're selling stuff like…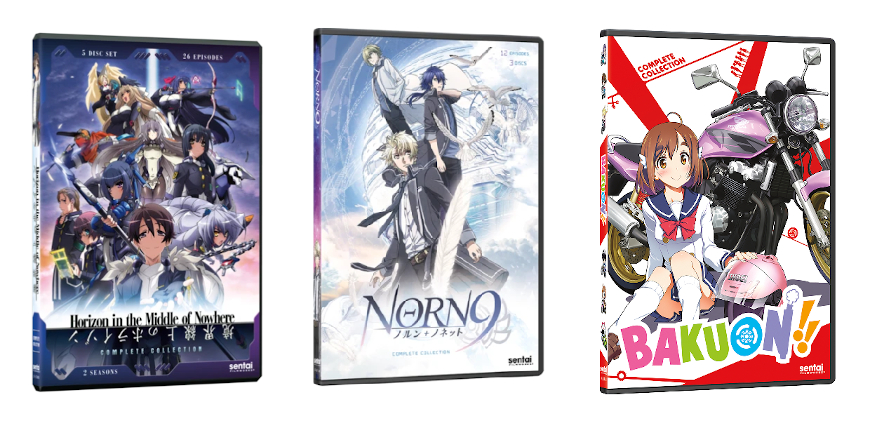 Horizon in the Middle of Nowhere Complete Series | Norn9 Complete Collection | Bakuon!! Complete Collection
And if anime Blu-rays are more your thing, feast your eyes on these sweet options: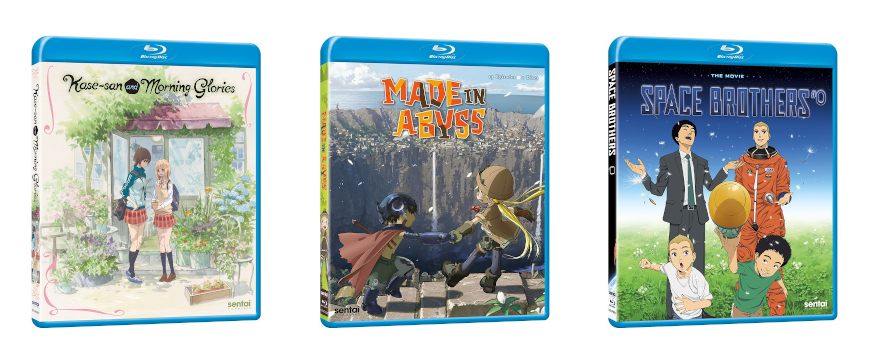 Kase-san and Morning Glories Complete Collection | MADE IN ABYSS Complete Collection | Space Brothers #0
In the mood to throw your wallet at sweet anime merch? We've even got you covered there.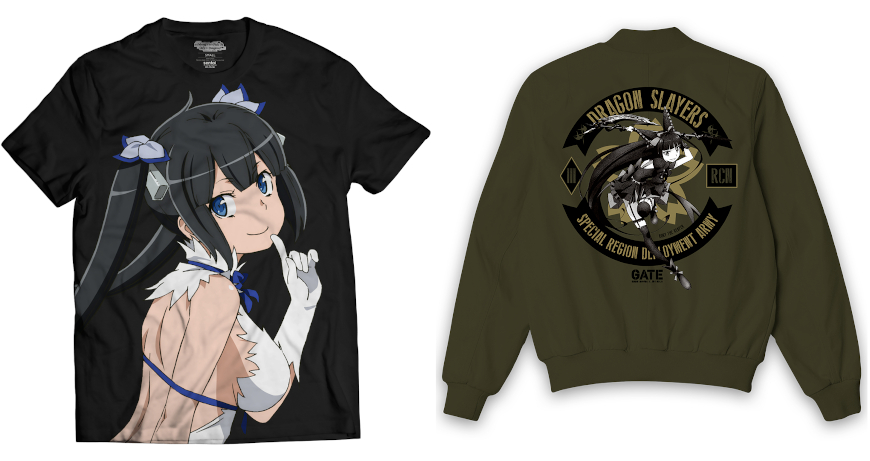 Is it Wrong to Try to Pick Up Girls in a Dungeon? Hestia Shirt | GATE - Rory Mercury Bomber Jacket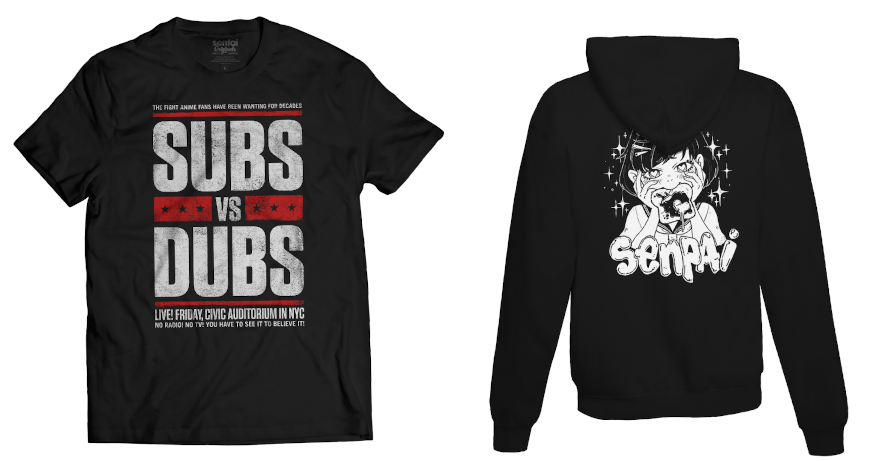 Subs vs. Dubs T-Shirt | "Notice Me Senpai" Hoodie
At the Sentai Summer Sale, Save Up to 95% on Select Anime
The sky's the limit with this anime sale, so clear some space on your shelf and make room for all your new favorite box sets and anime merch.
Curious about one of our titles? Feel like taking a chance on something new? Stream the series on HIDIVE (after you get a 30-day free trial, natch) before you buy it on Blu-ray or DVD, then pick it up during the sale to score a super sweet deal.
But wait, there's more. You never know when we'll roll out our next big sale, so subscribe to our newsletter and follow us on social for these and other great deals!