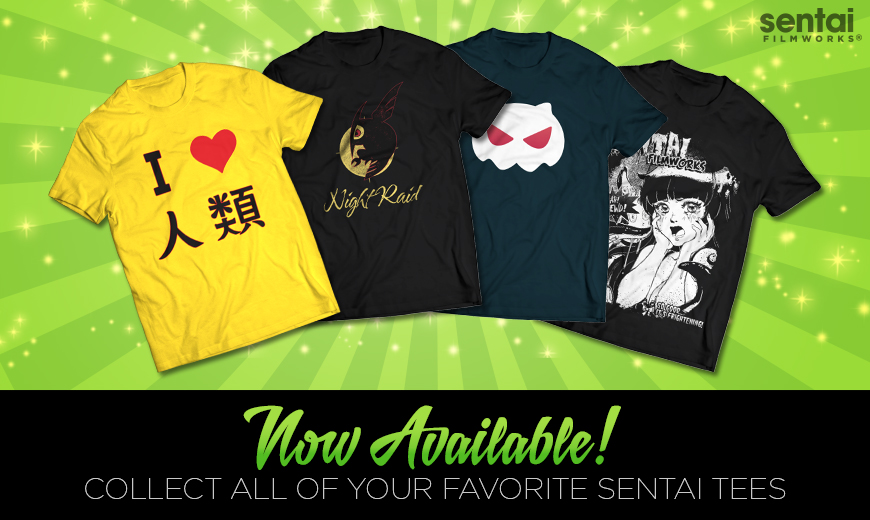 Get Your Official Anime T-Shirts at Sentai Filmworks!
---
You've seen us sell these bad boys at cons, but now we're proud to offer you our full line of anime T-shirts online in our Amazon store!
We've got anime graphic tees that cover our hottest titles (Night Raid shirt or Sora's shirt from No Game, No Life, anyone?), and our online store will only grow.
Have a look at what we've got right now:
Akame ga Kill! Shirts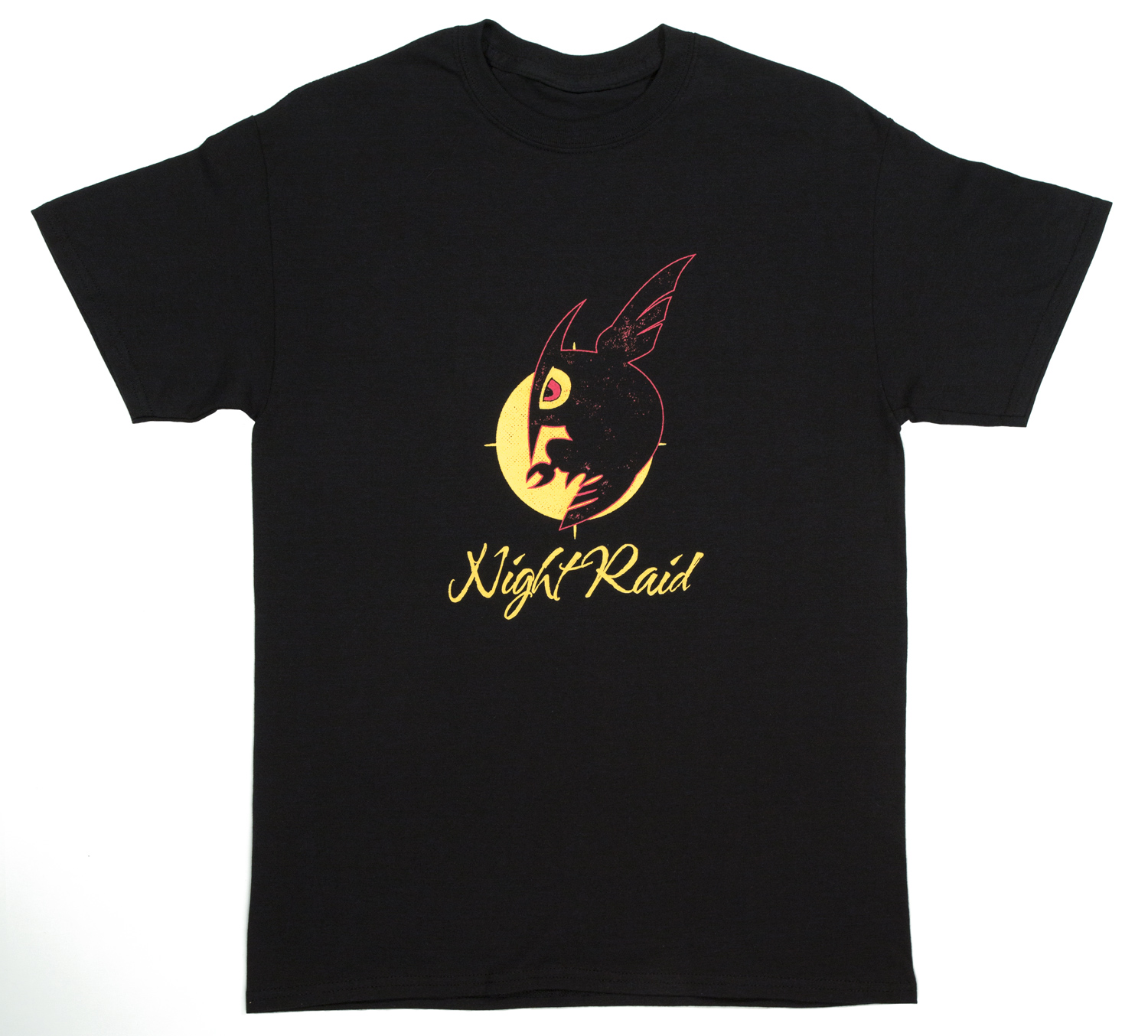 Join the deadly Night Raid assassin squad with our official Akame ga Kill! crew neck tee. This comfortable cotton shirt features the Night Raid logo in subtle vintage detail that accentuates the battle-hardened lifestyle of a true warrior, making it the perfect item for any die-hard Akame ga Kill! fan.
No Game, No Life Shirts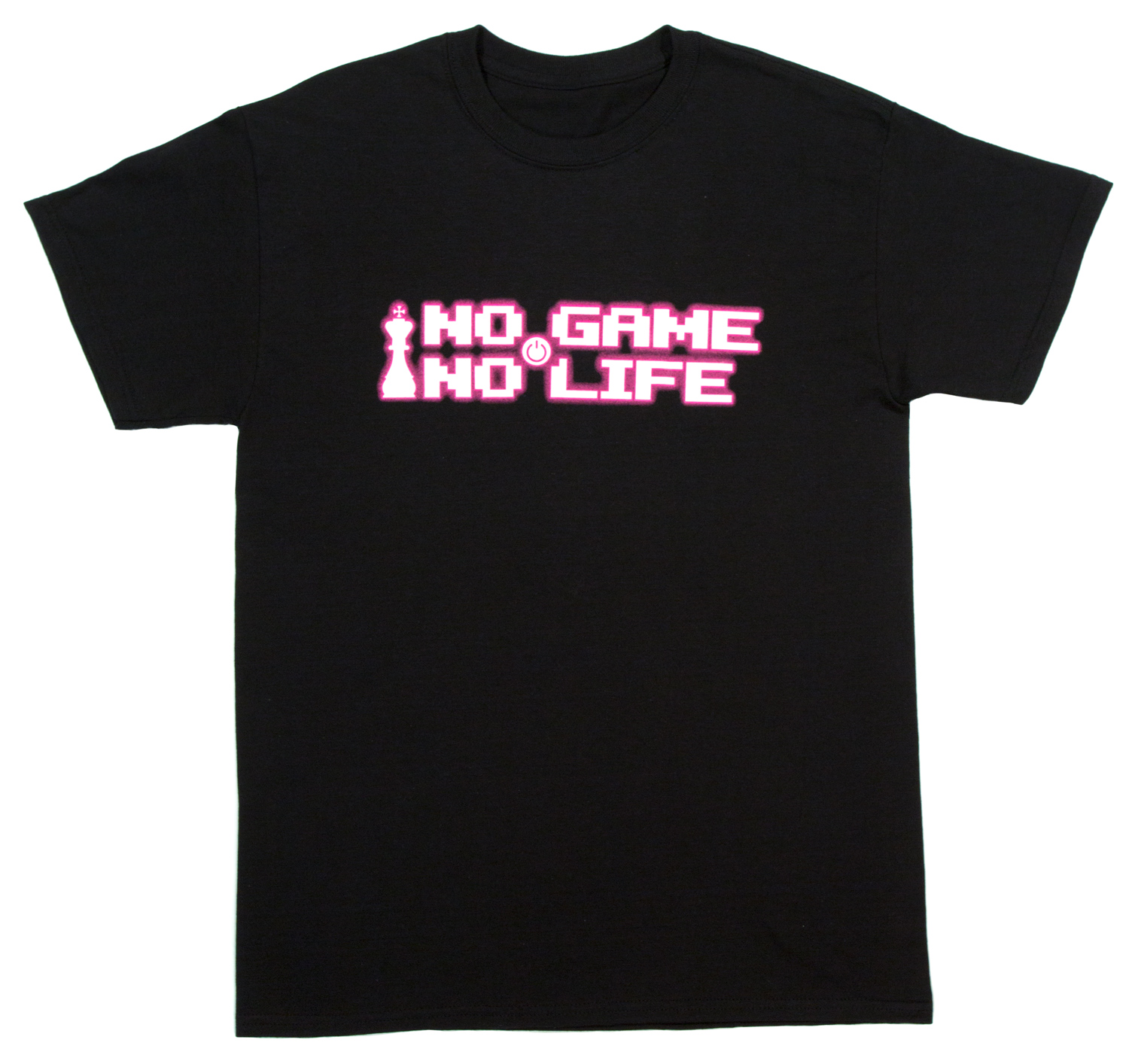 Aschente! No matter what the challenge, you're sure to be unbeatable in this No Game No Life crew neck t-shirt. Vivid coloring contrasted with classic black cotton gives this logo tee a life of its own, and is a must-have for any fan of the series!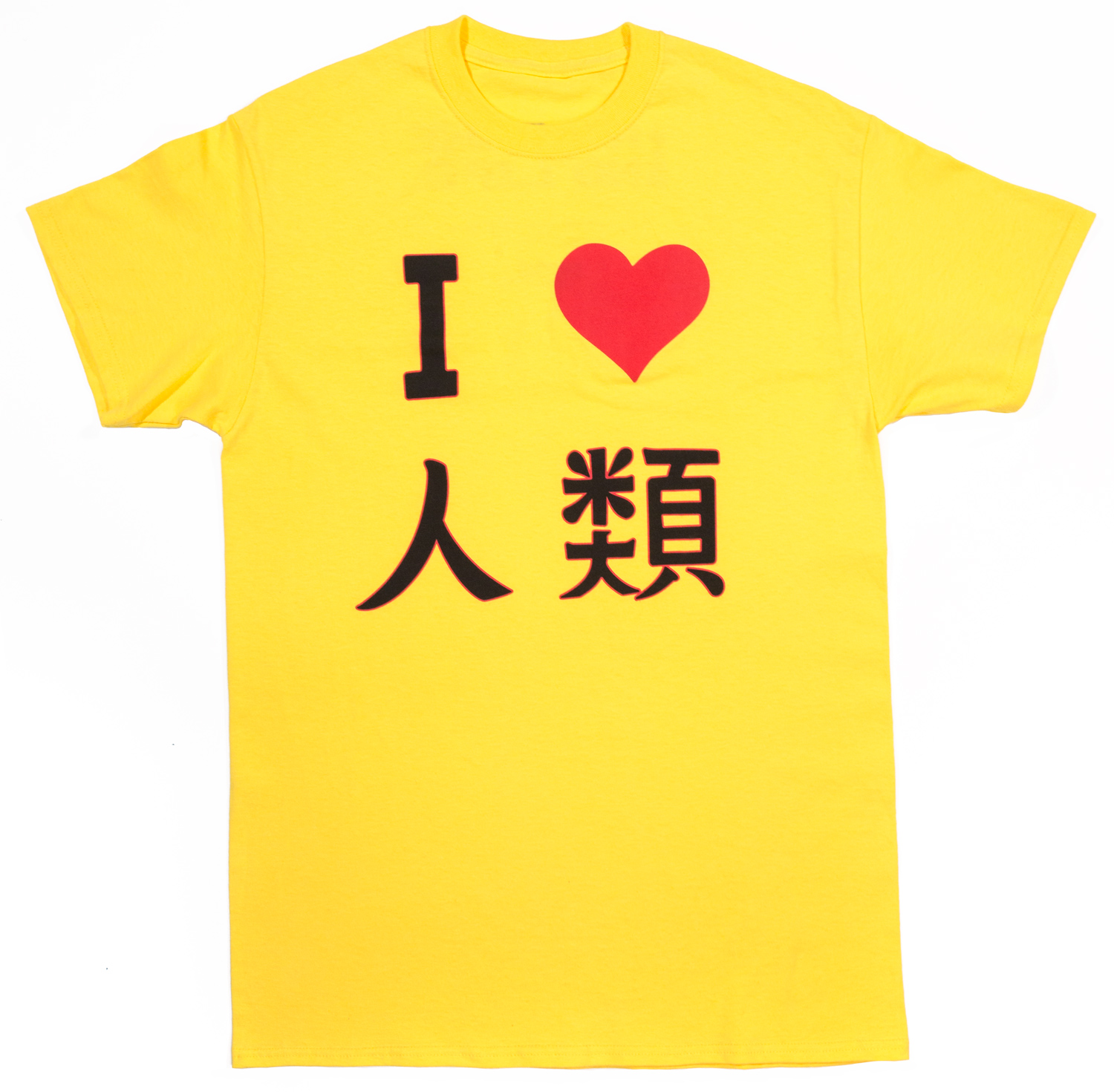 Show your love for humanity AND the hit series No Game No Life with this replica of Sora's infamous I Heart Humanity shirt! Made of cotton that's as comfortable as it is sturdy, the sharp design of this iconic tee will hold up no matter what challenges you face. Become a part of the unbeatable [BLANK] with your very own piece of the No Game No Life series today!
Log Horizon Shirts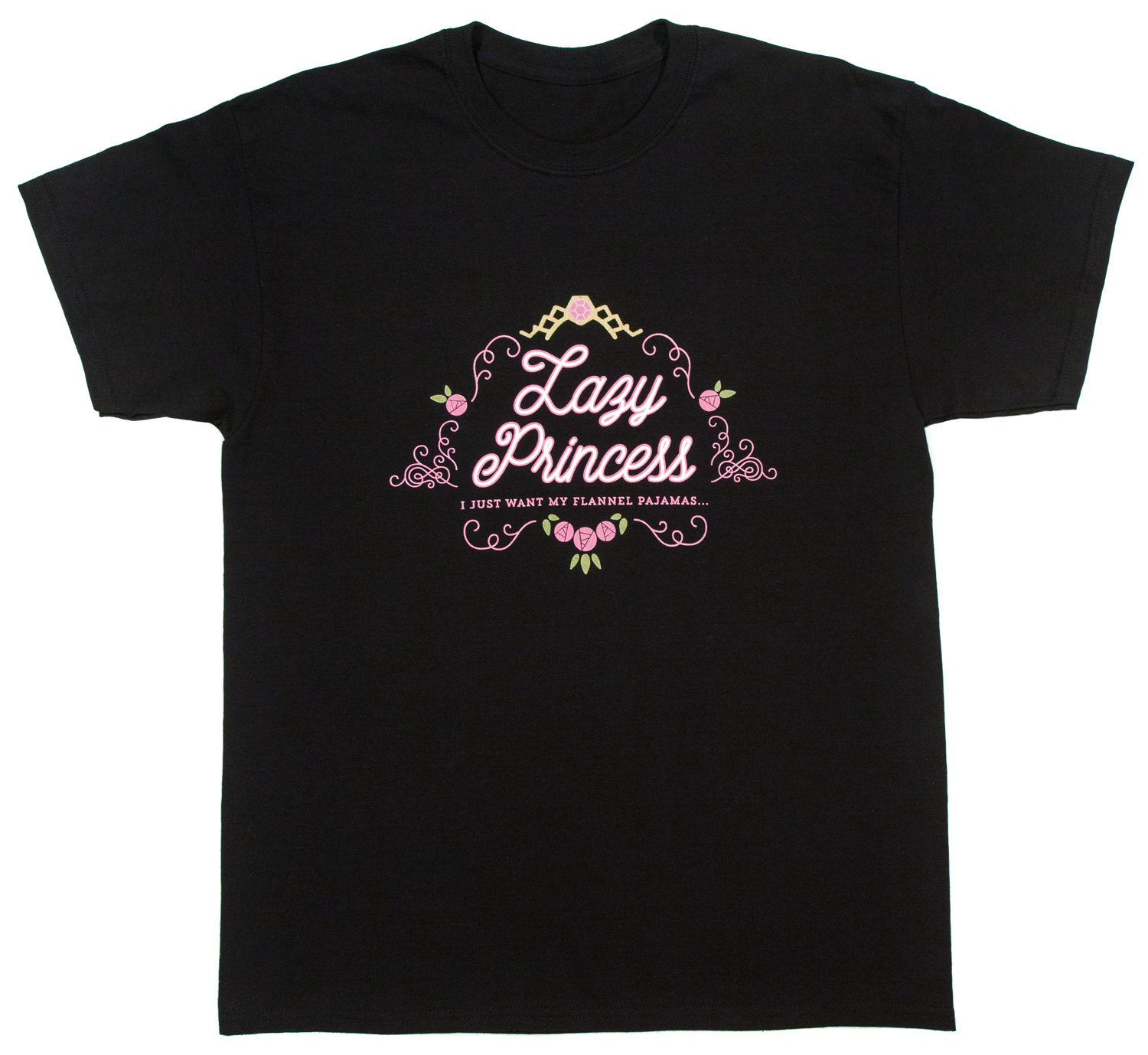 Looking for the perfect shirt to laze around in? This princess-approved Log Horizon crew neck tee is a must-have for anyone looking to sit back, relax, and do nothing but eat, sleep and daydream. With its delicate design and comfortable cotton fabric, the Lazy Princess Log Horizon shirt will go great with whatever you pair it with, whether it's your favorite pajamas or your noble attire!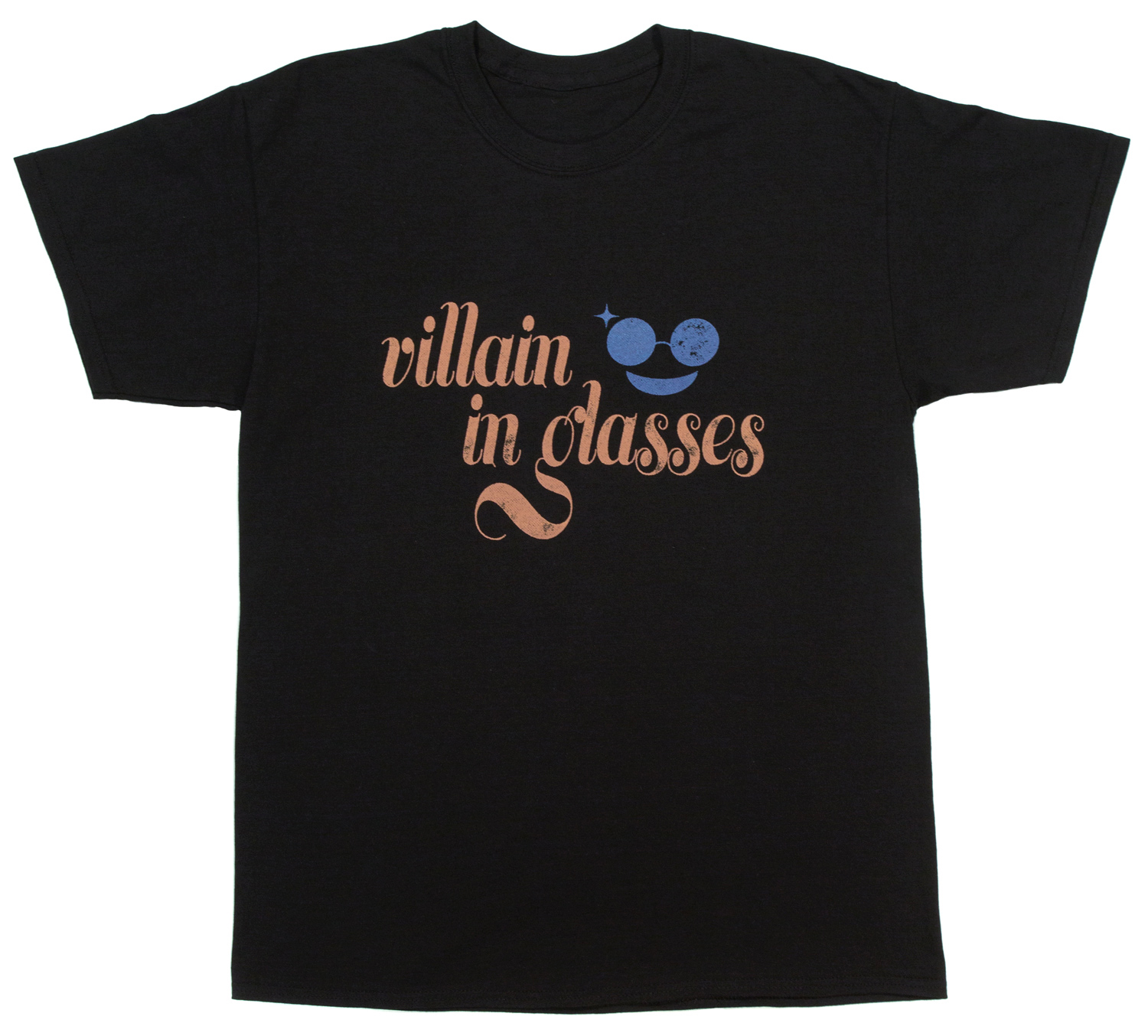 Rumor has it that the leader of the Round Table is as smart is he is merciless, as quick and calculating on the battlefield as he is in the political arena. The Villain in Glasses they call him. Is he the guiding light to lead is through this strange place, or the shadow lurking within us in our most desperate hours, waiting to strike? One thing's for sure, though...his name looks mighty good on a shirt.
Is it Wrong to Try to Pick Up Girls in a Dungeon? Shirts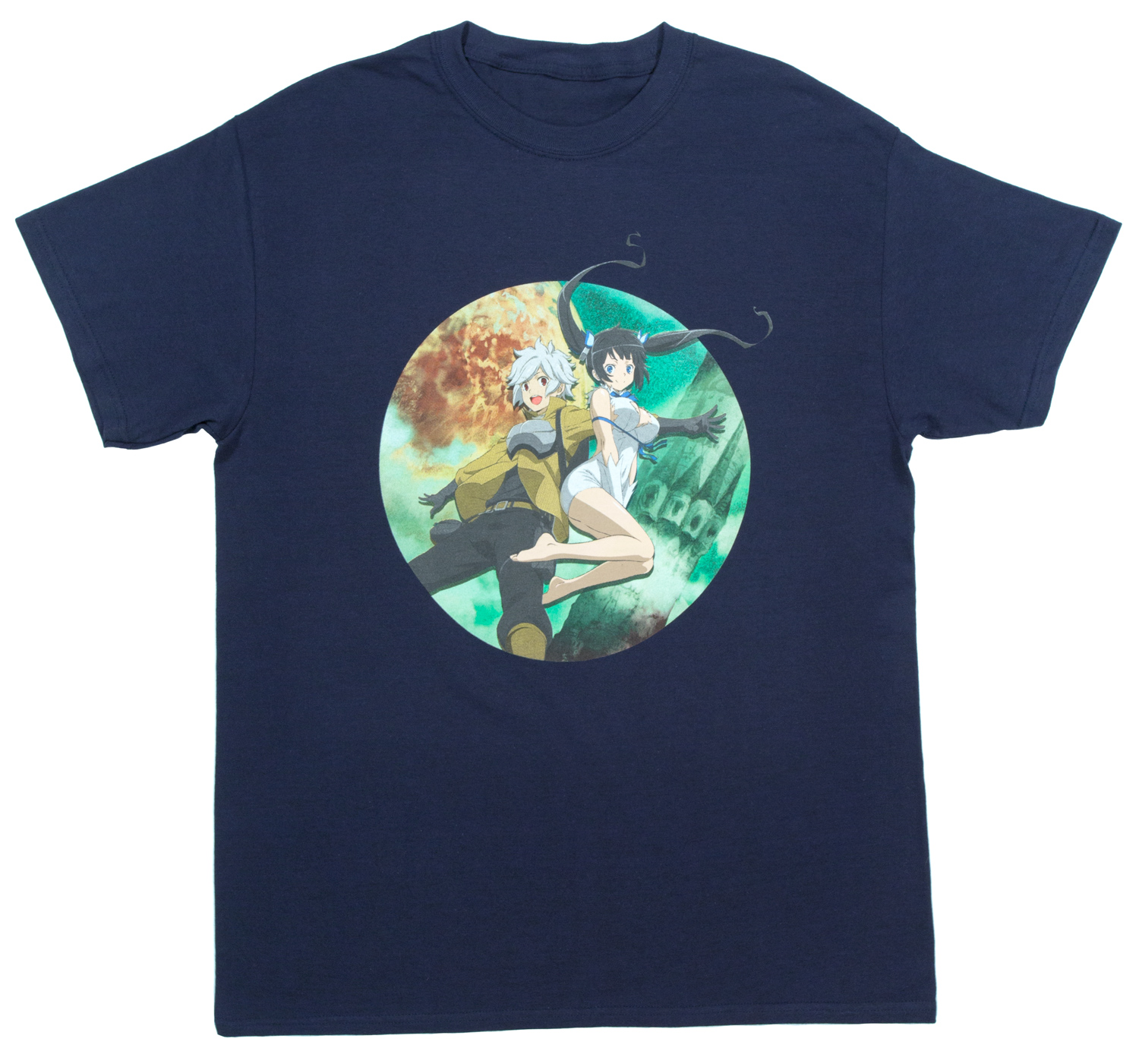 Level-up your wardrobe with your two favorite anime adventurers- Hestia and Bell! This Is It Wrong To Try To Pick Up Girls In A Dungeon? t-shirt features the dungeon-crawling duo and show logo in a gorgeous, exquisitely-detailed full-color print that is a must-have for any would-be adventurer looking to pick up a few girls(or guys!).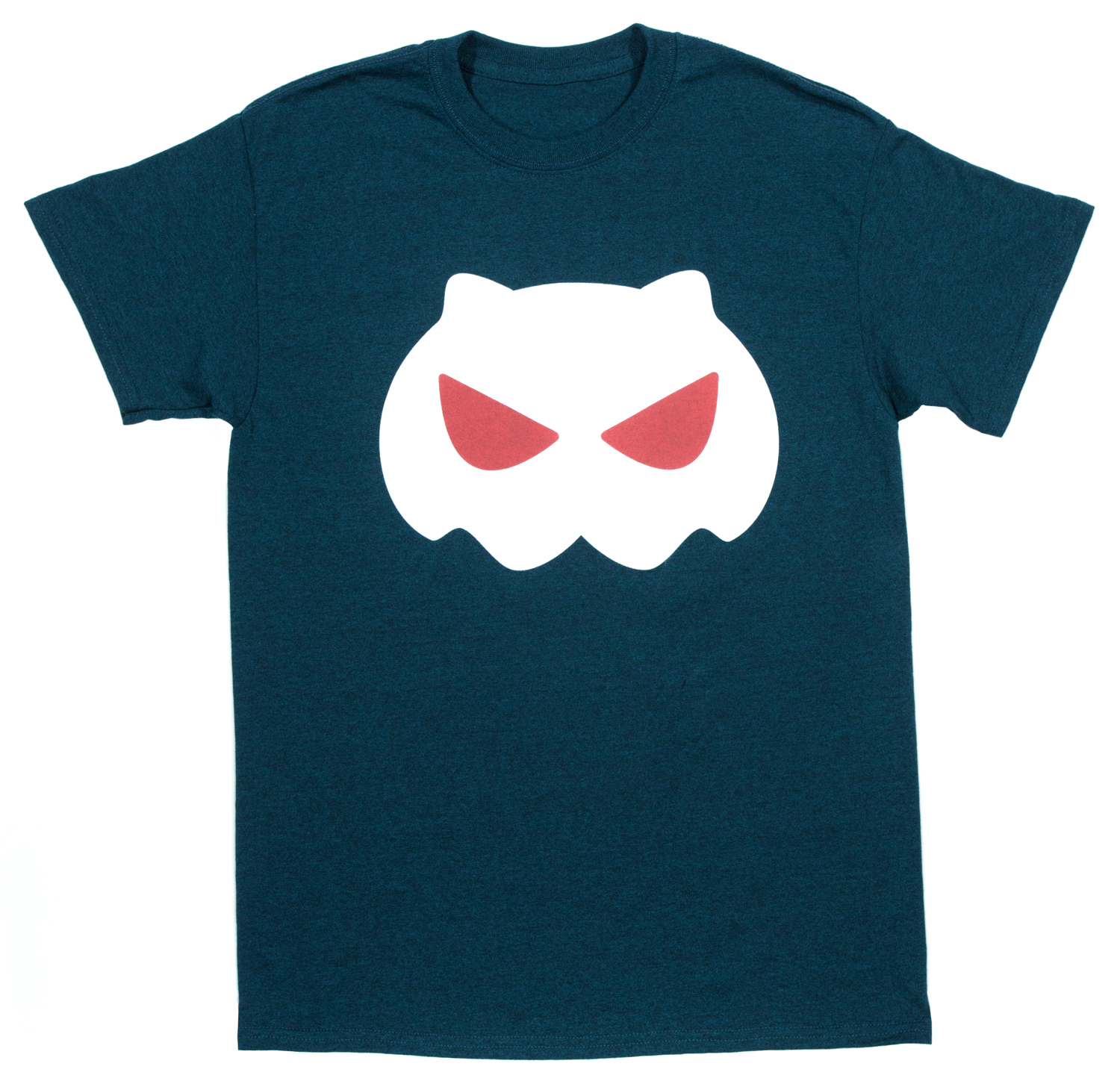 Become a true dungeon-crawling adventurer with this Is It Wrong To Try To Pick Up Girls In A Dungeon? cotton crew neck tee. This shirt features the iconic symbol from the show logo in a simple but eye-catching design that serves as a subtle nod to the series, making it perfect for everyday adventure and a must-have for any true fan.
Bodacious Space Pirates Shirts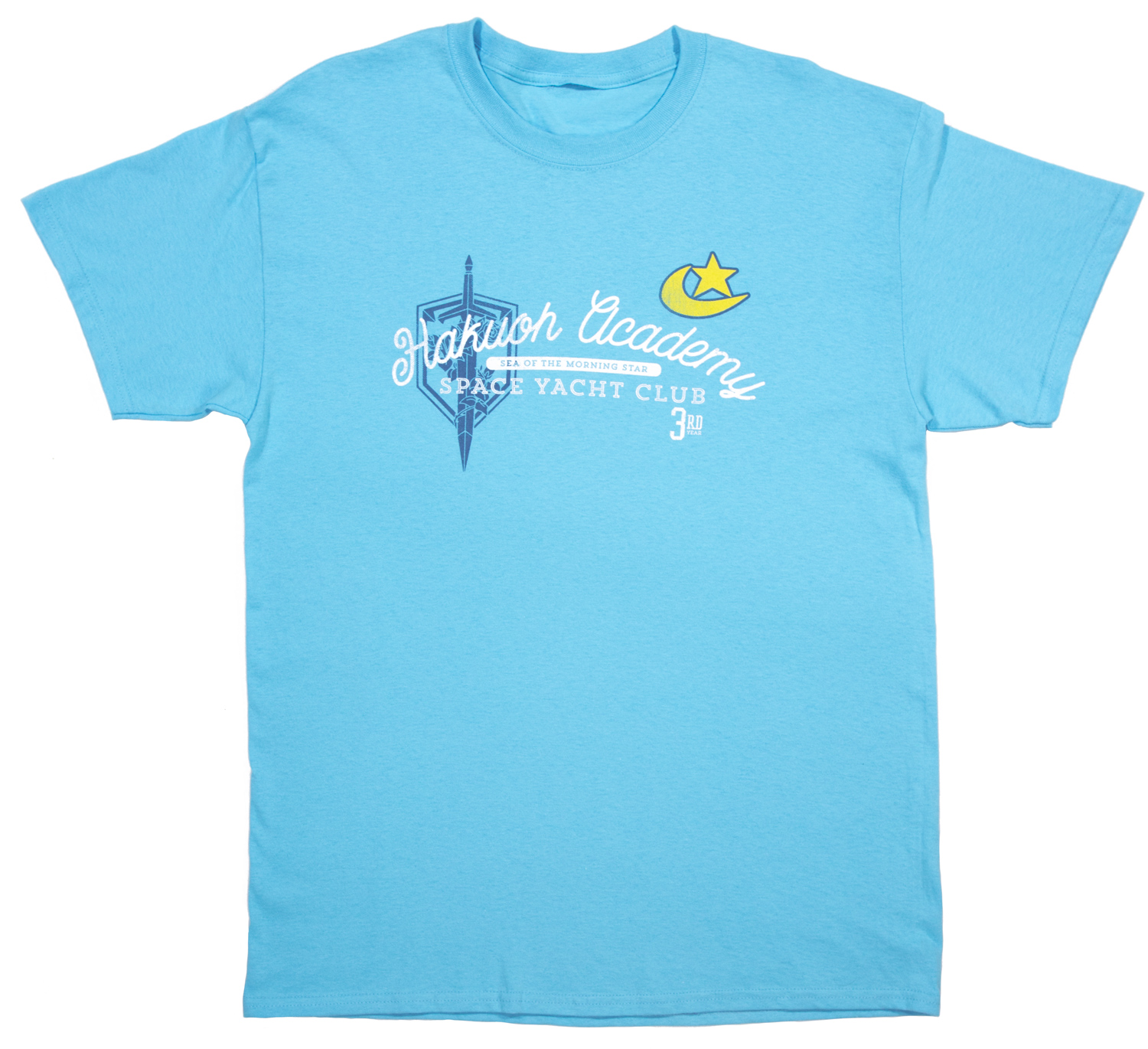 Become an official member of the Hakuoh Academy Space Yacht Club and set sail to the stars with this comfy Bodacious Space Pirates crew neck t-shirt!
SENTAI FILMWORKS ORIGINALS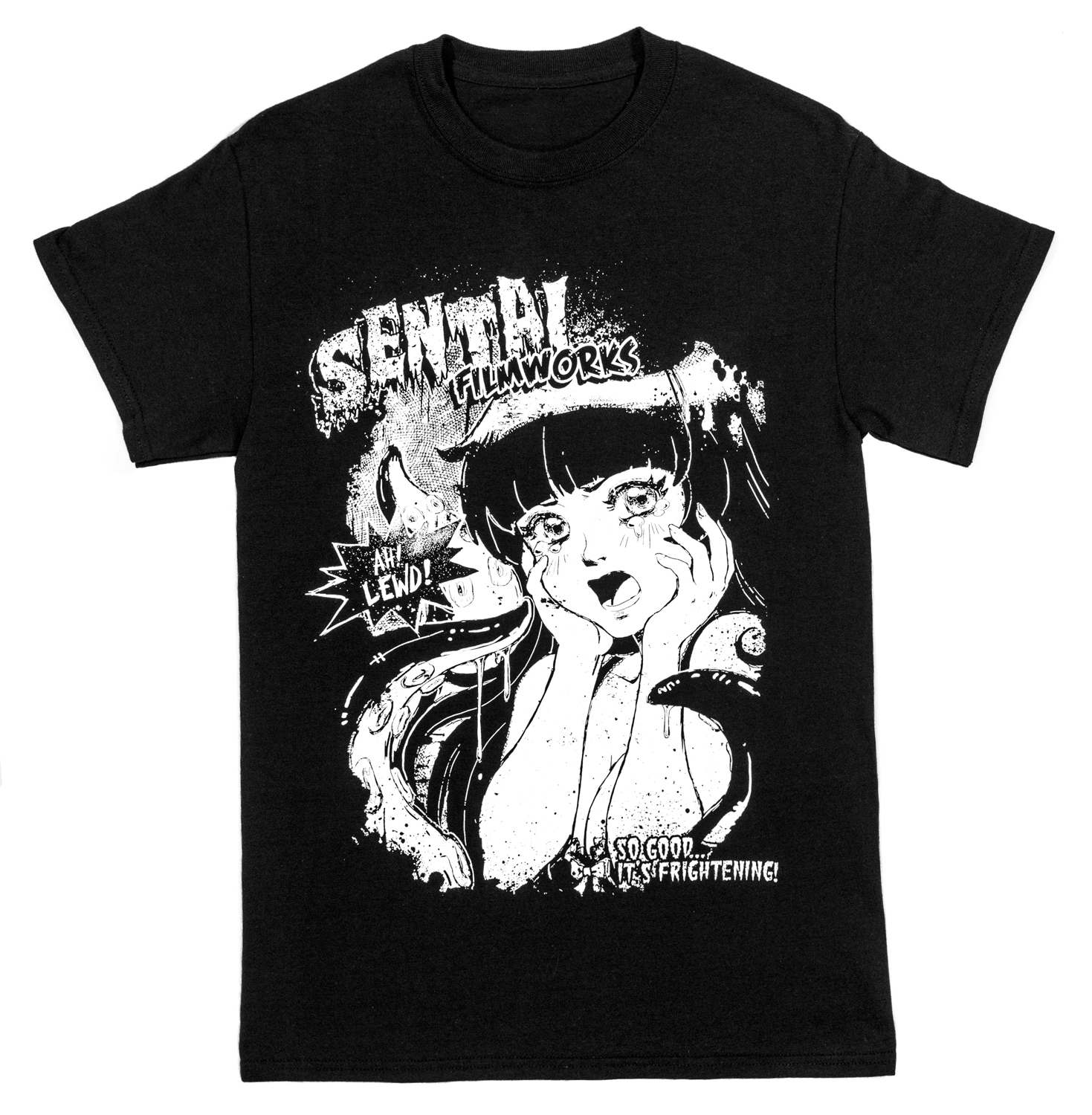 No one is safe from the fiendish, tentacle clutches of Sentai Filmworks' original Lewd Lita tee! This vintage-inspired crew neck's hand drawn design is so good it's almost scary. Grab your own today before it slithers away, but be careful- this shirt isn't for the squeamish!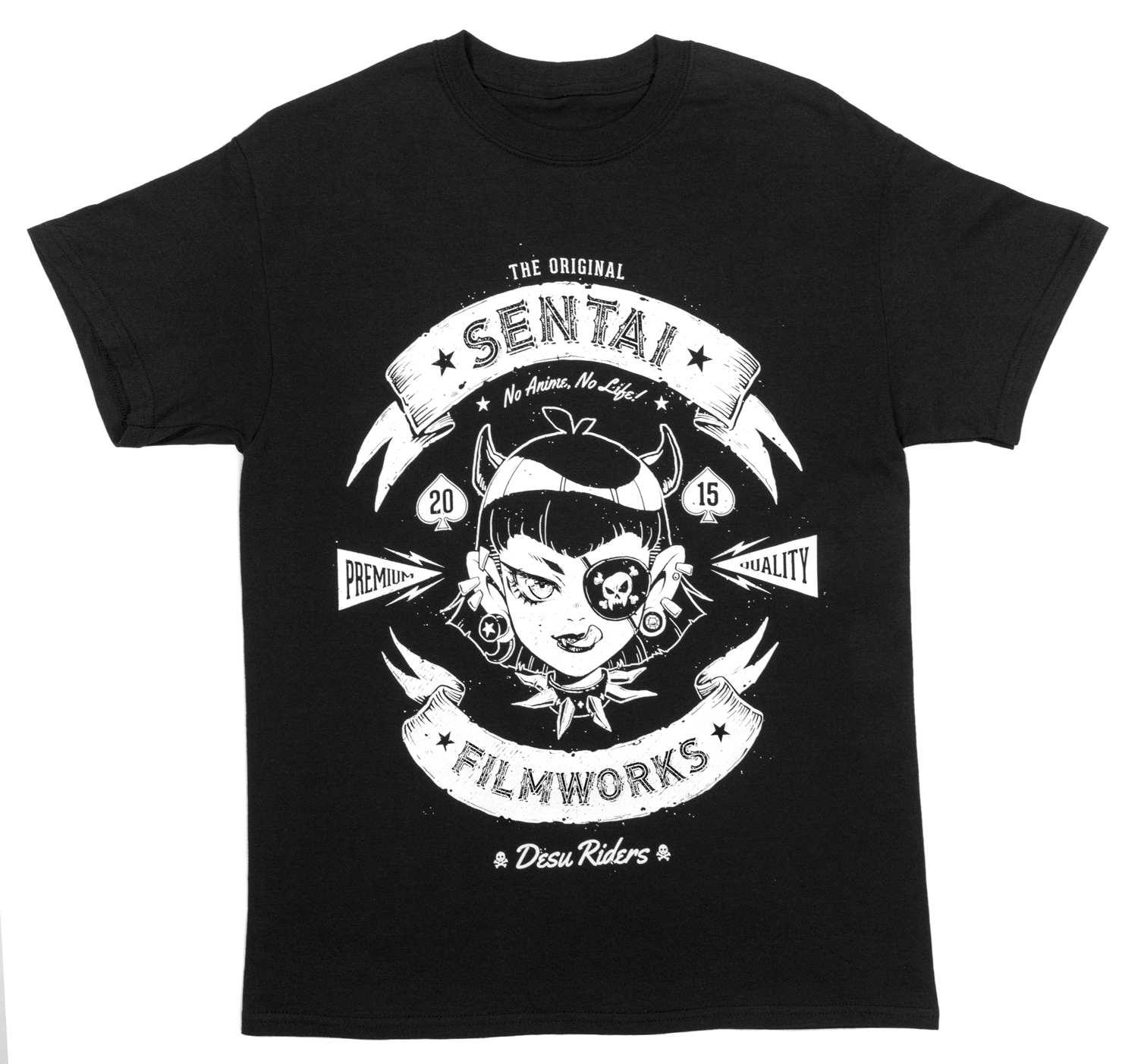 Get ready for an anime revolution with an all-new Sentai Filmworks' original tee! This exclusive, hand-illustrated design features Sentai's latest femme fatale, Rebel Rita, in classic vintage detail that never goes out of style.
You Like? Then Go Get!
It's time to Sentai-ify your wardrobe. We'll keep you updated as we add more officially licensed anime shirts to the store via our social channels!