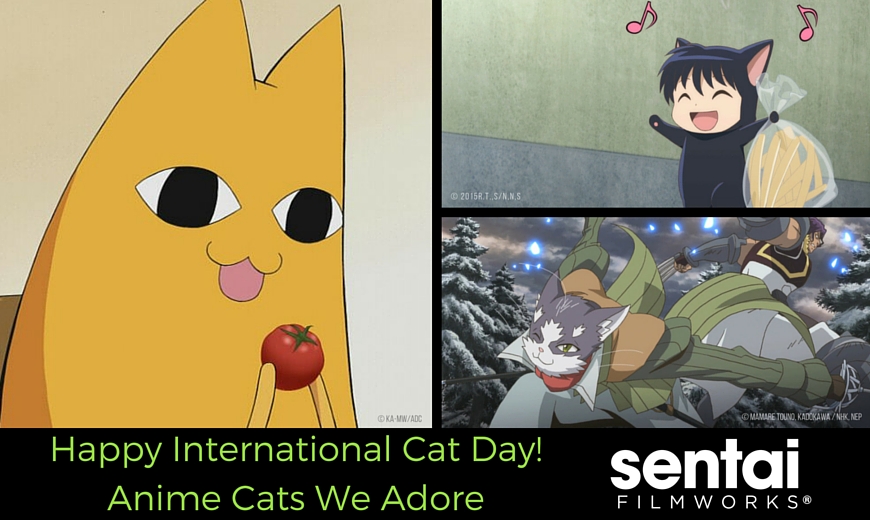 Happy International Cat Day! Anime Cats We Adore
---
It's no wonder that cat videos are so popular. Cats are a combination of all the best things: fluff, paws, and lots of sass. With so much to love about cats, we wanted to celebrate our furry little friends, specifically the animated versions that can be just as adorable as the real thing. Here are some of the best anime cats!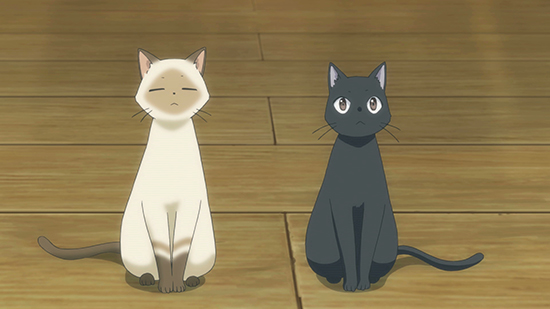 We can't love these two enough. Chito is the most spunky, perpetually done cat ever… yet he's extremely devoted to his witch, Makoto. Chito makes sure that Makoto doesn't get too lost, and enjoys making some of the most priceless expressions in the show: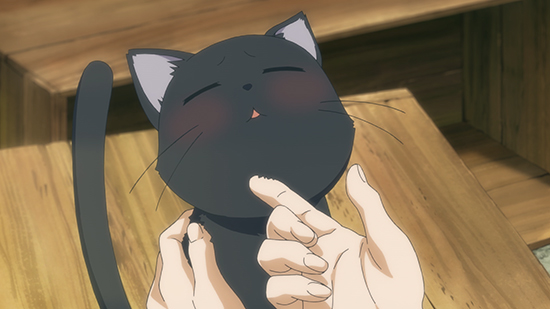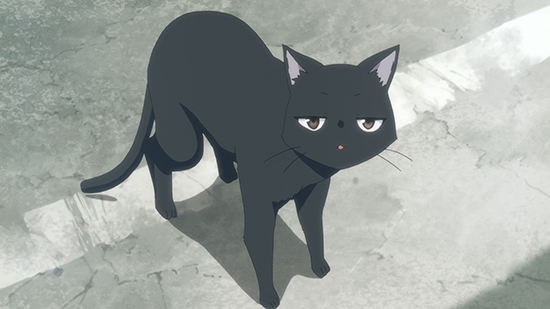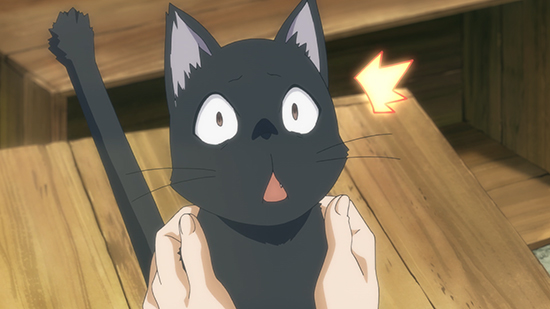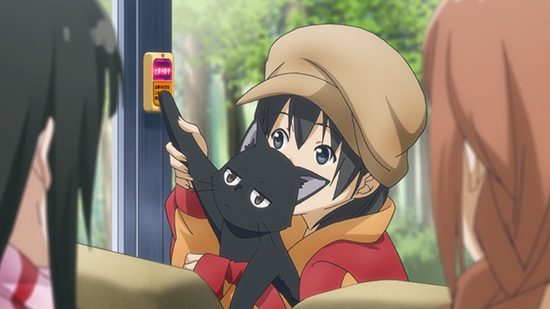 Kenny is the familiar of Makoto's sister, Akane, a traveling witch. Much more calm and collected than Chito, Kenny also apparently studies anthropology and archaeology. This subset of his studies aids not only Akane in her travels around the world, but also Anzu, another young witch in Aomori who is interested in ancient civilizations.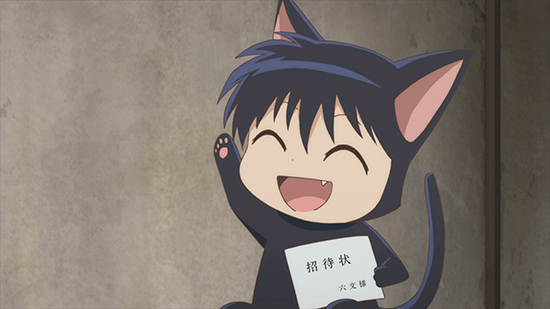 This little guy puts up with so much, often obtaining very little in return. As the devoted black cat partner of Shinigami Rinne Rokudo, Rokumon is almost always searching for cheap ways to eat, buy supplies and essentially survive. Almost always smiling, this kitten has a big spirit the size of a house, and a form to match.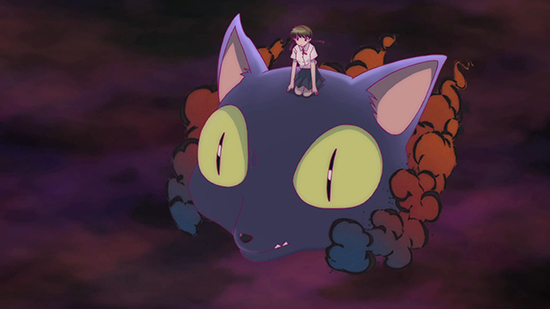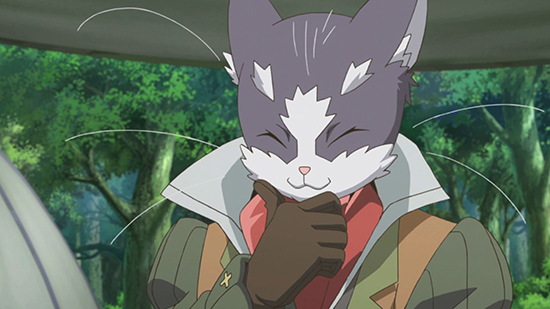 A list venerating cats would not be complete without this guy! Nyanta from Log Horizon is a cat-man of many talents, and a gentleman to boot. The first to discover how to create food with taste in the database, Nyanta displays the ability to think outside of the game menu and revolutionizes life in the new non-game world. Alongside food preparation, Nyanta is extremely skilled with rapiers and is the kind of guy you'd feel safe watching your back. He's definitely someone you could call a cool cat. (#sorrynotsorryforthepun)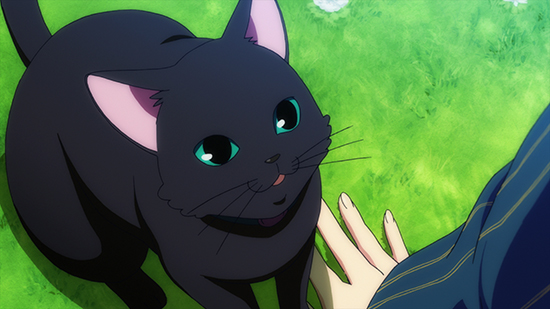 Technically, this one on the list is not always a cat. The prince of a "far off" country, Cecil Aijima was cursed to live in the form of a cat. He spent most of his time in the first season of Utano Prince Sama as Kuppuru, the feline companion of the heroine, Haruka Nanami. This cat has a bit of a childish streak due to his royal nature, but his sensitivity and sincerity make him a great friend.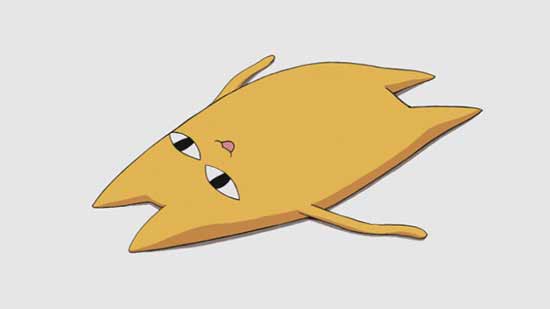 Chiyo Mihama's startling intellect isn't the only thing that sets her apart- apparently her otherworldly "father" is a cat! At least he is in Sakaki's mind. This strange orange cat-like being who hates red things has appeared in both Sakaki and Osaka's dreams and is just one more part to the slapstick, absurd world of Azumanga Daioh.
Snuggle Up With The Purrrfect Anime!
Nothing is better than a fluffy kitty, and these multifaceted felines do their corporeal counterparts justice! Who's your favorite anime cat? Does your cat like anime? Show us pictures of your cat watching anime on Facebook, Twitter, Tumblr, and Google+!