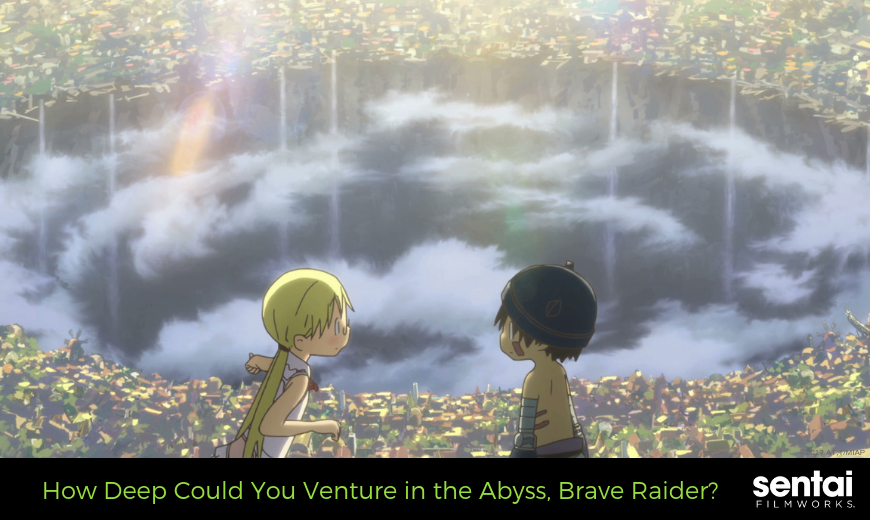 How Deep Could You Venture in the Abyss, Brave Raider?
---
Take this MADE IN ABYSS quiz and find out! If you dare.
What do you believe is at the bottom of the Abyss? Let us know by tagging us with @SentaiFilmworks with the social media buttons below! For more information on everything we're bringing your way, be sure to sign up for our newsletter!