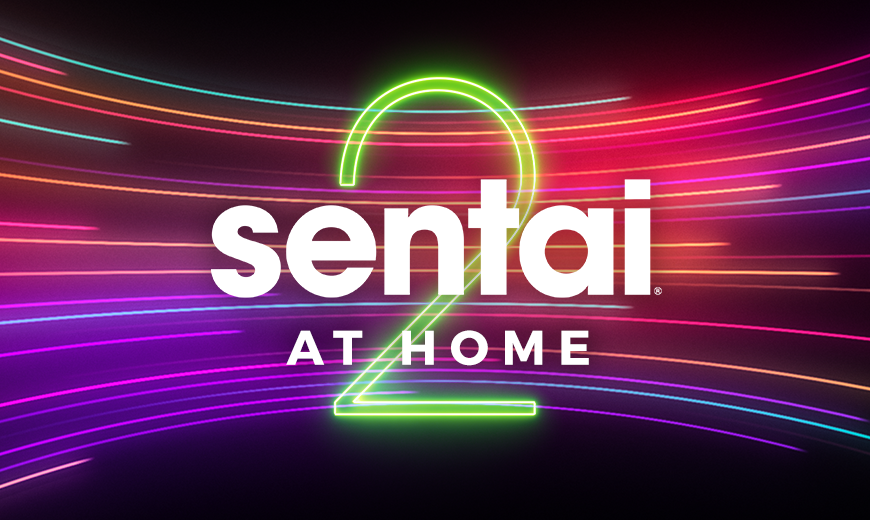 Interview with Junji Gotou, Character Designer for "Redo of Healer"
---
As part of Sentai at Home, our celebration of all things anime, we sat down with Junji Gotou, character designer for Redo of Healer, to learn about what went into adapting this controversial series for the screen.
Please start with introducing yourself and explain what kind of work you did on this series.
I am Junji Gotou. I did the character designs for the anime, and I was the Executive Director of Animation, Director of Animation, and I even did key animation.
What led you to working in the field of anime? Do you have any advice for others looking to work in this industry?
I had loved manga and anime since I was a child, and when it came time to decide my career path when I was a student, I chose the path of an animator after watching the "World Masterpiece Theater" series which was a favorite of mine at the time.
In order to work in this industry, if you like "movement," then it becomes fun.
Were there any special considerations or preparations that you made when you were designing the characters that appear in Redo of Healer?
I was provided with lots of illustrations from the original work's illustrator, Siokonbu-sensei, that were from Redo of Healer as well as completely unrelated ones.
Depending on the character, their personalities have changed as the story progresses, or there were characters who grew up little by little. For these characters, what kinds of things did you keep in mind while you were designing them?
Even after Flare's personality became Freia, there are times when her appearance reverts, so I paid attention to the Freia-like expressions that Flare makes when I was drawing.
Which character did you have the most fun designing? Also, which character do you personally like the most?
Flare was the one whom I had the most fun designing. My favorite characters are Flare and Karman.
Do you have a personal philosophy or set of rules you keep in mind when designing characters? Likewise, what do you think makes a character's design stand out?
I am careful about not betraying the image that fans of the original work have.
Please provide a message towards the overseas fans.
The content is considerably offensive. Please be prepared for it and enjoy. I think that if you're okay with episode 2, then you'll be able to finish it all the way to the final episode.
For more interviews with the staff and cast of Redo of Healer, check out Sentai at Home here!