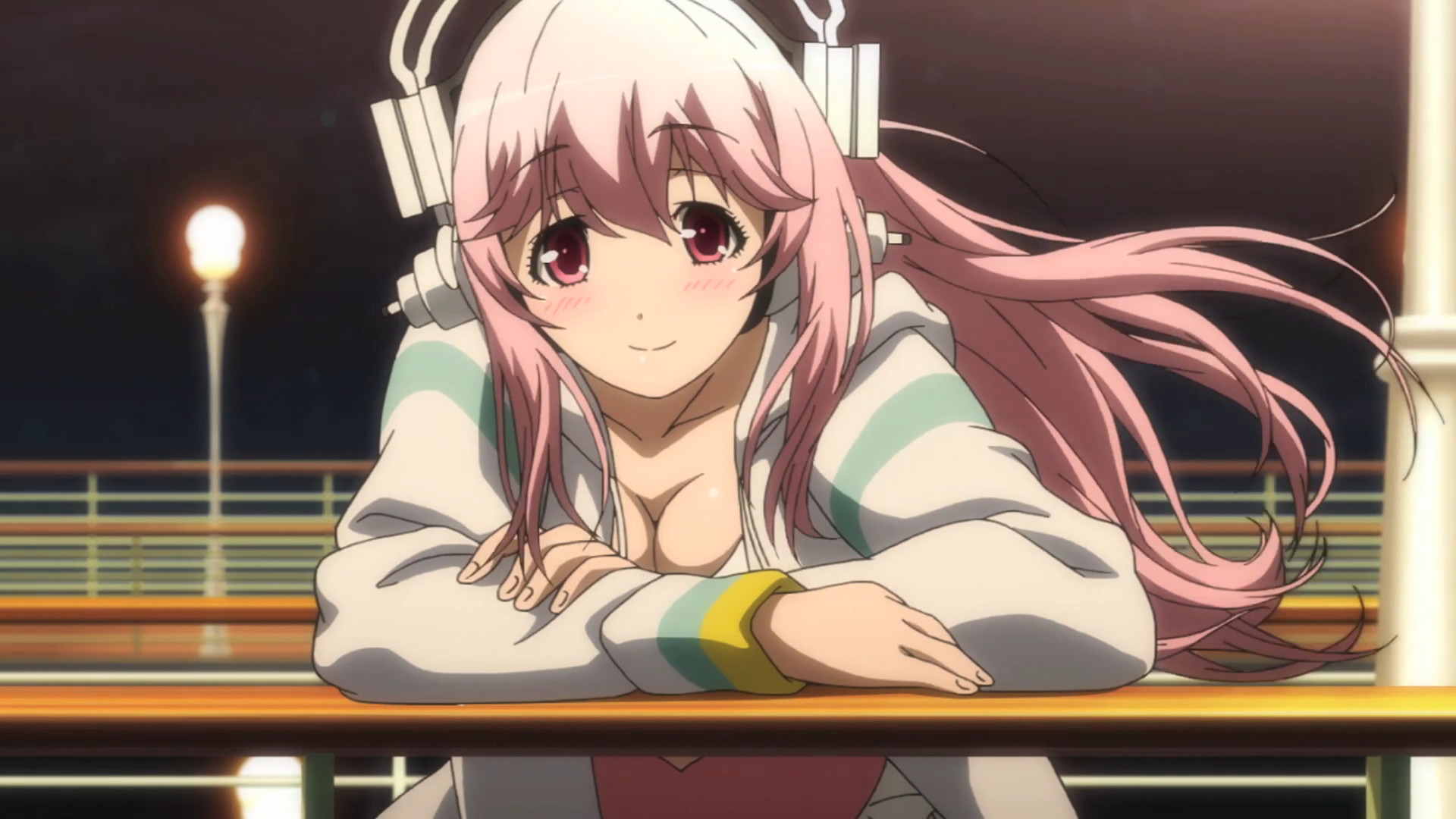 JESSICA NIGRI LANDS LEAD ROLE IN SONIANI: SUPER SONICO THE ANIMATION
---
HOUSTON, January 22, 2015 –Sentai Filmworks announces celebrated personality and world renowned cosplayer Jessica Nigri as the lead in SoniAni: Super Sonico the Animation.
Nigri, an avid cosplayer and convention interview correspondent, set her sights on the world of voice acting with her role in the Rooster Teeth production of RWBY. Now, Jessica is lending her talents as the official English voice of model, rocker and international sensation Super Sonico.
"I always felt a connection with Sonico," said Jessica Nigri. "She's just got such a positive and genuine spirit about her that when they asked me about playing the part, I squealed with joy! It's like my dream was finally coming true. Being here with my Sentai family has been surreal."
Production is currently wrapping for the series and Sentai Filmworks will include extras and bonus materials with the 2015 release.
"Jessica delivers the perfect spice for our production of the series," said David Del Rio, Vice President of Sentai Filmworks. "She truly embodies Sonico."
About Sentai Filmworks, LLC.
Sentai Filmworks is globally renowned for its exceptional marketing, producing and localizing of anime. As pioneers in distributing anime and genre entertainment they manage one of the world's largest anime libraries, containing thousands of hours of content. Boasting hit series that include: No Game No Life, Log Horizon, High School of the Dead, and Persona 4: The Animation, their catalogue continues to grow with new favorites such as Short Peace and Studio Ghibli's masterpiece Grave of the Fireflies. More information is available at www.sentaifilmworks.com.