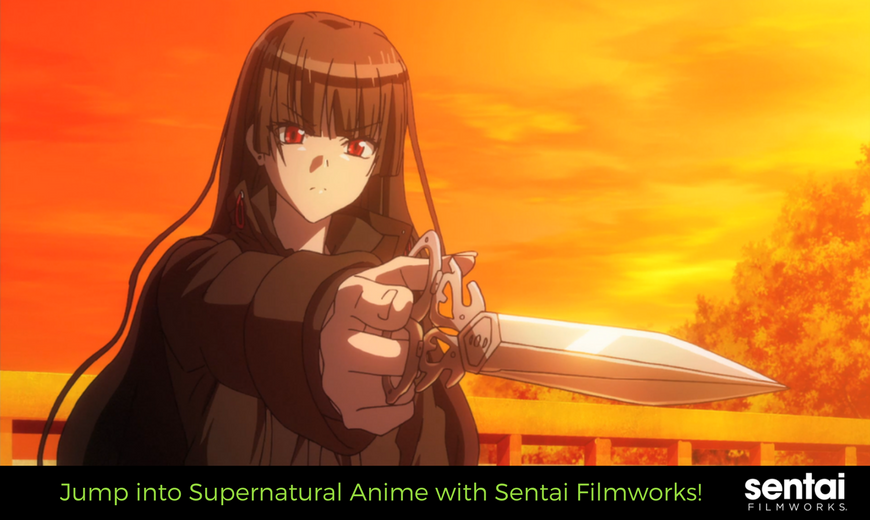 Jump into Supernatural Anime with Sentai Filmworks!
---
Whether you believe in ghost, yokai or vengeful kitsune, anime covers the entire spectrum of the supernatural. We couldn't possibly name them all in this blog, but we can name a few supernatural titles that we absolutely love and encourage you to add to your anime queue!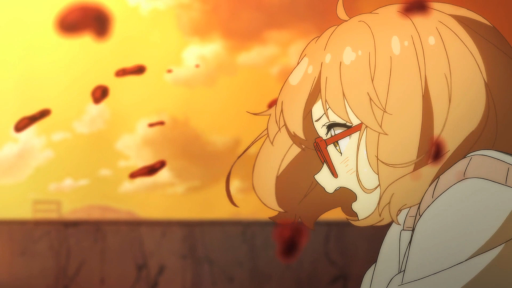 If you're looking for spirits and romance, look no further than Beyond the Boundary. The story follows Mirai, a girl from an accursed clan, who is ready to jump off a building until Akihito stops her. The meeting between these two sets off a chain of events that will change their world forever. In addition to the storyline, this anime features a beautiful soundtrack (produced by KyoAni) that will leave you on the verge of tears.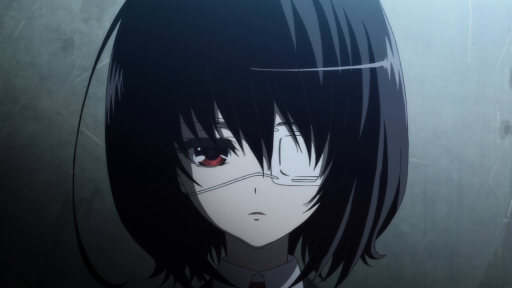 Feeling some horror complete with cringe-worthy death scenes? Another is just the perfect anime for you! The series follows a curse that seems to plague Yomiyama North Middle School's class 3-3. It's a mix of Final Destination and your run-of-the-mill school horror story; however, this anime is anything but ordinary. The creepy animation, haunting suspense and old school horror allows for genuine fear to take hold. We can't help but hide!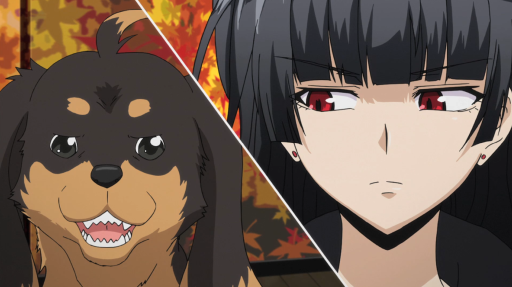 Harumi meets an unfortunate end while protecting a random stranger. His dying regret was not reading the unreleased work of his favorite author. That is until he's brought back as a dog to the stranger he saved. Plot twist? She's his favorite novelist, and she has a sadistic side. A comical mystery, this series does a great job of pacing Harumi's story and making you care about the characters.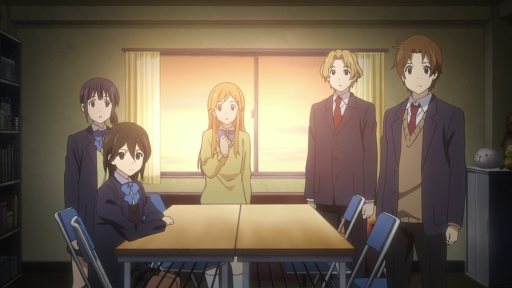 Body switching, and supernatural beings, the cultural club is made up of eccentric students. From the loner to the popular girl, the cultural club has been cursed (blessed?) with the ability to switch bodies with each other. Romance, family, and friendship take center stage as the students are forced to walk a mile in each other's shoes.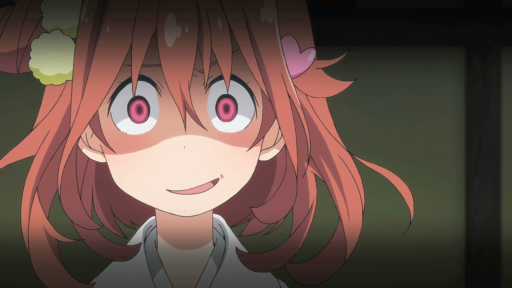 Some girls would do anything to fulfill their dreams of becoming a magical girl, but not Matoi. Matoi was accidentally chosen during the Divine Possession ritual. Now she must exorcise evil spirits and try to keep her secret identity hidden. This wasn't the normal life she wanted. Anyone looking to banish evil spirits with a heartwarming ending this anime is for you.
Spirits and All~
We love supernatural anime for the different scenarios they present when covering the spirit world and afterlife. What's your favorite anime with a supernatural theme to it? Tell us by tagging us at @sentaifilmworks on Facebook or Twitter.