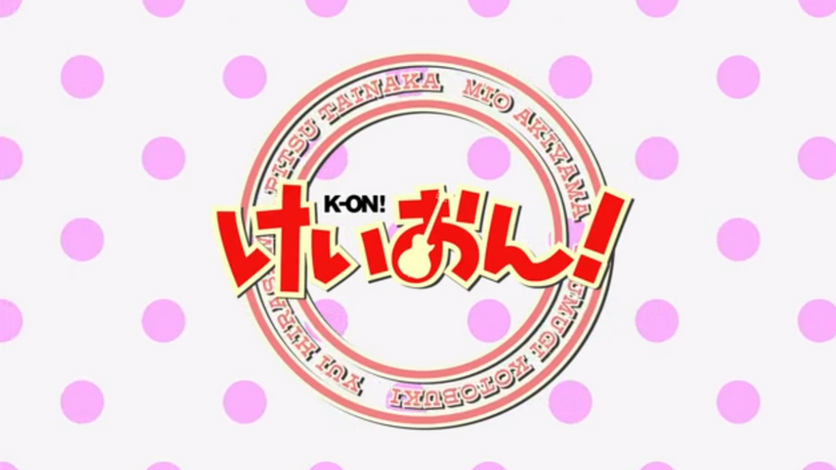 K-ON Premium Box Set
Unbox the magic of music with us! The limited-edition box set will include:
Chipboard Box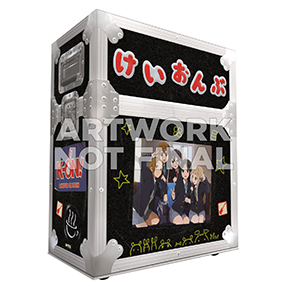 This box is made to resemble a flight case! This heavy chipboard box has a silver foil wrap with a white, matte finish and gloss.
Blu-Ray Discs + Soundtrack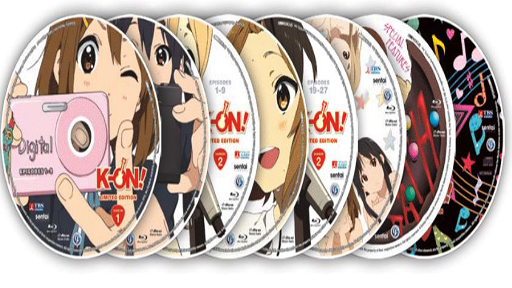 With this box set you will receive six blu-ray discs that include Season 1, Season 2 and the movie! You will also get the soundtrack CD in a Jewel Case!
Booklets (3 total)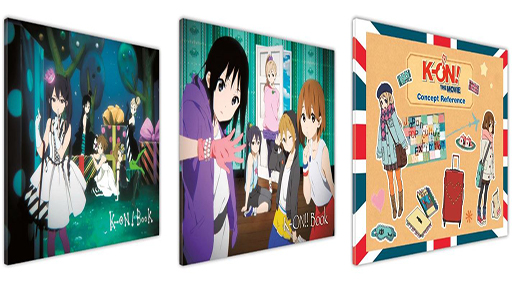 For each season and the movie, you will receive a booklet. Season 1 is 48 pages, Season 2 is 56 pages, and the Movie is 24 pages!
Art Cards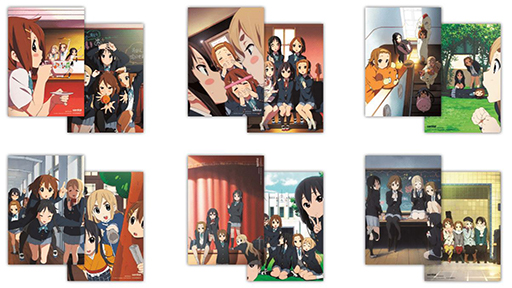 The box set also includes 6 art cards with beautiful art on the front and back
Sticker Set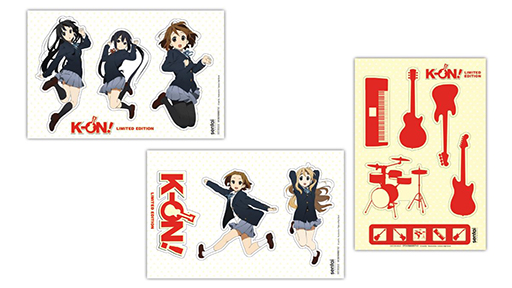 With this limited-edition box set, each one comes with 3 sticker sets!
Guitar Picks (6 total)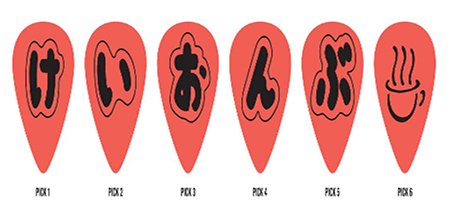 Standard size guitar picks are also included. Each box set will include all six designs!
Pin Set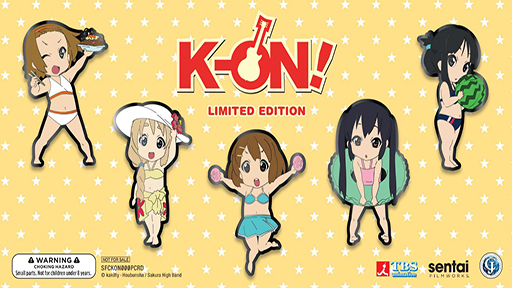 How cute are these pins?! Now you can take the girls on Light Music Club with you wherever you go.
Keychain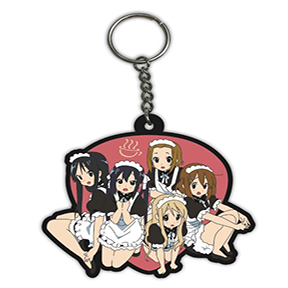 This keychain is the perfect accessory to your work or school bag! Never leave the girls of Light Music Club at home without you.
Let's Make Some Music!
Let us know what you are most excited about by tagging us at @SentaiFilmworks on Twitter and Facebook!