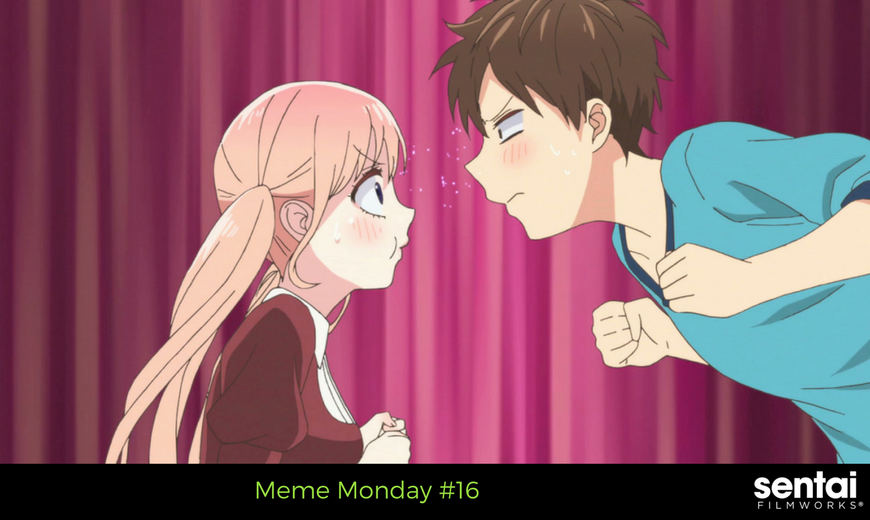 We just want to spend Monday nicely showered, in our beds, and reading memes all day because that's how Mondays should be. In a perfect world, we demand Mondays be filled with laughter, randomness, and all things weird… just like the internet!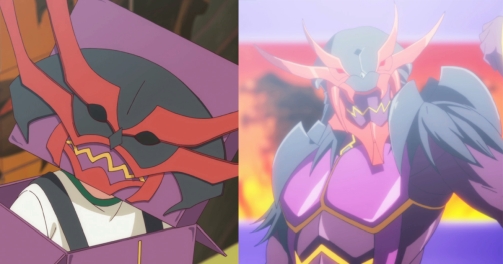 You vs. the guy she says you shouldn't worry about...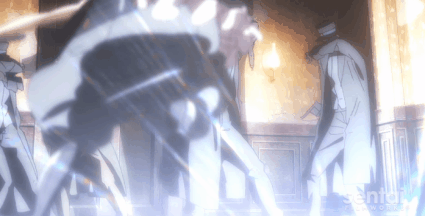 We have been loving this spy thriller! If only Mondays didn't feel like a battlefield.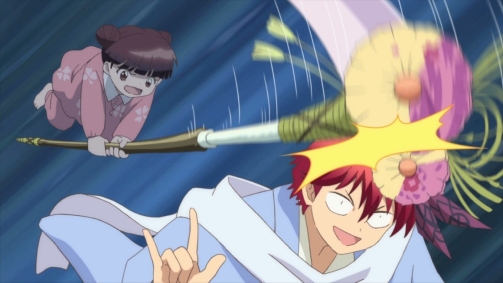 We can all probably relate to Sabato in this moment. Not going to spoil it, but sometimes, life throws you some curve balls, and the only thing you can do is throw some Rumiko Takahashi hands and call it a day!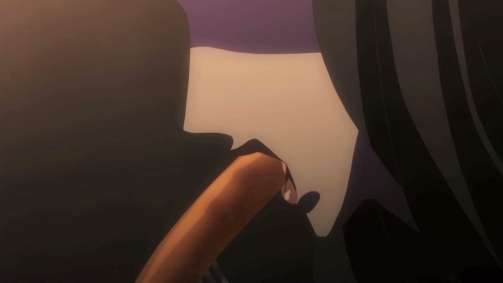 The nuns in Vatican Miracle Examiner are quite lively… but this scene stood out because it came out of nowhere! We wonder what interesting secrets Roberto and Joesph will find.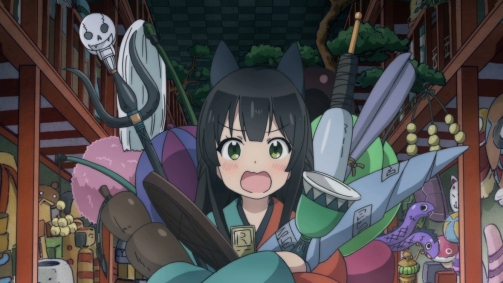 Just like Kon from Urara Meirocho, we got a little bit too excited when we saw everything we could at Anime Expo. Let's just say… our wallets are still crying. #adulting #AX2017
Meme Happiness!
We love sitting down and reading all the memes you guys send us! Which ones have you seen? Share with us on Facebook, Twitter, Tumblr, and Instagram. (Make sure you @SentaiFilmworks so we can see it!)