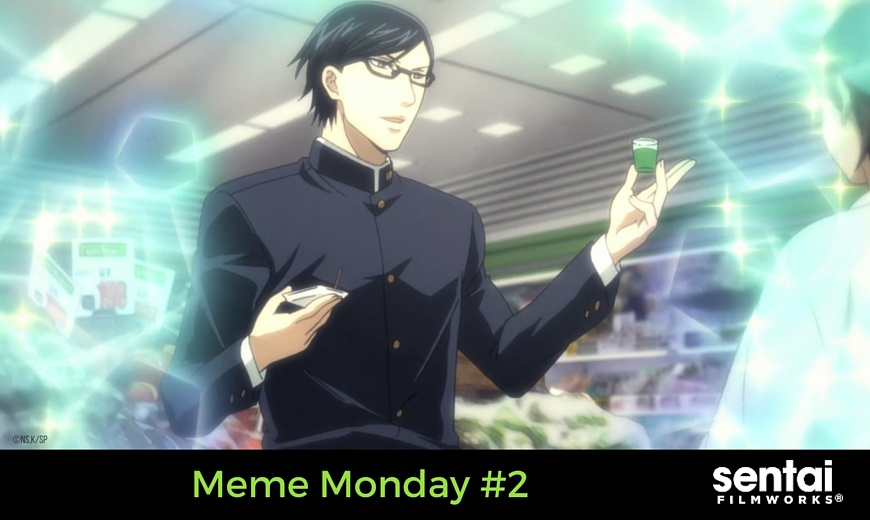 It's that time again! Within this lovely series of tubes we call home (or the Internet, whichever) the memes never cease, and each month we're bringing you some of the best memeifications of our shows. Some of these memes are clever, some are ridiculous, some are refreshers from memes of old, but all of them will be memetastic.
Watch School Live They Said (School-Live!)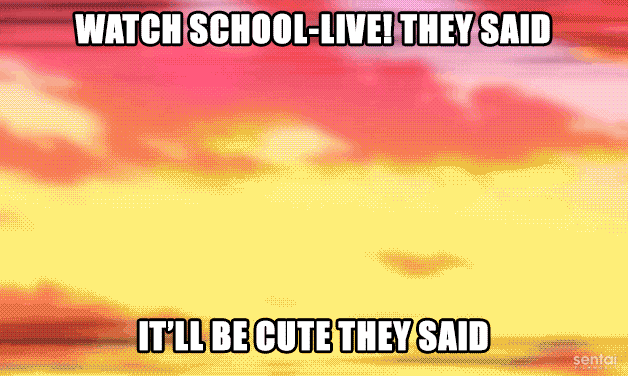 It's moe, guys. Yep. Moe.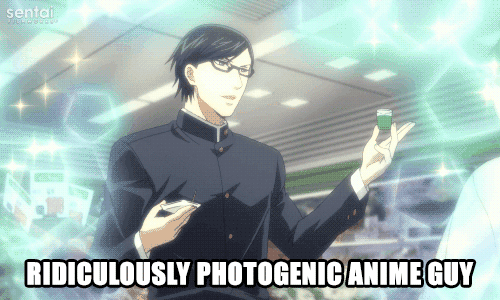 Only Sakamoto could look this sparkly while trying a grocery store sample.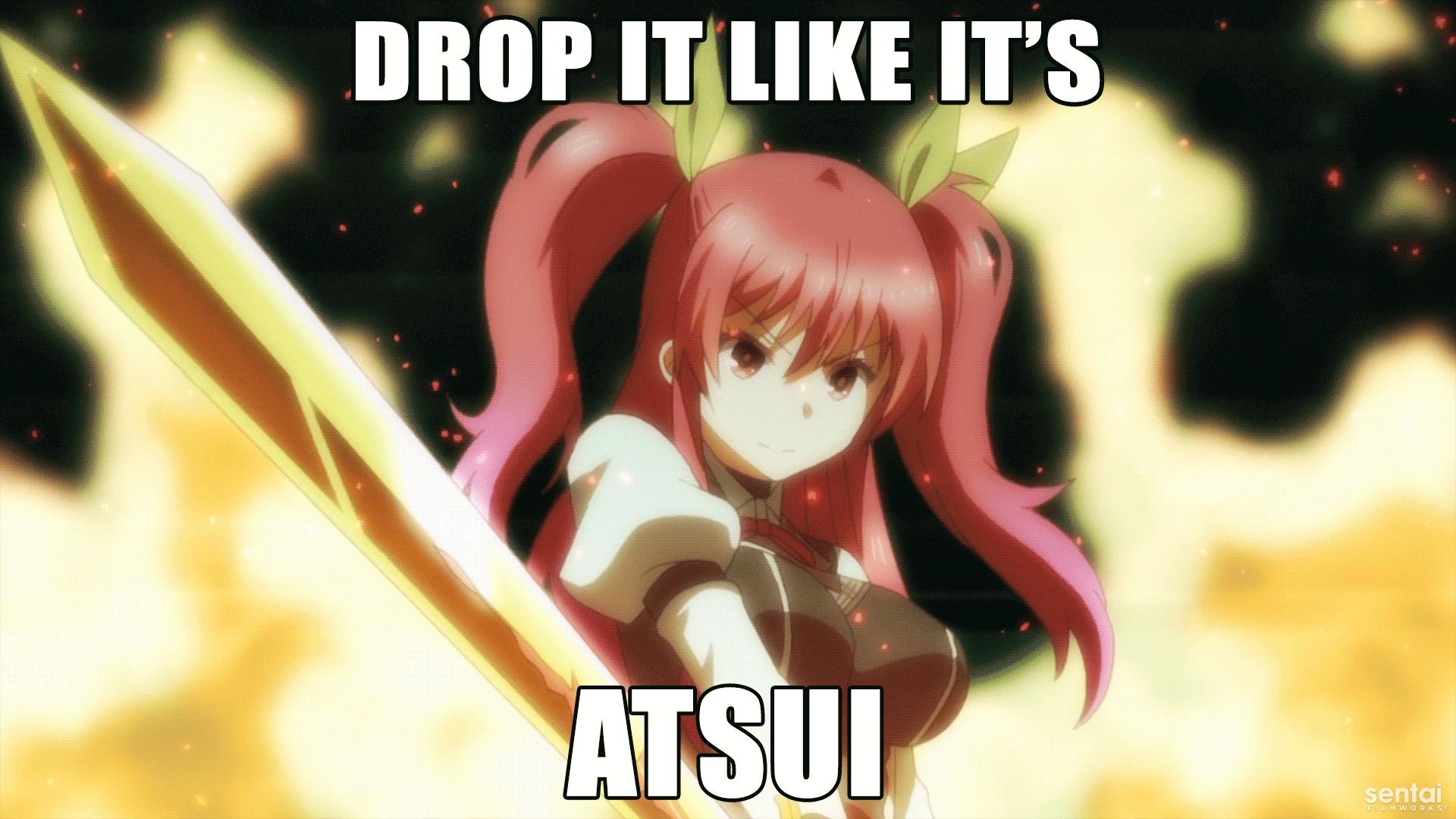 The most appropriate Japanese word to pair with our favorite fiery princess, Stella Vermillion.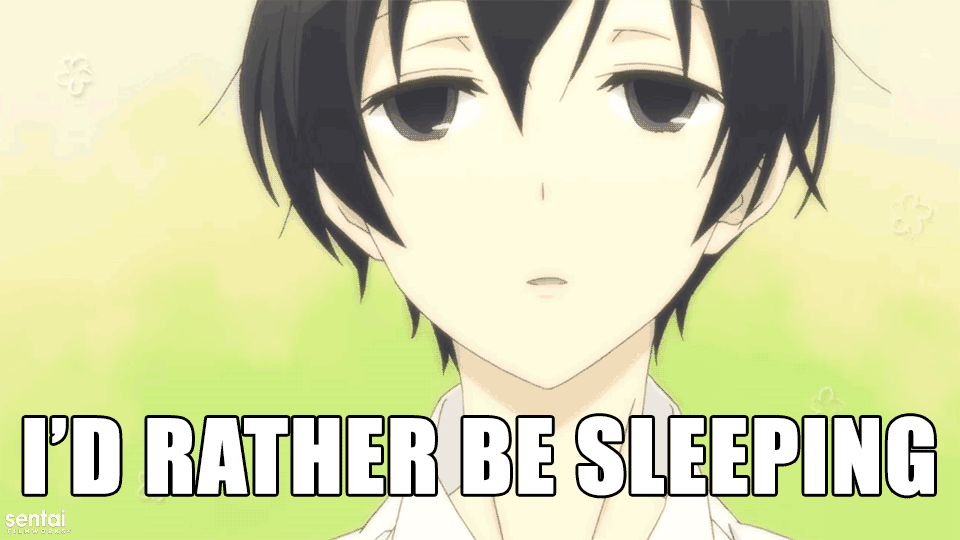 Same, Tanaka. Same.
I Watch It for the Plot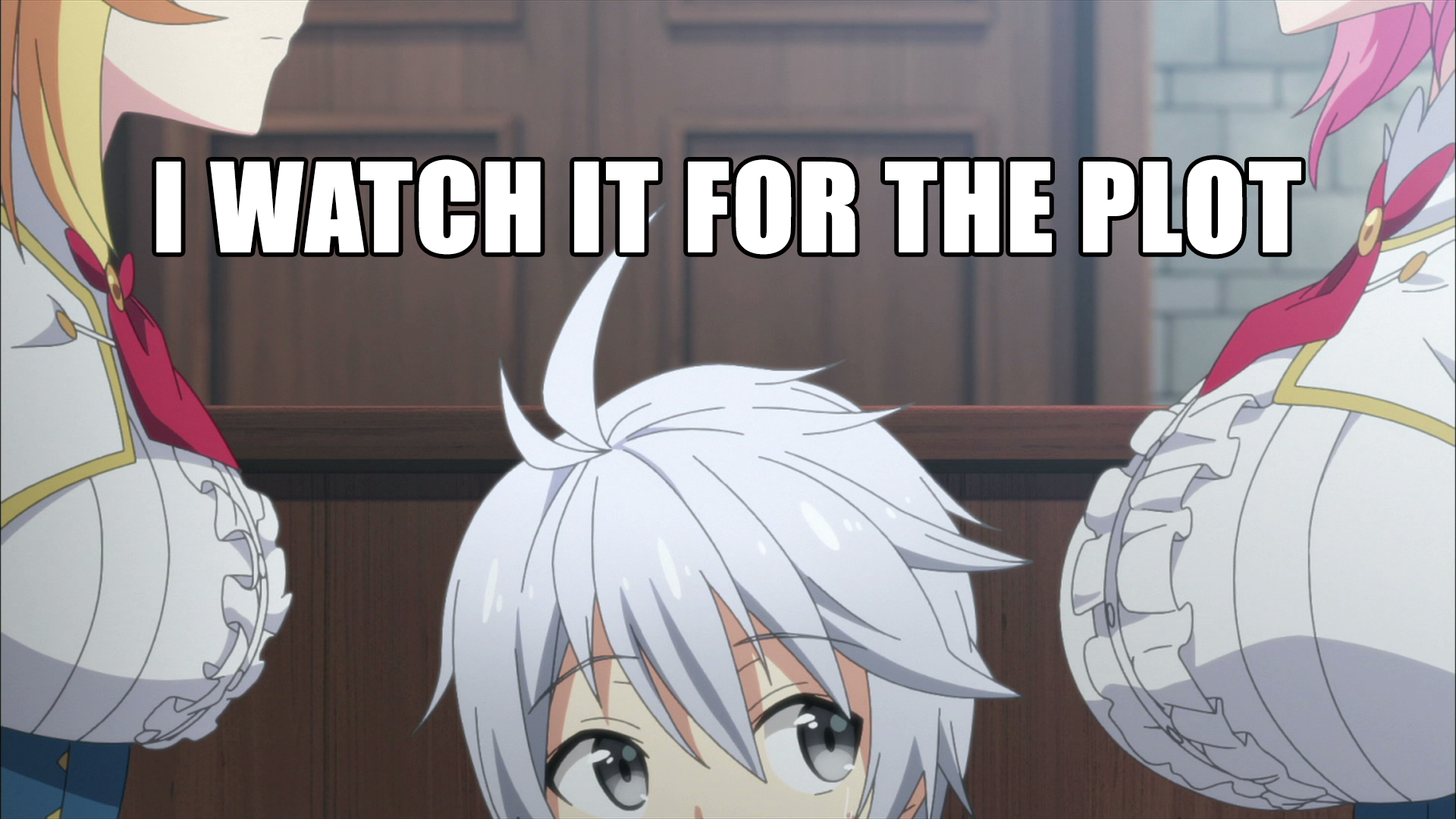 Sure.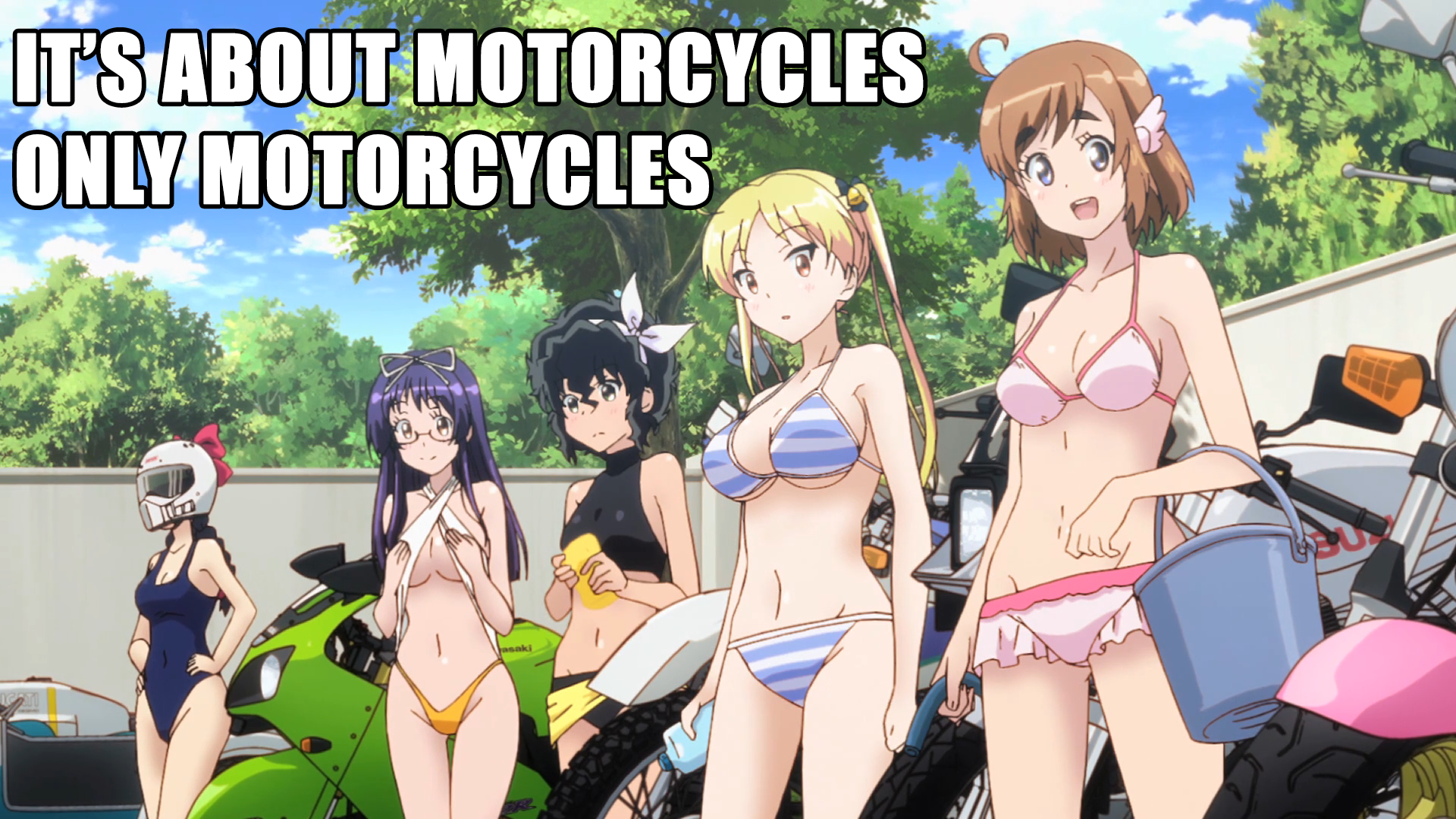 Sure you do.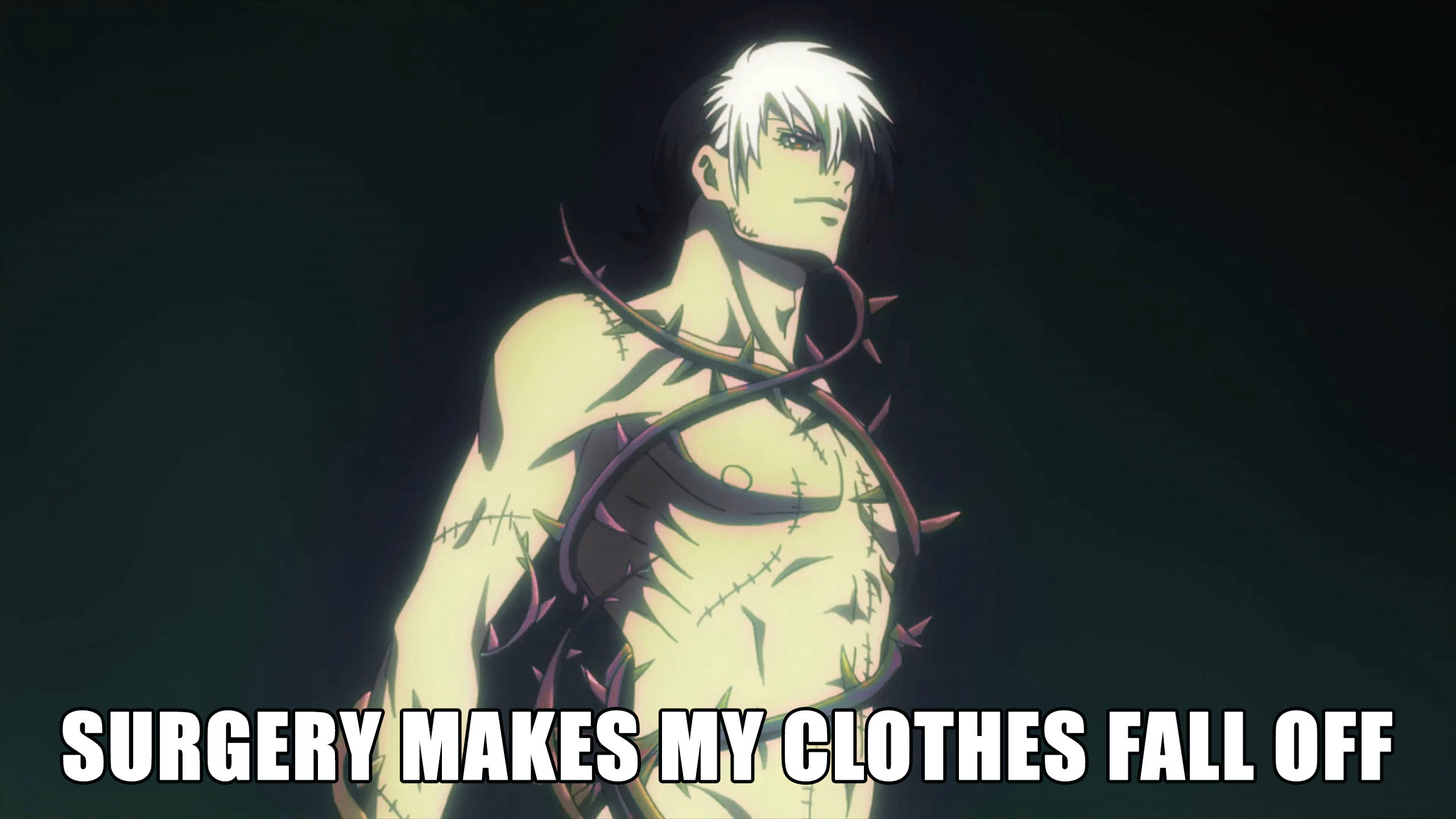 Uhuh.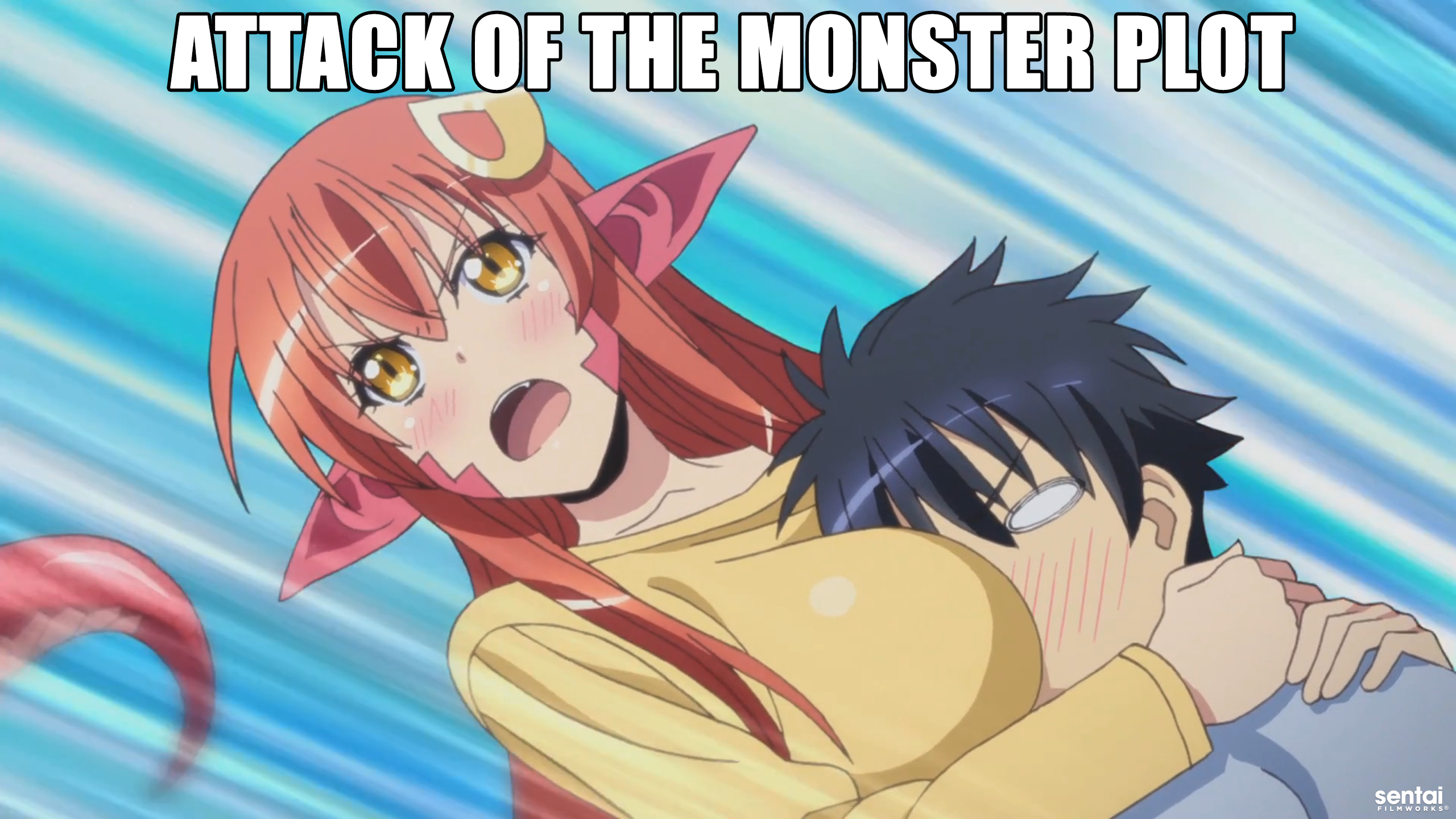 All that plot.
If You Like… (GATE)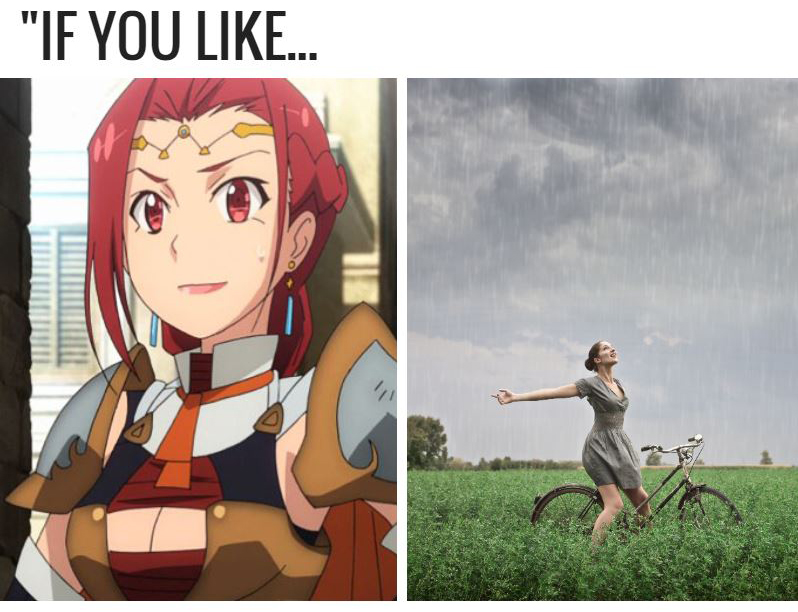 Just gonna leave this one here. (If you don't get it, go watch GATE.)
Embrace the Memes. Love the Memes.
Want more memes? They want more of you. Don't worry; we'll bring you guys a new Meme Monday every third week of the month so you can always be at the top of your meme game. What anime memes are your favorites? Let us know on Facebook, Twitter, Tumblr, Instagram and Google+.