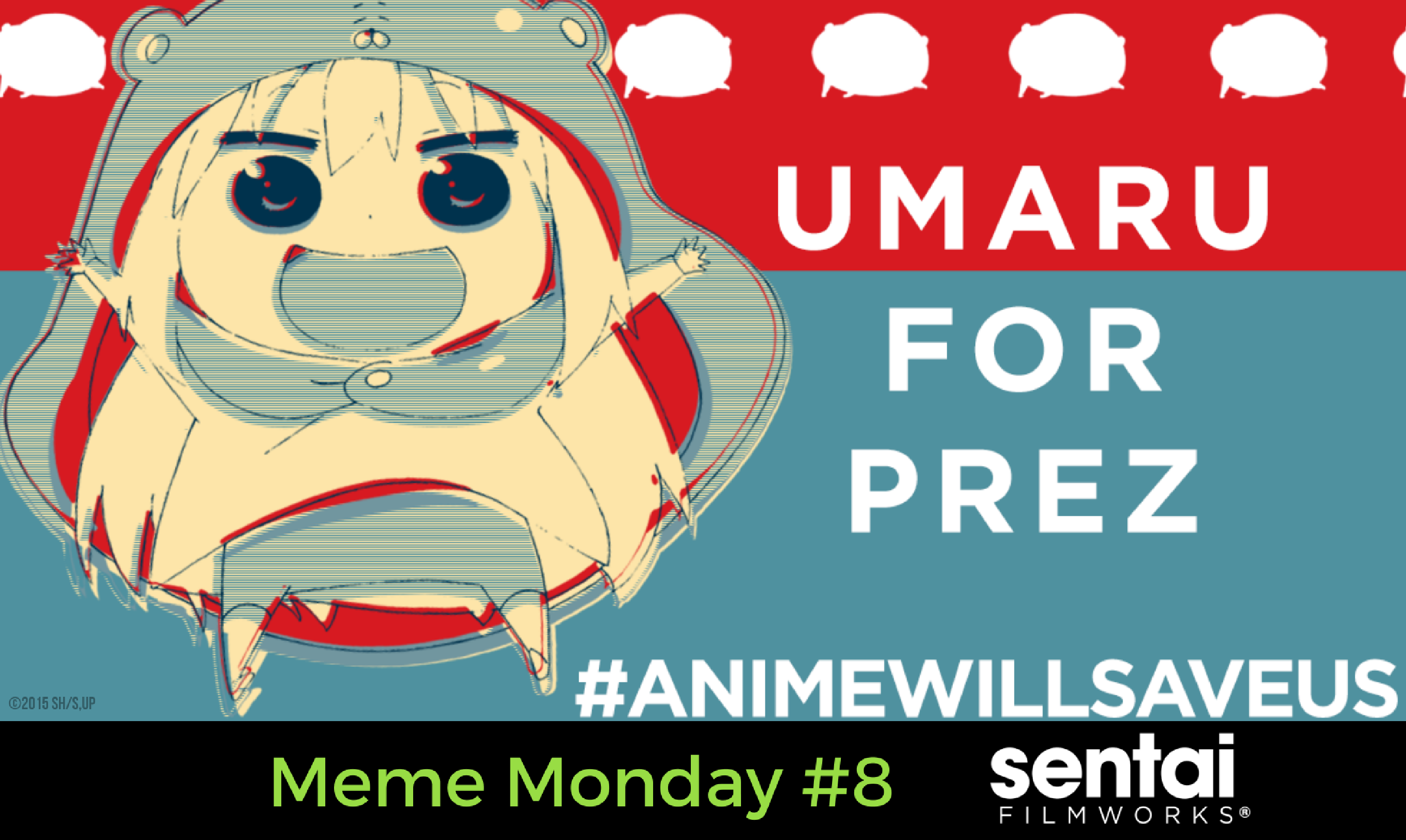 The seasons are changing once more, and the chill is beginning to settle in as Thanksgiving rounds the corner. Between prepping the turkey and cleaning up leftovers, make sure you can stay warm and cozy by grabbing one of these titles to enjoy the cold weather with.
When you're running away from your problems on a Monday. #nomotivationMonday #classicaloid pic.twitter.com/jqrEbvY5QL

— Sentai Filmworks (@Sentaifilmworks) November 14, 2016
This candidate has a real plan to cut spending: buy 2, get the 3rd merch item free #umaruforprez #butreally #govote https://t.co/FEtubsmzQd pic.twitter.com/1ei241u3Mu

— Sentai Filmworks (@Sentaifilmworks) November 8, 2016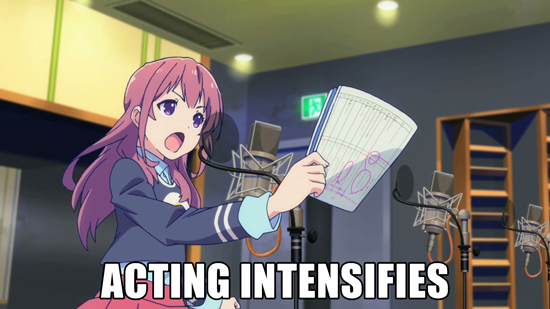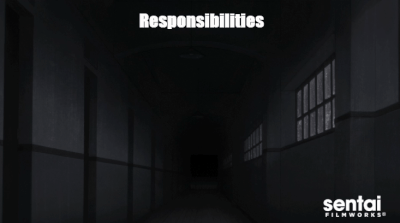 May You Be Blessed with Memes
As Thanksgiving approaches this week, enjoy the time with your families and count your blessings… while watching anime! Of course, we have a new Meme Monday on the third week of the month, so stay tuned, and let the memes rush over you like a cool winter wind! What anime memes are your favorites? Let us know on Facebook, Twitter, Tumblr, Instagram and Google+.