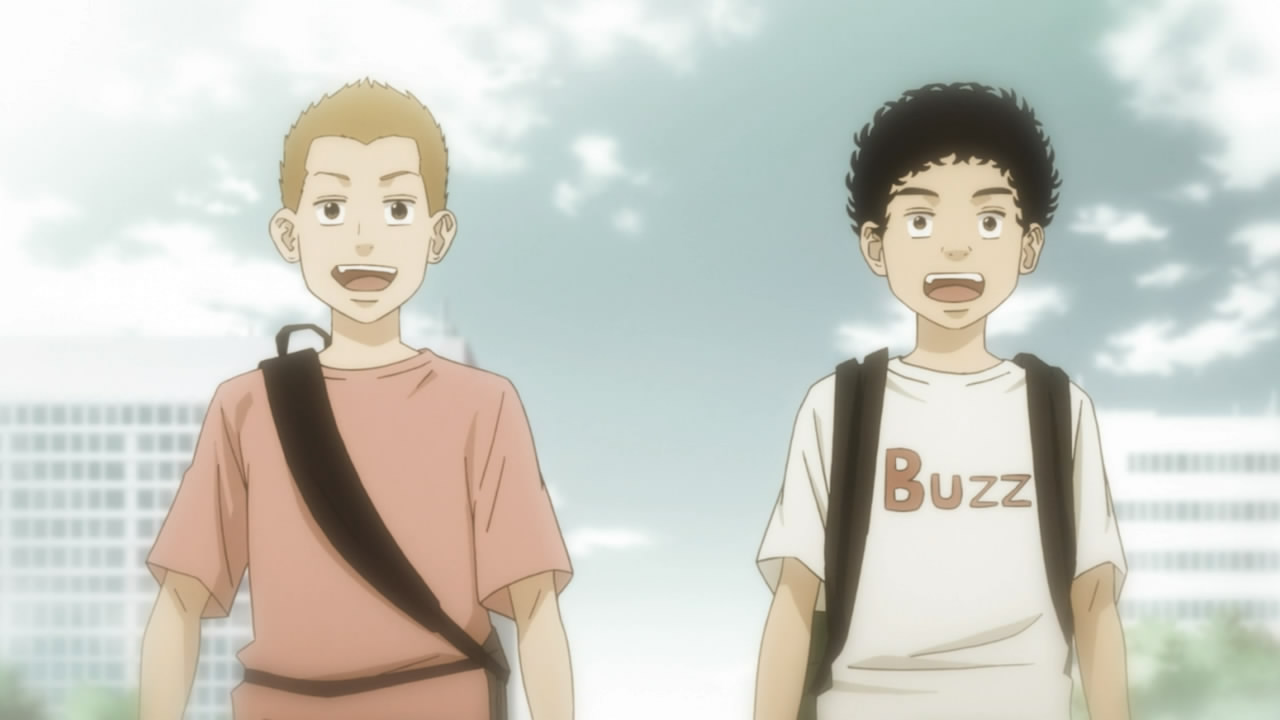 New Releases: Battlin' Butlers and Space Cases
---
This week's new releases include additions to two of our most popular series: Hayate the Combat Butler Season 2 continues the story from the first season, and Space Brothers Collection 5 picks up right where collection 4 left off. Have you been keeping up with them?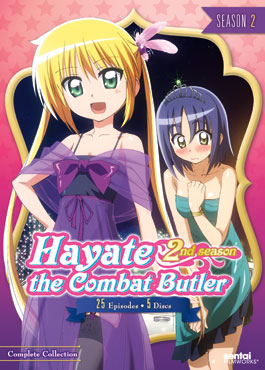 After three months of working as a butler for Nagi Sanzenin, the heiress to a vast fortune, Hayate thinks he's finally managed to settle into his new life. When Hayate's not busy cleaning the massive Sanzenin Manor, he's attending school with Nagi and the rest of their friends at the prestigious Hakuo Academy. But when Hayate's abilities as a butler comes under fire, he'll have to help Nagi take first place in the school track meet or else he'll be out of a job and back in debt!
Related: Hayate the Combat Butler! Heaven is a Place on Earth, Hayate the Combat Butler!, Hayate the Combat Butler! Can't Take My Eyes Off, Hayate the Combat Butler! Cuties
Genres: Slice of Life, Romance, Comedy, Action & Adventure
Rating: TV-14 [D, V]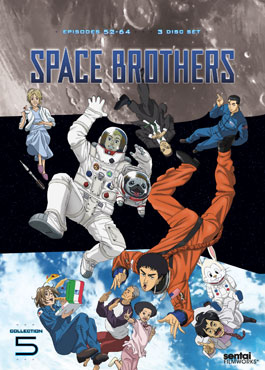 After getting fired and barred from his previous profession, Mutta is forced to move back in with his parents. Meanwhile, the career of his kid brother Hibito is taking off as he trains to become an astronaut just like Mutta wanted to. But when Mutta receives an offer to train as an astronaut at JAXA, it seems like he might finally be getting the chance to live his dreams.
Genres: Comedy, Drama, Slice of Life
Rating: TV-14