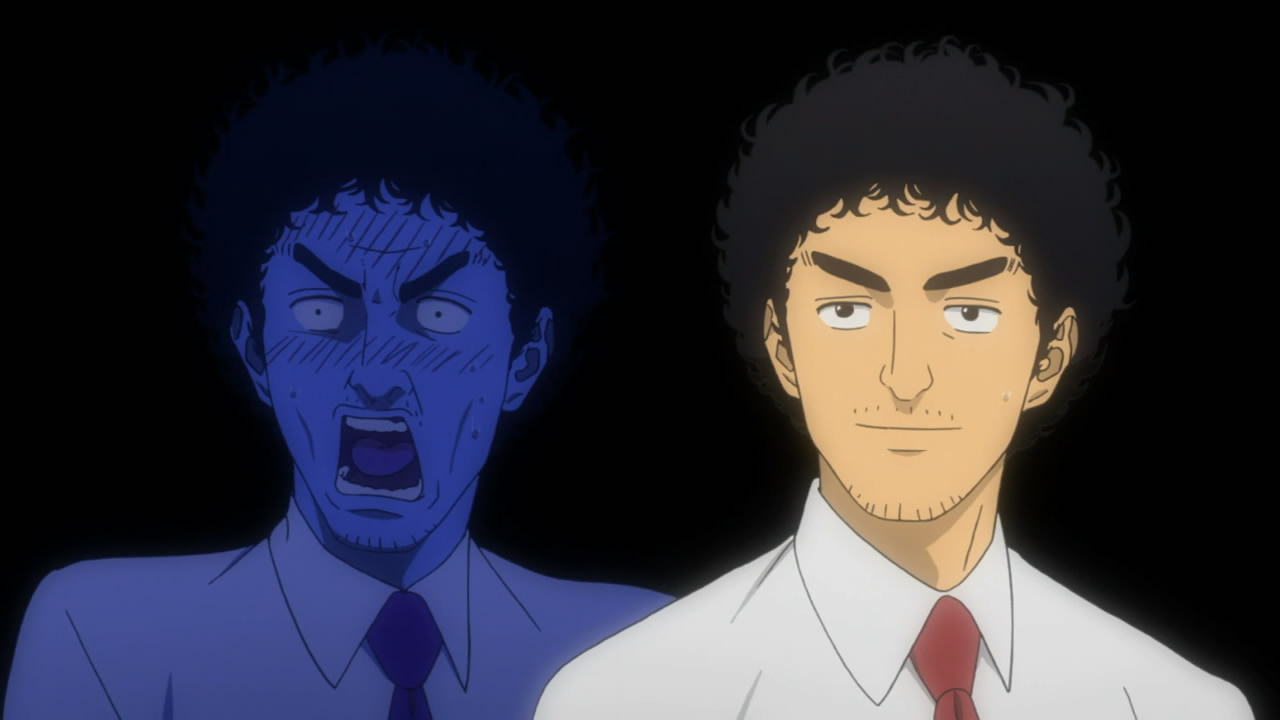 New Releases This Week: Bad Guys, Dead Guys, Space Guys
---
This week sees THREE new releases coming your way, so we know there'll be something for you somewhere in there. Action buffs will dig Devil Survivor 2 and Unlimited Psychic Squad. If slice of life is your game, then it doesn't get better than Space Brothers. Find out more about our releases below, which one will you be picking up?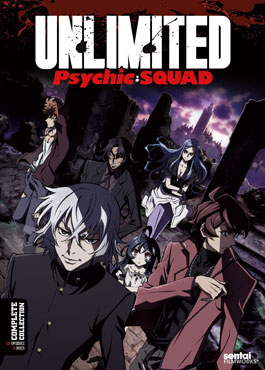 Sometimes, the crucible of war and betrayal create villains from heroes. As the leader of the criminal organization P.A.N.D.R.A., Hyoubu Kyosuke has dedicated his life to fighting those who would deceive, enslave, or kill anyone with psychic powers. His incredible psychic strength is so immense that he wears a device to limit his power, which is only released in cases of emergency. Now P.A.N.D.R.A. itself is in danger and, to combat that deadly threat, the gloves and limiter are coming off.
Rating: TV-14

After getting fired and barred from his previous profession, Mutta is forced to move back in with his parents. Meanwhile, the career of his kid brother Hibito is taking off as he trains to become an astronaut just like Mutta wanted to. But when Mutta receives an offer to train as an astronaut at JAXA, it seems like he might finally be getting the chance to live his dreams.
Genres: Comedy, Drama, Slice of Life
Rating: TV-14

High school senior Hibiki and his best friend Daichi discover a website that sends videos of their friends' faces just before they die, only to receive videos of each other on the very spot they're standing. When sudden disaster strikes, the same site that foretold doom allows them to summon the "demons" they need to survive, and the two friends are thrown into an uneasy alliance with a secret organization fighting to stop the end of the world in Devil Survivor 2 The Animation.
Genre: Supernatural, Mature, Romance, Fantasy, Drama, Action
Rating: TV-MA [V]