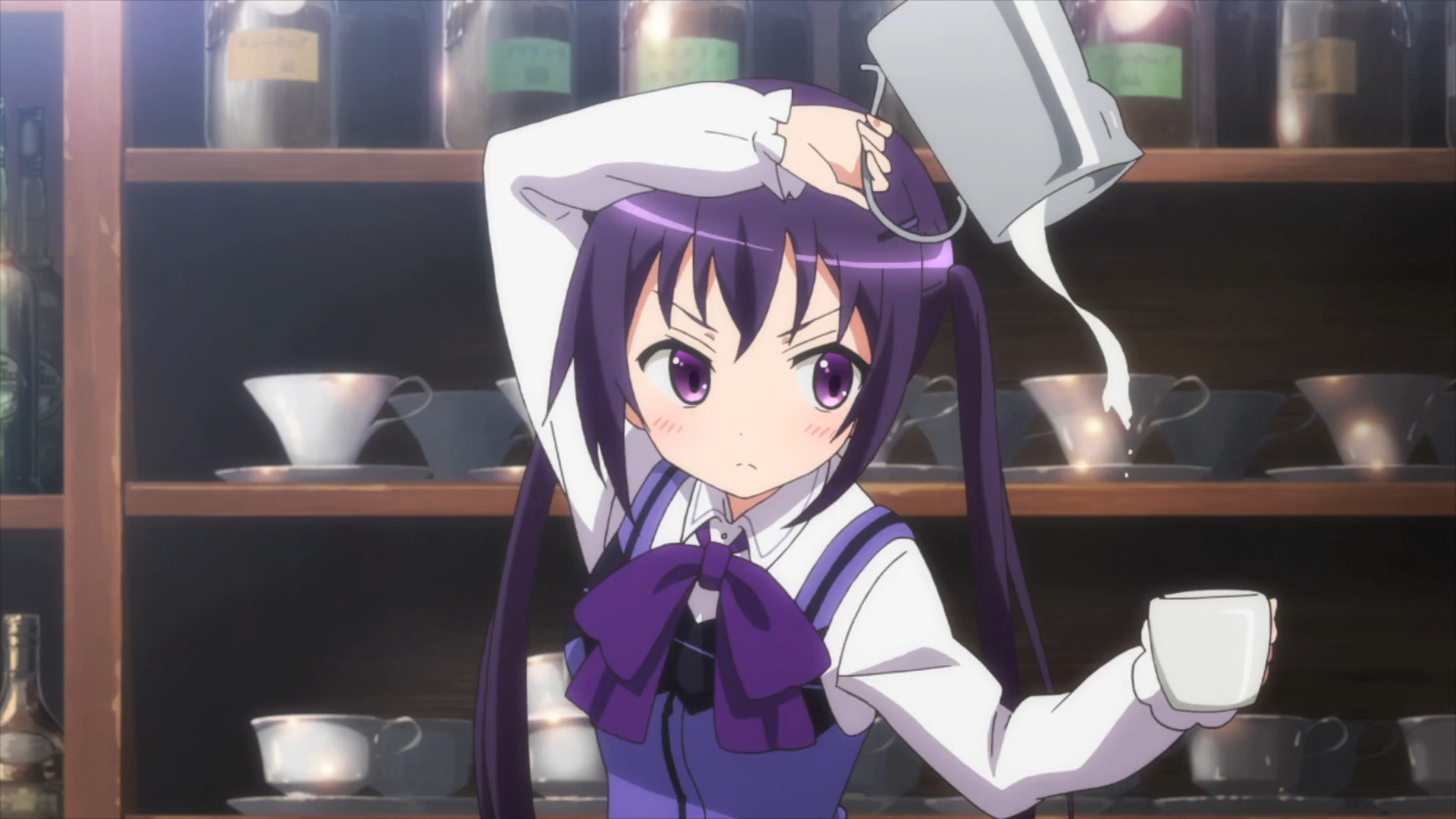 New Releases This Week: Dark Magic, Darker Coffee
---
Welcome to the Brew & Brew, a place where you can sip a nice cup of joe while learning the forbidden arts of black magic...or something like that. Familiar of Zero: F, the final season of the Familiar series, and Is the Order a Rabbit? both release today! Which brew are you interested in?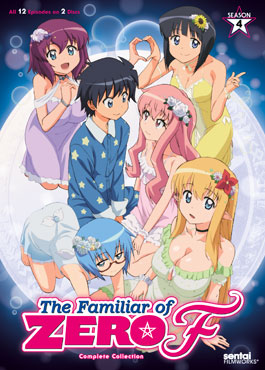 Louise Francoise le Blanc de la Valliere is back, and along with her pet human Saito, is poised to rid herself of the nickname countless have come to know her as: Zero. The Tristain Academy of Magic won't know what to do when this pair hit the halls, bringing with them all manners of supernatural silliness and misadventures that may engulf the entire school! Prepare to be mesmerized by the spellbinding romantic adventures of a hero/zero and her trusty human in The Familiar of Zero F!
Related: The Familiar of ZERO, The Familiar of ZERO: Knight of the Twin Moons (Season 2), Familiar of Zero: "Rondo" of Princesses
Genres: Romance, Fantasy, Drama, Comedy
Rating: TV-14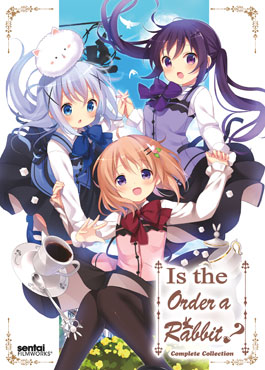 Tea time is about to get a triple-shot of cuteness when high school freshman Cocoa Hoto stumbles into the Rabbit House Café. Soon, Cocoa finds herself not only living at the quaint coffee shop, but working part-time as a waitress, too! With the help of her fellow waitresses— the shy Chino and the brash Lize— Cocoa is in for a hopping good time as she makes new friends and embarks on everyday adventures.
Genres: Slice of Life, Comedy
Rating: TV-14