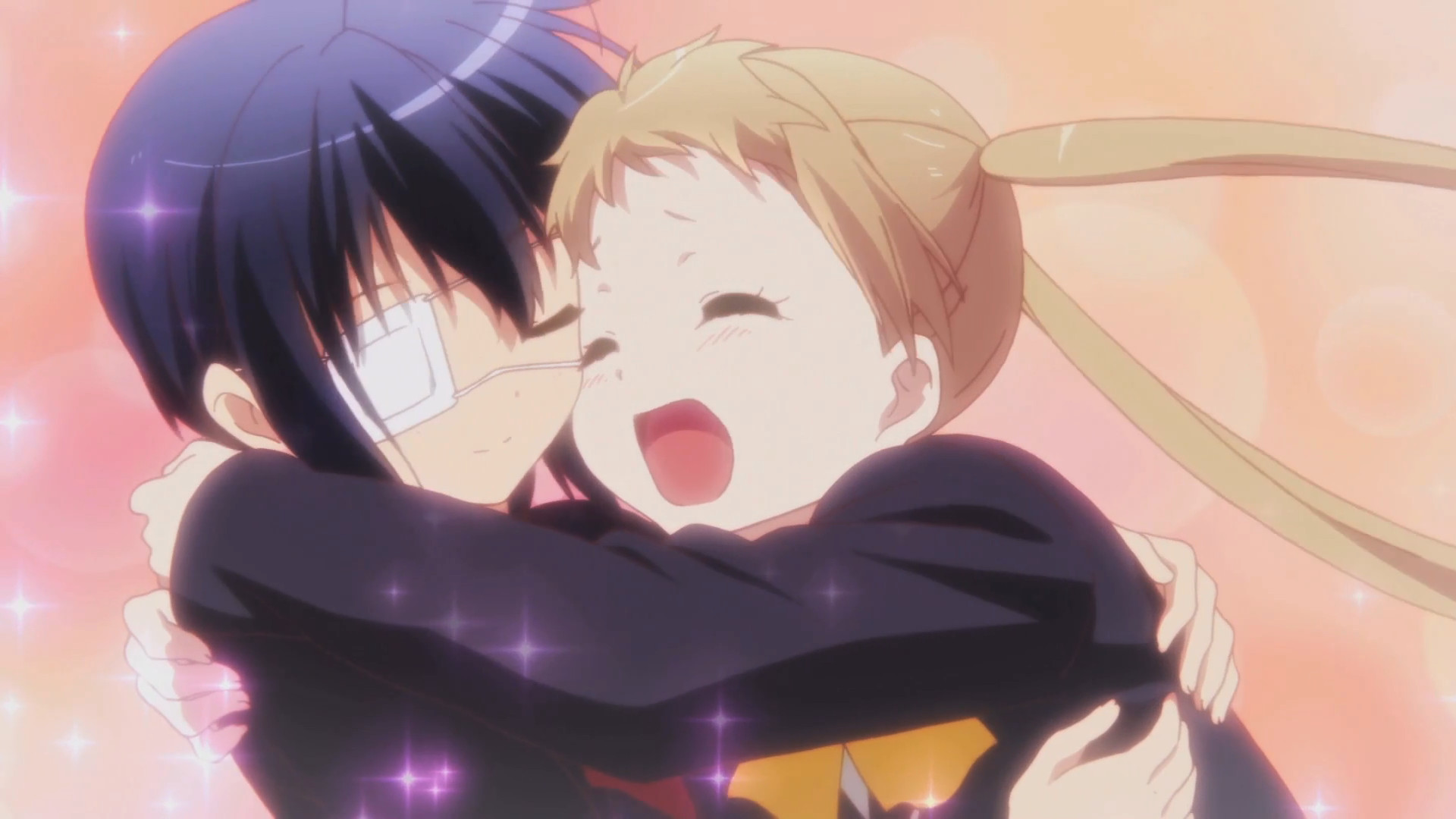 New Releases This Week: Farewell to Summer
---
August ends with a bang as three new releases hit shelves for you guys to choose over. Chu2 fans get a brand new season of Rikka and Yuta's ongoing adventures, reverse harem lovers get a taste of the gods in Kamagami no Asobi, and the old school fans out there get the much anticipated release of Vampire Hunter D. Tough to choose, right? You should probably get them all...;)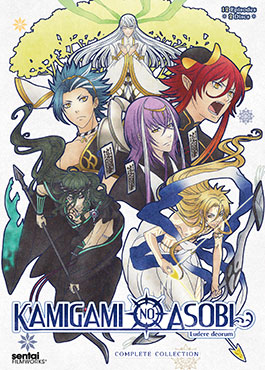 Yui Kusanagi discovers a mighty sword that transports her to another world. There, this ordinary high school girl finds herself face-to-face with the mighty Greek god Zeus, who has an unusual request: remain in the dimension he has created and attend a school of legendary proportions. Zeus acts as dean for a school of young, misguided gods. The bond between humans and gods has weakened, and it is now up to Yui to teach the gods about love and what it means to be human.
Genres: Supernatural, Romance, Drama
Rating: TV-14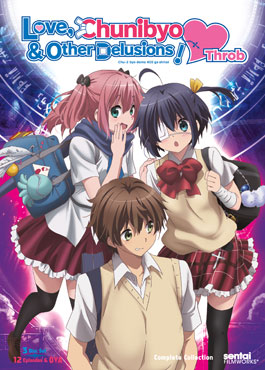 Yuta and Rikka may finally be together, but things haven't settled down just yet! The arrival of Yuta's childhood friend, the extra-eccentric Satone Shichimiya, is about to take this couple's relationship from delusional to downright crazy. Not only is Satone a full-time chunibyo sufferer herself, but now she's claiming to be Yuta's one and only soul mate. If Yuta and Rikka want to make their relationship a reality, they'll have to break through Satone's fantasies first!
Related: Love, Chunibyo & Other Delusions!
Genres: Slice of Life, Romance, Drama, Comedy
Rating: TV-14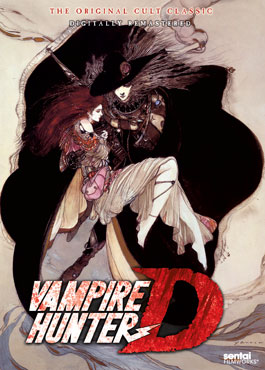 In the year 12,090 A.D technology and the supernatural have overtaken the world, leaving the land desolate and despotic. The remnants of humanity are scattered into small communities, and live in fear of vampires who compose the ruling Nobility. When Count Magnus Lee tastes the blood of Doris Lang, she is forcibly chosen to be his next wife. In an effort to escape her ill-gotten fate she hires a mysterious vampire hunter known only as D, who comes from a peculiar lineage.
Genres: Supernatural, Sci-Fi, Horror, Drama, Action & Adventure
Rating: TV-MA