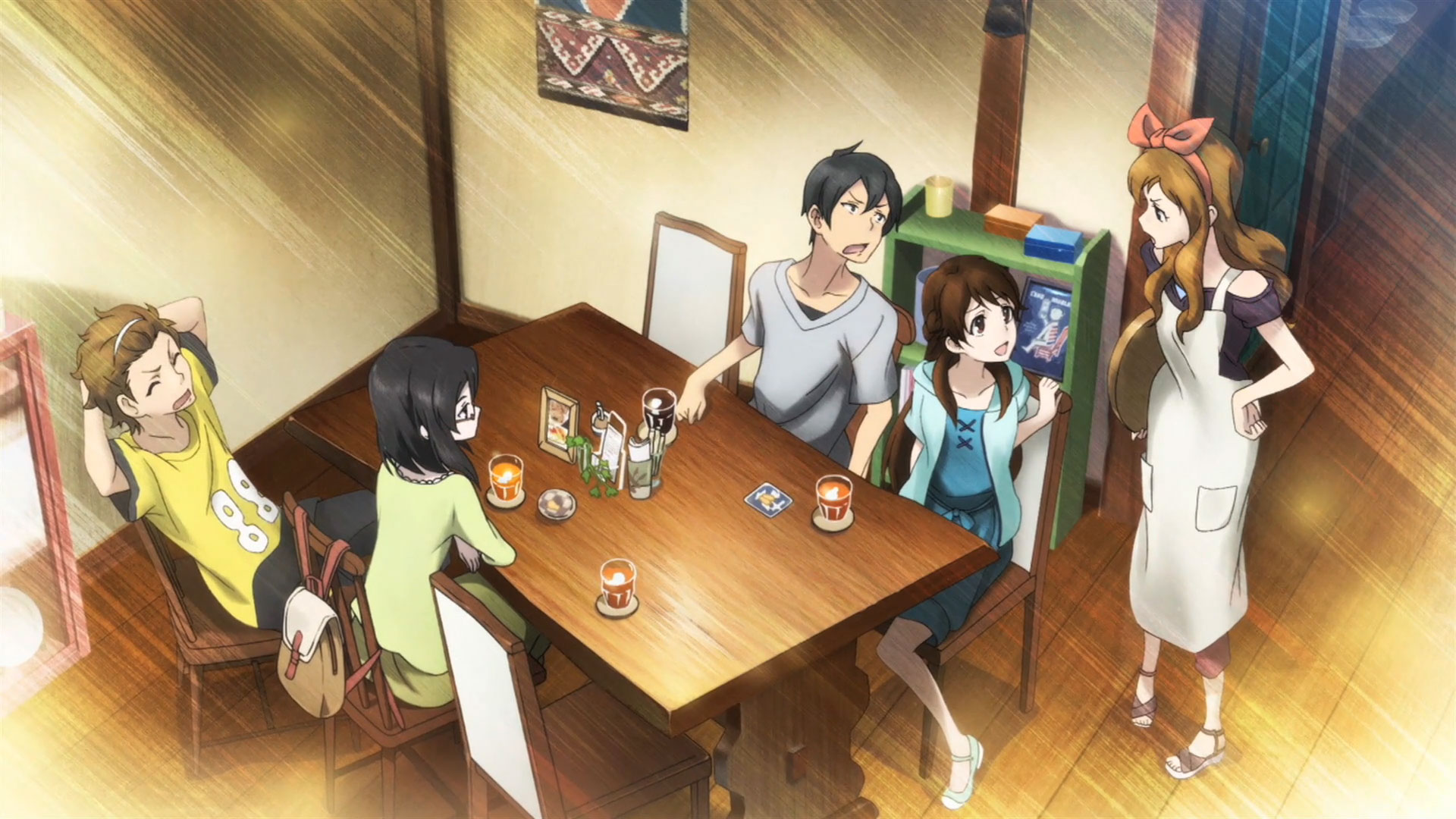 New Releases This Week: Slice of Lifery
---
This week we're going on a bit of a slice of life tear, with three new titles becoming available, each with their own take on the genre. GLASSLIP delivers a more serious tone to life, while He is My Master, out latest Sentai Selects title, adds it's own flavor of comedy to the mix. Hidamari Sketch: Honeycomb returns with it's own brand of slice of lifery that has made it a pillar of the genre. What are you picking up this week?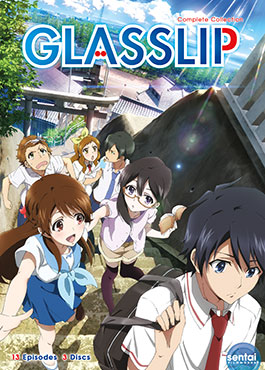 With their final year of high school underway, small-town girl Toko Fukami and her friends are about to be thrown into the real world. Where most graduates are ready to leave their lives behind and blaze their own trails, Toko has always had just one dream: to take over her family-run glassmaking business. But the arrival of unusual transfer student Kakeru Okikura shatters Toko's formerly rose-colored life, when he begins to claim that he can hear a voice that predicts the future.
Genres: Comedy, Supernatural, Slice of Life
Rating: TV-14 [D]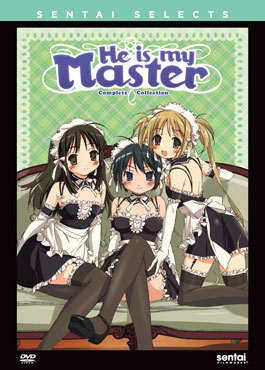 Yoshitaka is young, rich and not bad looking, but as runaway sisters Izumi and Mitsuki Sawatari quickly discover upon becoming his maids, he has some SERIOUS issues. His insistence on being called "Master" is only the tip of a large, weird iceberg! But with Izumi's net worth in the negative digits, things like Yoshitaka's fixation on dressing the girls up are just crosses Izumi will have to bear! She can do cosplay, she can do windows, but can she remain sane? Find out in He Is My Master!
Rating: TV-14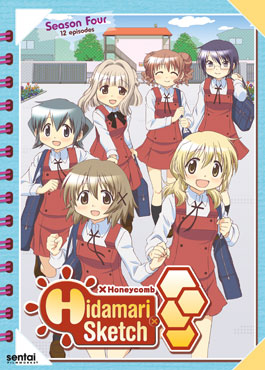 At Hidamari Apartments, famous for being a gathering place for weirdos, art student Yuno is surrounded by the heartwarming friendships she's forged with other students at Yamabuki High School. While still getting used to bumping into bizarre and chaotic situations every day, Yuno starts chasing her dreams step by step. With the encouragement of her friends, she opens up to new possibilities in Hidamari Sketch x Honeycomb!
Related: Hidamari Sketch, Hidamari Sketch Hoshimittsu, Hidamari Sketch X SP,Hidamari Sketch x 365
Genres: Slice of Life, Comedy
Rating: TV-14