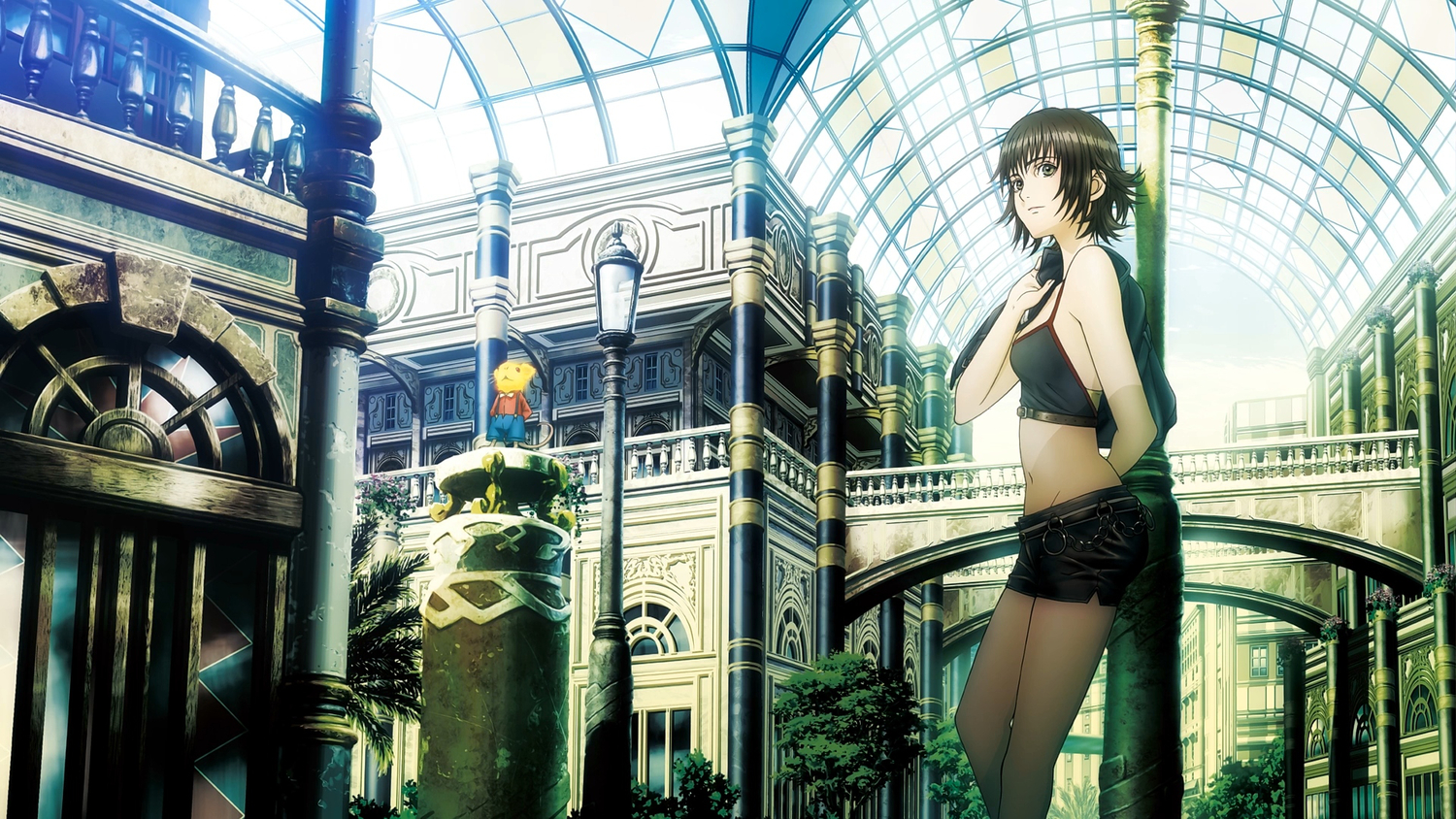 New Releases This Week: Space Knights and Dead Girls
---
This week we've got two heavy hitters: the CG space opera Knight sof Sidonia and the masterful Mardock Scramble Trilogy! Knights includes a limited edition Collector's boxset, so get in on that while supplies last. Mardock Scramble Trilogy brings together all three films in one place so you can get the full Rune Balot experience. Check out our entries below for more info: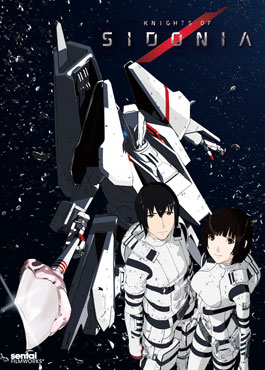 An alien race called Gauna has destroyed Earth leaving humanity struggling to survive, aboard the spaceship Sidonia. Even though it's been a century since the last encounter with the Gauna, military service is mandatory. For Nagate Tanikaze, whose grandfather secretly hid him in the forgotten bowels of Sidonia, it's a strange new world as he's forced to come to the surface. Yet his recruitment comes just in time, for the Gauna have suddenly reappeared.
Rating: TV-MA

Murdered by a sadistic slayer of women, Rune Balot finds herself reborn for one purpose: to bring her killer to justice. But even knowing the identity of her murderer, proving he's the one who killed her death won't be easy. With the help of Dr. Easter, the man who restored her to life, and Oeufcoque, an intelligent, self-aware universal item capable of assuming the form anything from a gun to a mouse, Rune will have to find the proof to convict a vicious killer without dying a second time.
Related: Mardock Scramble: The First Compression, Mardock Scramble: The Second Combustion, Mardock Scramble- The Third Exhaust
Genres: Sci-Fi, Mature, Adventure, Action, Mystery
Rating: TV-MA