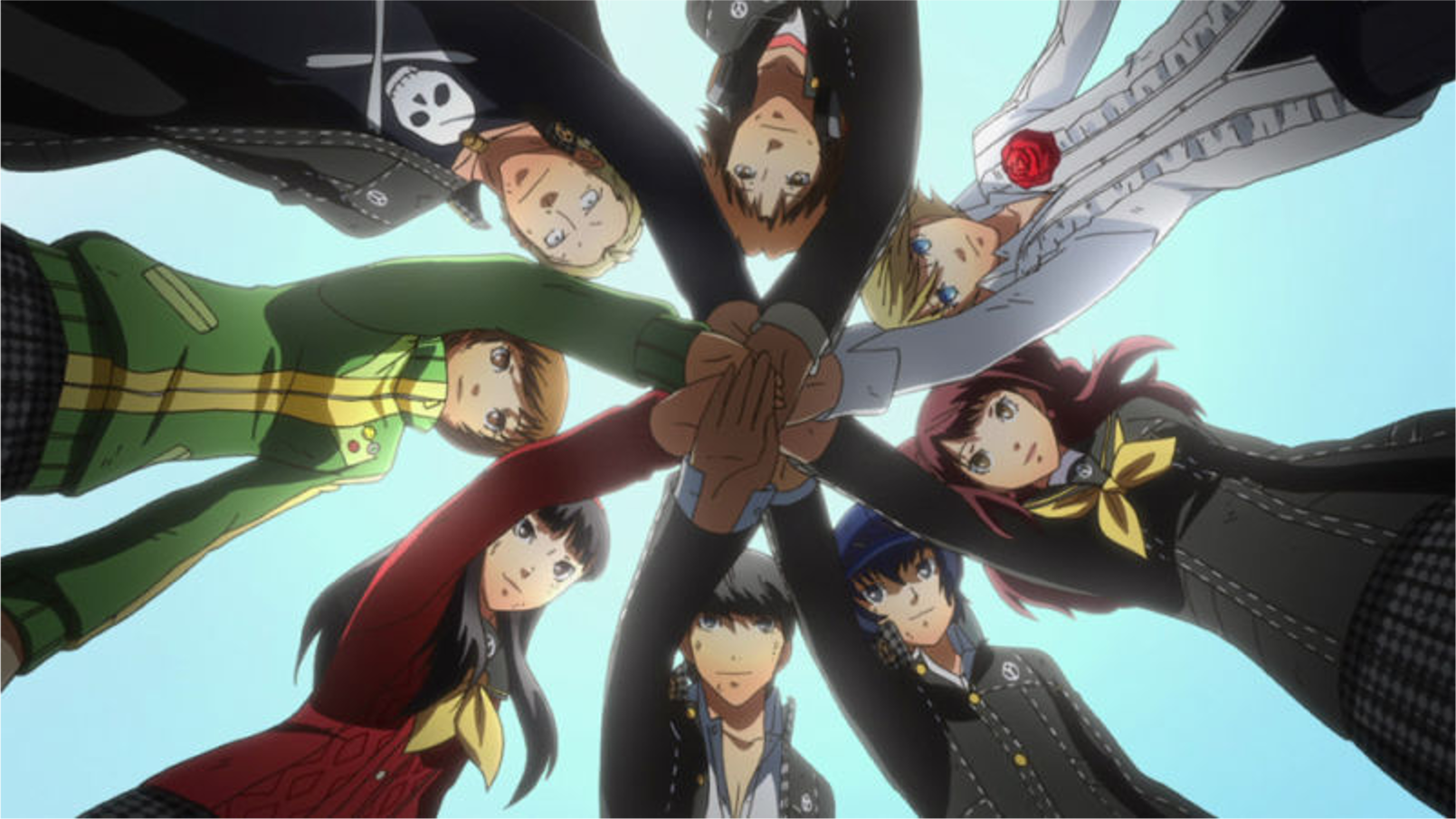 New Releases This Week: Welcome to the Midnight Channel
---
This week's new releases include the much anticipated arrival of the Persona 4: The Animation Collector's Edition Box Set. Take a closer look at what all you'll get in the box set in our quick look video, too! Nobunaga the Fool Collection 2 also releases this week, so if you've been keeping up with the dizzying amount of historical figures involved in the tale, there's plenty more for you to sink your teeth into!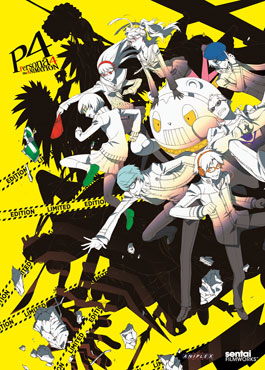 When Yu Narukami moves to rural Inaba, he expects more peace and quiet than he's used to in the big city. Instead, the peace is shattered as a rash of mysterious murders and kidnappings sweep the countryside. With the police stymied, Yu joins a group of eight other teenagers in a desperate bid to solve the mystery--a mystery that is somehow connected to both the local weather patterns and a strange "TV World" which Yu, his friends, and the enigmatic killer can all enter.
Genres: Sci-Fi, Mystery, Supernatural, Fantasy, Drama, Comedy
Rating: TV-14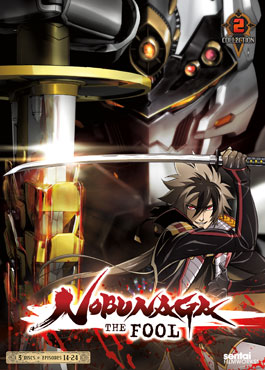 Many years ago the world was divided into two stars, the Eastern and the Western, that were connected by a bond known as the Dragon Pulse. On the Western Star, Jeanne D'Arc is shunned as a heretic for her visions of a champion who will save the planets that have become embroiled in war. Now the fate of two worlds hangs in the balance as, at the order of King Arthur, Jeanne travels from the West to the East with Leonardo Da'Vinci at her side, in search of their long awaited savior- Nobunaga!
Genres: Mecha, Sci-Fi, Action & Adventure
Rating: TV-14