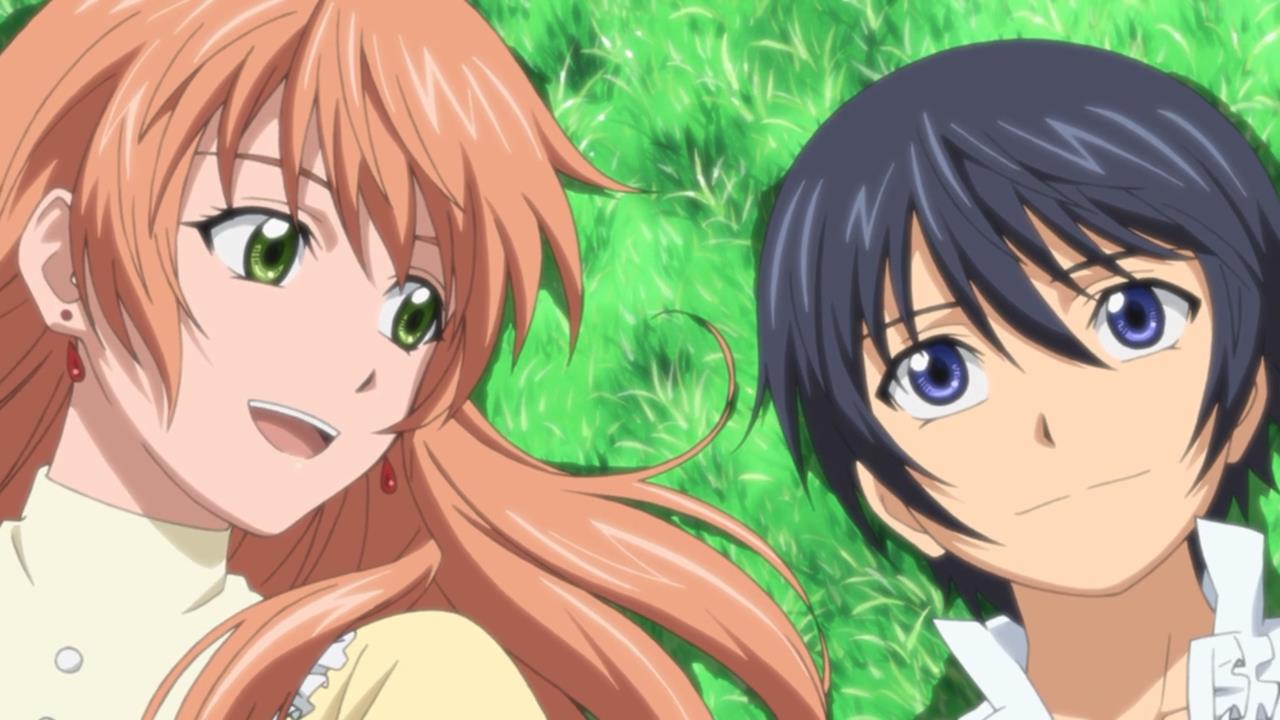 New Releases this Week: Worlds Collide
---
This week we have not one, not two, but THREE new releases for you guys to sink your teeth into. Brynhildr in the Darkness plunges you into a world rife with violence and drama, while Sasami-san@ganbaranai introduces you to a world of unmitigated chaos, and The World is Still Beautiful shows you a place where love can bloom like a rose from stone . What path will you take this week?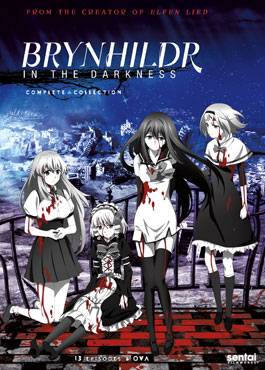 Years ago, Ryouta Murakami's childhood friend Kuroneko claimed to have proof that aliens existed. But when tragedy strikes, Kuroneko dies and Ryouta is seriously injured. Now a high school student, Ryouta still looks to the stars in hopes of proving Kuroneko right. But when a new student who looks eerily similar to his deceased friend transfers into his class, Ryouta soon discovers that the answer to "is there life out there?" may be much closer than he thinks, and in a way he never expected.
Genres: Sci-Fi, Mystery, Fantasy, Drama, Action & Adventure
Rating: TV-MA [S, V]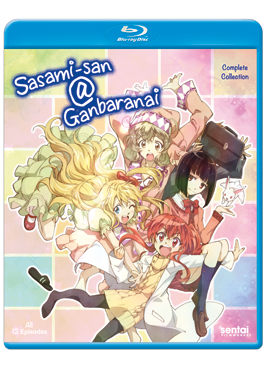 For Sasami, lifes tough as she's attempting to pass high school despite being a shut in. Fortunately though, she lives with her older brother Kamiomi, who happens to be a teacher at the school. Not to mention, her "Brother Surveillance Tool" which will, theoretically, allow her to let view her brother's interactions with three very odd sisters, who inexplicably seem to have had their ages reversed and have various types of "interest" in Kamiomi. And then things start to get really weird…
Genres: Supernatural, Romance, Drama, Comedy
Rating: TV-MA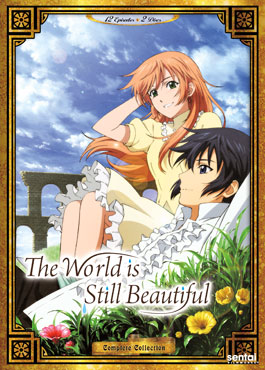 Nike is the fourth princess of the Principality of Rain and holds the power to call forth the rain. When she travels to the Sun Kingdom to marry the world-conquering Sun King, she is surprised to find that the he is merely a child. After refusing to cede to his demands to call the rain for his amusement, she is thrown in jail. From here, the story explores Livius and Nike's relationship, which gradually blooms from its rocky beginnings into something much deeper.
Genres: Romance, Fantasy, Shoujo
Rating: TV-14 [D,S]