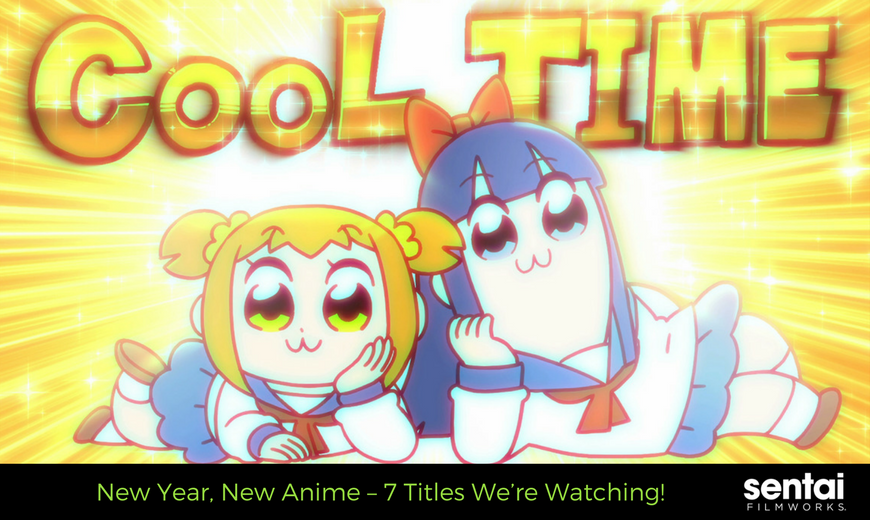 New Year, New Anime – 7 Titles We're Watching!
---
It's a new year, and all we want to do is watch some new anime or re-watch some of our favorites. Whether it is from the current simulcast season, the last season or a classic, our anime watch list is brimming with some impressive titles. There are times where we just want to expand our anime palette and what better time to do it than during a new year while all those resolutions are going around. Here are some of our anime recommendations for 2018!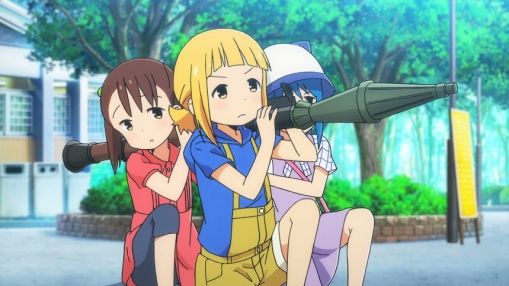 This cute little winter simulcast is adorable and hilarious. Yui, Kotoha, and Sat-chan have put it upon themselves to protect their peaceful town from any disturbance even if it means going against a *corrupt* cop. Now if only these kids would realize that Saito is trying to do his job. These little munchkins are hilarious as they remind us of our childhood, and how the world seemed so much bigger. For childhood nostalgia, we highly recommend it!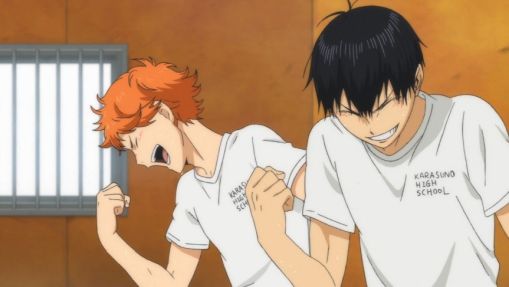 One of our favorite sports anime, Haikyu!! has suspense, excitement and main characters that you can root for throughout the series. Hinata and Kageyama are both trying to better their skills at volleyball, but as they continue to practice they realize they might be better off playing together rather than competing against each other. We love Hinata's cheerful personality and Kageyama's tsun tsun expressions! Reasons why we're rewatching: the English dub is now available on home video and streaming on HIDIVE!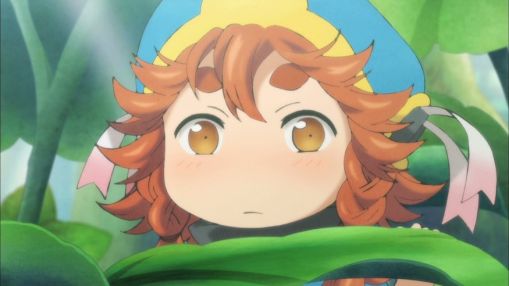 For our slice of life lovers and those who are looking for some elements of iyashikei, Hakumei and Mikochi centers around two little friends who are just going about their lives. They're 9cm tall, and the world is a lot bigger to them bringing in a new sense of wonder. The background art is gorgeous, and the animation gives birth to a vibrant world in which insects and birds are gigantic. Now if only Mikochi would cook something delicious for us…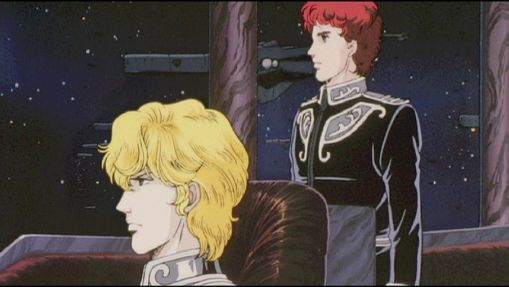 We can't help but want to delve into this mammoth of a show. If you're into military strategy, politics, space operas or just want to know where all those sci-fi anime references are coming from, this is what you should be watching. LOGH is a brilliant series that focuses on interpersonal relationships, the strategies of war, and the ramifications of said wartime policies. A show for those into the sci-fi genre and looking to cross a classic of their list in 2018!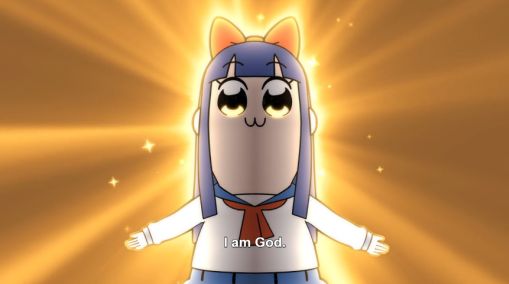 If the internet was an anime. That's it. That's the show. If you're a meme-aholic, this is the show for you this year.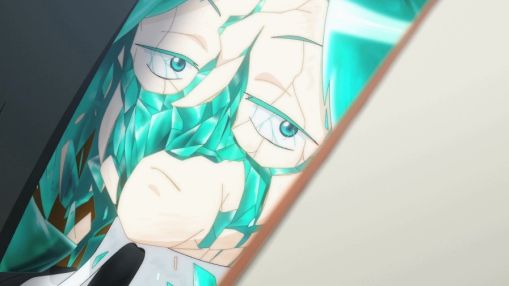 A story about non-gendered rocks in a far away future. Phos, the youngest of the gems, is looking for purpose in their life and is keen on fighting off the Lunarians. As they start getting more responsibility, they realize that the reality of war is a lot harsher than they anticipated, and a lot bleaker. As Phos tries to cope with the issues that arise from losing friends, and their sense of self, Phos starts to realize that the future they idealized might not be so ideal. If you're looking for an introspective anime this year, then you don't need to go any further than Land of the Lustrous.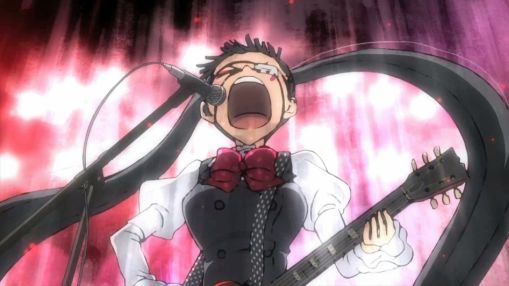 A tale as old as time but man does this show take you for a ride. The series centers around Nino who can't help but keep singing in hopes of finding two childhood friends. Everything changes when she starts high school and ends up meeting both of them. Life isn't easy for our heroine though, and she must juggle being part of a band, romance and all those hormones that come with being a teenager.
It's All About Anime This 2018
There is still so much more anime to come! What's in your anime watch list this year? Tell us your anime recommendations by leaving us a comment on Facebook or Twitter.