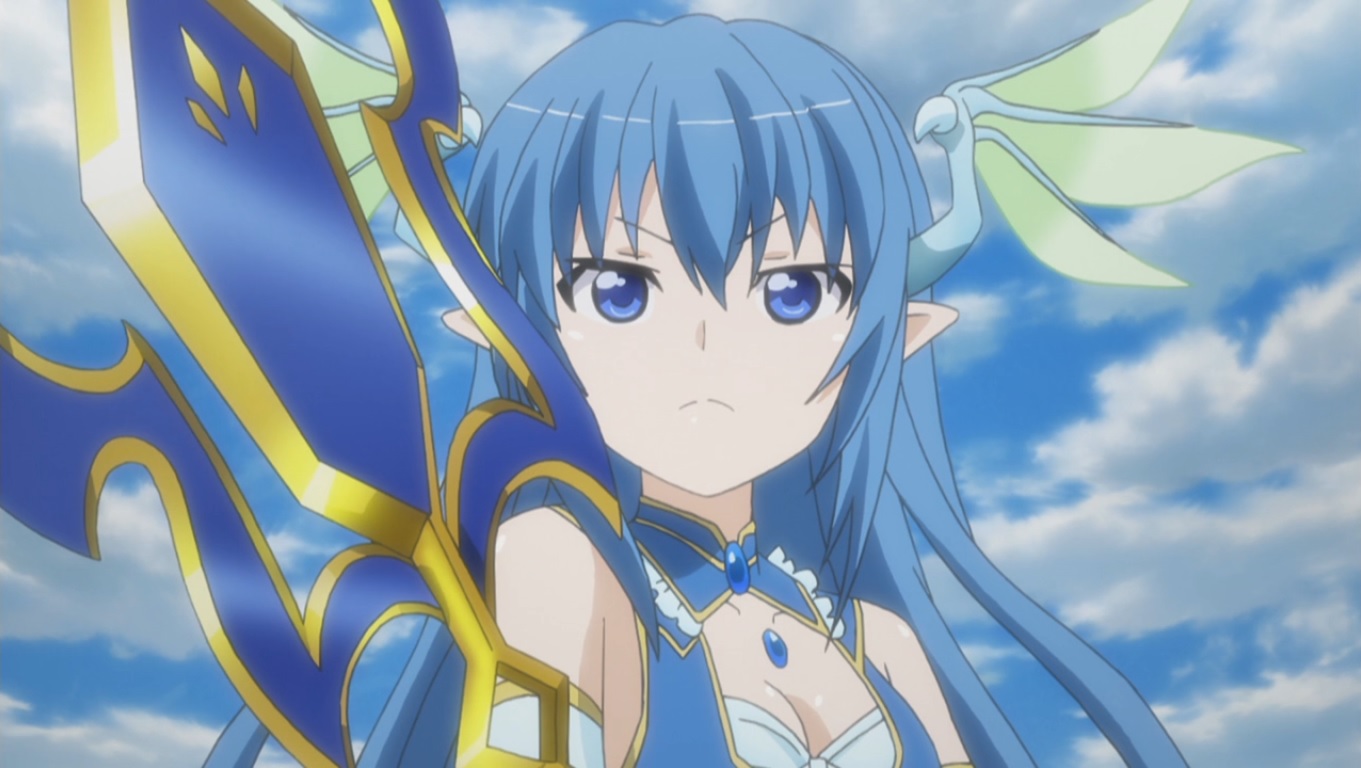 Official Leviathan - The Last Defence - English Dub Voice Cast
---
Available February 3, 2015
Preorder Today!
Blu-ray: http://bit.ly/LeviathanonBD
DVD: http://bit.ly/LeviathanonDVD
About Leviathan -The Last Defense-
The land of Aquafall is a paradise, where life in all forms flourishes in peace and abundance. But when meteors rain down, each impact spawns hideous monsters sent by an enemy that wants to claim the green world for its own! Fortunately, the fairy Syrup is on guard and knows exactly what to do, and recruits an extraordinary team of young women to form the Aquafall Defenders.
There's the incredibly strong Jormungand, the fire-conjuring Bahamut, and the water-bending Leviathan. Unfortunately, none of them are ideal warrior material, and Syrup will have her work cut out for her when it comes to teaching them to work together. Even if they manage to survive and unite as a team, can three lone girls really turn the tide of an alien invasion? Well, it might help that they've all got a little bit of Dragon in them!
Director
Chris Ayres
English Vocal Cast
| | |
| --- | --- |
| Leviathan | Caitlynn French |
| Bahamut | Hilary Haag |
| Jormungandr | Brittney Karbowski |
| Syrup | Monica Rial |
| Leviathan's Brother | Leraldo Anzaldua |
| Raige Row | David Wald |
| Ceto | Molly Searcy |
| Mushussu | Carli Mosier |
| Tsuchinoko | Allison Sumrall |
| Ainsel | Genevieve Simmons |
| Oltead | George Manley |
| Investigator | John Swasey |
| Ceto | Molly Searcy |
| Sphinx | Nancy Novotny |
| Narrator | Allison Sumrall |
| Metal | Margaret McDonald |
| Travis | Andrew Love |
| Boy from The World Pillar | Shannon Emerick |