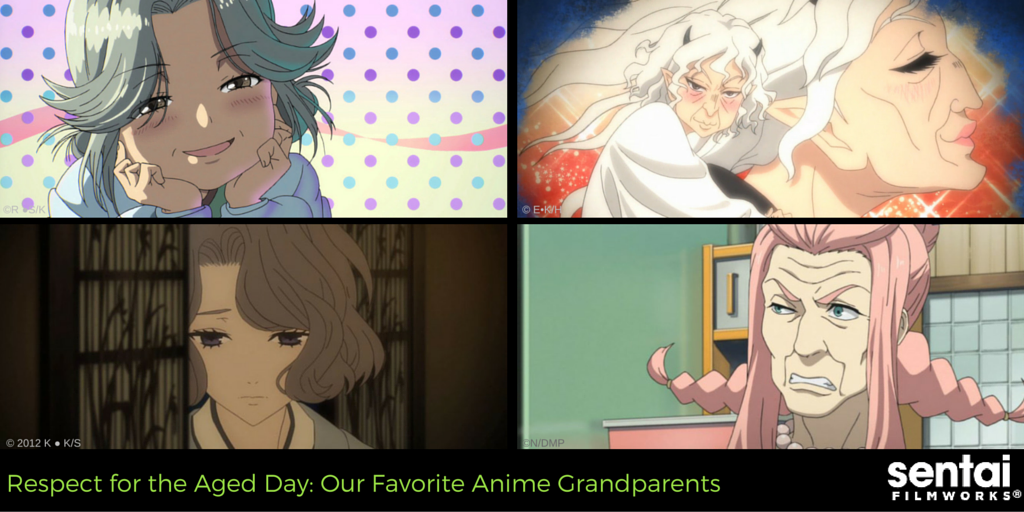 Respect for the Aged Day: Our Favorite Anime Grandparents
---
Japanese citizens enjoy some of the longest life expectancies in the world, and a 2014 World Bank report found that 25% of the entire population is over the age of 65. To put this into perspective, only 14% of the population of the USA is over 65 years old.
What is Respect for the Aged Day?
Respect for the Aged Day is celebrated on the third Monday of September. It's an official public holiday in Japan to express respect for the country's elderly community, publically thanking them for their contribution to society. Some communities celebrate with parties to honor their elderly or give them gifts to wish them additional longevity and good health.
6 Awesome Anime Grandparents
As an extension of Japanese culture, anime has produced some interesting elderly characters. This Respect for the Aged Day, let's honor these awesome anime grandparents!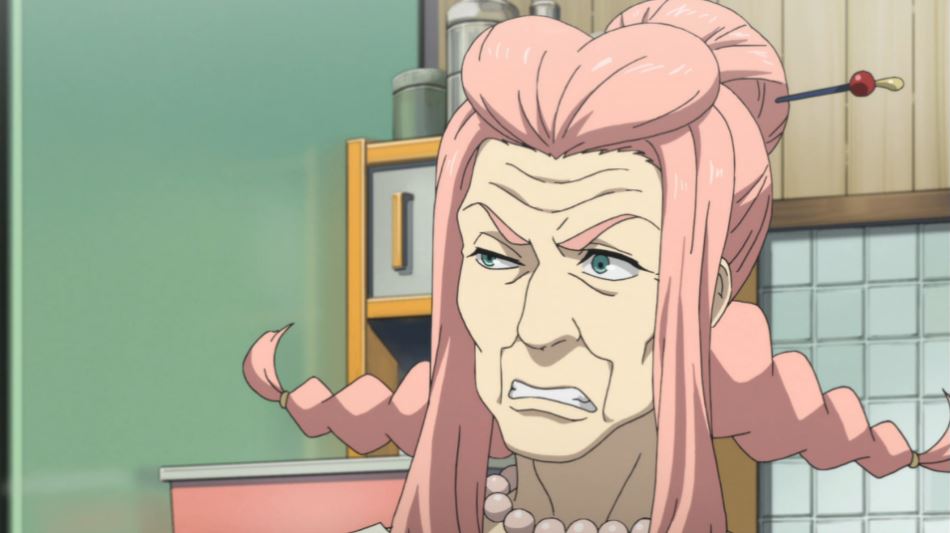 Tera is an unofficial "grandma" to the main character in DRAMAtical Murder. Not only is she a wickedly intelligent researcher in a secret genetic lab, she has a strong sense of moral obligation and won't put up with anyone's crap, not even a corporation's. Apparently, she also makes a delicious breakfast.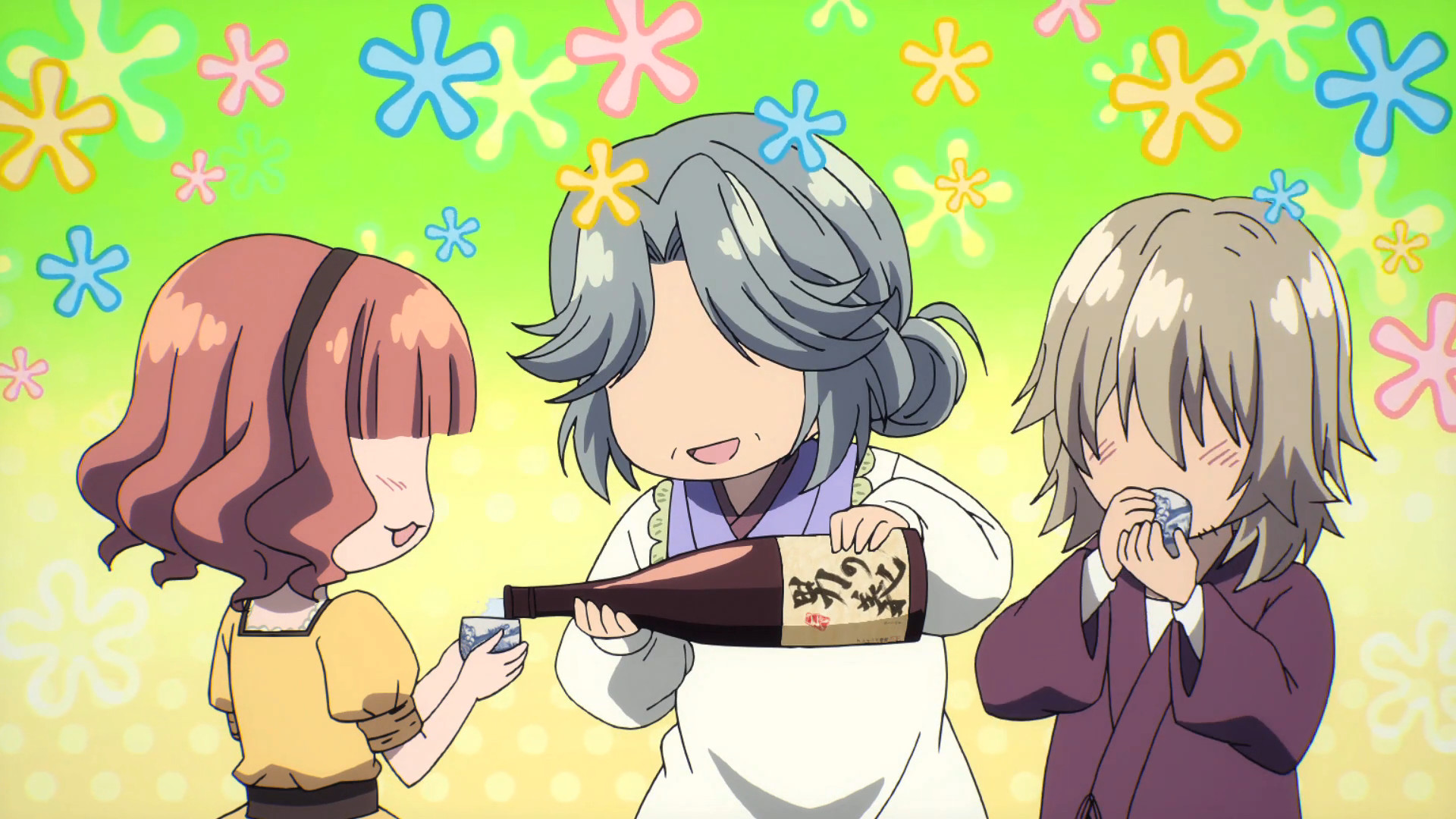 Sumiko is the owner of the hostel where this slice-of-life anime takes place. In Kawai Complex, Sumiko is often seen with her hands resting demurely on her cheeks with a knowing, "Oh my," look. While she's usually the nicest person in the room, Sumiko is often seen instigating situations and enjoying her time remarking on the lives of her young residents.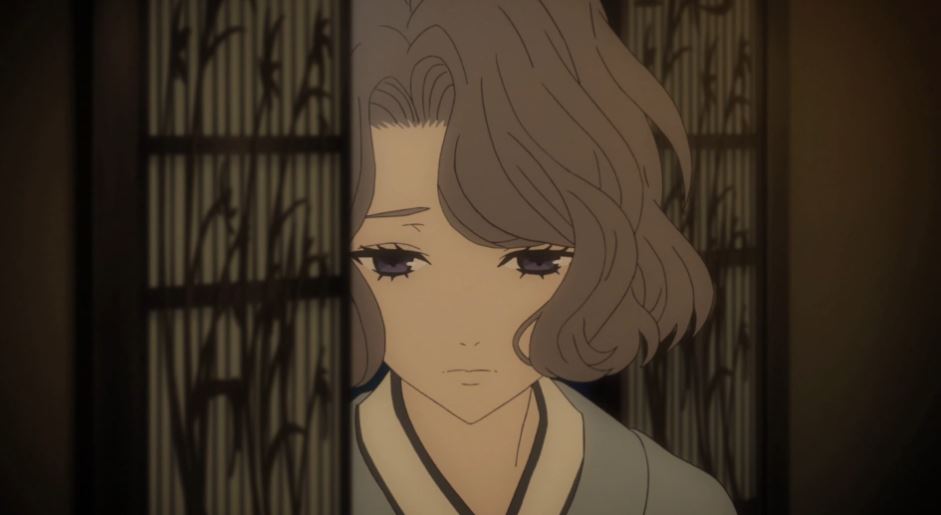 Japan has the largest centenarian population in the world, so exceptionally long-lived elderly anime characters shouldn't be a surprise. Tomiko in From the New World has the power to regenerate her own telomeres, the parts of her genes that contribute to aging. By the time the story begins, she is over 250 years old. If looking great for her age isn't a reason to honor her on Respect for the Aged Day, we can celebrate her wisdom and elegance.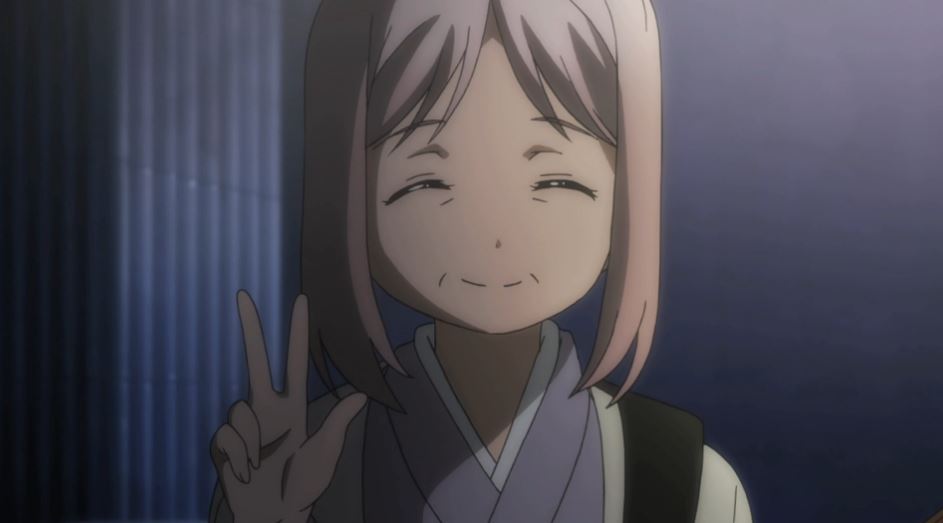 Leila, Sonico's grandmother, is an unsung heroine in SoniAni: Super Sonico the Animation. She is the proprietress of one of the neighborhood's favorite restaurants and an anime grandma of many talents. Aside from providing Sonico with plenty of support and love, she can also shred mean solos on the electric guitar!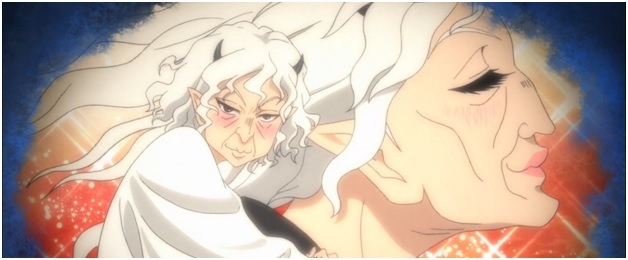 Datsue-ba literally translates to "old woman who strips clothes." Lovingly known as Stripping Hag, this flirtatious elderly cougar from Hozuki's Coolheadedness is part of a group of demons responsible for doling out punishments in hell. If the above screenshot is any indication, Stripping Hag attempts to use any of her… available resources… to (try) to get what she wants. In other news, we don't actually know how old she is, but, as a demon, she could easily be pushing a few centuries.
Happy Respect for the Aged Day!
Let's pay some respect to our favorite anime grandmas and grandpas! Check out these anime titles and more on Sentai's Hulu Channel.