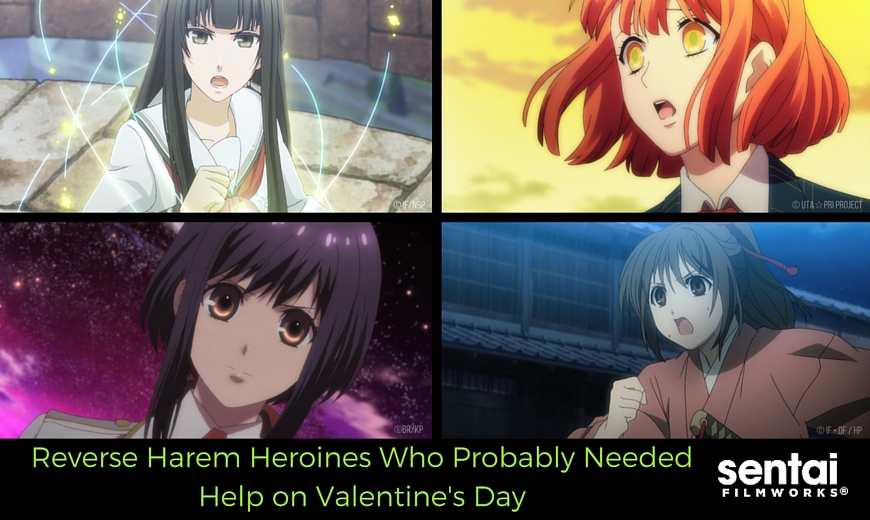 Reverse Harem Heroines Who Probably Needed Help on Valentine's Day
Let's be real, if you like guys, who wouldn't need help with all these hot men around? With that in mind, we don't blame these ladies for having issues, in fact, we sympathize. We really do. (We had issues picking pictures…)
With Valentine's Day having just passed, these girls probably had some serious problems deciding on one guy, or they spent a LOT of time making chocolates. So with the sweets having been exchanged (or not) and hearts set aflutter (or crushed), we honor these reverse harem heroines who had it super rough over the pinkest holiday of the year.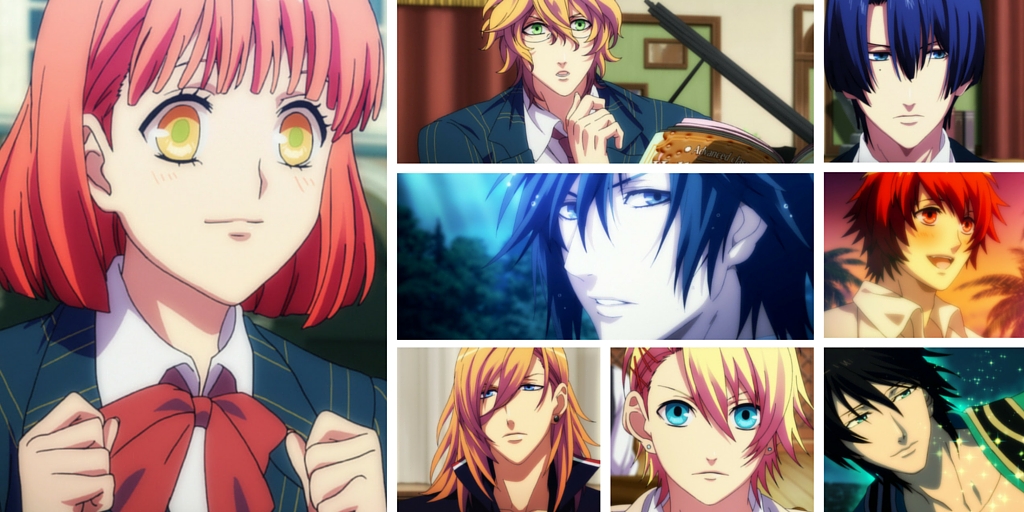 Haruka starts out with a few possible suitors, but as subsequent seasons go on, she keeps acquiring them! All of them are talented vocalists… and notably attractive. Somehow, these boys continue to appear. We're currently in the double digits as of season three, so we envy her options, but not the difficulty of her choice.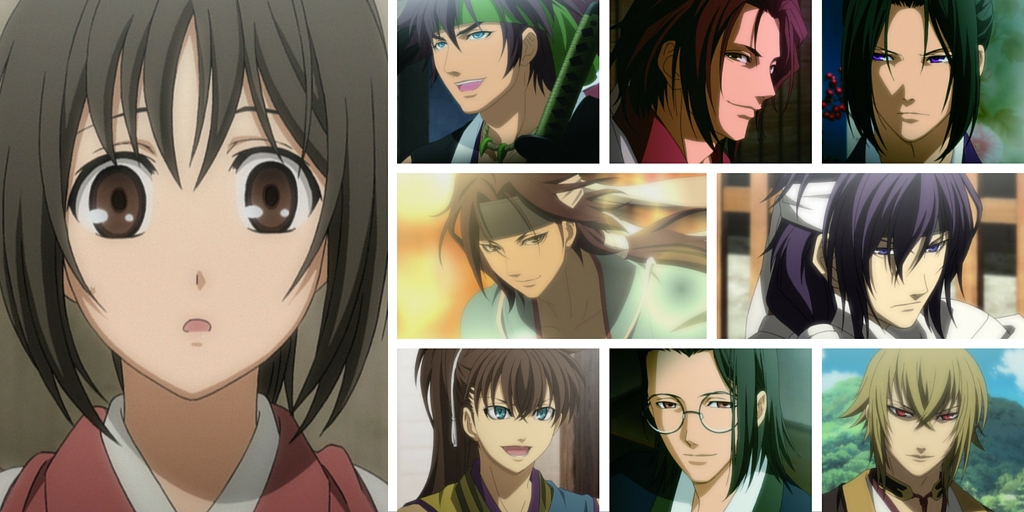 With all the intense fighting and the quest to find her father, Chizuru has more to deal with than just looking at strong, hot guys. Nevertheless, they are there, supporting her and being exceptionally attractive while doing so.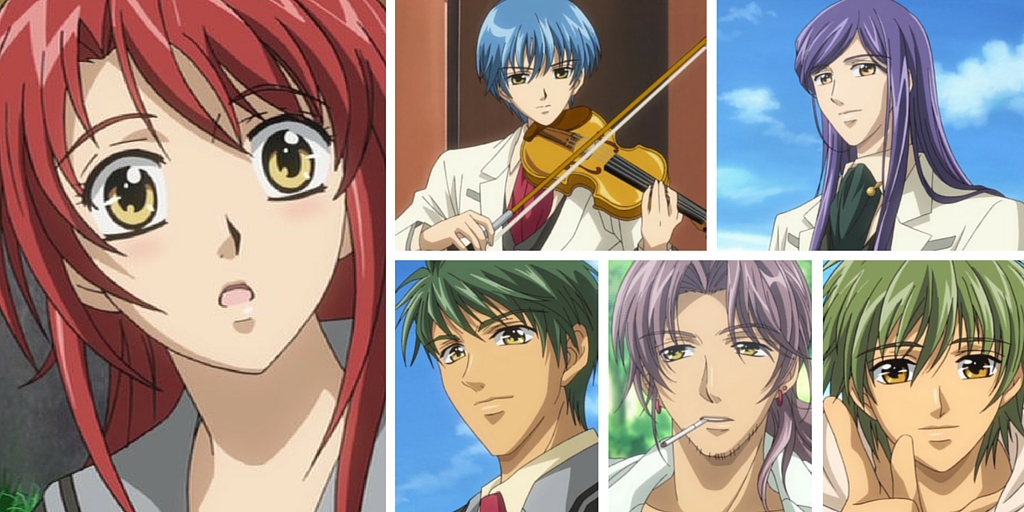 A magic violin isn't Kahoko's only lucky find. The classically talented boys in Seiso Academy are all accomplished musicians and gorgeous to boot. She'll have a tough time picking a single note from this chord.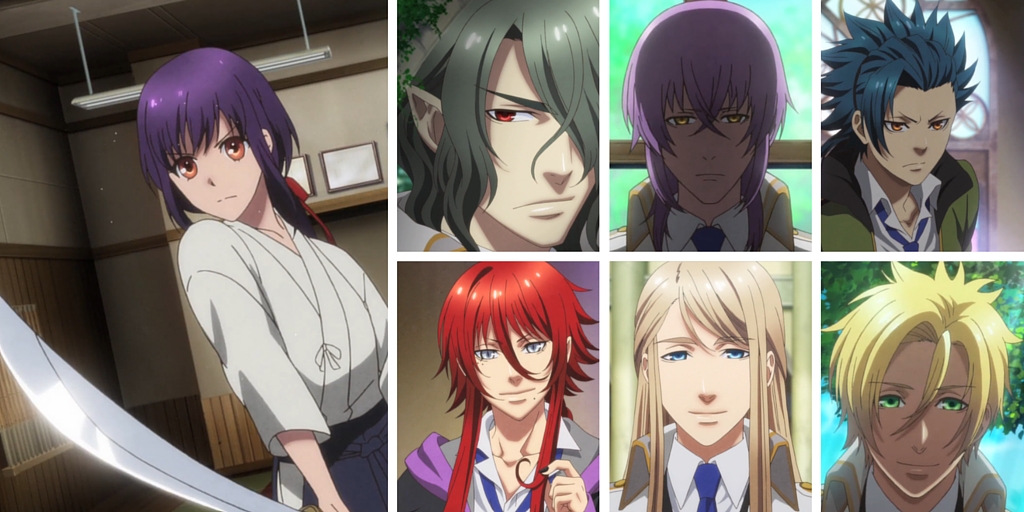 It would be difficult enough to pick between a set of "normal" guys if they looked like Yui's potential love interests, but these guys are actually gods! Covering deities from Greek and Norse folklore to Japanese and Egyptian, Yui's got a mythic decision in front of her.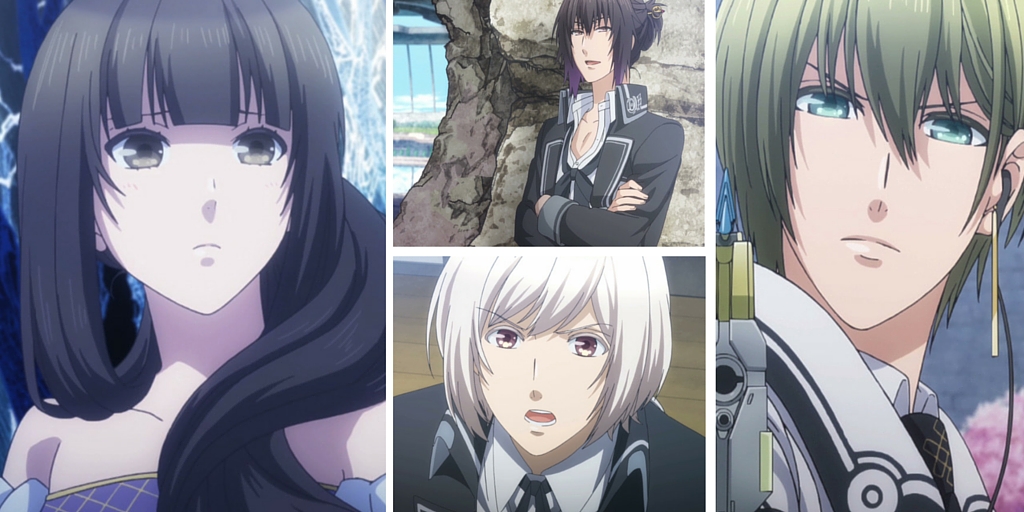 Though there are three ladies in Norn9, we really think Mikoto needs the most help out of the bunch. There are definitely some feelings for her childhood friend, Sakuya, and vice versa, but they're just not…getting it. On top of that, it appears as if Itsuki is harboring some hidden feelings for her, and the credits show her with someone else entirely. To date, this series isn't done yet, so even WE don't know how poor Mikoto is going to handle her choices!
Pick Your Charmer!
These guys exist for the sole purpose of wooing their heroine, so take note (or in some cases, don't) and just enjoy. If you've got a sweet tooth, there's never too much eye candy. Which reverse harem would you like to have your pick from? Who would it be? Let us know on Facebook, Twitter, Google+, and Tumblr!