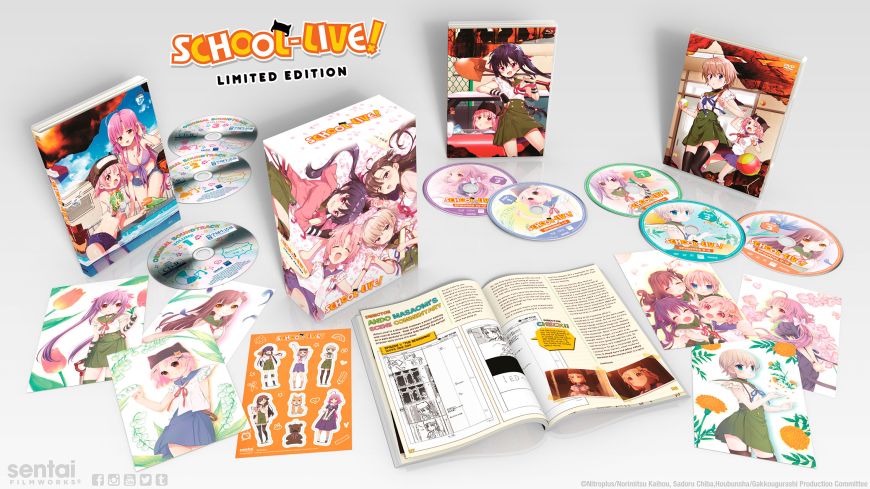 SCHOOL-LIVE! Premium Box Set Contents Reveal
---
You demanded it (loudly and repeatedly) all over social media, at conventions, and all over the interwebs. We noticed, so we're delivering the SCHOOL-LIVE! premium box set, complete with English dub. Thank you to all the fans that've supported this awesome title. Sorry, we couldn't tell you about it sooner, but the wait has been worth it: it's now available for pre-order!
Bunker down and see what's inside.
Chipboard Box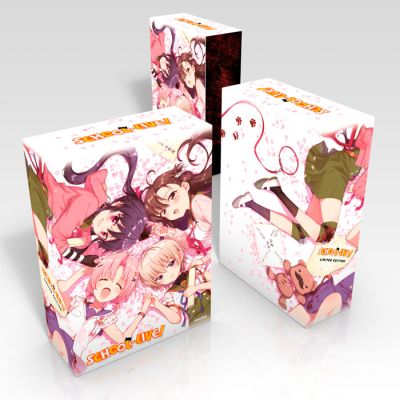 Everything looks so peaceful for our favorite girls in the School Living Club! We keep the girls nice and safe in a study chipboard box.
Goodies Within the Barricade
Social media demanded a dub for this show, so we did this…
Oh hey, we found the shovel and a lot more! #ItsOfficial pic.twitter.com/3bkOqohJLS

— Sentai Filmworks (@Sentaifilmworks) February 15, 2017
The premium box set includes a DVD/BD combo pack, featuring the complete collection with an English dub. Let's take a moment to admire the art on the disc cases… oooh.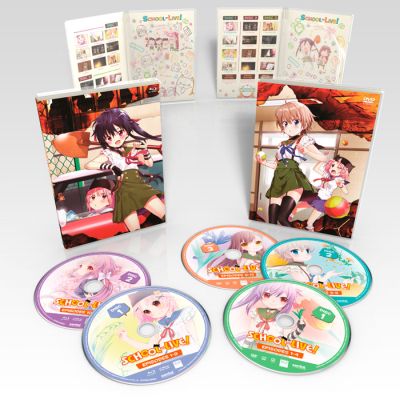 All the Extras! (Shovel Not Included)
A few fans asked if we were going to include Shovel-kun in the premium box set. (…) HOW WOULD YOU EVEN FIT THAT?!
We'll let you get your own shovel to add to your apocalypse survival kit, but the SCHOOL-LIVE! premium box set is focused on delivering happy extras!
Collector's Booklet (Box Set Exclusive)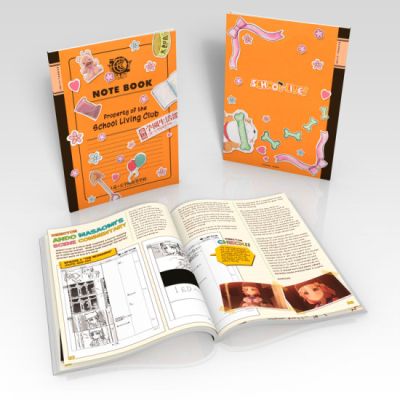 The design of collector's booklet is inspired by the School Living Club's handmade scrapbook. Filled with awesome tidbits about the show's story and characters, this booklet won't be available anywhere else but inside the SCHOOL-LIVE! premium box set.
Double-sided Art Cards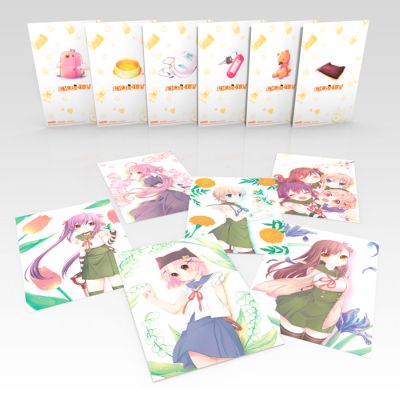 Take Yuki, Kurumi, Yuri, Miki, and Megu-nee wherever you go with this box sex exclusive pack of art cards.
Character Sticker Sheet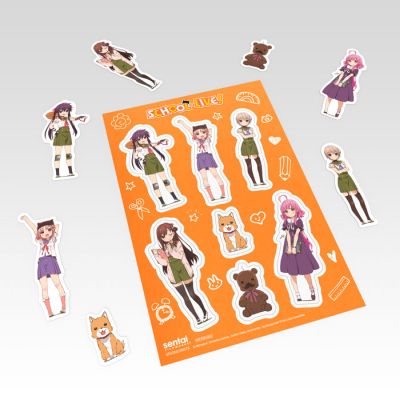 This sticker sheet features the entire cast, including the most important member of the School Living Club: Taromaru! Where will you put your stickers?
Soundtrack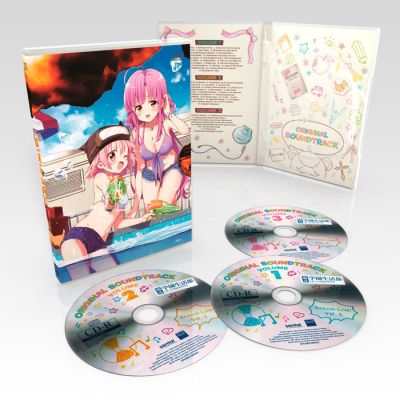 Yuki taught us that the world can be what you make it… and having a perfect soundtrack to match doesn't hurt either!
Join the School Living Club Today!
Do you remember the first time you saw the big reveal at the end of SCHOOL-LIVE!'s first episode? Are you still in the dark about what all the fuss is about?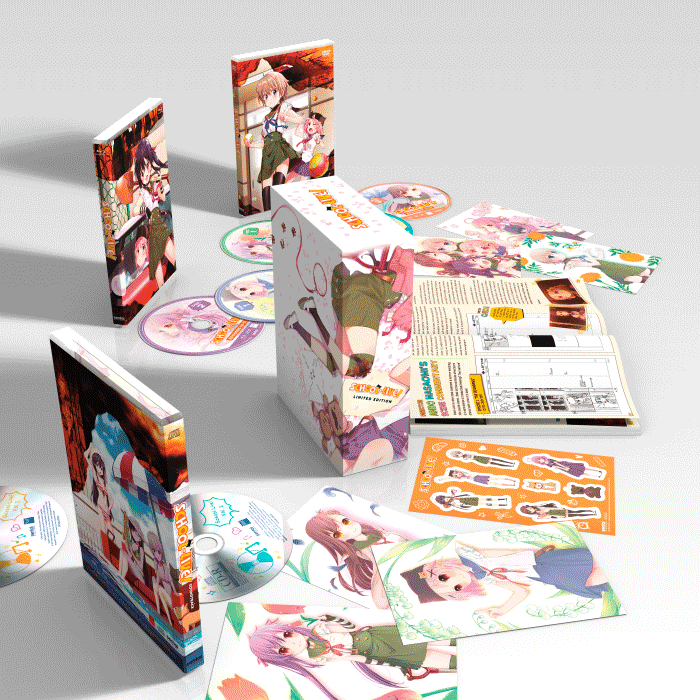 Pre-order your copy of the SCHOOL-LIVE! premium box set today and re-live every moment with the collector pieces that bring the show to life.