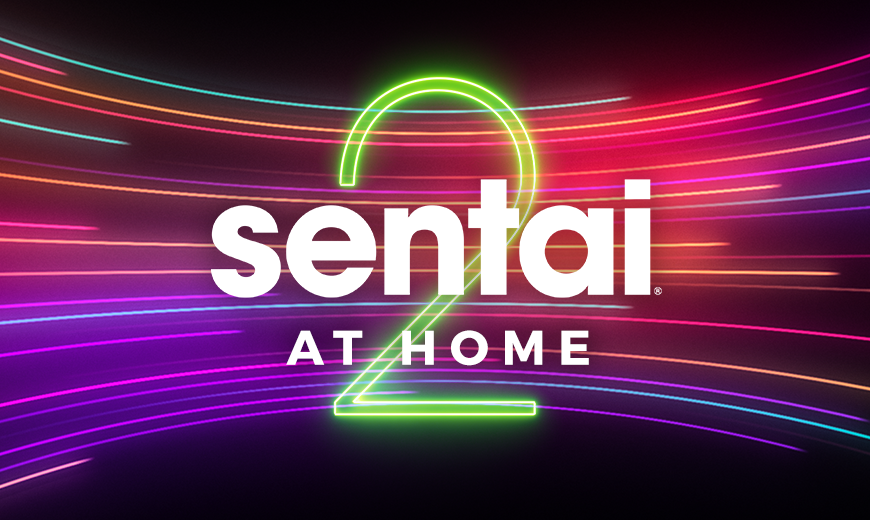 Sentai Announces Sentai at Home 2
---
Join Sentai for a reprisal of last year's Sentai at Home, a celebration of all things anime that brings the convention experience to anime lovers at home! Join us on Friday, August 20, 2021 for interviews with special guests, giveaways, sneak peeks and more.
In case you missed Sentai at Home last year, we held our first-ever digital panel experience that brought anime fans together from around the world. This year we're ready to up the ante and take the event to a new level with even more exciting content for the worldwide anime community to sink its teeth into.
If you'd like to dive into Sentai at Home 2, click here to join our mailing list and keep up-to-date on announcements and event scheduling. Wherever you may be, we hope you tune in to Sentai at Home 2!
For information about Sentai at Home, please visit athome.sentai.com
Missed last year's online event? Check it out here!